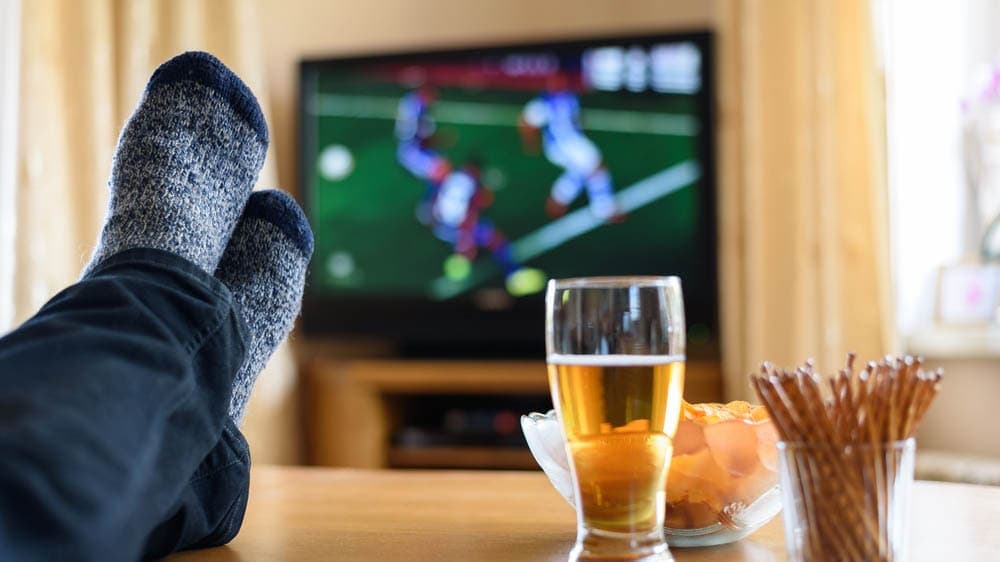 What intranet teams should know about Slack
Filed under: Collaboration and social, Latest Features
Slack is the hot new thing to come out of Silicon Valley, doubly surprising because it's a purely enterprise solution (how often do people get excited about the enterprise?!).
There's a lot of activity around the product, including heaps of blog posts, write-ups in mainstream press, and a steady flow of high profile organisations signing up.
Is it worth all the excitement? What impact will it have on how staff work? What does it mean for intranets, and intranet teams?
We'll explore all of these questions.
What Slack does
There are a few aspects to Slack, and how it works:
It's an instant messaging app, like a corporate version of WhatsApp blended with IRC (Internet Relay Chat, the granddaddy of chat tools, predating the web).
It provides multiple channels, effectively groups, that people can sign up to.
It has a clean, modern interface, with web, Windows, OS X and mobile apps.
It intends to be the one comms channel, potentially superseding Skype for Business (Lync), unauthorised uses of WhatsApp, and other similar tools.
It doesn't replace collaboration tools, such as SharePoint TeamSites, and other more structured tools.
In terms of user functionality, it's not revolutionary (at least not yet, they're working on it!).
There's a lot of integration, with a lot list of out-of-the-box connections with other tools.
Integration could be with other messenging solutions, such as Yammer, Chatter, etc. This could bridge between the multiple tools that are used in different corners of the organisation.
Integration could be with business systems, again, with a lot of out-of-the-box connectors. For example, SalesForce notifications could be piped into a Slack channel, eliminating the useless automated emails, and giving greater visibility.
You can build your own integrations, with a range of lightweight interfaces that organisations have found easy to use.
There are 'bots', which can automate various actions, as well as providing chat-style interactions with Slack users.
You can build your own bots, to meet your team or business needs. For example, his could allow your users to update Salesforce contact histories without ever leaving Slack.
Why you should care about Slack
Slack introduces genuinely new capabilities, particularly around it's integration capabilities. The lightweight tools for developers also makes it much more attractive, even compared to other relatively new tools such as Yammer and Jive.
Even in a small organisation such as Step Two, we're finding Slack to be useful. We can feed our website articles and Twitter posts into Slack, so the whole team is always on top of what we're publishing. We also have automated notifications from our lightweight CRM fed into a Slack channel.
But above all this, Slack is a social phenomena. The excitement is breeding more interest, which is driving adoption and use. As a darling of Silicon Valley, it's also getting traction in the C-Suite.
So in short, it's worth knowing more about, and it may well be coming to your organisation very soon.
What should intranet teams do about Slack?
An excellent question, and one that we'll answer in our next post :-)
In the meantime, if you want to know more about Slack, intranets and digital workplaces, get in touch. We'd be happy to drop by for a coffee chat.