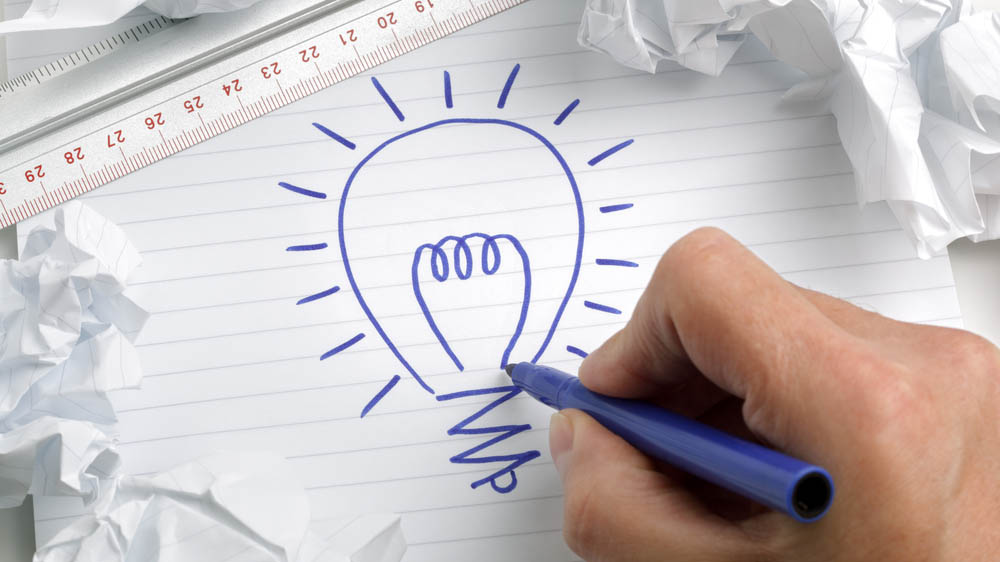 Five reasons why intranets are the ideal playground for design thinking
Filed under: Digital workplace, Intranets, Usability
You know 'design thinking' is a big deal when it gets centre stage in Harvard Business Review, and a dozen other business publications. Organisations are building up their internal design capabilities, with a focus on creating new customer experiences.
While design activities are naturally biased towards outwards-facing needs, this is not the best place to start. Instead, organisations should tackle challenges closer to home, to build up design muscles and to deliver early (and easier) wins.
Design thinking methodologies vary, but the process outlined by Stanford's dSchool is typical:
Emphathise — deeply understand the needs and behaviours of staff, immersing yourself in their experiences.
Define — surface insights and findings from research, to identify potential ways forward.
Ideate — explore a wide range of possible approaches and solutions, using a mix of techniques to ensure that thinking goes 'out of the box'.
Prototype — bring the ideas to life in some real way, so you can see how they work in practice.
Test — use the prototypes with real users to learn new insights and iterate the designs accordingly.
The cycle then starts again, with each round of insights, ideas, prototypes and tests informing the next stage of innovation.
Designing thinking and the intranet
In many ways intranets are the ideal playground for design thinking, for five key reasons:
You are your users — it's easy to access, research and understand your users: they're all around you, every day of the week. In fact, you're one of the users too, and the frustrations you feel with inefficient working practices will be shared by many others.
You have a captive audience — the intranet is the first port of call for all staff, and may often be the only way of getting some tasks done. It also means that users are more willing to invest time in learning new practices, if they see the benefits to them.
Innovating is low risk — out of sight of customers and external stakeholders (such as the media), it's safe to experiment with new ideas. Staff are also pretty resilient (some would say resigned) to changes.
You can have a big impact — whether there are 500 or 50,000 staff in your organisation, it's easy to have a measurable impact on day to day work.
It's a perfect stepping stone to the digital workplace — nobody is happy with the current intranet, and you can use that dissatisfaction as a driver for exploring new solutions. And in the process, start quietly transforming the intranet into a true digital workplace.
So you have nothing to lose, and everything to gain. What are you waiting for: dive deep into design thinking, and see what opportunities you can find to help your organisation work better!
Oh, and when you do deliver great solutions, enter your work into the Intranet Innovation Awards, to get global recognition.