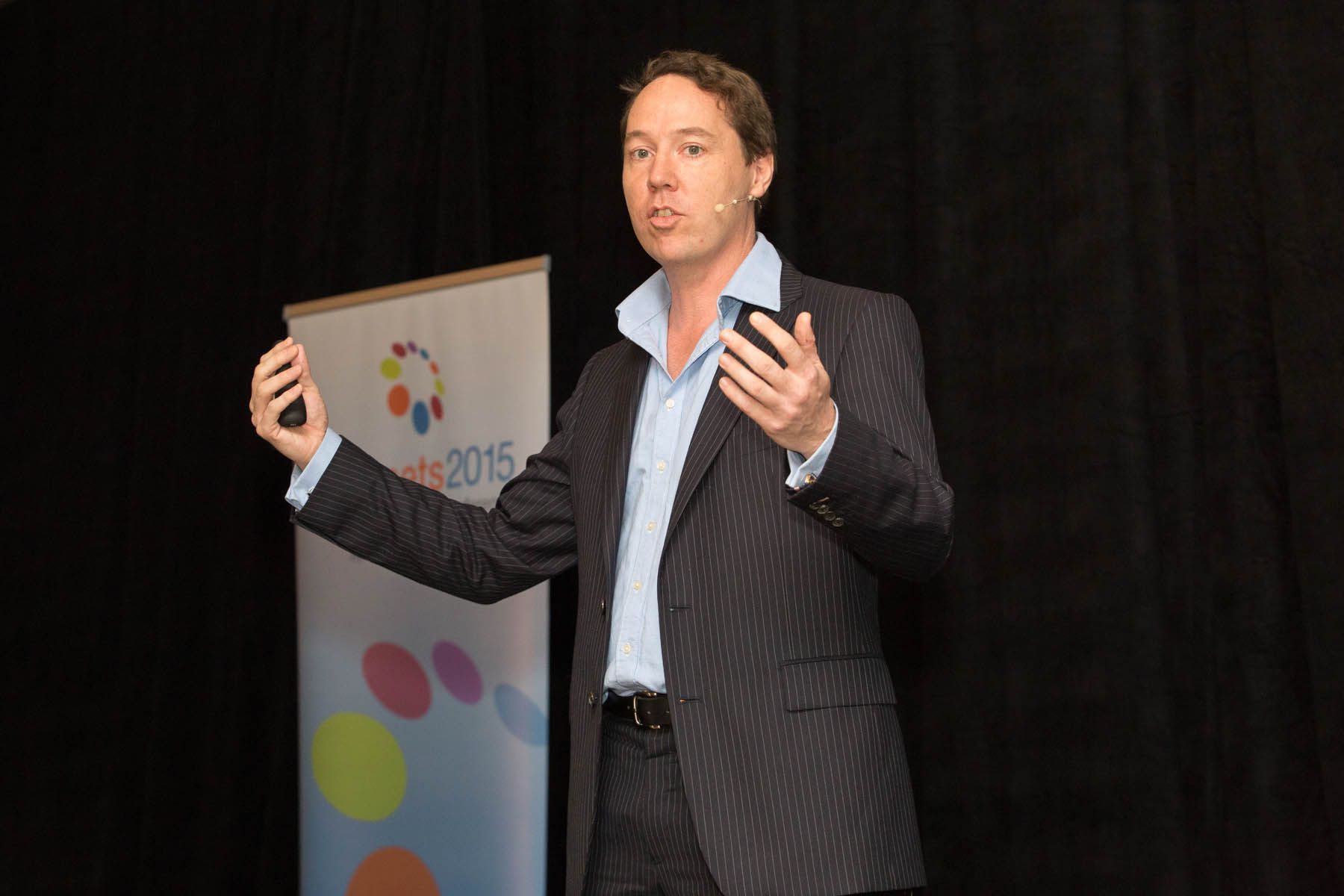 How to deliver the workplace of the future
Filed under: Conferences & presentations, Digital workplace, Intranets, Latest Features
Intranets2015 was just over a week ago, and it exceeded all expectations. There were plenty of great speakers, covering a wide range of topics and challenges.
Closing the conference was a keynote by James Robertson, founder of Step Two. Slides and notes are shared below.
Key messages shared in the presentation include:
While there is an inexorable shift towards the digital workplace, there's no guarantee that it will be any less of a mess than the current state.
Our challenge is therefore to design and shape a great outcome.
"The digital workplace consists of the holistic set of tools, platforms and environments for work, delivered in a coherent, usable and productive way."
The emphasis is on holistic … coherent, usable and productive.
"The digital workplace is easy to define … is the journey that we should all be focusing on"
There are three streams of the digital workplace: technology, business and design.
Depending on your situation and capabilities: aim for a bronze, silver or gold winning approach.
For technology, the starting point is to deliver the 'intranet plus'.
Then make the most of current technology (mobile is a key area right now).
Finally, exploit the agility and innovation of modern technology approaches.
For business, the starting point is to rewrite the intranet strategy.
Then understand the business through the use of modern field research.
Finally, play a 'solutions role', like many of the winners of the Intranet Innovation Awards.
For design, start with constant site improvements.
Then reimagine a key element, such as the HR section.
And finally, design for the new workplace, such as the emerging trend of 'activity-based working'.
There is no one tool or project that will fix everything.
It's about many small steps, starting with a shift in our role and focus.