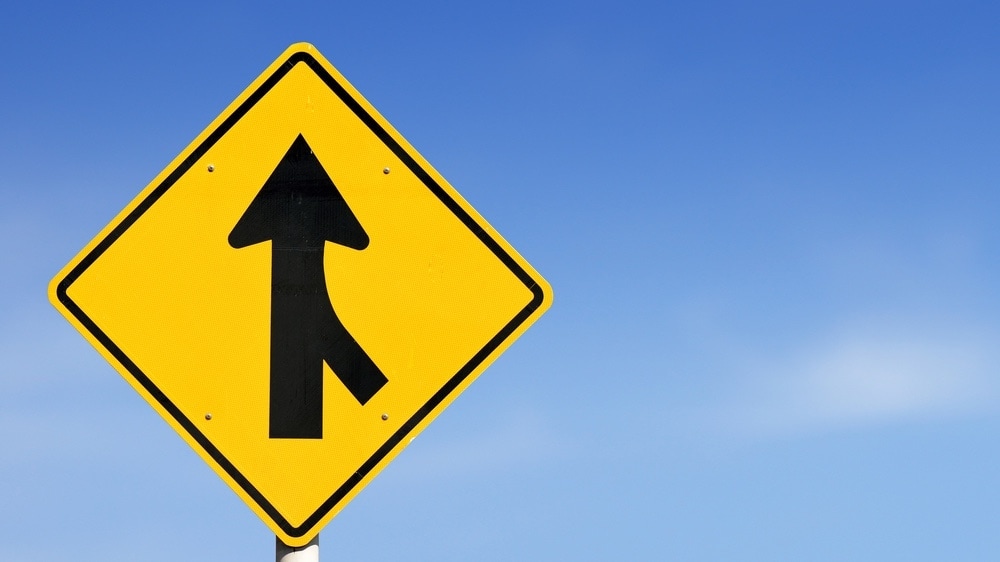 Two more objectives for CIOs: flexibility & simplicity

BEST PRACTICE ARTICLE
Filed under: Digital workplace, Latest Features
Technology has played a pivotal role in all organisations over the last few decades. This has made the role of Chief Information Officer (CIO) — or other equivalent role — a strategic one. CIOs have rightly sat at the leadership table, and have strongly influenced long-term decision-making.
The technology landscape has changed enormously over the last few years, in ways that have been extensively discussed. This has brought new opportunities for CIOs, but also new challenges.
CIOs have become responsible for many objectives, not all of which are in alignment at any given point. There are also new objectives that have arisen from how technology is used and obtained.
Traditional objectives for CIOs
At the most fundamental level, CIOs have a responsibility to 'keep the lights on', providing a technology environment that can be confidently used by the business.
This is reflected in a range of objectives:
Stability, making sure that technology platforms are sufficiently reliable to meet business needs.
Security, addressing an ever-changing threat matrix from outside (and inside) the organisation.
Consistency, ensuring that the same tools are used across the organisation, from server platforms to desktop SOEs.
Scalability, enabling business growth to be supported by technology capabilities.
Cost effectiveness, delivering the greatest functionality at the lowest price.
Relevance, making sure that there is a match between business needs and technology offerings.
Continuity, ensuring that longer-term and ongoing needs are met.
Beyond these basic objectives, CIOs also play a bigger and more valuable role in organisations. This includes objectives such as the following:
Strategic, matching technology directions with overall business priorities.
Innovative, experimenting with new technologies, and exploring new opportunities.
Valuable, using technology to propel the success of the business as a whole.
Two additional objectives for a new technology landscape
The two biggest technology changes affecting the enterprise landscape are the move to the cloud, and the consumerisation of technology. Together, these are making it radically quicker and cheaper to meet the technology needs of business, while pushing decision-making power away from the centre, and into the business itself.
This makes it possible for one area of the business to use Salesforce, another to adopt Dropbox, while simultaneously rolling out Office365. A team wants to use Slack? Great. Secure file-sharing with customers requires Box? Go for it.
Needless to say, this new diversity of technology decisions has the potential to generate chaos, and to create long-term problems.
In response, CIOs are now finding ways of providing flexibility, while still meeting the important objectives outlined earlier. In many cases, CIOs are guiding their businesses, setting clear boundaries, and defining the 'rules of the road'. This stands in sharp contrast to traditional IT managing decisions and changes from the top down.
This presents CIOs with a delicate balancing act, meeting business needs in a more agile way, while ensuring that the technology basics are still met. It's safe to say that CIOs are still exploring this space, and will be for the coming decade or more.
The objective that's less discussed is simplicity.
Just as the proliferation of PC and server applications has come to be seen as undesirable, the flexible use of new technologies has the potential to reintroduce significant complexity.
To address this, CIOs should play a leadership role in shaping the overall employee experience. This certainly includes addressing the basic usability and accessibility aspects of technology solutions. More broadly, the digital workplace should be holistically considered to ensure that the pieces all fit together.
In many ways, this is the most exciting objective for CIOs. It takes them away from invisible platforms and tools, and right into the heart of how technology is supporting the day-to-day and minute-to-minute work of staff. While new skills will be required within technology teams — such as user experience and design — these can comfortably sit alongside existing capabilities.
Objectives, old and new
Chief Information Officers have always played a vital role in keeping businesses running. This has required a long-term view to be taken, to ensure stability and continuity.
Innovation in the technology landscape is now making its mark within the enterprise. This gives CIOs new objectives — flexibility and simplicity — which will be challenging to meet. However, these objectives also offer CIOs a chance to shape the overall employee experience, and to lead the evolution of the digital workplace. Exciting times.