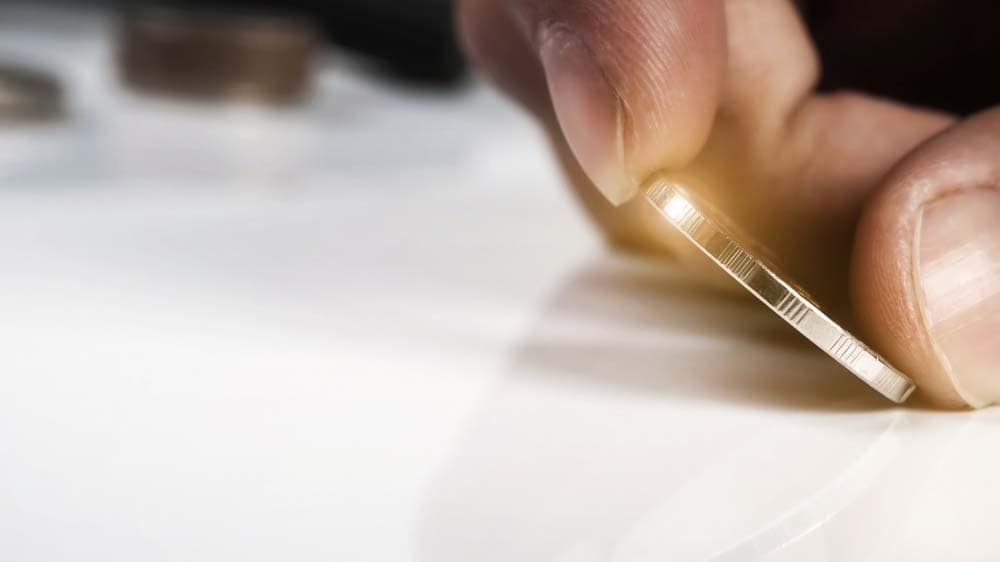 Intranet products must cover both sides of the content coin

BEST PRACTICE ARTICLE
Filed under: Digital workplace, Intranets, Latest Features
Increasingly organisations are choosing not to start with a blank sheet of paper when planning their new intranet. For many years there have been a strong crop of out-of-the-box intranet products, many of which are both cheap and good. In recent times, there has been a huge pivot in the Microsoft ecosystem towards SharePoint/Office365-based intranet products, with more being launched every week.
These products offer a wide range of functionality, built around a diversity of philosophies and architectures. What they all must do, however, is cover the two faces of intranet success, something that we wrote about 10+ years ago.
In terms of product functionality, this means addressing both:
user experience for the workforce
content generation and management
User experience for the workforce
Regardless of whether the product is a standalone intranet solution, or a front-end onto a platform such as SharePoint, the solution must deliver a great user experience for staff.
A great user experience is:
usable
productive
coherent
frictionless
beautiful
In other words, it must bring things together in a way that works well for staff, as well as generating a positive emotional reaction.
Starting with the basics, the product must provide:
consistent design across the whole intranet (or digital workplace)
an easy mechanism to tailor the branding of the site to match the organisation's needs and culture
an effective homepage
straightforward and usable navigation to content and functionality
Beyond this, products should be considering:
delivery to multiple devices (eg phone and tablet)
integrating multiple capabilities into a single user experience (eg incorporating collaboration, documents, etc)
simple ways to tailor the design and functionality of key pages, such as the homepage
personalisation/targeting of news, content and functionality
nuanced design of every user interaction with the system
Content generation and management
Intranets (and digital workplaces) are dead if news and content isn't regularly published, and then well managed. In most organisations, this involves engaging a widely decentralised group of content owners and authors, many of whom have limited web and technical knowledge.
The intranet product must therefore offer good tools for both authors and site administrators.
These tools must:
streamline and simplify the generation of content, including news, pages and media
eliminate any technical or web complexities involved in publishing content
support a variety of publishing models, including the (sparing) use of workflow
provide good reporting, including site usage, page currency and author activity
help site administrators govern and manage the intranet as a whole
This is often an overlooked component of intranet products, with a surprising number of solutions offering only clunky or complex ways of publishing content. (No, not everything is a document. No, it's not sufficient to dump the author back into native SharePoint authoring. etc)
Both or nothing
Products that address only one (or none!) of these  aspects will simply not succeed.
It's not viable to deliver only a front-end solution, if the publishing process is too hard. Nor is it sufficient to address content generation, but not content management.
Similarly, highly functional products with ugly and/or complex interfaces won't fly with users. User adoption will be difficult, and satisfaction will be low.
Organisations should therefore carefully consider both user experience and content generation when evaluating products.
(We've been helping organisations select products for over a decade, so drop us a line if you need help finding your new intranet platform. We have unique marketplace experience, and are entirely vendor-neutral.)