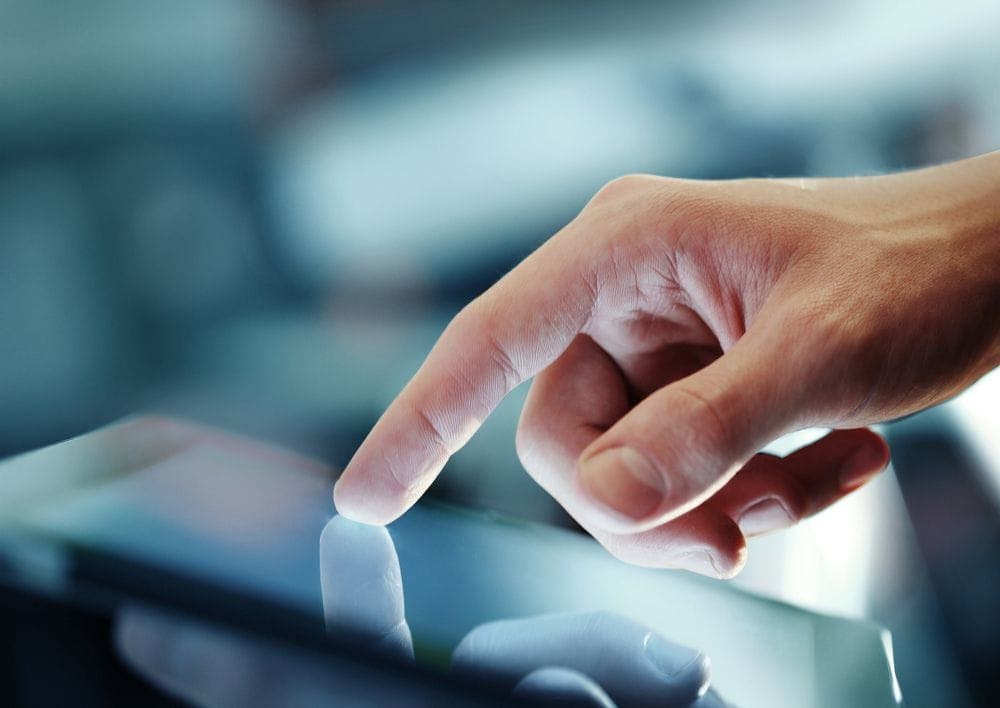 Three ways to update the staff directory

BEST PRACTICE ARTICLE
Filed under: Articles, Intranets
Internal phone directories and staff directories are only useful if the details in them are complete and accurate.
This is not easy, and a mix of approaches will be needed. In general, there are three ways of keeping staff directories up to date:
centralised updates
self-service updating
integration with other systems
Centralised updates
One common approach to maintaining staff directory details is to allocate the responsibility to a central staff person or team. In this approach, staff send changes to the central team, who update the staff directory accordingly.
Common staff or groups allocated the responsibility for maintaining the staff directory include:
receptionist or corporate switchboard
help desk
HR team
IT network administrators
phone system administrators
call centre staff
Beyond being a central 'clearing house' for staff directory changes, these groups are often the first to know when changes occur. For example, the HR team are responsible for setting up new staff, while IT staff may be involved in 're-patching' phones when staff move desks.
When taking a centralised approach to updating the staff directory, put in place formalised processes and responsibilities to ensure that the updates are consistently made. Also make sure that staff know who to contact to get their details updated.
Self-service updating
As an alternative (or in addition) to centralised management of the staff directory, staff can be provided with the ability to update their own details. This 'self-service' capability is widely recognised as the most practical approach in large, decentralised organisations.
Providing self-service capability involves implementing a straightforward editing interface as part of the staff directory itself. Staff can then choose the 'update my details' option, and revise their details as required.
The biggest potential issue with self-service approaches is that staff may forget to update their details. If staff are not sufficiently diligent in maintaining their records, the value of the staff directory as a whole can quickly be diminished.
Increasingly, organisations are exploring 'internal Facebook' or 'my site' approaches. These provide another angle on self-service updating, and if successful, may provide a stronger reason for staff to keep their information up to date.
Depending on the environment it may be valuable to use rewards or recognition to encourage updating of the staff directory.
Integration with other systems
The staff directory should also be integrated with the various systems that hold staff information, including:
HR systems (payroll)
IT systems (login, security)
Establish integration to allow updates in any of these systems to automatically flow through to the staff directory, eliminating the need for duplicated updates or manual intervention.
Ensure that processes are put in place for common changes that occur in the 'lifetime' of an employee, such as automatically adding the staff person to the directory when they start, and removing them when they leave. Automated updates should also occur after promotions, restructures and new job titles.
Use a mix of approaches
In practice, all approaches to updating the staff directory will be required. This level of redundancy helps to ensure that details are not missed, particularly when staff are busy.
One approach can also support the other. For example, when centralised staff identify out-of-date information, they can contact the staff member in question and encourage them to update their own details.