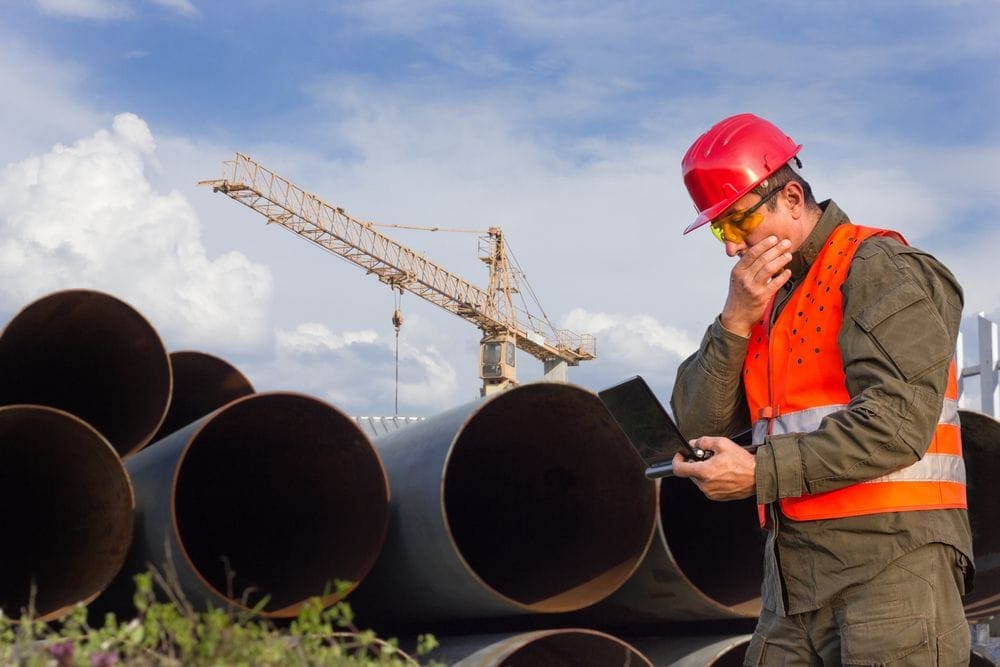 Extend the reach of the staff directory

BEST PRACTICE ARTICLE
Filed under: Articles, Intranets
Staff directories are at their most effective when they contain a full list of people in the organisation. The realities of today's complex organisations may mean this is not the case by default, and some extra effort may be required to extend the reach of the staff directory.
Include all staff
One of the common limitations of staff directories is that they only include staff who are managed in HR systems, or assigned a 'payroll number'.
Staff who don't have a phone number (such as field workers) are sometimes also excluded from the staff directory. This often means that only permanent staff located within offices are included in the staff directory.
In many organisations, however, there is a wide range of other staff who may be working with the organisation on a long-term basis, but are not employed as full-time staff. These include:
contractors
consultants from vendors
field workers without an assigned desk
staff employed by subsidiary or affiliated organisations
In the increasingly fluid nature of most businesses, these limitations can mean that as many as half of people considered 'staff' are not included in the directory. This greatly reduces the effectiveness of the staff directory, and destroys trust in the accuracy and completeness of the information.
Steps should therefore be taken to include all staff in the directory, regardless of whether they are listed in the HR system. This may involve establishing a mechanism for adding entries directly to the staff directory.
Include key external contacts
While the primary focus of a corporate staff directory is to capture and maintain internal staff contact details, key external contacts should also be included.
In many job roles, there is a need to interact with outside organisations, such as industry or regulatory bodies. In customer service roles, staff often need to provide external phone numbers to callers (such as the toll-free numbers of other divisions or product lines).
For example, customer service staff commonly identify the embarrassment caused by providing customers with incorrect numbers for other areas of the same organisation. This can easily be avoided by maintaining a list of the key contact numbers centrally, rather than leaving individual staff to keep track of these details.
This external contact information could be included within the main staff directory, or presented as a separate list. The details required can be easily identified through discussions with staff, who will already be maintaining hand-updated lists of key external contacts.
Removing staff
Staff directories can also contain too many people, still listing staff who have left the organisation. (This can be acutely problematic when a staff member has died, and is likely to happen at some point in any large organisation.)
Processes must be put in place to ensure that the staff directory is updated when a staff member leaves, to ensure that outdated details are not left in the system.
This can be implemented in a number of ways:
automatically updating the staff directory as a result of changes in the payroll or HR systems
adding another 'action item' to the HR form or procedure that is used when staff leave
making it easy for centralised maintainers of the directory to mark that a staff person has left
Wherever possible, some redundancy should be put in place to reduce the chance of the changes being overlooked or forgotten.
Note that it can be useful to have a historical record of staff who have left the organisation, particularly where they had allocated responsibilities. In this situation, it may be better to mark staff as 'inactive' when they leave the organisation, rather than removing them entirely from the staff directory.