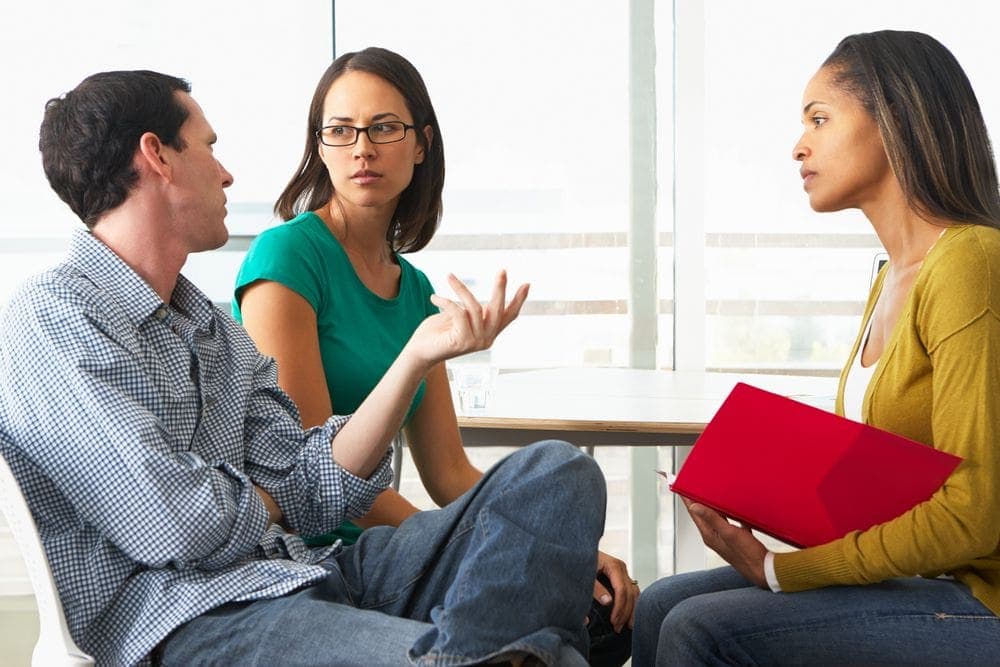 What is a social intranet?

BEST PRACTICE ARTICLE
Filed under: Collaboration and social, Digital workplace, Intranets
The phrase 'social intranet', while appearing more commonly, still generates both interest and confusion.
What makes an intranet 'social', and what are the differences between 'social intranets' and 'traditional intranets'?
A philosophy and way of working
Social intranets are not a technology, or a specific set of features or functionality. Instead, they represent an emerging view of how organisations should work, and how staff can interact.
The underlying philosophy of social intranets includes:
recognising that organisations are made up of people, with interests, activities and interactions
delivering human-friendly solutions that match how people work in real life
supporting two-way dialogue and interaction between staff
facilitating cross-organisational communication and collaboration
enabling staff to be active participants and owners on intranets, and not just passive consumers
drawing on network effects within organisations, recognising that groups can do more than individuals
enriching traditional business and internet activities with a social layer
Fundamentally, social intranets put people at the centre, rather than content or processes.
A range of solutions
Organisations have taken many approaches to social intranets, ranging from incrementally including social features on intranets, to radically changing how organisations work.
There is also no one technology set of features that make up a social intranet. In the early days, the focus was on blogs and wikis; today it is on social networking and team collaboration; tomorrow, new ideas will be uncovered.
It is therefore worth looking at some practical examples of what social intranets can be.
Including social features
Increasingly, intranets are including a range of simple social and collaborative features, such as:
These features are designed to supplement traditional news and content, enabling two-way dialogue beyond just one-way publishing.
Completely social intranets
At the other end of the extreme, some organisations have completely 'democratised' their intranets. This includes:
deploying an intranet on a collaborative, rather than publishing, platform
enabling all staff to edit all areas of the site
seamlessly integrating a wide range of social and collaboration tools
making social spaces the primary place for activity
giving visibility to social and collaborative interactions via 'activity streams' on the homepage
These intranets are the 'place to work' for staff, where staff are given the freedom to use the tools in ways that makes sense to them.
Match your culture
Between these two extremes are many different options, and each organisation should pick an approach that matches the organisational culture and way of working.
Start simply by incorporating social features into an existing intranet, or make a more radical leap into social intranets. The choice is yours, and benefits flow from either approach.