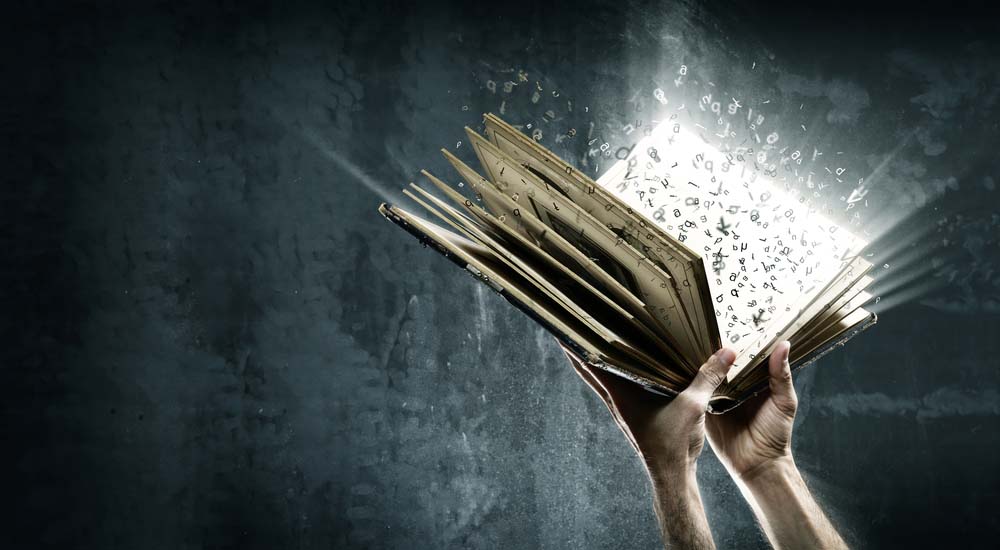 Search should work like magic

BEST PRACTICE ARTICLE
Filed under: Articles, Search tools
Thanks to Google, intranet users expect to be able to type in a word (or two) and find the page they are looking for, preferably in the first few results.
This is not an unreasonable expectation. At the most fundamental level, search on an intranet is supposed to make it quick and easy for staff to find things, thereby saving them time and improving their productivity.
This can be distilled down to a very simple concept: search should work like magic. As much as is possible, search should always give staff the information they need, somewhere in the first few results.
Staff should not have to learn complex search options, or spend time carefully considering the most effective search terms and options. Regardless of what the user is searching on, the right results should be returned.
Usage patterns
With some exception, the goal of most staff when they are searching on an intranet is to quickly find a single piece of information. They are not looking for all of the information on a given topic, just the one page that gives them the answer or fact they need.
In practice, users give search little consideration. They are generally not willing to devote any significant time to learn how to best use the search capabilities, but instead expect the search to 'just work'.
While most modern search engines provide many powerful features, few staff know how to use them.
While there could easily be value in training staff to be more proficient searchers, not many organisations have the resources to provide such training for every staff member.
Simple interfaces
Search therefore needs to be kept simple, and delivering better search solutions doesn't mean presenting staff with more options. There is often a confusion between powerful and complex search the two are not the same.
Looking at the usage patterns of staff, it quickly becomes apparent that exposing more search functionality is not the answer, as few staff will use the extra features.
So delivering better search does not mean purchasing a powerful search engine and providing staff with options such as
'advanced' search forms
search within results
complex taxonomy-driven interfaces
Instead, the simple 'Google-like' simplicity of search should be retained, with the work done behind-the-scenes.
Search improvements
Much can be done to make search 'work like magic', including
implementing search engine synonyms
implementing spell-checking
tweaking weightings and other configuration options
entering metadata for key pages
implementing search engine 'best bets'
monitoring failed searches and taking corrective action
Beyond this simple list, there are many other improvements that can be made to improve the effectiveness of search, without increasing the complexity of the interfaces presented to staff.
Delivering benefits
At the end of the day, our role as intranet managers is to make life easier for staff. This means that we do the work on behalf of staff, so that they find searching easy and satisfying.
It comes down to mathematics. The time we devote to improving the effectiveness of search is multiplied out by the number of staff in the organisation. Saving each staff member 5 minutes quickly adds up to a large figure.
In this way, the behind-the-scenes improvements to search can significantly improve the productivity (and satisfaction) of staff throughout the organisation.
(For more guidelines and suggestions on enhancing search, see the
Improving Intranet Search report.)