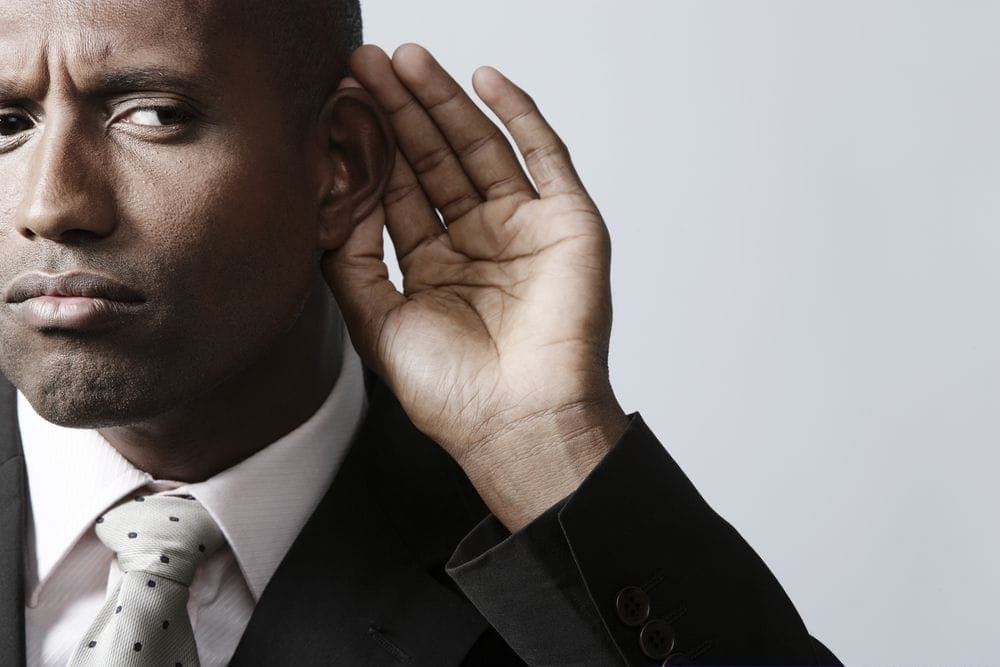 Listening for intranet success

BEST PRACTICE ARTICLE
Filed under: Articles, Intranets
Earlier articles like Roles needed in an intranet team highlight the hard skills required to deliver successful intranets. And without doubt these will often differentiate success from failure. But nurturing the 'softer' interpersonal skills in the team can also make a dramatic difference to intranet outcomes. For example technical skills will not get consensus from stakeholders on how the homepage should look.
Those who feel that softer skills are difficult and sometimes alien are likely to struggle with:
building and maintaining stakeholder relationships and networks
coaching and inspiring others
building trust during periods of change
using people-centred research techniques such as interviewing, focus groups, facilitated workshops or anecdote circles
Perhaps the single most valuable skill to bring into all of these situations is listening. Indeed, listening is one of the most powerful tools to deliver effective people-centred outcomes, personal as well as organisational.
Listening is simple, but not always easy
Listening means giving others the space to speak, and yourself the opportunity to hear the message. Simple actions that facilitate listening include:
developing and maintaining appropriate levels of eye contact
avoiding folded arms and other closed body language
use of minimal encouragers such as nodding, 'uh-huh' responses and appropriate facial expressions
not rushing to solve the problem, instead, asking a question like "Is there another way we could look at this?"
not directing your attention to preparing your next interjection when others are speaking
suspending judgement on what the speaker is saying until an appropriate later time
showing you have been listening by reflecting back what you heard
Silence is gold, if you can hold it
It might seem obvious, but to listen well, you must refrain from speaking. That means if the other party is not speaking, there will be silence. Being comfortable with this silence is the hallmark of a great listener.
Silence is rich with encouragement. It says:
your response is valuable, I am prepared to wait for it
you can think this one through before answering
I am not waiting to hijack this conversation
It also sends messages of confidence:
I am going to wait for this answer even if you are not comfortable providing it
I am confident enough in this situation to sit with this silence
I will not be intimidated into filling this silence
When you must, stop listening tactfully
There may be times when listening is no longer helpful or appropriate. Tactfully disengaging or redirecting the conversation can be aided by well targeted questions. When appropriate you could consider asking questions such as:
Do you get the impression we are going around in circles?
Would it be helpful to continue this discussion when we… (…have more information,… are less emotional,…have Jack in the room)?
Can we reschedule this discussion to when I am not so pressed for time?
Listening is much more than simply hearing the words that someone speaks, it involves listening to the whole person. If you don't you may hear every word that is spoken and miss the message entirely.
If at any point you are unsure whether you heard the message correctly simply ask: "Correct me if I am wrong, but what I heard was…" and listen in earnest to the response.