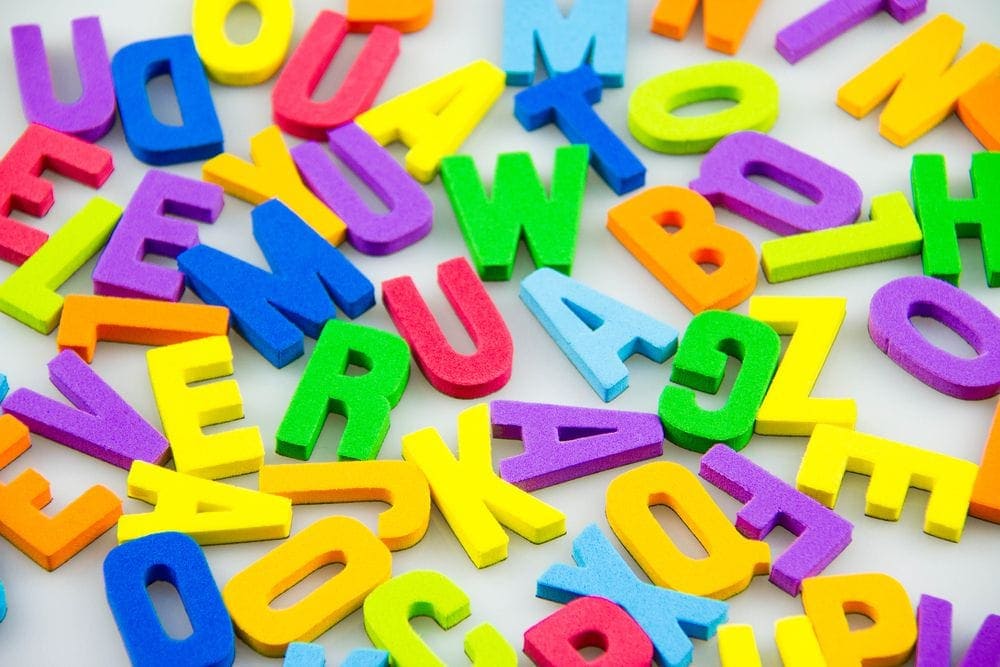 Three views on intranet names

BEST PRACTICE ARTICLE
Filed under: Articles, Intranets
We recently asked members of the Intranet Leadership Forum about the names of their intranets.
Several past articles have covered this topic, including Naming the intranet, which goes into the reasons why you should name a site, and Publicising the launch of Boris at City of Casey, which demonstrates the value of a great intranet brand.
Beyond this, it is interesting to learn more about the reasoning and processes behind the creation of such names: was it a staff competition, a diktat from senior management, or a name that caught the imagination of the intranet manager?
Here are the responses from intranet managers at three Australian organisations. Something that's strong, helps create an identity and is a little fun, seem to be the key ingredients.
ANZ Banking Group
"ANZ's intranet has been called Max since its inception in 1999.
"I believe that the project team came up with the name, aiming for something that was short, easy and neither male nor female. At the time, a custom-built Classifieds tool was added to entice people to the site. Now, the intranet is a key business tool that most people can't work or manage a team without.
"Everyone at ANZ knows Max — it's the default homepage when Internet Explorer is opened and people have a warm spot for it, despite it being very old and rather rusty now.
"Having a 'real' name instead of something-Net or i-something makes it seem more personal, approachable, less about the technology and more about the people. I'm a big fan of the City of Casey's name, 'Boris', as it gives the site real personality."
Tamsin Stafford, ANZ Banking Group
Tabcorp
"At Tabcorp our intranet is called EON. This stands for 'Entertaining Opportunity Network'.
"At the time the intranet was released our company was using the phrase 'Entertaining Opportunity' to encompass the way our employees are valued and given development opportunities. It was also used as part of our campaign to promote an image of employer of choice.
"The name was decided on after a group wide 'name the intranet' competition. We found there were benefits gained from the process. The main plus as we saw it was a sense of ownership that developed within our organisation. We not only asked for submissions from all employees but also allowed everyone to vote on each name submitted, thereby involving them in the process from start to finish.
"A couple of risks that need to be considered: there's no guarantee of the quality of names received. Worst case is that a winner may need to be chosen from a very poor field.
"There's usually no design consideration by those submitting names. Professional designers will usually consider how a particular word or name can aesthetically be incorporated into the overall site concept to reflect an identity and this is not usually considered by competition entrants.
"Overall, pros and cons considered, I say its worth the risk primarily for the employee engagement benefits that can be gained."
Peter Richards, Tabcorp
Guild Group
"Guild Group's intranet is called 'Buzz' — think more space hero than the noise a bee makes.
"The name came about as a result of a company-wide naming competition, and then the project team (reps from each area of the business) voted.
"We chose 'Buzz' as it was a strong, name, which we hoped would help give the intranet an identity.
"The name was run by the Marketing manager, along with the second alternative (which from memory was GIZMO) but apart from that, the name was secret until launch.
"As a general rule I'd say the majority of people now call our intranet Buzz, which is a fantastic outcome. And we certainly encourage this by using the name in all communications, marketing exercises and correspondence."
Nadine McMahon, The Guild Group