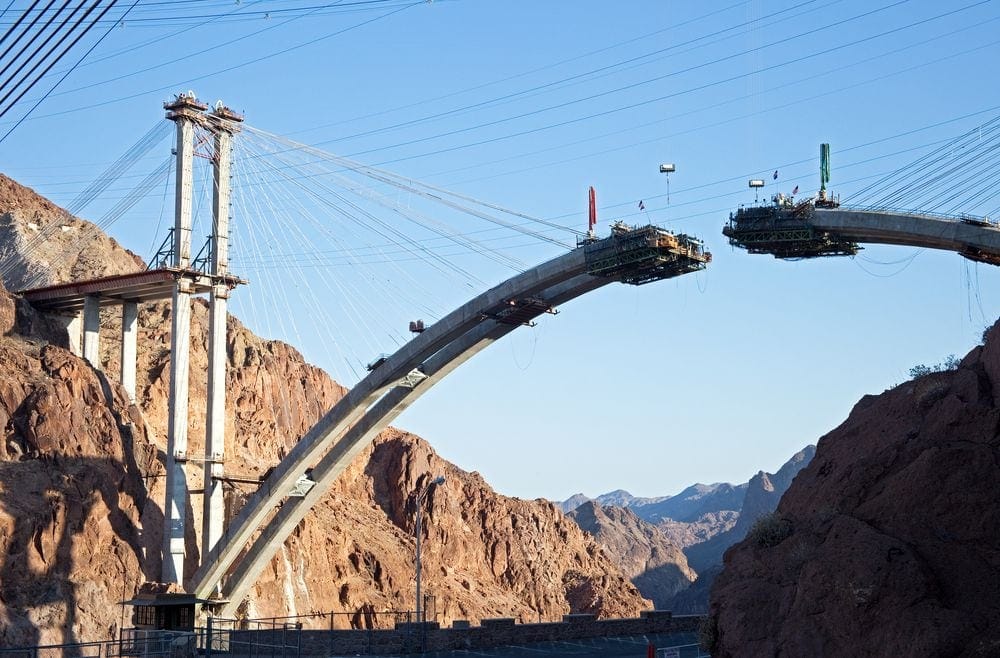 Using the intranet to access collaboration tools

BEST PRACTICE ARTICLE
Filed under: Articles, Collaboration and social, Digital workplace, Intranets
Collaboration tools are spreading through organisations. Wikis, team spaces and discussion groups are being used in ever-greater numbers.
For many staff, this means they are involved in several different collaboration spaces. This might include a project space for their current work, another for a committee they are a member of, as well as a wiki they are contributing to.
This can get confusing. In the worst case, each of these collaboration tools is running on a different platform, hidden away in a different corner of the organisation.
Collaboration tools are only successful if they are used, and regularly. The harder it is for staff to keep track of their spaces and gain access to them, the less they will be used.
This is where the intranet should be playing a valuable role as a 'gateway' to the growing number of collaboration tools. This goes beyond just providing a few links on the home page.
Access from the home page
If the intranet home page is intended to be the gateway to all internal content, systems and tools, then collaboration should be no exception.
The screenshot from COWI, an international engineering consulting group, shows how this might appear.
At the simplest level, the intranet displays a list of the collaboration tools and spaces that the staff member belongs to. This displays automatically, drawn from the various source systems.
This eliminates the need for an entirely new 'my spaces' navigation item, and gives immediate access to currently active tools. This could be further expanded to show activity in this handful of spaces, making it easier for staff to keep track of the collaboration tools, and encouraging more regular use.
Other social tools can also be incorporated into the home page, although care must be taken to ensure that these capabilities will be used by a sufficiently large number of staff.
Connecting systems
Some organisations are moving towards a single platform for their intranet and collaboration tools, and this should make such integration simple. Even when the intranet and collaboration tools sit on different platforms, a small amount of custom coding should be sufficient to provide this type of functionality. Careful design should ensure that there are no performance hits from this type of integration, and updates need not always be in real time.