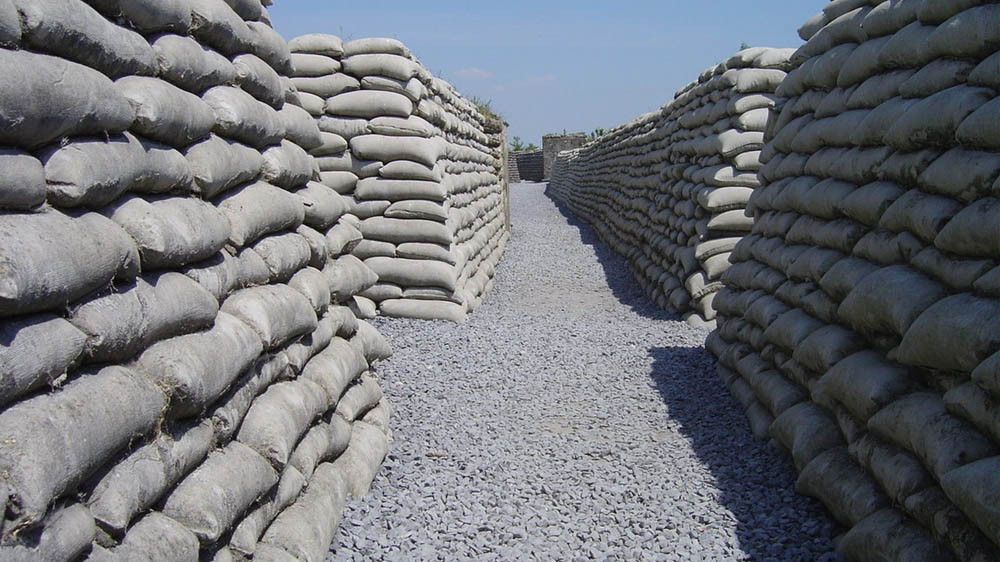 "Traditional" vs "social" intranets: the war is over without a shot being fired
Filed under: Conferences & presentations, Digital workplace, Intranets
Over the last few years, social and collaboration become a big topic, with active interst in many organisations, as well as in the wider community.
Amongst some writers and thinkers, this has been painted as a war between old and new thinking. The two sides are drawn like this:
"Traditional" or "old" intranets
content heavy
top-down corporate communications
publishing, not conversation
documents, forms and records
driven by a few
aligned with hierarchical organisational models
unchanged for a decade
going the way of the dinosaurs
"Social" or "new" intranets
collaboration and conversation
driven by people, not content
emergent, organic
flexible and responsive
flows, not stocks
driven by the consumerisation of technology
the visible face of new business models
the way of the future
It's a war!
These are obviously two caricatures of the positions, but they broadly reflect the debate that often surfaces on this topic. And there's been a lot of debate about this! There have been many post posts, tweets and LinkedIn conversations. Leaders have emerged to champion each "side" of the war.
But does all this reflect what's happening in the real world, away from consultants and experts? Perhaps not.
Vendor trends
In the vendor space, it's been fascinating to see how products have evolved over the last 1-2 years, and where roadmaps are pointing.
Social tools, such as Yammer, Chatter, Tibbr, SocialText, ThoughtFarmer (to name just a few) have all been adding content management capabilities. Their shift has been to demonstrate how they can meet the complete needs of an organisation, not just social or collaboration.
On the other side of the fence, the myriad content management products, portal solutions and SharePoint have all been fleshing out their social and collaboration functionality. Again, to show that they have all the answers to business needs.
It now doesn't take a very big crystal ball to see product convergence on common ground, in the near- to medium-term.
Within organisations
It's true that a small number of early adopters have taken big and radical steps towards social ways of working. In many cases, they have demonstrated the huge benefits that can be gained by escaping one-to-many publishing models.
But these relative handful are not representative of the majority. Instead, we see that as most organisations review and revamp their intranets, social features are being included as a matter of course. Many organisations are also piloting various collaboration platforms, alongside their current intranet, with an eye towards merging the two.
So without any particular fanfare, organisations are finding their own middle ground, incorporating all aspects in a way that matches their culture, speed of change, technology constraints and strategic priorities.
The war is over
In short, there never was a war in the real world. It's about evolution, not revolution.
It remains valuable for there to be many voices in the community (including us) who are pushing the boundaries and shaking things up. But in the real world, pragmatic decisions trump all theories and lofty ambitions.
This is, on the whole, a good thing. There are many practical steps that all organisations can take to enrich the tools and solutions provided to staff. Over time, as lessons are learnt from early adopters, the majority can proceed faster with greater confidence.
Not sure where to start? Here are a few articles that explore practical early steps:
Where do you stand? Is this a war? Has it been won?