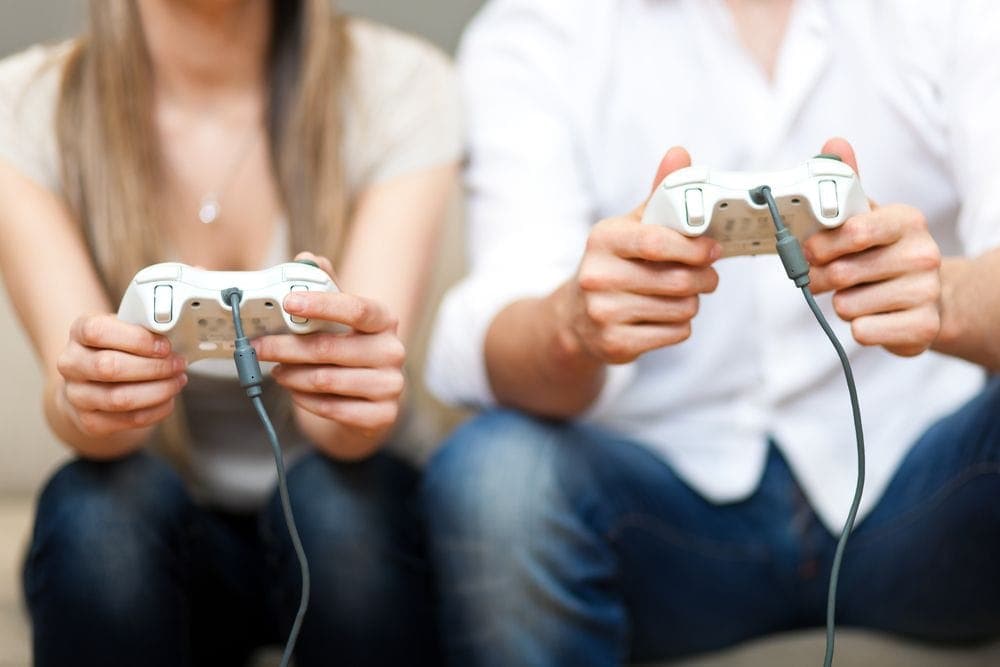 Gamification as an adoption and engagement tactic
Filed under: Digital workplace, Intranet and digital workplace awards, Intranets, Latest Features
When global engineering firm Arup made some improvements to the projects database area on its intranet, the intranet team wanted to encourage employees to post more information and digital assets to the collection.
There was already a rich set of detailed information about all Arup's projects including photos, descriptions of work carried out, files and lessons learned. This was used for various critical activities, including winning new work and selecting project teams. Some records, however, were more complete than others and key data or assets were missing.
As well as making various other improvements such as creating personalised views, the intranet team decided to use a little gamification to encourage contributions from employees.
Each project record is now awarded one, two or three stars based on its state of completion. This rating is derived from a points system which calculates a score based on how complete each section of the record is. More important sections have more points allocated.
The star rating is displayed in different views on the database to clearly show which records are most complete and which need attention. Many of these views are personalised to those who had worked on the project team, meaning the "message" reaches the very people who can add the relevant information.
The result of this relatively simple design tactic has been to increase overall knowledge contributions to the projects database by 8 per cent over ten months. Some areas have been populated more than others, for example the number of "value stories" has increased by 50 per cent and photos by 17 per cent.
The value of gamification
Just like at Arup, many intranet and collaboration teams are now using gamification as a tactic and design feature to increase engagement and drive adoption of intranets, social networks, collaboration platforms and specific initiatives which require contributions.  This usually involves points, badges, leader boards and specific design features which reflect activity of an individual or a team, often online.
Gamification is frequently defined as the application of gaming techniques and game design thinking to non-gaming situations. It is a subject which initially provoked scepticism from the intranet community. This original opposition, however, has subsided and gamification is now generally accepted as a legitimate and effective tactic when applied in the right circumstances and in the right way.
Gamification in the context of an intranet, social network or collaboration platform is used to:
make content or interaction more interesting and then engaging
encourage contributions to social and collaboration platforms
increase the submission of user-generated content
encourage general participation and adoption on the intranet or social network
signpost which content and contributions have value
provide a "call to action" to encourage user behaviour
support specific goals such as peer-to-peer recognition, ideation and training
Some companies are going further and using gamification to help drive overall employee engagement and influence company culture. This is where gamification can have a real impact on the 'health' of a whole organisation.
Gaining acceptance
Gamification has raised gained acceptance for a number of reasons. Many platforms, including SharePoint 2013 and Jive, now have some capabilities in-built. The term gamification has also been applied retrospectively to a number of different practices that were already happening, particularly in the area of design.
The more positive perception of gamification is also influenced by  successful examples and case studies. Entries from the recent Intranet Innovation Awards show how gamification can work on various different levels, from improving adoption on specific systems right through to engaging the entire organisation. Some of these case studies are included in this post.
How Prophet drove adoption on its social intranet
Prophet is a Californian-based strategy consulting company. When the team built a new social intranet, they choose to use gamification as a tactic to drive adoption and encourage participation.
Points are awarded to users based on their contributions, updates and use of the new social intranet. A "secret" algorithm calculates an "impact score" similar to a Klout score and a leaderboard allows individuals to compare their performance with colleagues over 30 days, 90 days or for all time.
Additionally badges are given to mark achievements. Some of these are business focused (sharing documents for example) while some are more light hearted, such as being tagged in a number of photos.
Recognition for employees is given when they get a badge, which shows in the main activity stream on the intranet homepage. Employees are also motivated to gain more badges as the ones they need to "unlock" are displayed, grayed out on their profile.
How Chiesi's Russian subsidiary created a more connected workforce
The Russian subsidiary of Italian pharmaceutical firm Chiesi was even more ambitious with the outcomes of its gamification initiative. With 120 staff spread over 30 cities throughout Russia it wanted to drive engagement and create a more connected workforce.
The company now uses its intranet to power a gamification effort which focuses on peer-to-peer interaction and recognition. Points are awarded by employees to other employees to show when they find a contribution to the intranet useful, to say thank you or to award a "gingerbread" award for special deeds.
General badges for achievements are also rewarded for specific achievements, such as undertaking training.  Points and badges are displayed on a user's profile.
Along with a number of other initiatives such as running a colouring competition for employees children, the efforts have helped to foster a more friendly and united company. Meanwhile visits to the intranet have quadrupled, with a similar rise in the number of employees undertaking training.
Find out more
For more insights, the Intranet Innovations 2014 report features 17 in-depth case studies and over 200 screenshots.  This is the must-have report for intranet teams to guide their planning, and it represents incredible value.
And of  course, if you have used gamification in a way which has had real impact then the 2015 Intranet Innovation Awards opens for entries later this April. You can sign up to be notified when it opens for business.