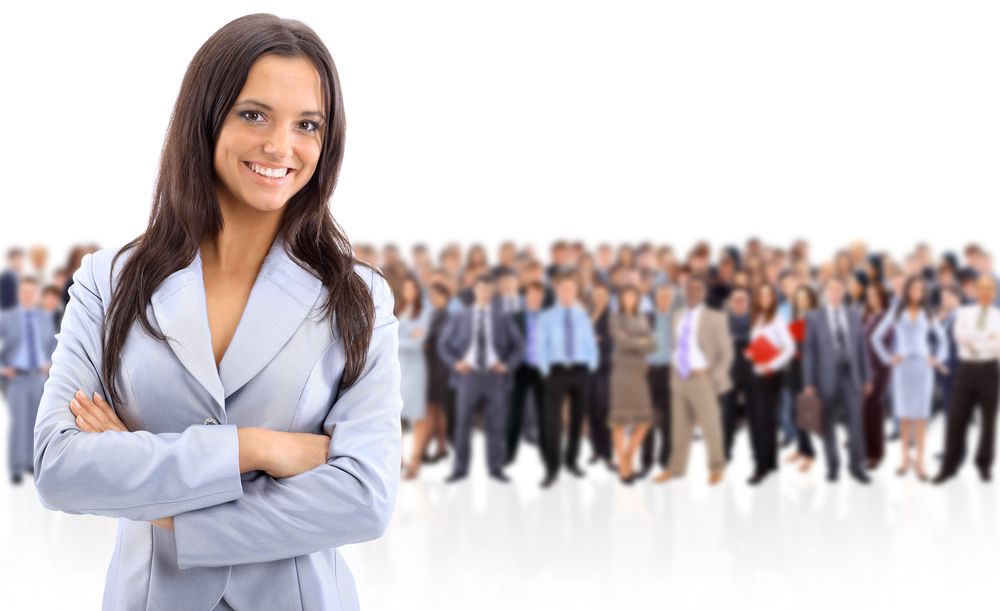 Cutting through global intranet complexity: the Macquarie Group intranet
Filed under: Information architecture, Intranets, Latest Features
Macquarie Group is a global financial services provider, with a uniquely diversified business. Founded in 1969, Macquarie has staff working within 10 distinct business groups across 28 countries and approximately 70 office locations. The challenge for Macquarie was moving from an intranet that was majority-used by headquarters staff, to a site that benefits the whole business.
To achieve this, Macnet (Macquarie's global intranet) delivers highly tailored content that is directly relevant to staff, cutting through the inherent diversity of the business.
Large organisations are complex, particularly when they're spread across multiple countries (and continents!). Procedures and policies vary from location to location, as do the basic services provided to staff.
Staff don't understand this complexity, and they just want an intranet that's simple and straightforward to use. Fair enough!
There are many ways for intranets to handle organisational complexity, and the global/local model is a good place to start. This helps to put shape around what's common to all staff (global), and what's specific according to geography, business unit, or role (local).
There are many ways of meeting both global and local needs, some straightforward and others sophisticated and nuanced. Macquarie Group's intranet showcases an approach that many other organisations are only dreaming of: simplicity for users, with the complexity hidden underneath.
The "Services and technology" landing page above seems to be a well-designed but fairly typical page on first glance. Multiple services are brought together into the once spot, grouped into meaningful categories, with plain language used throughout.
What isn't apparent is that the intranet has quietly determined where the user is located, and has tailored content accordingly. For example, there's information on room bookings, including available facilities and catering options. The same links are provided for all staff, but they point to completely different pages, depending on whether the user is in Sydney or New York. Elegant!
It's no easy thing, however, to deliver this degree of simplicity in a global and complex organisation. Underneath the hood, there are carefully designed content management models, such as the ones shown in the following diagrams:
These show how content is authored sometimes as whole pages, and other times as 'chunks', with published pages targeted or assembled based on the user's location. This makes managing the intranet harder for site owners and content authors, in order to make life simpler for end users. Even at Macquarie it's proven necessary to review and tune the approach over time, to ensure that it matches how the organisation works.
All of this makes the Macquarie Group intranet remarkable, and worthy of celebration. It also shows that this is an aspirational vision for many oganisations, who are still wrestling with the fundamentals of making intranets work.
As the intranet team at Macquarie Group say: "Don't try to do it all at once. Break it down into bite sized chunks. If you're planning on delivering location-specific content, consider starting with the organisation wide content to see if anything can be broken down by location, then go from there."
Insights to take away:
Intranets can be delightfully simple, even in complex global organisations.
Targeting based on location can be very powerful, providing a richly tailored experience.
Under the hood, however, a sophisticated and complex publishing model is required.
For most intranets, this is something to aim for in the longer term, once the fundamentals are in place and working well.
PS. drop us a line if you need help with your global intranet. We've been doing a lot of work on global intranet projects, and can help you find the right approach to meet all staff and business needs.