Australia's true intranet conference
Produced by Step Two, this yearly event is designed by intranet folk for intranet folk. With local and international speakers, and participants from across the region, this is your chance to connect with the rest of the intranet community.

1-3 June 2016
Amora Hotel Jamison, Sydney
Our speakers
Two full days of sessions, with speakers from 8 countries. Click through to find out more about our extraordinary presenters, and what they'll be talking about.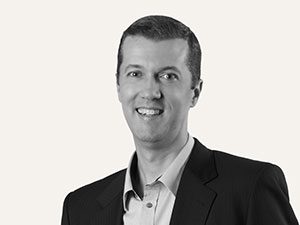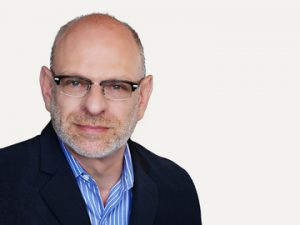 McKesson Corporation (USA)
Irish Defence Force (Ireland)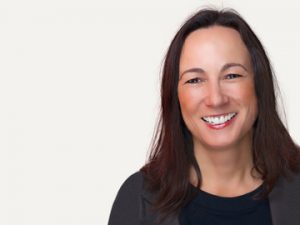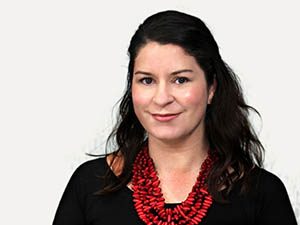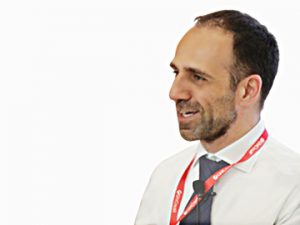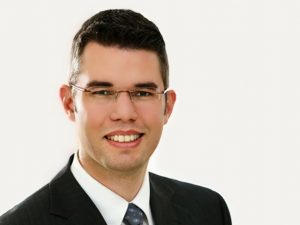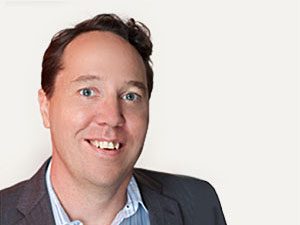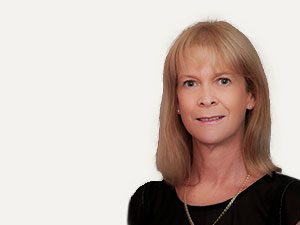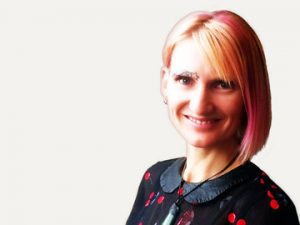 Queensland Building and Construction Commission (QBCC)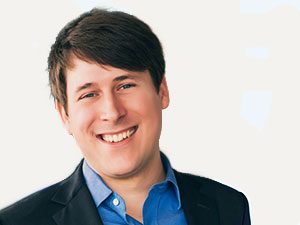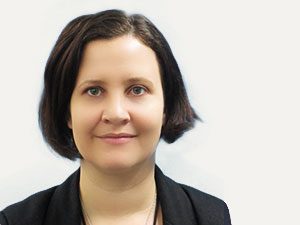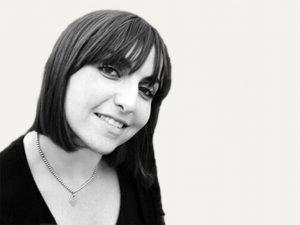 Robin Partington & Partners (UK)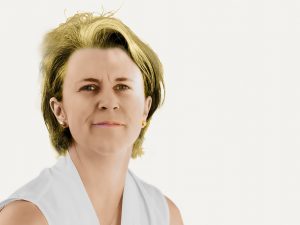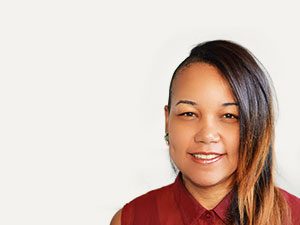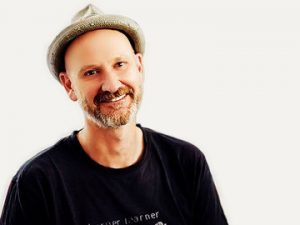 Highlights from Intranets2015
SO NOW YOU'RE CONVINCED
GET YOUR BOSS ON BOARD
Put Intranets2016 in your diary: 1-3 June 2016