Australia's true intranet conference
Produced by Step Two, this yearly event is designed by intranet folk for intranet folk. With local and international speakers, and participants from across the region, this is your chance to connect with the rest of the intranet community.

1-3 June 2016
Amora Hotel Jamison, Sydney
Our speakers
Two full days of sessions, with speakers from 8 countries. Click through to find out more about our extraordinary presenters, and what they'll be talking about.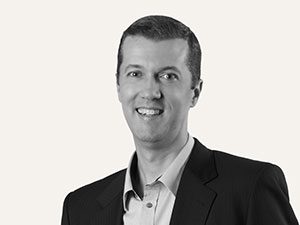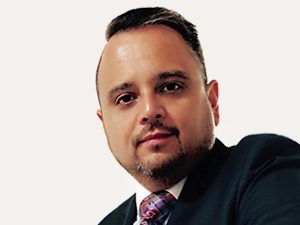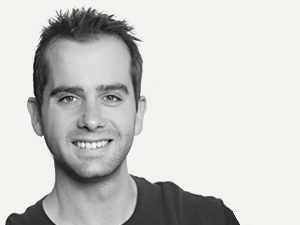 Queensland University of Technology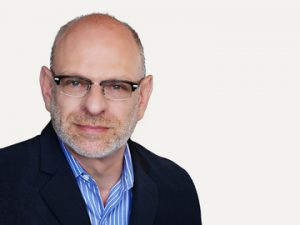 McKesson Corporation (USA)
Irish Defence Force (Ireland)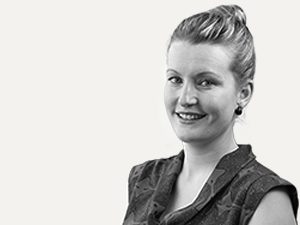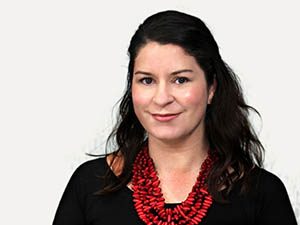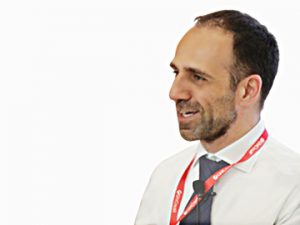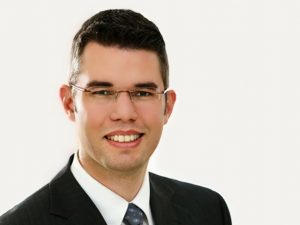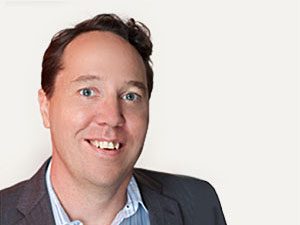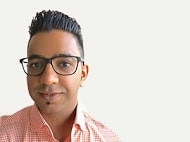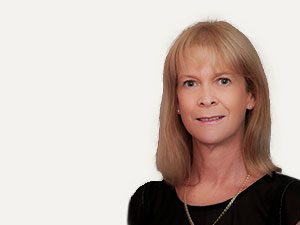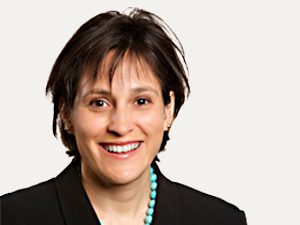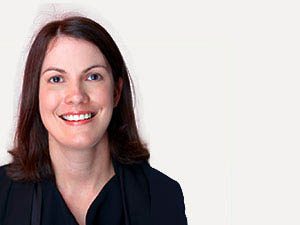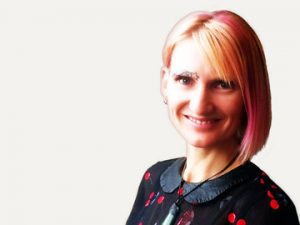 Queensland Building and Construction Commission (QBCC)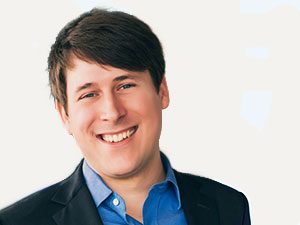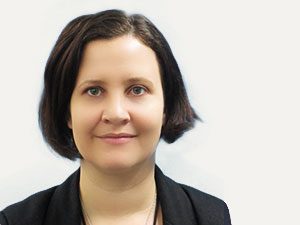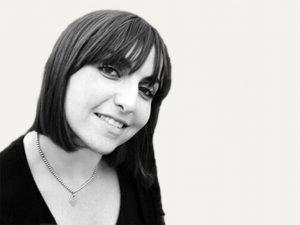 Robin Partington & Partners (UK)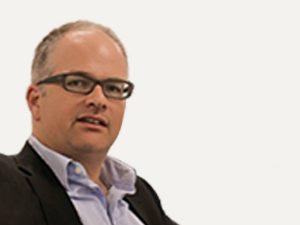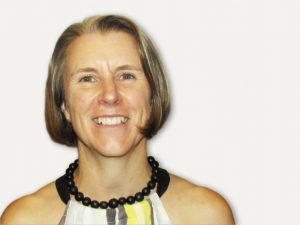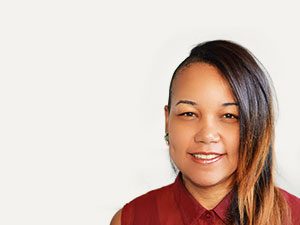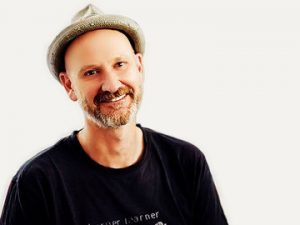 What previous attendees say
Highlights from Intranets2015
SO NOW YOU'RE CONVINCED
GET YOUR BOSS ON BOARD

It's cheaper than an international airfare. Australia is a long way from the rest of the world, making it harder for us to benefit from the best of global thinking. So we've brought in speakers from the US, Europe and beyond.

It's the only conference of its kind in Australia. This is the only true conference for intranet folks, by intranet folks. It's also completely vendor and sponsor free, so you won't be paying to receive product pitches.

Everyone else will be there. This isn't one of those so-called "conferences" with 20 people in a room. Instead, there will be over 100 enthusiastic attendees, and two parallel streams of talks.
We've written the email for you, we're not kidding!
Put Intranets2016 in your diary: 1-3 June 2016