Australia's true intranet conference
Produced by Step Two, this yearly event is designed by intranet folk for intranet folk. With local and international speakers, and participants from across the region, this is your chance to connect with the rest of the intranet community.

31 May-2 June 2017
Amora Hotel Jamison, Sydney
What previous attendees say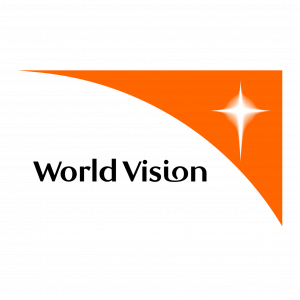 Catherine has spent many years consulting on intranets – her deep experience and knowledge of all things intranet makes her advice and knowledge invaluable. She is good at conveying complex information in an engaging, enthusiastic and simple manner, and gets to the crux of the matter very quickly. Catherine has many contacts in the intranet field and is always abreast of best practice in intranets across a range of industries. She is a great go-to person for finding out the latest trends and helping to solve your particular problems. Also, she's just nice!
- Francine Buchanan, Internal Communications Advisor, World Vision Australia
Put Intranets2017 in your diary: 31 May – 2 June 2017