Australia's true intranet conference
Produced by Step Two, this yearly event is designed by intranet folk for intranet folk. With local and international speakers, and participants from across the region, this is your chance to connect with the rest of the intranet community.

31 May-2 June 2017
Amora Hotel Jamison, Sydney
Our growing list of top-notch speakers
Click through to explore what each of these remarkable speakers will be sharing…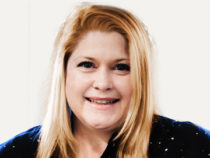 How global growth inspired Unispace to connect and collaborate via a new responsive intranet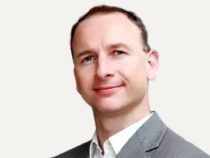 How IBM is using cognitive to transform its intranet experience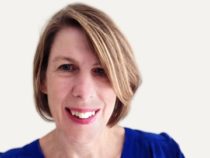 Delivering a digital dashboard that works for staff and leaders
Jennifer Schaeffer
Suncorp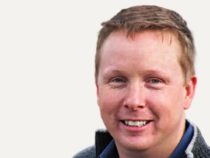 Extracting more value from business as usual - our transition to Office 365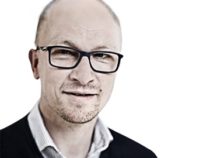 How to build a task based intranet that makes work a bit more fun!
Jonas Hansen
Arla Foods (Denmark)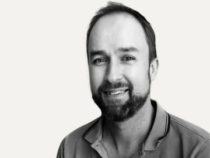 Revolutionising a government intranet
Ian Laslett
Adelphi Digital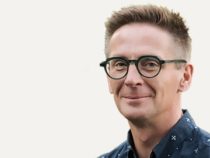 Practical perception: From analytics to action on 12 minutes a day
Dorje McKinnon
Vajra Limited (New Zealand)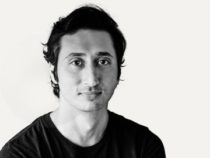 How colour effects intranet design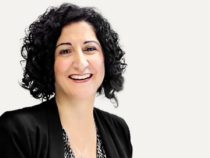 Size doesn't really matter: Meet STIHL Australia's digital workplace - The Shed
Therese Chakour-West
STIHL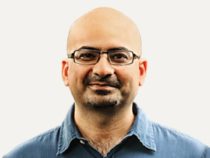 Designing the next generation search experience
Maish Nichani
Pebble Road (Singapore)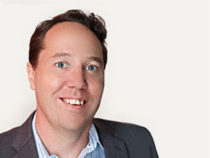 Moving forward: the intranet as the front door to the digital workplace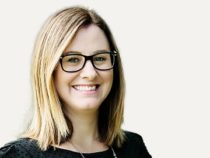 Managing Projects Hub: combining project management, intranets, and UX
Kate Kirby
University of Sunshine Coast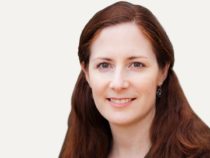 Intranets with benefits: A practical framework for benefits realisation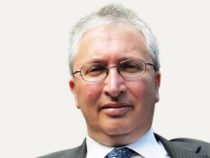 Pihanga - a window on ourselves in a bicultural organisation
Donald Harman
Te Rūnanga o Ngāi Tahu (NZ)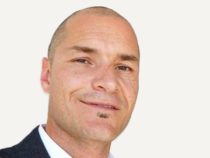 Transforming the Intranet to shape the digital Employee Experience
Thomas Maeder
Swisscom (Switzerland)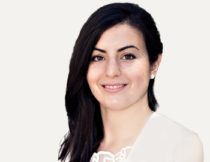 How effective is your intranet?
Balsam Al-Dabbagh
Step Two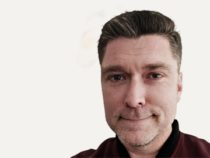 A new, big kid on the ESN block: nbn's lessons from using Workplace by Facebook in the enterprise.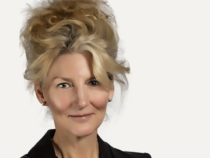 From viewing to doing: connect, collaborate, create and do
Lorie Helliwell
Commonwealth Bank of Australia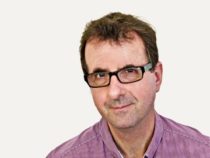 The digital workplace manual they don't give you: how to turn end users into great collaborators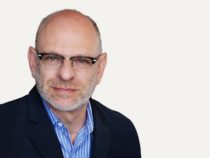 Your digital workplace: working with what you have
Andy Zimmerman
formerly with McKesson (USA)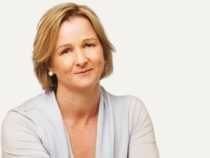 You've built it - but will they come?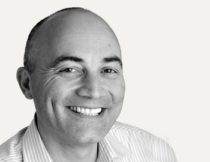 Deep listening - How to have an impact beyond words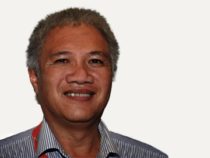 The digital workplace must understand networks and connections
Dr. Laurence Lock Lee
Swoop Analytics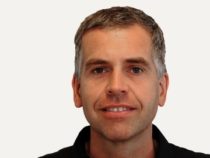 How to implement the digital workplace
Filip Callewaert
Port of Antwerp Authority (Belgium)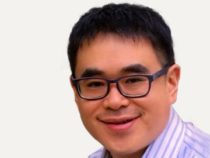 Making it exciting to share content!
Thomas Hsu
Accenture (USA)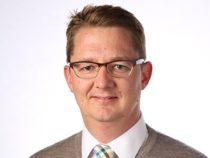 Rolling out enterprise social: Why traditional approaches don't work, and what to do about it
Professor Kai Riemer
University of Sydney Business School
Highlights from last year's conference
What previous attendees say
Put Intranets2017 in your diary: 31 May – 2 June 2017