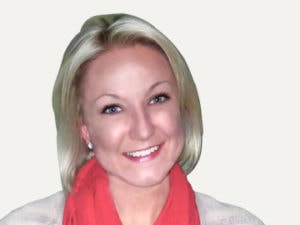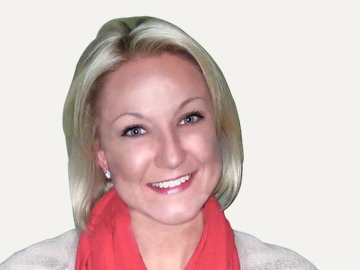 Christy Punch
Wells Fargo (USA)
Using cutting-edge microservices to go beyond the fundamentals
Topic
The goal of many modern intranets is to provide an 'enterprise front door' to the wider digital workplace. But beyond covering the fundamentals of great design, how is this actually achieved? The Wells Fargo digital workplace, Teamworks, supports more than 257,000 team members who work in 37 countries and territories. On average, team members across Wells Fargo visit Teamworks 1.5 million times each day.
To achieve true integration, the team used a cutting edge "microservices" architecture to put in place a technical foundation that simplifies the delivery of a great employee experience. In the process, Wells Fargo won a coveted Gold Award in the 2019 Intranet and Digital Workplace Awards.
This talk will explore what this technology means in practice, and how it goes beyond traditional approaches of technical integration.
The session will also cover:
how the Teamworks team created multiple 'views' of the home page that surfaces personalised content resulting in a more relevant home page
an overview of the card-based, adaptive design that gives team members easy access to critical news and tools anywhere and anytime from their Wells Fargo mobile devices
examples of how the team have managed change, encouraged user adoption, and gathered real-time feedback
Profile
Christy Punch is a Digital Media Consultant & Product Manager at Wells Fargo, providing strategic business management of Wells Fargo's intranet and collaboration platforms that support 257,000+ employees across 37 countries.
She has a passion for exploring emerging digital solutions, and aligning business strategies across the company to drive new ways of working. She's from Charleston, South Carolina and enjoys volunteering for a local dog rescue, Clemson football, and traveling.
A snippet of what you will see in this presentation:
* Screenshot remains the copyright of the entrant, and may not be reproduced without written permission.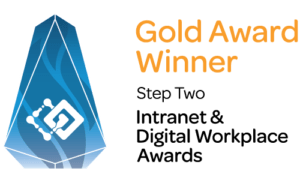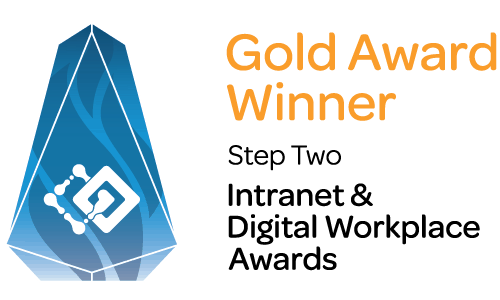 Photographs from DEX2019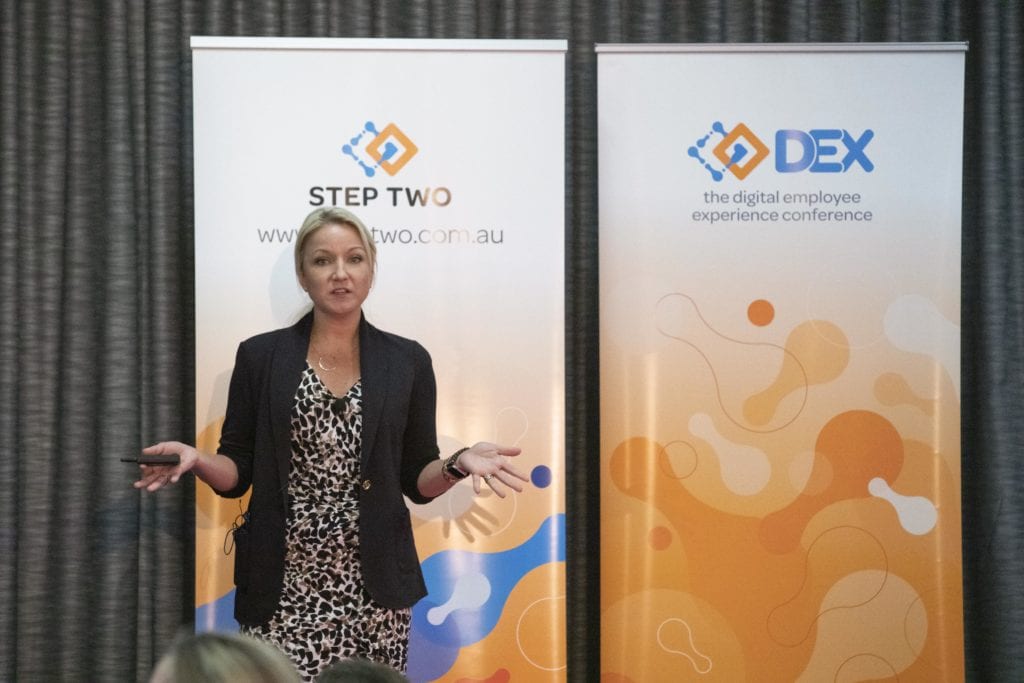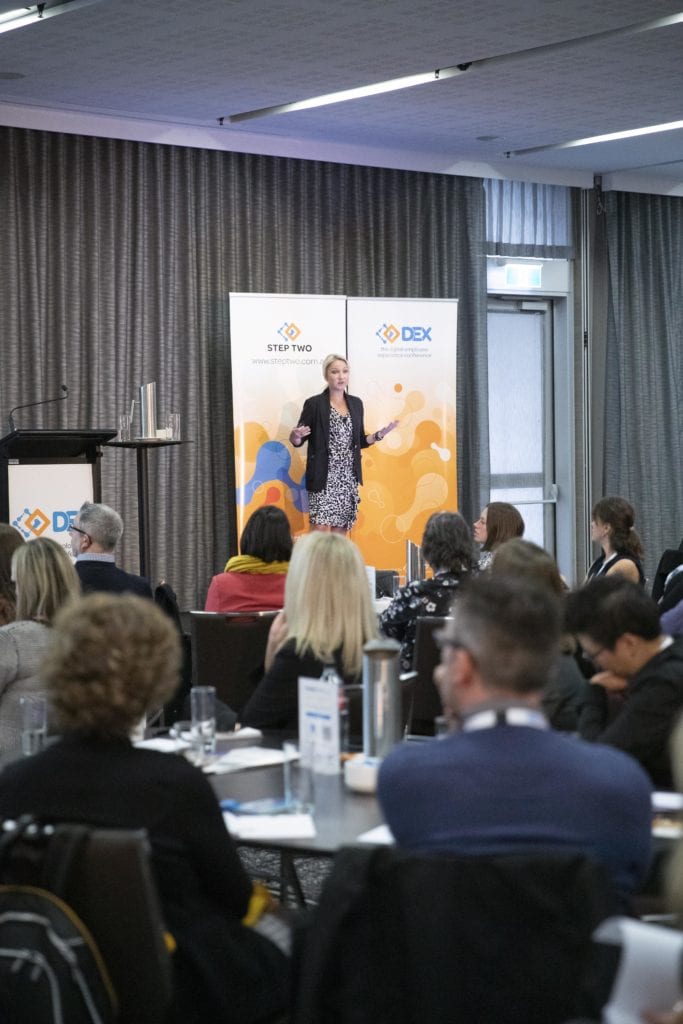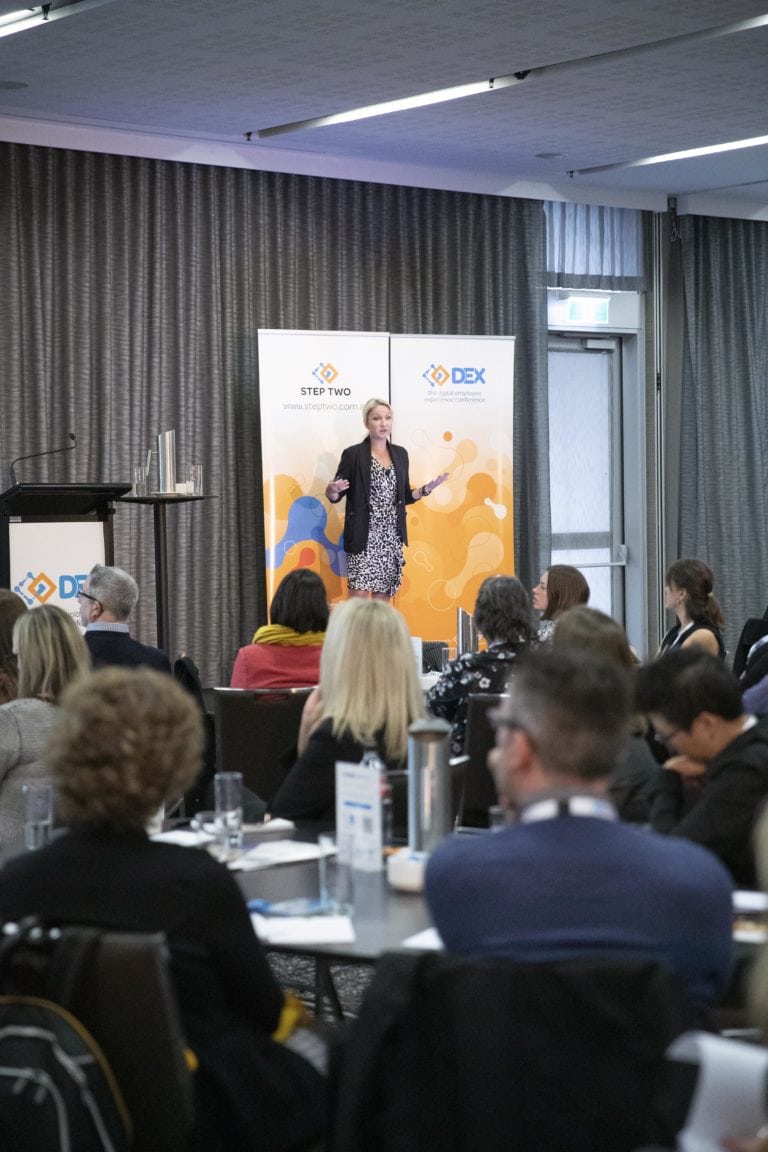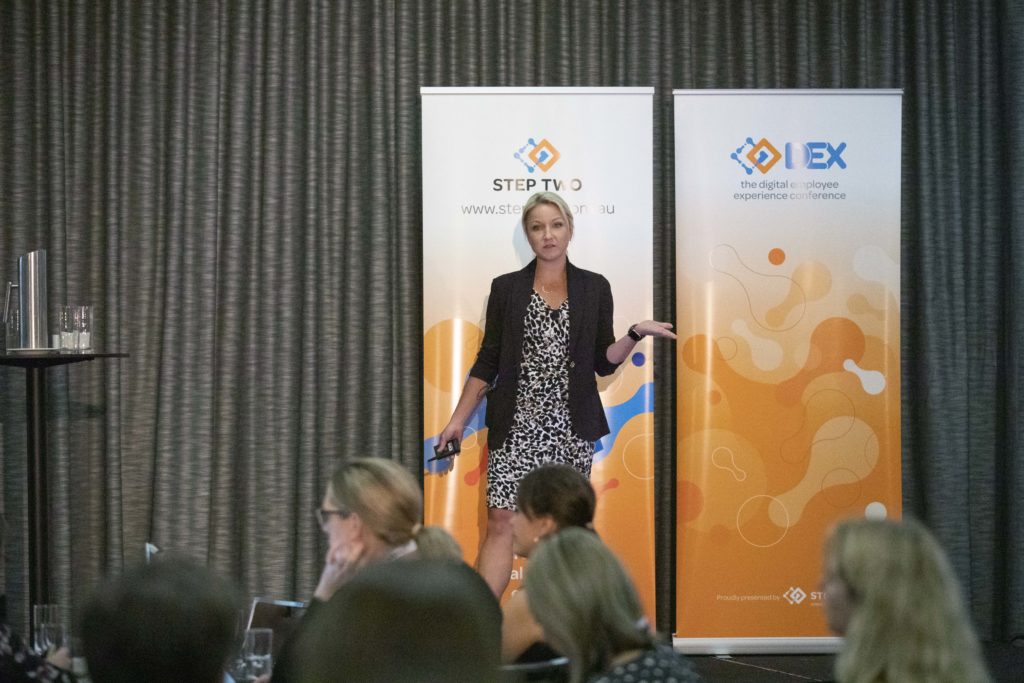 Extras
Great first day of #DEX2019. I have the #sketchnotes from the sessions I attended up on my blog now. https://t.co/CIV8OPcr85#DigitalWorkplace #DEX #EmployeeExperience #Intranet pic.twitter.com/Vg3Uwe6J75

— Rebecca Jackson 🤓 レベッカ (@_rebeccajackson) September 18, 2019
#DEX2019 @ChristySeason value of #microservices for developing an intranet home page to provide a seamless user experience pulling information from multiple sources

— Nicky Hayward-Wright (@NickyHW) September 17, 2019
Delivering a Seamless and Integrated Intranet Experience #dex2019 @ChristySeason https://t.co/eaxEGhlVO1 pic.twitter.com/1ArrNDI9a7

— Michael Sampson (@collabguy) September 17, 2019

Produced by Step Two, DEX 2023 is all about shaping the future of digital employee experience, while taking action today. Dive into our wonderful collection of speakers, from across Australia and around the globe.
Learn more
Our 2023 speakers: