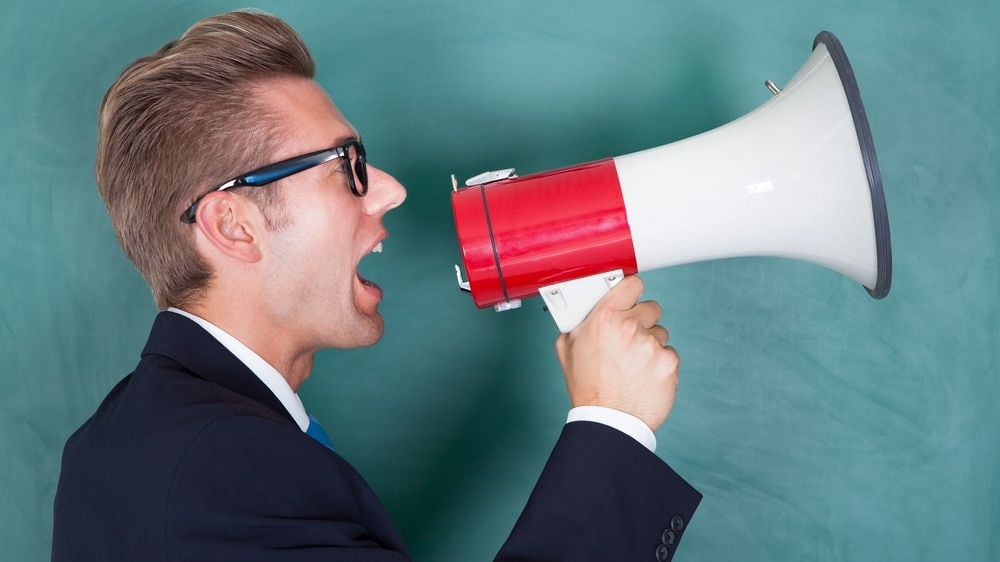 I'm not afraid to use the "i word"

BEST PRACTICE ARTICLE
Filed under:
With the introduction of any new idea or technology, there's inevitably a 'new versus old' debate. As intranets have been around for two decades now, they've seen a lot of these arguments surface.
First it was intranets vs enterprise 2.0. Then intranets vs social collaboration, then vs mobile and most recently vs digital workplaces. Along with this comes the cries of 'the intranet is dead!', and the suggestion that all those still talking about intranets are living in the past.
While we are strong proponents of digital workplaces, I'm not afraid to stand proud and use the 'i word'. You should too.
Intranets aren't going away
Corporate intranets play a valuable role within organisations, across five fundamental purposes: content, communication, culture, collaboration and activity.
Historically, this has been an unappreciated role, and intranets have been far from sexy (OK, they've often been truly ugly). Modern intranets are moving past this baggage, however, delivering sites that are both functional and delightful.
But intranets are not the same as digital workplaces, and vice versa.
Digital workplaces encompass a much broader and holistic view of the employee experience, from digital signage to mobile capabilities, enterprise applications and smart buildings.
Organisations are starting to realise that they can't take this landscape for granted, and that the result will be chaos if new capabilities proliferate without an overall guiding vision.
In the digital workplace, the intranet is just one element. But it is an important one, as intranets are the obvious way of delivering a much-needed enterprise front door, a jumping-off point to the wider digital workplace.
Intranets also remain the workhorses that address many of the necessary and practical needs of staff.
Intranets are prospering
Far from fading away, the global intranet community is delivering great improvements that generate real benefits. Better technology platforms and more experienced practitioners are combining to produce substantially better sites.
We've seen this over the 11 years of the Intranet and Digital Workplace Awards. Each year the standard of the entries improves, and it becomes harder and harder for the judges to pick between many strong solutions.
Yes, many intranets are still struggling, and some organisations are only now creating their first corporate intranet. This will always be the case, however, with the bell curve that stretches from the fastest to the slowest movers. This applies to any technology or business approach.
Bringing digital workplaces and intranets together
Organisations have big challenges and issues to address, and these will only be resolved through a truly strategic approach. This is the role of the digital workplace, to enable cohesive conversations and decisions that benefit the organisation as a whole.
The community is still fleshing out what the digital workplace vision is, and how to get there. We're pleased to be a strong voice in these discussions.
Alongside this, organisations need to deliver great intranets. As the enterprise front door, the intranet is the only way of building a simple employee experience that overlays the new tools that are being delivered.
We've been in the intranet space for 20 years, and we're not going anywhere. We're still using the i-word, and we're not afraid of shouting it loud for all to hear.