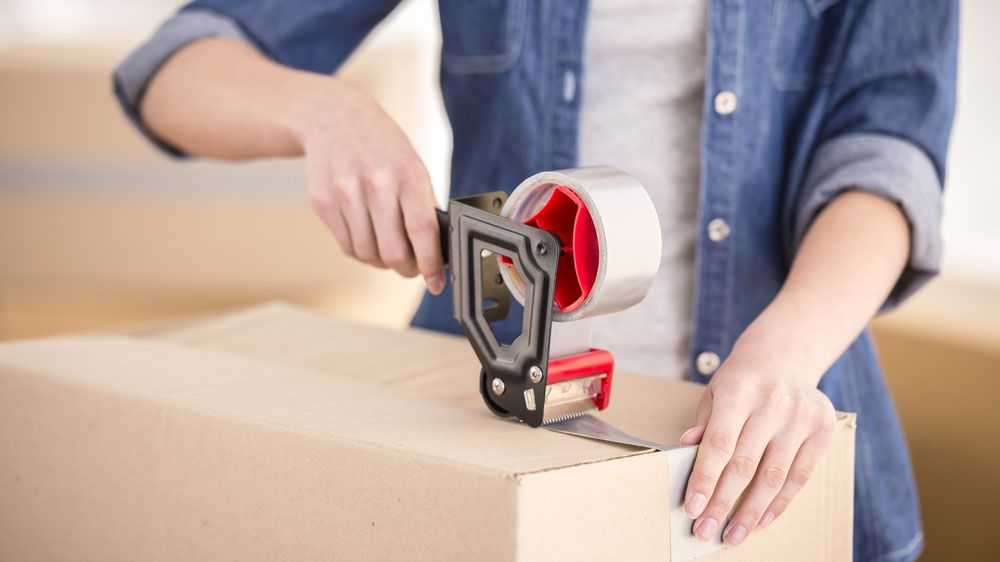 How to scope an intranet release

BEST PRACTICE ARTICLE
Filed under: Articles, Intranets
Intranet functionality is often delivered in stages, with each 'intranet release' providing additional content or functionality.
The most crucial release is often the initial 'go-live' of the intranet. This must demonstrate the value of the intranet, and build sufficient interest to ensure the site develops further and grows.
When developing intranet releases, however, intranet teams often find themselves very constrained by both time and resources.
The challenge then becomes delivering sufficient content and capabilities to meet business and user expectations, within the project constraints.
This briefing introduces a simple approach to scoping a release that takes all of these factors into account.
Scoping an intranet release
When the pressure is on to deliver new intranet content or capabilities, the scoping for an intranet release is best done as a group workshop.
The primary purpose of this workshop is to identify the following:
criteria to be used to select what will be included in the release
key constraints impacting upon the release
possible ideas for intranet content or capabilities
Taking a structured approach, the workshop then examines each of the possible ideas in turn, and compares them against the criteria and constraints.
Only those ideas that meet the criteria, and fit within the constraints, are included in the scope of the release. In this way, the intranet team can take an objective look at what is both possible and useful to do (and what isn't).
A rationale is also captured for each idea, explaining why it was (or wasn't) included. This will prove invaluable when explaining the scope to intranet stakeholders.
The net result of this workshop is a clear and meaningful list of items to be included in the intranet release.
Leading up to the workshop
Leading up to the workshop, the intranet team must conduct sufficient needs analysis activities to gain a thorough understanding of the needs (and motivations) of staff throughout the organisation.
Without this initial research, there is the very real danger that the intranet scope identified won't meet real staff needs, or generate sufficient enthusiasm for the project to be considered successful.
Potential needs analysis techniques include: staff interviews, surveys, focus groups, contextual inquiry and workplace observation. (See the Intranet Roadmap for an introduction to these techniques.)
Common criteria
demonstrates the benefit of the intranet, and builds momentum
generates staff interest and enthusiasm
does a few things well, rather than many things poorly
relevant for the whole organisation
delivers new capabilities
allows a clear marketing message to be generated
conveys the longer-term direction of the intranet
encourages staff to use the intranet every day
(Note: this is just a general list, and specific criteria should be brainstormed in the workshop).
Common constraints
limited intranet staff resources
need to launch by a specified date
limited technology (eg. no CMS)
limited time to develop new content
little scope for coordinating other people to provide content or develop functionality
authoring must remain centralised (for now)
no time to enact cultural change
no time to train staff in using the intranet