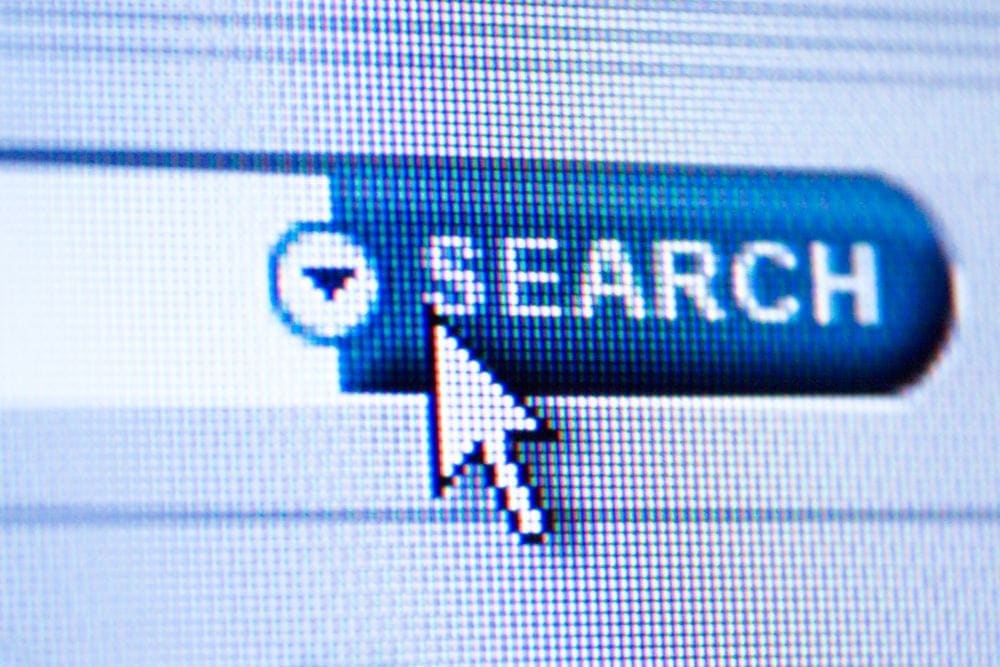 Do intranets only need search?

BEST PRACTICE ARTICLE
Filed under: Articles, Intranets, Search tools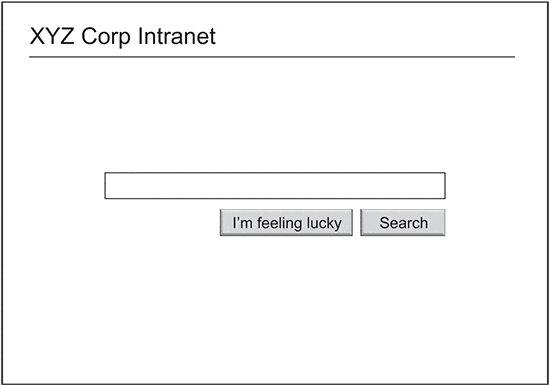 Every once in a while, intranet teams have to justify the amount of time they spend structuring their sites and improving navigation.
Stakeholders, often very senior ones, ask: 'Why don't we just provide search, like Google'. This would save the time spent developing a user-centred site structure, and after all, 'it works for Google, and it's the most popular site on the web'.
It's an interesting idea, and on the surface, an attractive one. Search is something that can be bought as a product, and deployed. It's even possible to get a Google-branded product for enterprise deployment.
Coming up with a good information architecture (IA) for intranets is hard. With a huge volume of content, and widely varying staff needs, intranet teams can sometimes despair of ever producing a site structure that keeps everyone happy.
How easy it would be to abandon all this work, and to deploy a great search engine instead. Problem solved. Or is it?
A Google-inspired intranet homepage
Let's take this thought experiment to its natural conclusion, and create a Google-inspired intranet homepage. This might look something like the mockup at the top of the page.
Like Google, the intranet would start with an clean, white and uncluttered homepage. A search box would sit prominently at the centre of the page, inviting staff to start entering their terms.
Behind the scenes, the whole intranet is indexed by the search engine, putting everything at the fingertips of the searcher.
This is a simple vision, but could it work in practice?
The limits of search
It is useful to distinguish between two types of tasks that staff may be trying to complete on the intranet. The first is searching for a 'known item', the other seeking an 'unknown item'.
In the first situation, they know exactly what they want, and are able to type this into the search engine. Voila, the page is found!
In the second situation, however, the task is less clear. They may know there is something relevant in HR about their situation, but don't know the exact terms to use.
This is the limit of search: it only provides users with a blank field, giving no clues about what to type into it.
Benefits of navigation
Navigation is therefore very useful when staff are seeking new information, relating to a general topic rather than specific terms. It also surfaces what is on the intranet, giving a clear indication of what can be found, and where to locate it.
Without navigation, staff would have no clue what to use the intranet for, or what it could offer them. This is the reason why the design shown above would be of no practical use.
Both search and browse
In practice, search vs browse is a false dichotomy. Intranets need great search and great navigation.
Intranet teams should work on both, also recognising that it isn't possible to deliver good search without a well-structured intranet to index.