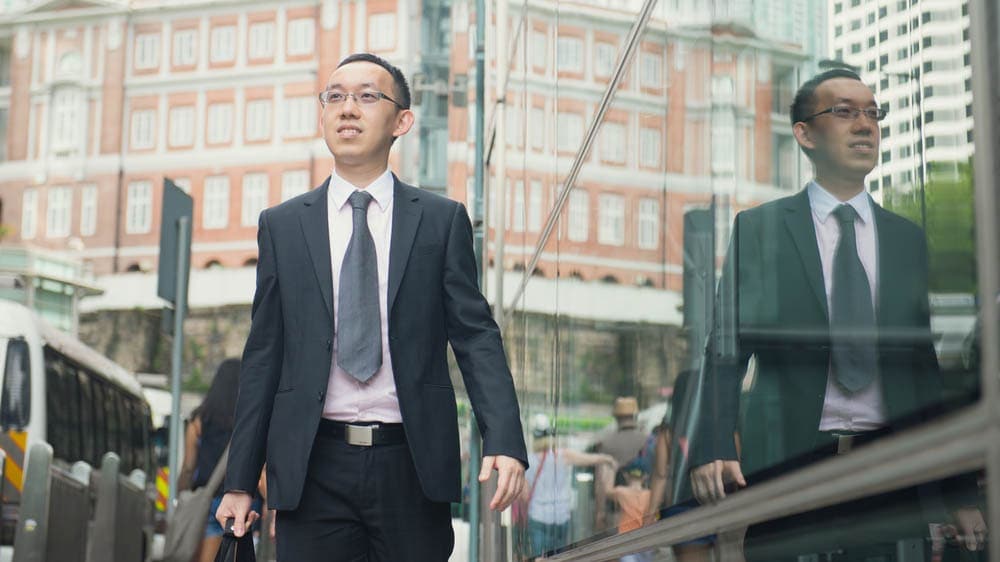 Don't forget external collaborators

BEST PRACTICE ARTICLE
Filed under: Articles, Collaboration and social
Collaboration tools are now being deployed widely within organisations, with a particular focus on team and project collaboration.
What is all too often forgotten, however, is that there are potential collaborators outside the organisation as well.
Two worlds of collaboration
Most of us are regular users of collaboration or social tools in our personal lives, whether it's Facebook or Tiktok.
Within organisations, collaboration has become a hot topic, and tools are spreading rapidly. The impetus for these solutions is a recognition of the importance of supporting 'local' activities within teams and projects, as well as a broader focus on innovation in organisations as a whole.
To a large extent, these two worlds are kept entirely separate. Many organisations are still nervous about having staff use collaboration tools on the web, and internal tools are only available to internal staff.
What has been overlooked, however, is the frequent need for internal collaboration activities to include external collaborators.
External collaborators
There are many situations where collaboration includes a mix of internal and external staff, such as:
Research teams working with scientists in other organisations (potentially other countries).
Joint-venture projects between building companies, where project teams are drawn from multiple organisations.
Policy committees including representatives of special interest groups, industry bodies or members of the public.
Legal teams sharing documents and discussions with their clients.
Marketing or product development groups working with outside consultancies, agencies or design firms.
Projects shared between multiple government agencies, with participants from each organisation.
In all these cases, the projects are internally 'owned' and established, but with participants from inside and outside the organisation.
A technology issue
The problem is that most internal collaboration platforms simply aren't set up to allow external collaborators. This is what's needed:
Secure mechanisms for external participants to access the collaboration spaces.
Ability to include collaborators who are not listed in the internal staff directory (such as Active Directory or LDAP).
Security policy that has been written to permit external participants.
Design of collaboration tools that recognises that not all participants will be internal staff.
Ability to restrict external participants' access to certain areas or certain types of content (not everything will be shared).
Collaboration tools which don't force external participants to use proprietary platforms, ideally providing a cross-browser web experience instead.
A governance and management issue
This is also a governance and management issue for the organisation, and the team that is responsible for the collaboration tools.
Steps must be taken to demonstrate the importance and value of including external collaborators, and collaboration strategies must be developed accordingly.
Documentation and training materials must be written to reflect the mix of participants, and support provided to external collaborators, as well as to internal staff.