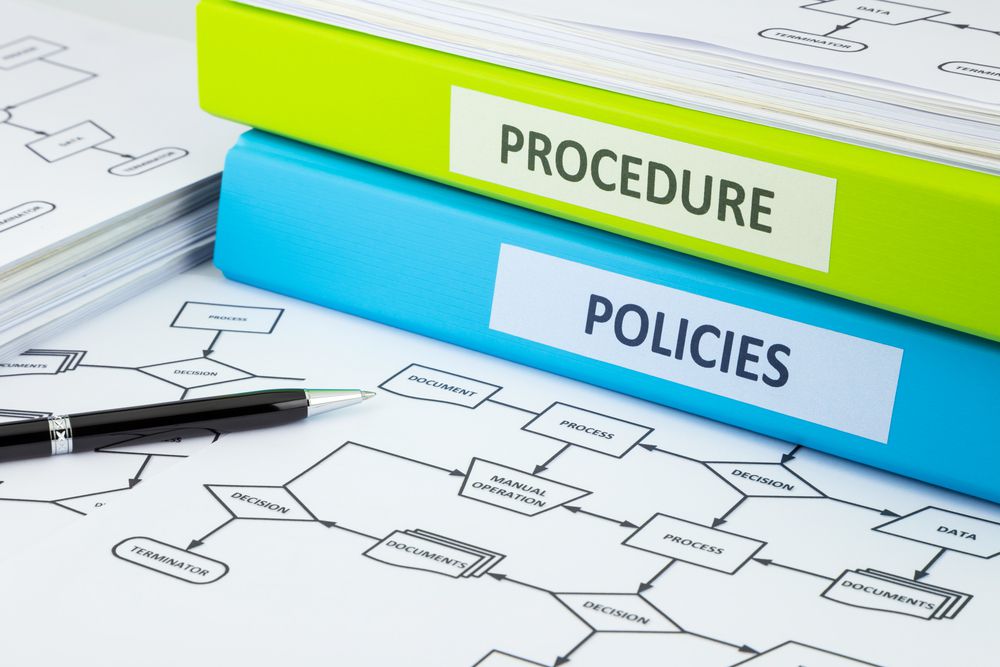 Basics of governance

BEST PRACTICE ARTICLE
Filed under: Articles, Intranets
When it comes to intranets, 'governance' is a word that people recognise, and a concept they are pretty sure they need, but often they aren't sure exactly what it means.
The essence of governance is having a framework in place that enables the decision-making and planning processes for the intranet. This provides support for the intranet team and assists with the smooth running of the intranet.
The following lists some elements that are present in any governance model.
Strategy
Every intranet needs a strategy that underpins its governance model. It can be as simple as a one-page document, explaining where the intranet is currently at, where it is heading and what will be delivered along the way. Most importantly, the intranet strategy must be closely aligned with the organisation's overall strategy, supporting the organisation's direction.
Ownership
Ownership is about building and defining the relationships that are essential in running an intranet. Knowing who has the authority to make decisions and where the points of escalation are when disagreements arise is crucial to the decision-making process.
Roles and responsibilities
There are many functions involved in running an intranet, including setting strategy, managing the hardware, producing content, and deciding on content location. In some organisations, a single function may be the responsibility of one or more people, in other organisations, a single person may be responsible for multiple functions. The responsibilities of each person who has a role in running the intranet must be clearly defined and communicated.
Policies and guidelines
A clear set of policies and guidelines for the intranet will support good practice, avoid confusion and ensure consistency of approach. There may be situations where tight control is necessary, so it is also important to think about how rules will be policed and how to deal with non-compliance. Most of the time people don't set out to break rules just because they exist. Most people simply want to know the rules and boundaries so they can get on with their tasks.
Feedback
The governance model needs to be supported with qualitative and quantitative measures such as individual feedback, usage and search engine statistics. This feedback indicates areas requiring immediate attention and informs future initiatives, supporting the intranet's operational and strategic plans.
Support
Clear support processes need to be in place for the effective handling of faults, queries, requests for functionality and day-to-day maintenance tasks. Along with defined roles and responsibilities, processes that indicate what to do when problems arise helps ensure the smooth running of the intranet.
Training
When developing the training requirements for an intranet, consider the elements of governance that staff need to know about.
For new users, supplement the basics of navigating the intranet with information about the intranet's purpose and the types of information they will find on the intranet. For content authors, simplify their tasks by providing key detail of the governance model, such as a definition of their responsibilities, the policies and guidelines to be followed and related escalation processes.
Keep it simple
When implementing a governance model, avoid creating an unnecessarily rigid structure of mandatory rules. It is best to deliver a framework that will make it easy for people to work within.
This article has just touched the surface of governance issues. Future articles will explore these elements in more depth.