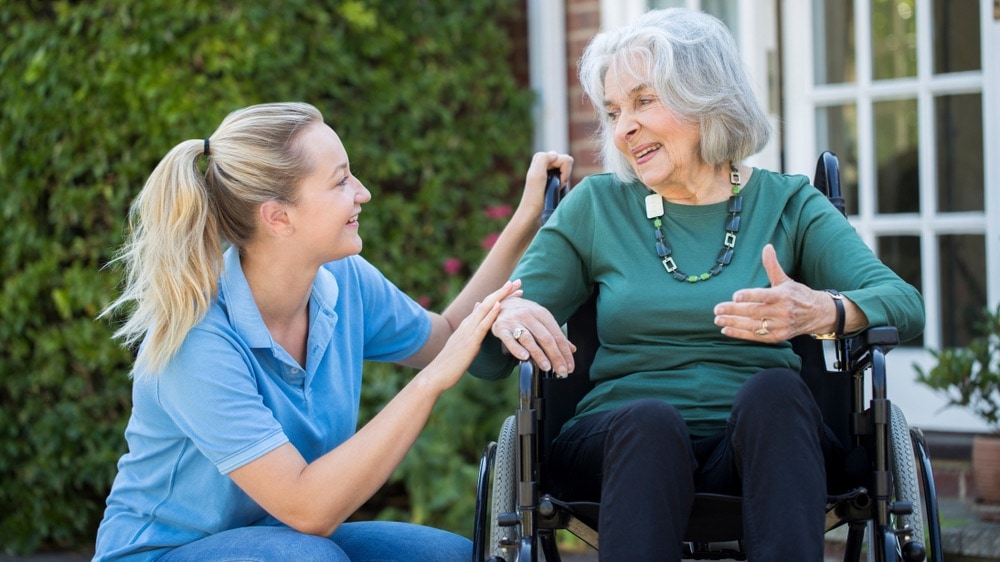 Reaching frontline staff: understand your technology options
Filed under: Digital workplace
Over the last 20 years, I've interviewed many frontline staff as part of our intranet and digital workplace work at Step Two. I'm always amazed at how focused they are on doing a great job, often in inherently challenging environments. (If you've been in a call centre, you'll know what I'm talking about!)
All too often, these workers have ended up as a forgotten and invisible workforce, provided far too little support, and largely out of sight and out of mind for headquarters staff. Which is an enormous problem, since these workers are typically the ones that customers interact with.
While it was never the intention to abandon these staff, there were huge technology barriers in the way of delivering them the employee services they needed. Giving them devices was too expensive, licences for corporate software were prohibitive, and security concerns abounded.
All of these barriers have now melted away, and not a moment too late as Covid-19 sweeps around the globe!
Internal communicators and HR teams now have a range of powerful tools to support their frontline workers, in the form of so-called "employee apps". These solutions are inherently mobile, work on personal devices, and provide a rich set of capabilities for reaching, informing, coordinating and engaging frontline workers.
While there's a vibrant market of technology products, it's rapidly evolving as we speak, and the tools often work in quite different ways. It's therefore critical to get the right 'fit' between a solution and the needs of an individual business.
Thankfully our close friends and colleagues ClearBox Consulting are now publishing an employee apps report, which takes the guesswork out of finding a solution. Taking a strictly vendor-neutral approach, the leading products are evaluated against common scenarios, with key strengths (and weaknesses!) outlined.
Best yet, this is a 'living' document, which is updated as the market evolves. If you're looking to better reach your frontline workers — and you should be! — this report is a great starting point. Highly recommended.
Read more about how to understand and meet the needs of frontline staff: