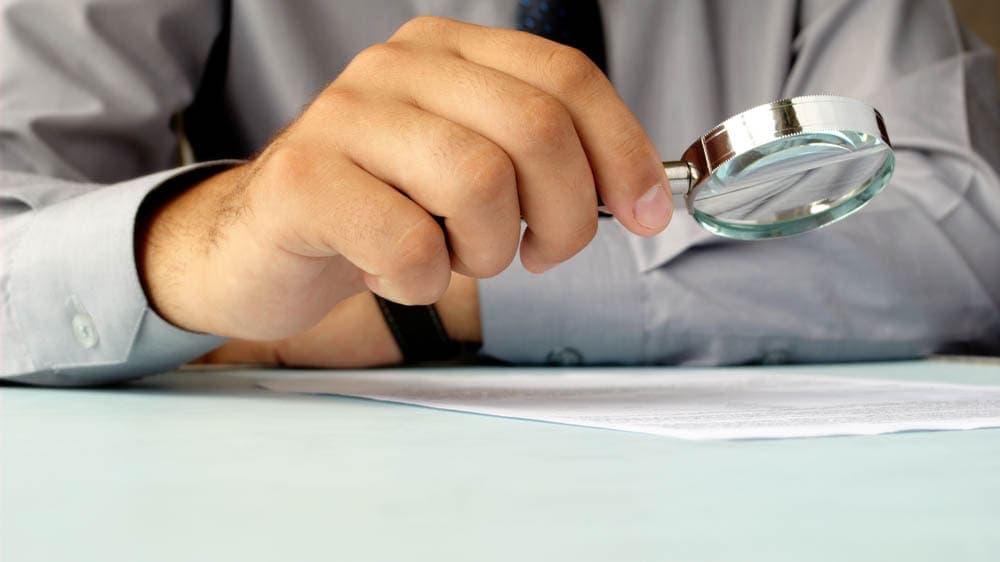 New "explorers" for our unique knowledgebase
Filed under: Intranet and digital workplace awards, Latest Features
For 15 years, we've published best-practice articles, building up the single largest intranet knowledgebase on the web. For almost ten years, the Intranet Innovation Awards has surfaced leading-edge ideas and approaches.
The challenge in recent years has been to find the one right article or Award winner amongst all this great stuff!
To help, we've just launched two new ways of finding answers and ideas:
Awards explorer — browse through this year's winners of the Intranet Innovation Awards, with a full-sized screenshot and summary for each entry.
Article explorer — use filters to narrow down to just what you need, out of the 300+ articles we've published over the years. Topics covered include intranets, digital workplace, knowledge management, information management, content management systems, UX and much more.
And on the topic of the Intranet Innovation Awards, don't forget to watch the webinar recording, from the session we held with Shaula Zanchi, one of this year's Gold winners.
Enjoy!