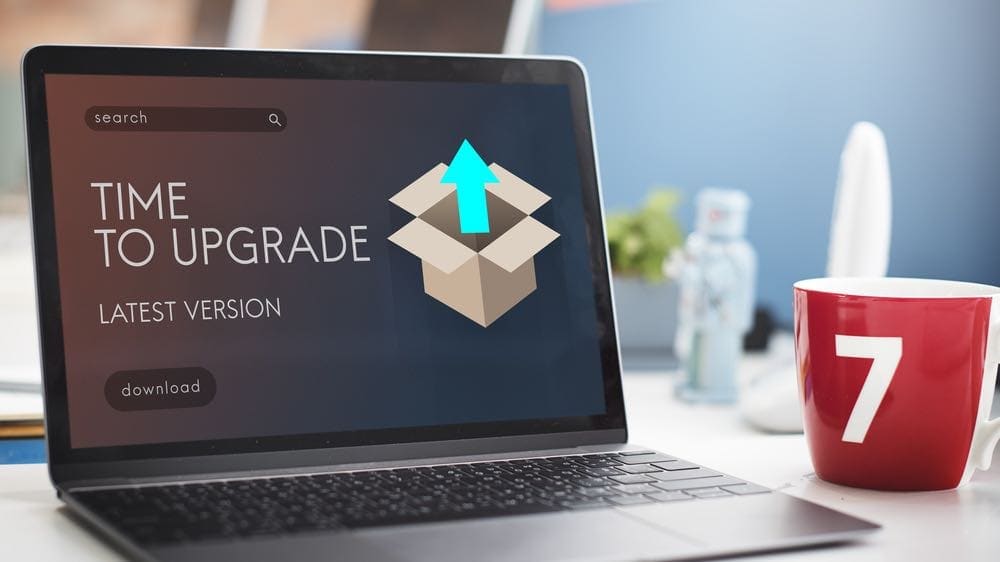 Manage your intranet like a product, and keep delivering more!
Filed under: Announcements
We've been saying for a while now that intranet teams should manage their intranet like a product.
Instead of one-off projects and a constant struggle for new funding, a product management model sets the expectation that the intranet will keep improving over time. (You can even give the intranet a version number!)
But what to deliver next? What gaps should be filled? What new capabilities should be delivered?
This is where Step Two's Annual Intranet Review methodology comes in.
The Annual Intranet Review assesses your intranet across a total of
 80 assessment criteria, across every aspect of the site, from internal communications to business systems. The criteria provide a comprehensive assessment, from intranet fundamentals to leading-edge features and approaches.
At its heart, the Annual Intranet Review is designed to keep your intranet moving forward.
What you get from the review:
Quantified assessment of the intranet, highlighting strengths and weaknesses.
Recommendations for actions across all aspects of the intranet, outlining practical steps that can be taken by the team.
Invaluable input into planning the year ahead, allowing the intranet team to easily prioritise activities and enhancements.
Best of all, the review is offered as a fixed-price package with guaranteed outcomes.
Read more about the Annual Intranet Review, and then get in touch!