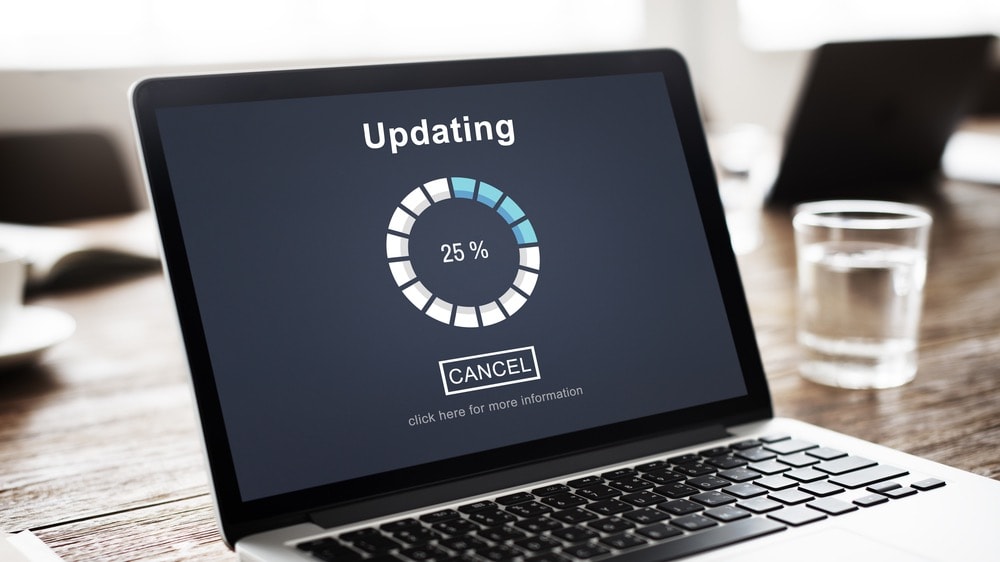 Is your intranet governance getting a bit tired? Get an upgrade!
Filed under: Intranets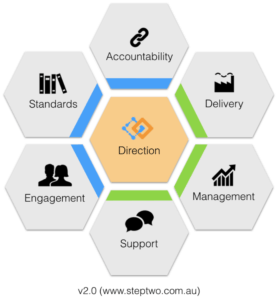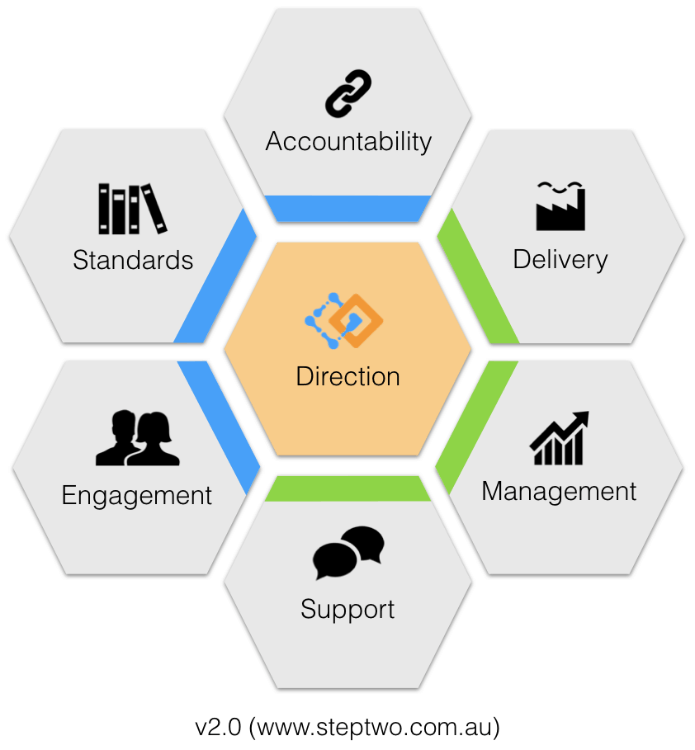 Governance is critical for the sustainable success of intranets, but let's face it, it's not the most exciting thing to think about! It's therefore not a surprise that governance tends to slide into neglect over time, with it having less and less positive impact on the intranets they support.
Intranet governance also tends to produce sprawling documents that are hard for authors to digest, and equally challenging for intranet teams to further extend or improve.
To address all of these issues, Step Two created the unique Intranet Operating Model, which provides a framework for successful governance.
Better yet, we've created a short and sharp governance refresh offering, that puts us to the task of shaping your intranet governance.
Think of it as an upgrade to your intranet governance, which gives you:
your existing governance material pulled into a new and highly effective structure
best-practice additions that cover off key governance aspects
format that works well for authors and site owners
facilitated engagement with your key stakeholders to take them further along the journey
modular framework that empowers you to progressively and painlessly extend your governance over time
This gives you the best of both worlds: all your existing hard work kept and improved, plus new structure and additions that ensures that your governance continues to make its mark.
All of this as part of a fixed-priced offering, that we can provide to organisations around the globe. Get in touch now!