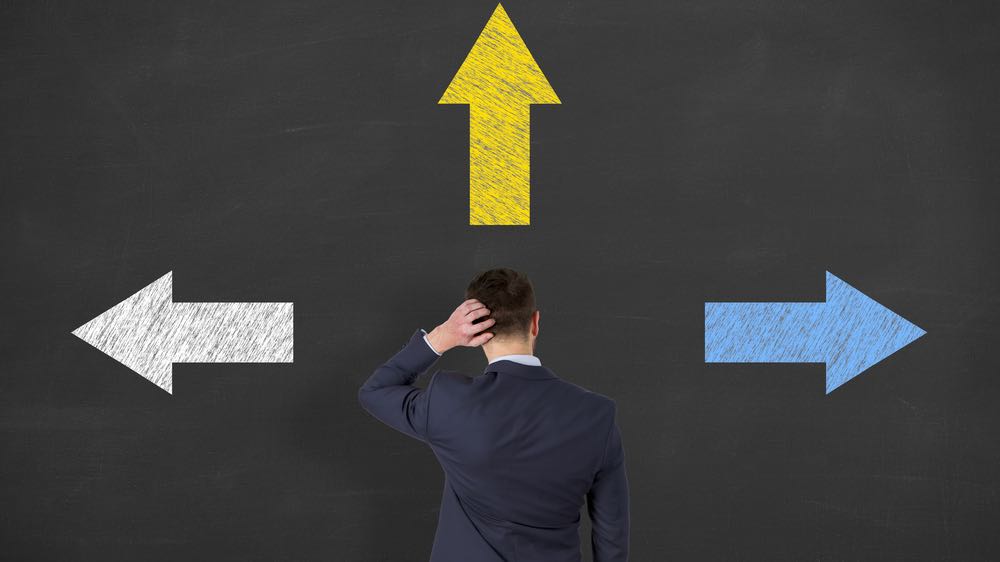 Get the right product to underpin your new intranet or digital workplace
Filed under: Content management, Digital workplace, Intranets
Many teams are now underway on their projects to deliver new intranets or digital workplaces. For most, this will be a long-overdue jump into the modern age, with solutions that offer the rich capabilities that staff and businesses are crying out for.
But here's the challenge: your legacy technology platform isn't up to the job of delivering what you've planned and designed.
For many organisations, there's a big platform shift to Office 365. This is immensely powerful, but Office 365 doesn't give you an intranet out of the box. Thankfully there's been a huge pivot in the SharePoint landscape, with the emergence of new Office 365-based intranet products.
Even if you're not moving to Office 365, you'll most likely need a new solution, such as one of the many intranet-in-a-box products.
All this means that you have an urgent decision to make: which intranet product should you choose?
For 15+ years, Step Two has provided expert (and vendor-neutral!) assistance in choosing intranet solutions.
This is our promise: after just two days spent with you, we can give you a 90% complete set of requirements, at a standard you've never seen before.
Have we got your attention?
How we work
We understand the market, what products can do, and what vendors can often. We do the hard job of keeping in touch will all the vendors, so that you don't have to.
Our starting point is then to conduct a requirements workshop where an RFP is constructed while we talk. You outline what your business needs, and we share expert intranet and product knowledge. By the time you walk out of this initial workshop, the RFP is 90% finished.
This workshop makes us of our unique Intranet Building Blocks cards (shown above), which allow you to quickly cut to the heart of what's needed.
In a matter of days, we can provide you with a final RFP, ready to go the market. We then give you a shortlist of 5 vendors who are strong contenders for your needs. We then provide support through to structured vendor demonstrations, and ultimately a final decision.
In as little as 3-4 months, you can go from a standing start to a chosen vendor. Even more importantly, you will be ready to jump straight into the implementation project, with the confidence that the vendor is right for you.
Our unique value
We've done this a lot, and our clients over the last 15 years have ranged from BHP to Hobart City Council, from Westpac to Wesley Mission Brisbane, and from Canon to the University of Sydney. We're experienced in corralling big groups of stakeholders, as well as getting stuck straight in when the path ahead is clear.
We've now refined the process to the point where we can offer you a fixed price proposal for our battle-tested methodology. We also commit to giving you whatever support you need through to a final decision, at no extra cost.
Get in touch, and we'll talk through how to make this happen.