For over 15 years we've played a unique role, educating intranet and web teams around the globe. Our insights and articles have underpinned the careers of professionals in our field.
Our goal has been a simple one: improve the world, one intranet at a time.
And we're not stopping any time soon.
So browse through the wealth of material on offer, and add yourself to the monthly newsletter to remain in the loop.
Enjoy!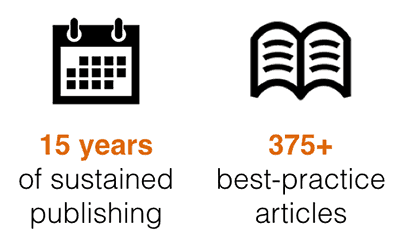 Article explorer
We've published over 300 best practice articles on almost every intranet, digital workplace, KM, CMS and UX topic.
Use the filters below to explore this remarkable resource:
Paradox of delivering to isolated staff
Staff in geographically isolated locations are most reliant on information sources such as intranets, and yet in practical terms they are the hardest to reach.
The value of intranet feedback
A simple intranet feedback mechanism is an effective way of keeping an intranet up-to-date, and assisting with change management and cultural change processes.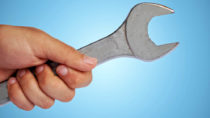 Self-sufficiency in a CMS
The requirement for self-sufficiency should be addressed by all organisations looking to purchase a content management system.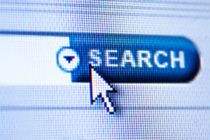 Do intranets only need search?
Can we replace our intranet homepages with a Google-inspired search page?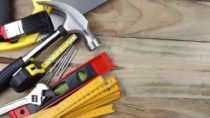 10 ways to continuously improve your intranet
Explores a number of practical ways that an intranet can be improved incrementally without yet another redesign.
Does your intranet support core business?
Many intranets are dedicated to allowing staff to complete administrative tasks easily, instead of assisting staff to do their core business.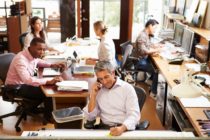 Finding staff for intranet research
There are both formal and informal ways of finding staff for user research
Sources of CMS uncertainty
In the context of limited budgets and timetables, organisations must identify the most uncertain aspects of a CMS project, and concentrate management efforts on them.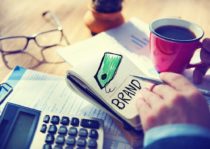 Starting to define the intranet brand
To be successful, intranets must have a clear definition of their purpose and character, underpinning decisions about future directions.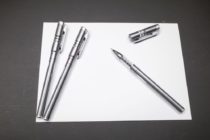 Intranet governance in three pages
While intranet governance is a big topic to make sense of, a great start is to get three key documents in place.
Understanding the requirement for a portal
This article uses two case studies to explore when to select a portal, and when a content management system would be more appropriate.
Looking towards the future of CM
A look forward to the future direction of the CMS marketplace, in January 2003.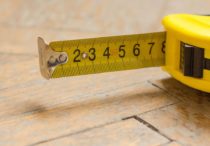 Measuring the effectiveness of intranet teams
There are a range of practical ways of assessing whether the team is spending its time to greatest effect.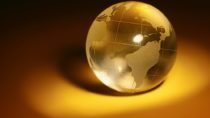 Global companies are in trouble, can digital workplaces come to the rescue?
Multinational firms are running out of steam, so they need to work smarter using modern digital tools.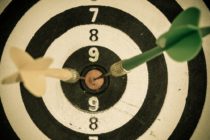 Target your intranet improvements
Intranet improvements must match business goals, meet staff needs and be practical.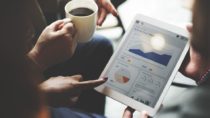 Five ways dashboards deliver value in the digital workplace
Dashboards can be used in a digital workplace for many purposes, from supporting decision-making to driving behaviour change.
Recordkeeping responsibilities on a single sheet of paper
Provide every staff member with a tailored and personalised single sheet of paper that covers what they need to file, and how.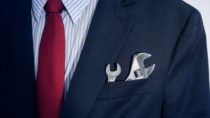 Three ways to deliver digital workplace solutions
Digital workplace teams can be product owners, service providers or solutions providers.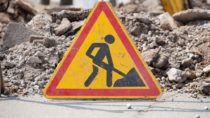 Is your intranet "Under Construction"?
Explores the advantages and disadvantages of using 'under construction' on an intranet.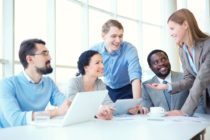 Target emotions in the business case
Intranet business cases need to beyond dry numbers and recommendations, and target emotions and key business needs.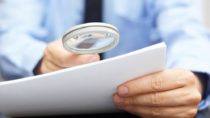 Five ways to identify intranet usability issues
This article provides five techniques to identify likely usability problems in your intranet. Some techniques provide indications about where the main problems lie, others provide concrete evidence.
Using a "strawman" for page layout design
Using a 'strawman' design in the early stages of a project can help to overcome many of the difficulties in the design process.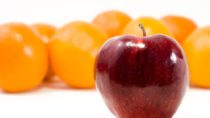 It should not be automatically assumed that the one CMS will ideally serve both the intranet and website.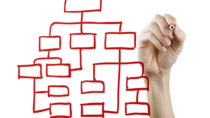 Apply IA techniques when creating taxonomies
The field of information architecture (IA) has much to offer those creating taxonomies, including a range of structured techniques for testing their effectiveness.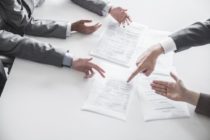 Helping the intranet team win arguments
To help build team confidence, intranet teams should understand staff needs and the motivations of content owners.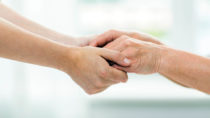 Successful collaboration requires support
This briefing outlines some practical steps that all organisations should take to help business areas and staff make the best of collaboration tools.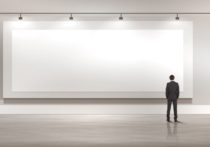 Creating an "intranet concept"
An intranet concept is a single sheet of paper which outlines where the intranet is at, where it is going, and what it will deliver in the short-term.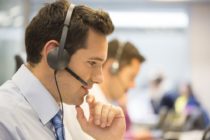 Use the intranet to improve customer service
Customer service is make-or-break for many organisations, and intranets can help.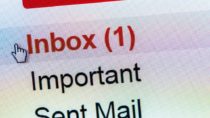 Five tips for managing your intranet workload
There's no shortage of work to be done on intranets, but how to keep up with the constant demands and requests?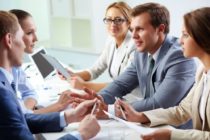 Intranets shaping culture
What does organisational culture mean, and how can intranets help?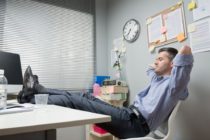 Big intranet project done ... what now?
After a much-deserved break, what should an intranet team do after a major launch?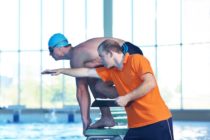 Coaching for intranet success
Effective coaching techniques are critical for achieving a well performing intranet team.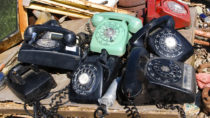 'Knowledge sharing' should be avoided
While 'knowledge sharing' is a common goal for KM projects, it is often neither meaningful or effective.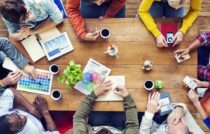 Redesigning the enterprise
Design can transform the way we work, from fixing usability issues to uncovering new business solutions.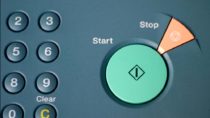 When deploying a CMS across the whole organisation, the rule is: the more users, the simpler (and more usable) the system should be.
Latest blog posts
Keep up to date with what we are doing, and what's happening in the wider world
From the store
Books and best-practice resources for all teams
Plus: Download our latest white-paper free