For over 15 years we've played a unique role, educating intranet and web teams around the globe. Our insights and articles have underpinned the careers of professionals in our field.
Our goal has been a simple one: improve the world, one intranet at a time.
And we're not stopping any time soon.
So browse through the wealth of material on offer, and add yourself to the monthly newsletter to remain in the loop.
Enjoy!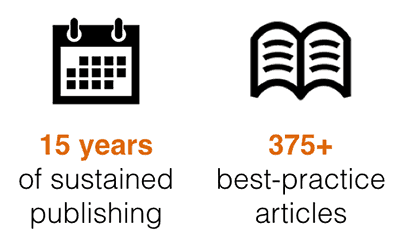 Article explorer
We've published over 300 best practice articles on almost every intranet, digital workplace, KM, CMS and UX topic.
Use the filters below to explore this remarkable resource: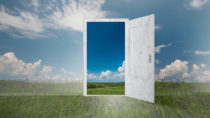 The intranet as a front door to the wider digital workplace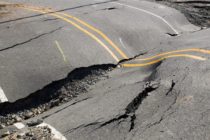 Managing the intranet through a crisis
Managing the intranet through the cycles of boom and bust that are inevitable in our organisations and economies.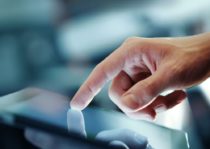 Three ways to update the staff directory
There are three main ways of keeping a staff directory up to date: centralised updates, self-service updating and via integration.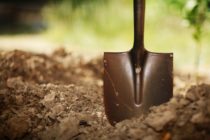 Content migration: start as you plan to continue
When migrating to a new intranet, it's important to establish the right authoring practices from the outset.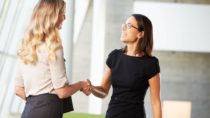 Meeting your intranet users
Users are not all the same, and do not have the same needs. A key principle is therefore: you can't usefully deliver information to users you haven't personally met.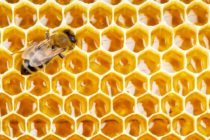 Exploring the Intranet Hive (part 1)
This article introduces the Intranet Hive, a comprehensive model for managing ongoing intranet activities.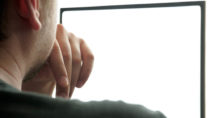 11 usability principles for CMS products
If a CMS is not usable then it will not be successfully used by authors, and this can be assessed during product selection.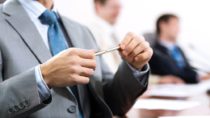 Who is choosing the new CMS?
There are three groups involved in the selection of a new CMS: steering committee or senior sponsor, the stakeholder group, and the evaluation team.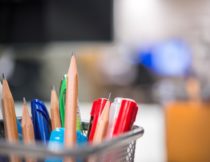 Intranet (re)design wrap-up
Over the years, we have published a vast amount of information on intranets. In this article, we attempt to wrap up all the activities that form part of an intranet design (or redesign) into one concise checklist.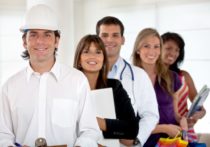 Segmenting staff information needs
There are three main facets that can be used to segment staff needs for information: job role, business unit and geographic location.
Is workflow the wrong metaphor?
The unspoken truth is that workflow often doesn't work well in practice, leading to the question: is workflow the wrong metaphor?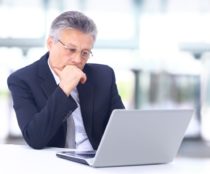 Educating the executive about the intranet
Executive support is critical for intranets, and there are a range of practical approaches for gaining this.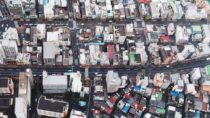 The Intranet Operating Model: a big-picture view of intranet governance
The Intranet Operating Model provides a strategic framework for successful intranet governance.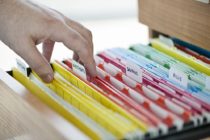 Rolling out a records management system
This article presents a new perspective to rolling out a records management system, highlighting three critical success factors: the system, classification scheme and message.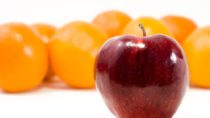 It should not be automatically assumed that the one CMS will ideally serve both the intranet and website.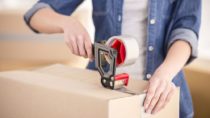 How to scope an intranet release
The challenge is to deliver sufficient intranet content and capabilities, within the time and resource constraints. This briefing outlines a simple approach for balancing these factors.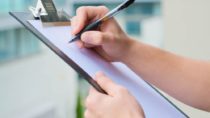 Requirements-focused CMS selection
By following a requirements-focused methodology, instead of feature-driven approach, the right CMS can be selected to meet your unique business needs.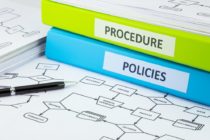 Governance is about having a framework in place that enables the decision-making and planning processes for the intranet.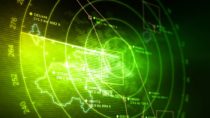 Track the future with the 2016 Digital Workplace Radar
Some digital workplace technologies are landing now, while others are still circling in the blue sky.
Choosing your information delivery channels
All delivery channels (not just the intranet) must be considered when planning an overall information management and communications strategy.
Dynamic or batch publishing?
There are two main publishing models used by content management systems: dynamic and batch publishing, and each has its strengths and weaknesses.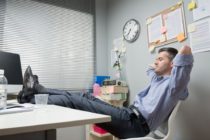 Big intranet project done ... what now?
After a much-deserved break, what should an intranet team do after a major launch?
Looking towards the future of CM
A look forward to the future direction of the CMS marketplace, in January 2003.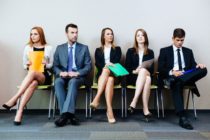 Hiring the best intranet people
Taking an objective and structured approach to hiring new staff ensures the best possible team.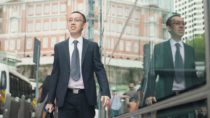 Don't forget external collaborators
While collaboration tools are spreading rapidly, what has often been overlooked is the frequent need to include external collaborators.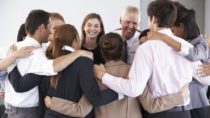 How intranets help bring organisations together
There are many ways that intranets can celebrate and strengthen an organisation's culture.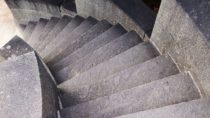 Create an upwards spiral for your intranet
If intranets are to succeed, an upwards spiral must be created, where each success (no matter how small) leads onto further improvements.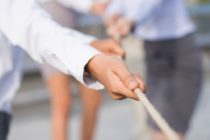 Build support before an intranet redesign
It is a mistake to assume that recognition that the current intranet is broken translates automatically into support for fixing it.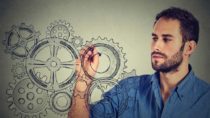 Use the digital workplace to make work better
The digital workplace can streamline and improve business activities and processes
Separate design and the CMS
Organisations are almost always better served by separating out the design and the CMS, and sourcing these from different providers.
Latest blog posts
Keep up to date with what we are doing, and what's happening in the wider world
From the store
Books and best-practice resources for all teams
Plus: Download our latest white-paper free