For over 15 years we've played a unique role, educating intranet and web teams around the globe. Our insights and articles have underpinned the careers of professionals in our field.
Our goal has been a simple one: improve the world, one intranet at a time.
And we're not stopping any time soon.
So browse through the wealth of material on offer, and add yourself to the monthly newsletter to remain in the loop.
Enjoy!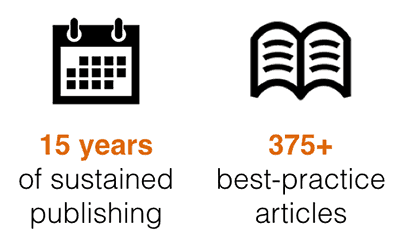 Article explorer
We've published over 300 best practice articles on almost every intranet, digital workplace, KM, CMS and UX topic.
Use the filters below to explore this remarkable resource: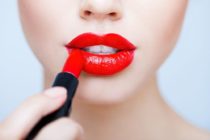 Should the intranet look sexy?
Public-facing websites often have a strong marketing element to them, but do intranets need to be as polished in their design?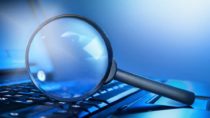 Nine ways to fix intranet search
This article outlines nine steps that can be taken by all intranet teams to improve the effectiveness of search, covering both design and under-the-hood changes.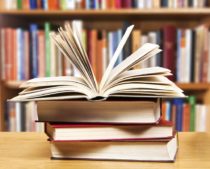 Recommended reading for intranet teams
There are many good books that can help intranet teams to deliver great sites and overcome challenges.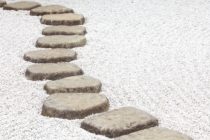 Simplify the search user experience
Search doesn't work out of the box, and up to 80% of the default functionality must be stripped out for general search users.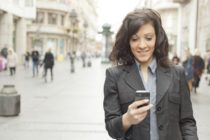 What six things do staff want on their mobile devices?
When in the field, staff only want a few key things on their mobile devices, not the whole intranet.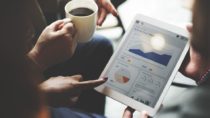 Five ways dashboards deliver value in the digital workplace
Dashboards can be used in a digital workplace for many purposes, from supporting decision-making to driving behaviour change.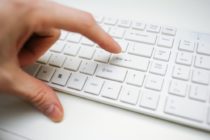 The 'three clicks rule' is perhaps the most widely known web design principle, but it's a myth.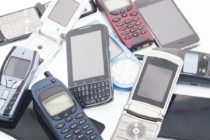 Organisations need to quickly start planning their support for bring your own (mobile) device.
Content reuse in practice
While content reuse may be a goal of many CMS projects, it is often complex to implement in practice.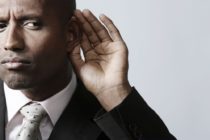 Listening for intranet success
The 'softer' skills underpin successful intranet teams, and good listening is a starting point for building relationships and solving problems.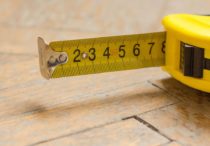 Measuring the effectiveness of intranet teams
There are a range of practical ways of assessing whether the team is spending its time to greatest effect.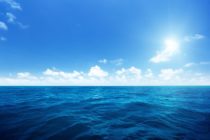 Don't try to boil the content ocean
Too many approaches to improving intranet content are destined for heroic failure.
Plan before CMS implementation
The day the contract is signed with the CMS vendor, the vendor will show up asking: so, what are we actually implementing?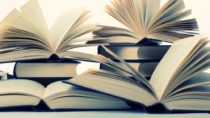 There are no "KM systems"
Organisations should abandon the search for 'knowledge management systems', and focus more closely on the specific capabilities required.
Five hats for global intranet teams
Global intranet teams can (and must) play a mix of roles within large and complex organisations.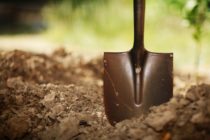 Content migration: start as you plan to continue
When migrating to a new intranet, it's important to establish the right authoring practices from the outset.
Understanding the requirement for a portal
This article uses two case studies to explore when to select a portal, and when a content management system would be more appropriate.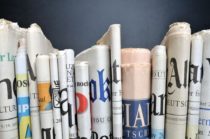 Intranets as a news channel
While news on the intranet home page is widespread, the question needs to be asked: how effective is it?
10 principles of effective information management
Effective information management is not easy. This article outlines 10 critical success factors that address organisational, cultural and strategic issues.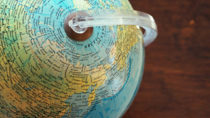 Establish a global team for global intranet projects
Global projects must directly involve representatives from across the globe.
Open-source content management systems
Open-source CMS has now matured to the point where it should be considered alongside commercial products, but is not without its weaknesses and issues.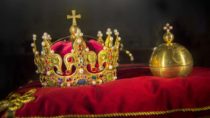 Who should own the intranet?
One of the first challenges when establishing an intranet is to determine who should have overall ownership of the site, and where the intranet team should be located.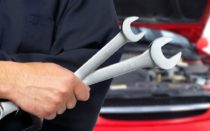 Intranet teams need technology savvy
Intranet teams can't afford to be technology ignorant, but nor do they need to be geeks.
Successfully deploying a content management system
Implementing a CMS is not easy. Our experience has shown that there are five key aspects that must be addressed as part of the deployment project.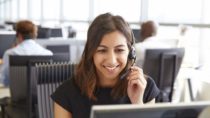 Two types of in-bound call centres
In-bound call centres deal with either queries or transactions (or both), and this has a big impact on the knowledge and information required.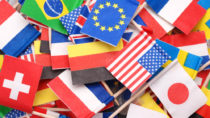 Six approaches to global intranet success
Global organisations needs intranets that meet both headquarters and local needs.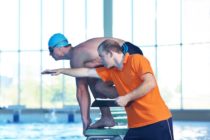 Coaching for intranet success
Effective coaching techniques are critical for achieving a well performing intranet team.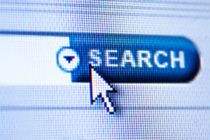 Do intranets only need search?
Can we replace our intranet homepages with a Google-inspired search page?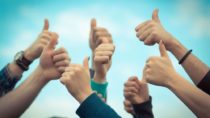 This article provides an overview of what usability is (and what it is not), as well as giving ideas on how to include more usability activities in projects.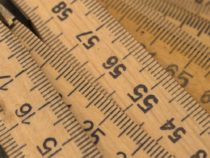 Your new site will be 20% different from current site
A simple rule of thumb when planning a site redesign is that the new site will be no more than 20% different from the current site.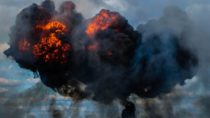 Will your chosen CMS vendor go bust?
One of the greatest fears when selecting a new CMS is that the vendor will go bust, but more must be done that just purchasing from a 'big' vendor and hoping for the best.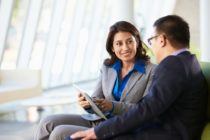 Collaboration: leading by example
A case study of building collaboration within WWF, by bringing together people who are already working together.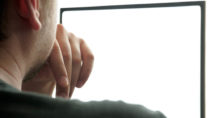 11 usability principles for CMS products
If a CMS is not usable then it will not be successfully used by authors, and this can be assessed during product selection.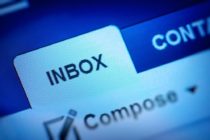 Intranet Innovations 2009: insights into this year's winners
Learn more about the intranet innovations that will help every intranet team to deliver a better site in 2010.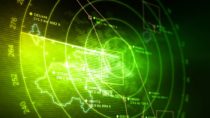 Track the future with the 2016 Digital Workplace Radar
Some digital workplace technologies are landing now, while others are still circling in the blue sky.
Latest blog posts
Keep up to date with what we are doing, and what's happening in the wider world
From the store
Books and best-practice resources for all teams
Plus: Download our latest white-paper free