For over 15 years we've played a unique role, educating intranet and web teams around the globe. Our insights and articles have underpinned the careers of professionals in our field.
Our goal has been a simple one: improve the world, one intranet at a time.
And we're not stopping any time soon.
So browse through the wealth of material on offer, and add yourself to the monthly newsletter to remain in the loop.
Enjoy!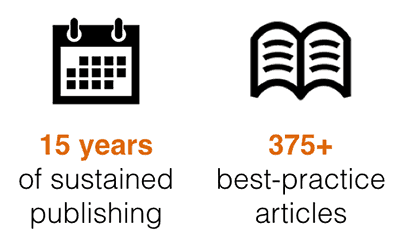 Article explorer
We've published over 300 best practice articles on almost every intranet, digital workplace, KM, CMS and UX topic.
Use the filters below to explore this remarkable resource:
The difference between usable and useful
A redesigned site can be easy and quick to use, and perfectly structured, and still be useless. For a site to be useful, it must meet user needs, and there are a range of techniques for identifying these.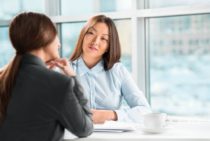 Use good interview techniques
Following a core set of guidelines will greatly improve the effectiveness of staff interviews.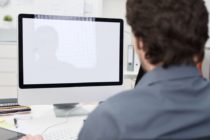 Seven roles of the intranet homepage
There are many different uses for the intranet homepage, and a balance must be gained to meet business and staff needs.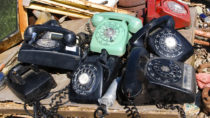 'Knowledge sharing' should be avoided
While 'knowledge sharing' is a common goal for KM projects, it is often neither meaningful or effective.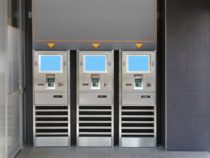 Intranet kiosks or remote access?
here are many staff that have little (or no) access to a computer during work hours, and there are two main approaches for making intranet available: kiosks and remote access.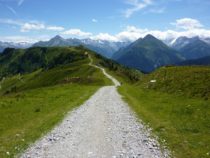 Every intranet needs a strategy
An intranet vision is the starting point, but a strategy is still needed showing how to get there.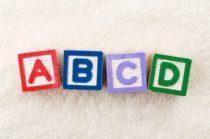 ABCD for intranets is a step-by-step tool that can be applied at any time and then used for the continual refinement and improvement of the intranet.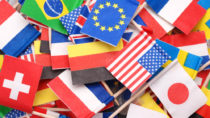 Six approaches to global intranet success
Global organisations needs intranets that meet both headquarters and local needs.
The value of intranet feedback
A simple intranet feedback mechanism is an effective way of keeping an intranet up-to-date, and assisting with change management and cultural change processes.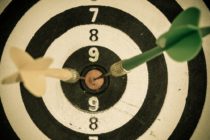 Target your intranet improvements
Intranet improvements must match business goals, meet staff needs and be practical.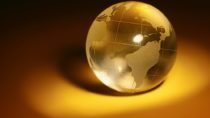 Global companies are in trouble, can digital workplaces come to the rescue?
Multinational firms are running out of steam, so they need to work smarter using modern digital tools.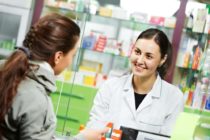 Promoting the intranet as a service
Rather than thinking of the intranet as a once-off 'product', consider it an ongoing 'service' to the business.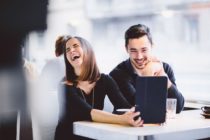 Including fun features on the intranet can send the message that the organisation is a great place to work.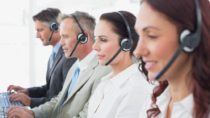 Knowledge management for front-line staff
The front-line environment must be understood when implementing knowledge management initiatives.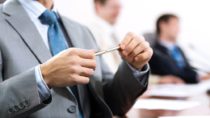 Who is choosing the new CMS?
There are three groups involved in the selection of a new CMS: steering committee or senior sponsor, the stakeholder group, and the evaluation team.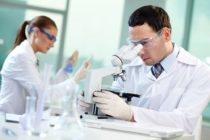 Some testing is better than none
Even when time and resources are tight, it is always worth squeezing in at least a little user testing.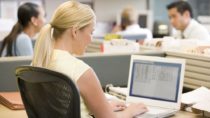 In-house recruitment of users for research
Recruiting participants for website research can be difficult, but a few simple steps can help make the process go much more smoothly, without the need for expensive agency fees.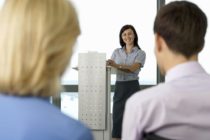 Three types of intranet communication
Intranets are an important internal communications channel, and it's important to get the right mix of news.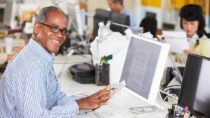 The importance of CMS usability
The success of a CMS depends it being used, and whether authors create content. It these two challenges makes the usability of the CMS critically important.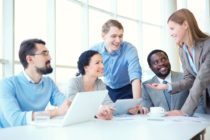 Target emotions in the business case
Intranet business cases need to beyond dry numbers and recommendations, and target emotions and key business needs.
Choosing your information delivery channels
All delivery channels (not just the intranet) must be considered when planning an overall information management and communications strategy.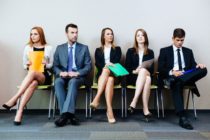 Hiring the best intranet people
Taking an objective and structured approach to hiring new staff ensures the best possible team.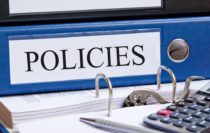 Designing an intranet's policy section
Policies and procedures are important information, and they need to be easily found and used on the intranet.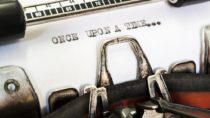 Using scenarios to select a CMS
Content management scenarios provide a 'day in the life' description of how the CMS will be used in practice."
Drawing clear lines between information systems
In many organisations, the intranet competes with e-mail, file shares, document management and records management. What is needed is a clear policy about what these systems are for.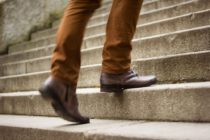 What's next for your intranet?
The start of a new year is an ideal time to plan the next round of intranet improvements.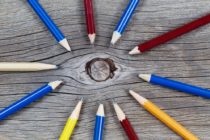 Does your intranet close the business process loop?
The intranet is a powerful way of helping staff to get things done more effectively.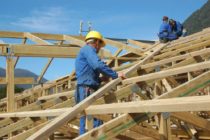 Selecting the right SharePoint implementation partner
The right technology partner for a SharePoint project is key, and this requires a good selection process.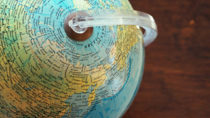 Establish a global team for global intranet projects
Global projects must directly involve representatives from across the globe.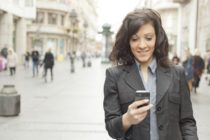 What six things do staff want on their mobile devices?
When in the field, staff only want a few key things on their mobile devices, not the whole intranet.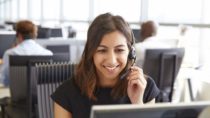 Two types of in-bound call centres
In-bound call centres deal with either queries or transactions (or both), and this has a big impact on the knowledge and information required.
A consumer survey of CMS vendor websites
The results of a survey into consumer opinions about CMS vendor websites, conducted during March 2003.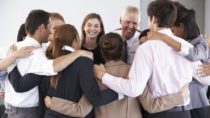 How intranets help bring organisations together
There are many ways that intranets can celebrate and strengthen an organisation's culture.
Latest blog posts
Keep up to date with what we are doing, and what's happening in the wider world
From the store
Books and best-practice resources for all teams
Plus: Download our latest white-paper free