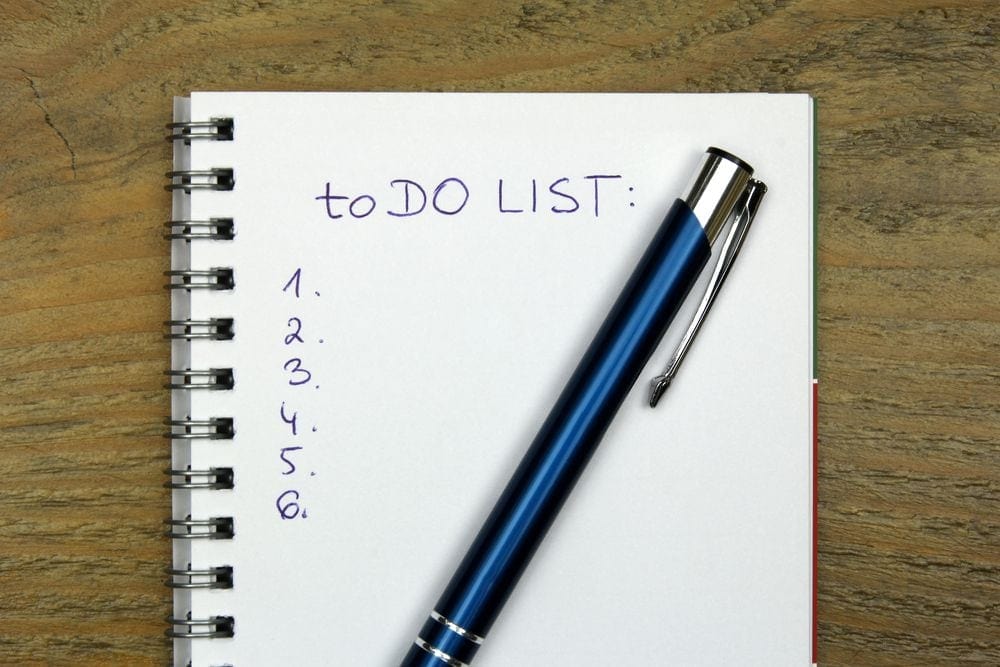 Monthly intranet tasks

BEST PRACTICE ARTICLE
Filed under: Articles, Intranets
The intranet is not a one-off project. Instead, it must be supported by an ongoing process that ensures that the site continues to be effective. Beyond this, the intranet must also grow to match the ongoing evolution of the organisation that it serves.
In practice, there are a wide range of activities that intranet teams should conduct on a monthly basis. This article explores a good number of these, focusing on tasks that will build and nurture the intranet.
Monthly intranet activities
There are many month-to-month responsibilities for the intranet team. Some of these relate to maintaining the intranet and others to building support within the organisation.
While this list is long (and yet still far from complete), intranet teams should not be discouraged. Even if only half of these are covered in any given month, progress is still being made.
The list (in no particular order):
Monitor usage statistics: usage statistics and search engine reports should be gathered, analysed, and communicated to key stakeholders.
Nurture authoring community: ongoing support for authors should be built around regular face-to-face meetings.
Review intranet content: instead of checking content before it is published, regular 'spot checks' should be conducted to identify areas for improvement.
Ensure visibility to senior management: ongoing steps should be taken to further build executive sponsorship and support.
Add search synonyms and best bets: regular additions to these two features will ensure that search grows and prospers. (See the earlier article Search engine 'best bets'.)
Communicate intranet success stories: time must be set aside to highlight where the intranet has been of value.
Rewrite key content: centralised resources should be allocated to improving core intranet content.
Train (and mentor) intranet authors: one-on-one training and support should be provided for intranet authors.
Develop business applications: the intranet team must guide the development of web-based applications on the site.
Build relationships with other teams: successful intranet teams rely on support from key business areas and IT teams.
Meet regional needs: ongoing work needs to be done to ensure the needs of those outside head office are met.
Support strategic projects: key strategic projects (such as the rollout of new enterprise apps) should be supported by (and aligned with) the intranet.
Ongoing intranet planning: the intranet roadmap and strategy should be living documents that are updated regularly.
Conduct ongoing design reviews: key areas of the site should be reviewed (and potentially usability tested).
Improve intranet platform: incremental improvements to the underlying CMS and other intranet technologies can have a large impact over time.
Build team skills and knowledge: the internal skills and knowledge of the intranet team must grow to match the evolution of the intranet.
Improve site design and navigation: the overall design and navigation of the site can be improved incrementally, without needing a complete redesign.
Make planning visible
Use some simple mechanism to keep track of ongoing work and needed activities, ideally in a way that is easily visible to the entire team. Examples of this include writing on a whiteboard, or sticking post-it notes on a wall.
Whatever the specific approach taken, there is much to be gained by having an ever-present reminder in line of sight of the intranet team. This also demonstrates to management that a structured approach is being taken.