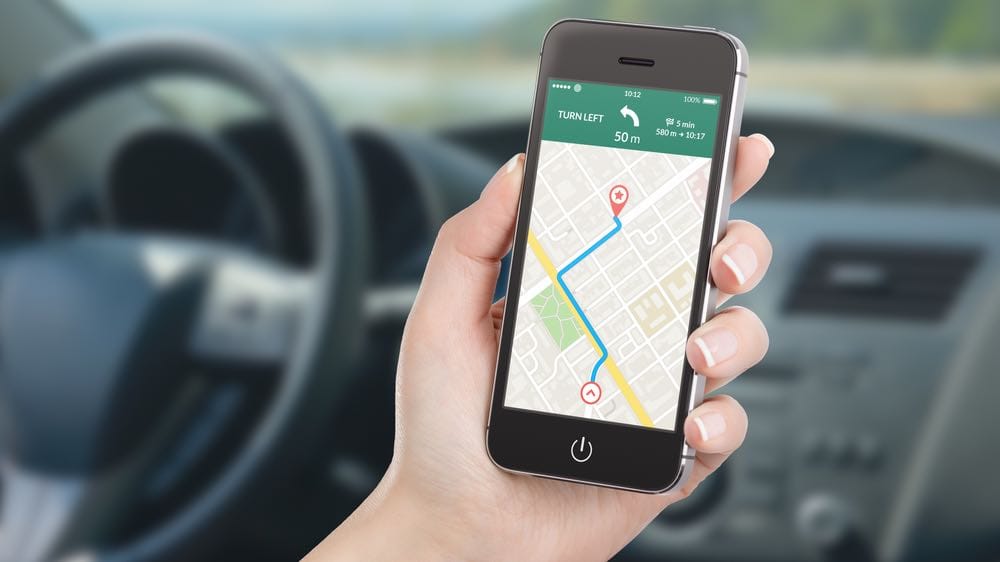 Have a clear purpose for your collaboration tools

BEST PRACTICE ARTICLE
Filed under: Articles, Collaboration and social, Microsoft 365
Organisations now have a multitude of collaboration tools at their disposal, such as Office 365, Workplace by Facebook and Slack, to name just a few. Massive disruptions such as the pandemic of 2020 have seen many firms dive head-first into these tools to support new working practices. In future years, this will undoubtedly be seen as a 'step change' into a new era of greater collaboration and engagement.
New (and often better) collaboration tools don't, however, automatically lead to successful adoption and tangible business benefits. The history of the last 20 years is littered with the remains of dead collaboration tools and empty collaboration spaces.
To ensure success, what's needed is a clear set of purposes for each collaboration tool and space. Alongside the natural organic use of collaboration capabilities, a clear purpose drives planning, launch, adoption, senior leader engagement and governance. The good news is that it's never too late to clarify the purpose of your social and collaboration tools.
Yammer in a pandemic
In our consulting work, Step Two was helping a government agency establish a strategy that rested on the rollout of Office 365. In the middle of the engagement, Covid-19 hit, and the agency was pitched suddenly into a scenario where all staff were working from home.
To provide immediate support staff, Yammer was relaunched as a way of maintaining a sense of social cohesion. The highlight was a space for remote working tips and tricks, alongside two other groups. To ensure manageability, the ability to create new groups was locked down, and training material was focused on supporting the three initial groups. Within just a few weeks, there was a hugely positive response, with senior leaders showing their human side and connecting with staff in entirely new ways.
But was this enough? Beyond supporting pandemic-related disruption, was there a sufficiently clear purpose for collaboration using Yammer?
For example, if the goal is to foster social cohesion, it would make sense to allow staff to create their own interest groups, such as jogging, bushwalking, or favourite dog breeds. Similarly, if knowledge sharing is an objective, then communities of practice around specific topics would be valuable.
In short, Yammer was a success, but more work was urgently needed to clarify the purposes of the tool, and to take steps accordingly.
Two prerequisites for collaboration success
To take a simplified version of the model put forward by Etienne Wenger (et all) in Cultivating Communities of Practice, there are two prerequisites for collaboration success:
Clear purpose for participating and contributing.
Shared sense of community between the participants of the tool or space.
Breaking down the first of these, there must be a clear reason for employees to allocate some of their scarce time to collaborating and sharing.
There are many possible organisational reasons for collaboration use, including:
fostering engagement
improving internal communication
sharing knowledge
increasing innovation
breaking down silos
While these are important, it's critical to ensure there are clear reasons for each individual to participate (the 'what's in it for me' factor). These might include:
working better as part of a team
getting help and solving problems
improving my professional knowledge and expertise
feeling a greater sense of belonging
connecting with others with the same social interests or activities
If there isn't a clear reason for usage, then new collaboration tools or spaces end up being 'stillborn', with failure guaranteed from the outset.
Find your purpose(s)!
Bringing this back to the real world, organisations must determine clear purposes for collaboration tools as quickly as possible. Ideally, this is done before activating tools, but clarity of purpose can be gained during the launch process, or even afterwards if needed.
Let's explore some examples:
| Collaboration tool/space | Sample purpose | … but not |
| --- | --- | --- |
| Microsoft Teams | Supporting the daily activities of teams and projects | Sharing knowledge across the organisation or organisation-wide comms channel |
| Yammer | Social channel and senior-leader engagement | Internal comms channel or team collaboration |
| Confluence | Technical documentation to support IT project teams who are using Jira | Corporate intranet or team-based collaboration space |
Note that these aren't the 'right' purposes for these tools. In our consulting work, we've seen Yammer support distributed teams, all-organisation Team spaces work highly effectively, and Workplace by Facebook take on multiple roles successfully.
Benefits of a clear purpose for collaboration
Having clarity about the role and purpose of each collaboration tool provides many benefits:
Launch and change messages are clear and concrete, driven by the purpose of each tool.
Tools can be configured appropriately for security, access and information management lifecycles.
Clear expectations can be set about participation by all relevant parties, from senior leaders down.
Resources can be allocated in an informed way, to achieve specific outcomes.
Meaningful governance can be established that sets the 'rules of the road' but also supports initial adoption and ongoing sustainability.
It's not too late!
While many organisations have had to jump into the deep end of collaboration, it's never too late to clarify purposes and intent. This can be used to 'rescue' collaboration tools which are already struggling for meaning, as well as accelerating the successful use of recently launched tools. Clear purpose(s) also provide the foundation for real-world governance of collaboration, which must be put in place by all organisations.
With a defined purpose, the way forward is clear, and exciting for all involved!
Reach out if Step Two can help you find meaning and purpose in your new world of collaboration.