Welcome (back) to Cairo Walker
Filed under: Announcements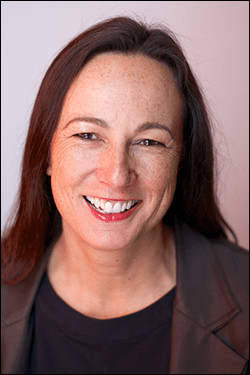 Many years back, Cairo Walker was one of our super-star consultants. Coming back from a background of enterprise and intranet roles in New Zealand, Cairo had a remarkable ability to uncover business needs, and then design unique ways to meet them.
So we were very saddened when we lost Cairo to the bright lights of the web agency and advertising world.
Fast forward five years, and Cairo is back, taking on the role of Principal Consultant in Sydney.
With a renewed passion for helping organisations work better, Cairo can now apply deep expertise with agile approaches, modern web development and leading-edge design.
This places Cairo in the perfect position to help bring the best of the web to the enterprise space.
Welcome back Cairo!