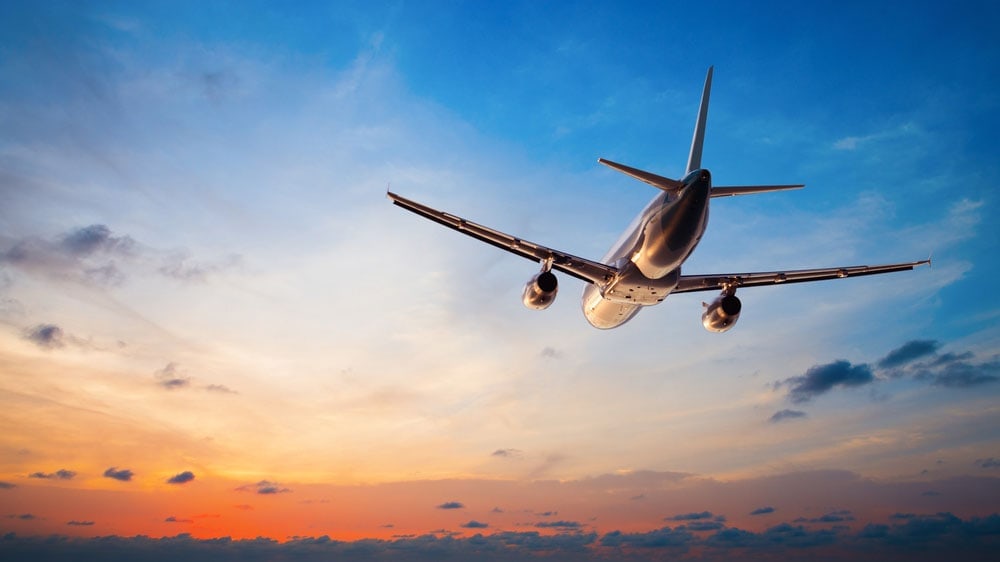 Step Two goes back on the road (visiting Europe & USA)
Filed under: Conferences & presentations, Latest Features
A few times each year we like to collect more frequent flyer points by heading out around the globe.
While the headline reason is to keynote a variety of conferences and events, it's also about giving us a chance to see what others are doing, and to build ever-stronger connections with the global intranet community.
This time it will be my opportunity to visit Europe and the USA, in a 4-week around-the-world trip (phew!).
Here are my stops:
There are still a few gaps in my itinerary, and I'd love to catch up with intranet and digital workplace folks. This might be a coffee or lunch chat, or an impromptu site visit and intranet tour.
I'm also available for high-intensity consulting or advisory activities. In past trips I've worked for wide range of leading organisations and multinationals, including: Rabobank International, Syngenta, WWF, Oxfam International, Richemont, LEGO, AXA, Aviva and others. This is an ideal opportunity to get a second opinion, or to gain input into your future vision.
Drop me a line if you'd me to do something in your part of the world.