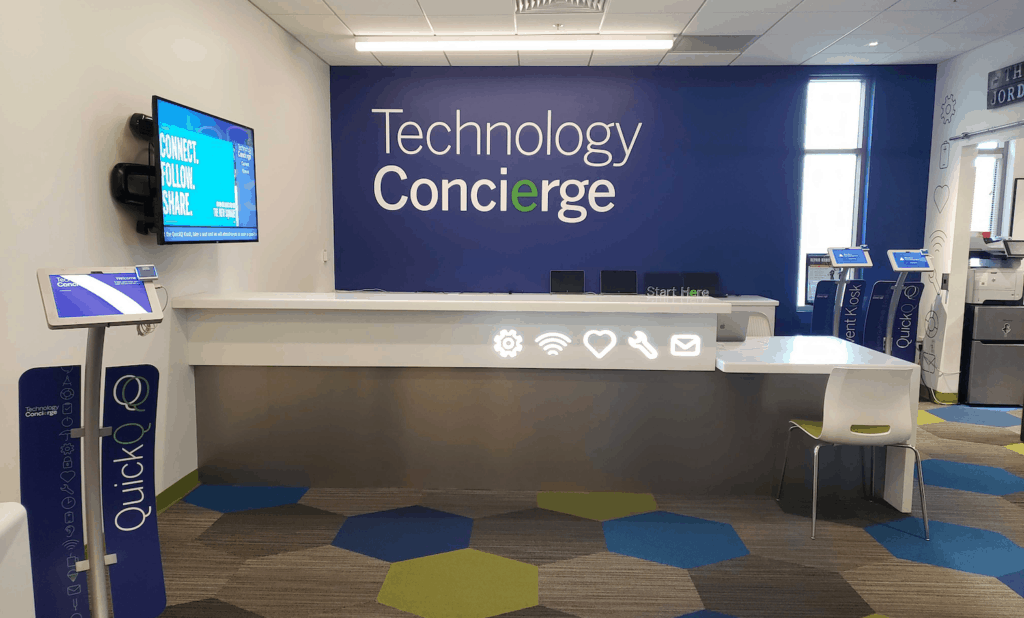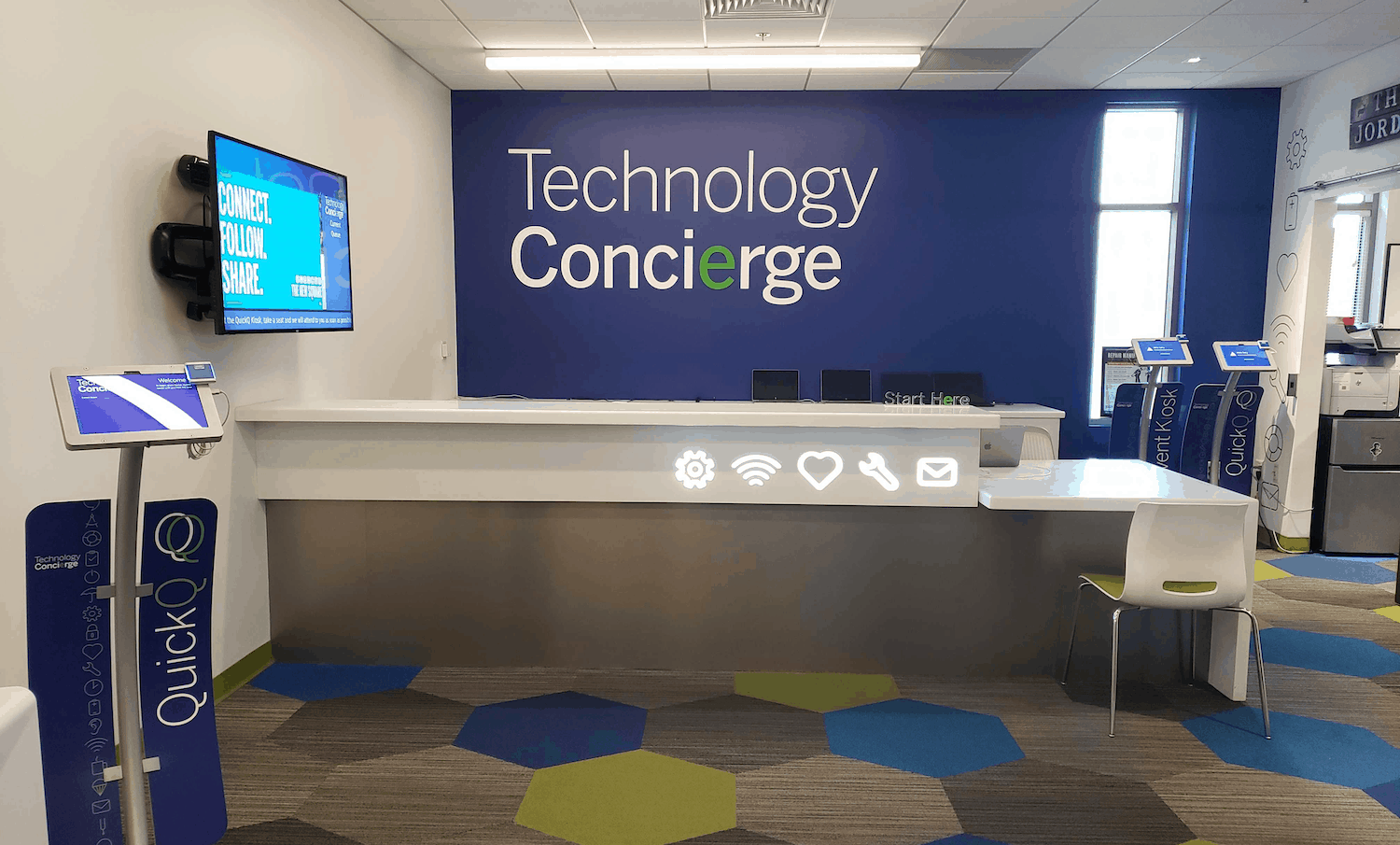 * Screenshot remains the copyright of the entrant, and may not be reproduced without written permission.
American Express: Transforming global IT support for employees
Driven by a vision to provide an exceptional experience for employees, American Express has transformed the way it provides IT support and servicing for staff. An integrated omni-channel approach provides different options including a chatbot for staff to ask questions, live chat with engineers, a support portal, a multilingual global help line and a network of walk-in concierge services.
Over four years the transformation has seen a significant rise in employee satisfaction rates while reducing annual costs by over a third during the same period.
Why this won a Gold award
We love the guiding vision behind the omni-channel approach which puts employee experience at the centre of IT support, and delivers choice and a consumer-like experience.
The combined impact of significantly increasing satisfaction with the service and also reducing costs is exceptional.
We liked the strong emphasis on user research and using feedback as a mechanism for improvement.
We love the focus on simplifying the experience and removing pain points, for example the three simple, jargon-free user journeys on the portal and allowing employees to tap staff badges to pre-fill personal details at the walk-up concierge service.
Full case study
Get a copy of the full case study as part of the 2019 Intranet & Digital Workplace Showcase report. This is packed with real-world screenshots and insights that will inspire your leadership team, and help you deliver a successful project.