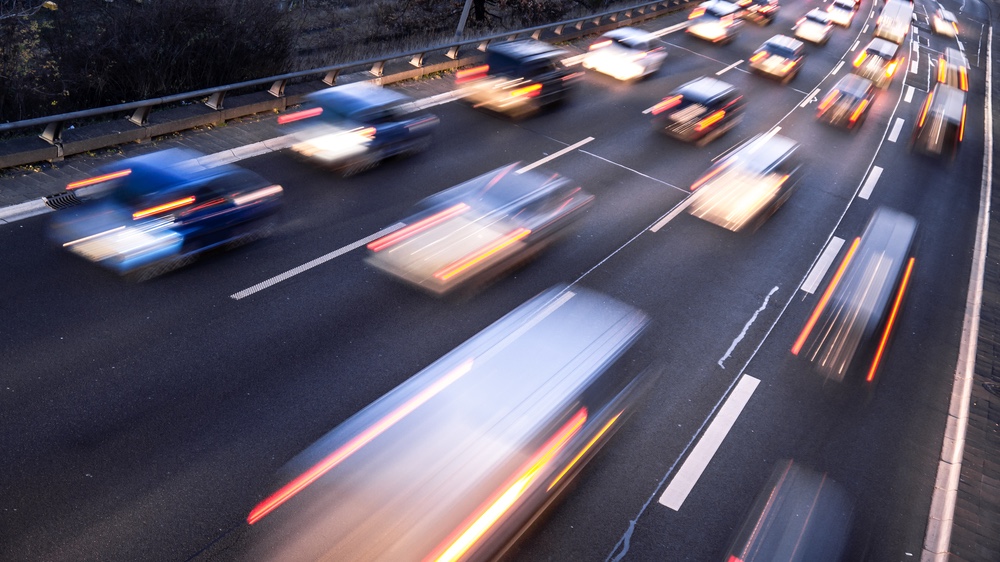 The most important thing: keep your intranet moving forward

BEST PRACTICE ARTICLE
Filed under: Intranets, Latest Features
For 20 years, we've worked with organisations to help them deliver and sustain great intranets. We've delivered everything from grand visions and strategies down to lists of tactical improvements, and everything in between. Some organisations have complex intranets that boggle the mind, while others are simple and straightforward.
Across all of these different organisations and situations, one guiding principle has emerged: above all other things, make sure your intranet is always moving forward.
Six reasons why intranets need to keep moving
There are both practical and strategic reasons to keep improving your intranet:
Big things need to be done. Strategic outcomes and major improvements always start with smaller improvements that build up over time, rather than from one 'big leap'.
Teams need to constantly demonstrate value. At any given point, intranet teams should be pursuing a compelling list of activities that senior leaders care about.
Expectations change. Technology changes in the wider world increase expectations of what's offered within organisations (and rightly so).
Business needs change. All organisations change over time, and intranets must constantly evolve to keep in sync.
All intranets have strengths and weaknesses. While there is value in building on successes, it's important to keep identifying and plugging gaps, to ensure that intranets deliver comprehensive outcomes.
There's no such thing as finished. No organisation can claim to have a 'perfect' intranet, and there is always more to do to make things work better.
There's also an unstated seventh reason: if your intranet isn't moving, it's dying. With constantly changing needs to meet, either intranets are keeping up, or they're falling behind. That's the cold hard truth.
Where to next?
Change for change's sake is not the name of the game. While improvements should steadily be made, they must be carefully chosen and planned.
Here are a variety of approaches that can be used:
Constantly maintain a long to-do list of potential improvements, and add steadily to the list, based on management requests or user feedback.
Regularly spend time with staff (end users), learning more about how they work and what they need.
Foster a strong intranet authoring community. These grassroots forums can be very effective ways of uncovering issues and planning improvements, while further engaging content owners.
Regularly obtain external input, such as via an Annual Intranet Review. This quickly identifies gaps and opportunities, based on expert knowledge.
Use a technique such as the 6×2 methodology to provide formal structure around delivering improvements in 6-month chunks.
Make sure that 40% of team time is spent on improvements, and not just on maintenance of the current site (this is perhaps the hardest thing to achieve!).
Fast or slow, just keep moving
Sometimes, the situation and environment may allow you to move quickly, and to deliver substantial improvements. There will also be times when you have to be satisfied with smaller enhancements, as the business focuses on other challenges.
Fast or slow, the key thing is to keep moving. Chat to us if we can help you work out where to go next, and where the opportunities lie.