Win a trophy — you deserve it!
For over 17 years, Step Two's Intranet and Digital Workplace Awards have provided a global spotlight on remarkable teams delivering solutions that others can learn from. These Awards give teams the global recognition they deserve — as well as a lovely glass trophy to sit beside their desk.
Next open for entries:
21 February 2024
Early entry program
Reach out to us, and we'll help you get prepared to enter next year's Awards. We'd be delighted to chat about what you have to enter, and can guide you through the process.
Streamline your efforts, make the biggest splash, be confident your time is well spent.

1. Obtain the form
Obtain the entry description form (in Word format) that you'll use to share the details of what you've done.
Pro tip: read through all the questions in advance.

2. Describe your project
Outline what's been done and the benefits that have been delivered, making sure there's enough detail for the judges to assess.
Pro tip: how to demonstrate benefits

3. Collect your screenshots
Pull together the screenshots (and videos) that show what's been done or delivered.

4. Submit your entry
Access the online entry form, fill in the necessary details and then upload your screenshots and Word document.
Why enter the Awards? This is what winners have said…
Don't miss out entering the Awards!
Join the Awards notification list, and we'll send you a message when it opens for submissions and before it closes: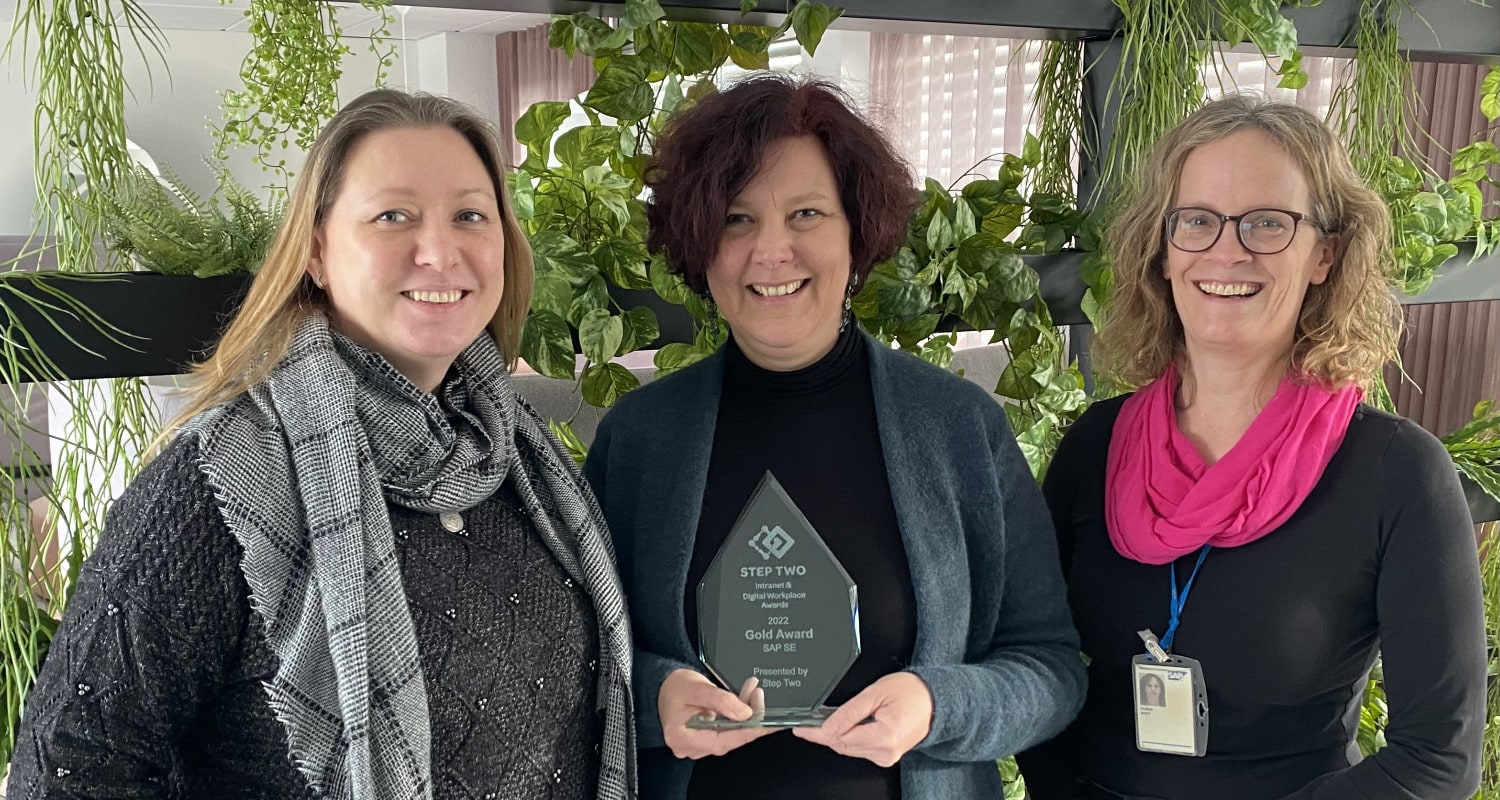 Award categories
1. Intranet essentials
New intranets or intranet rework, or innovations to core elements such as search or people directory.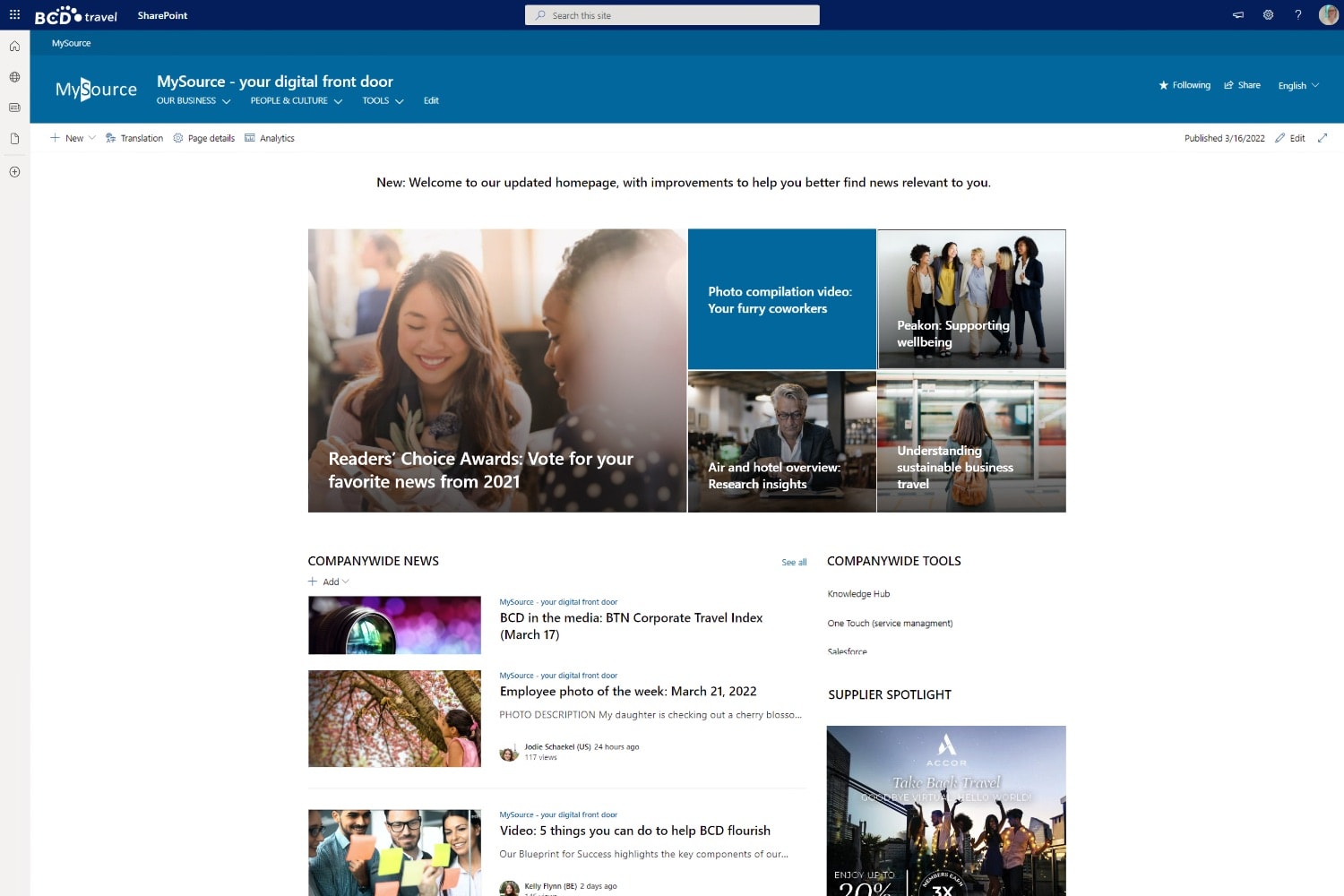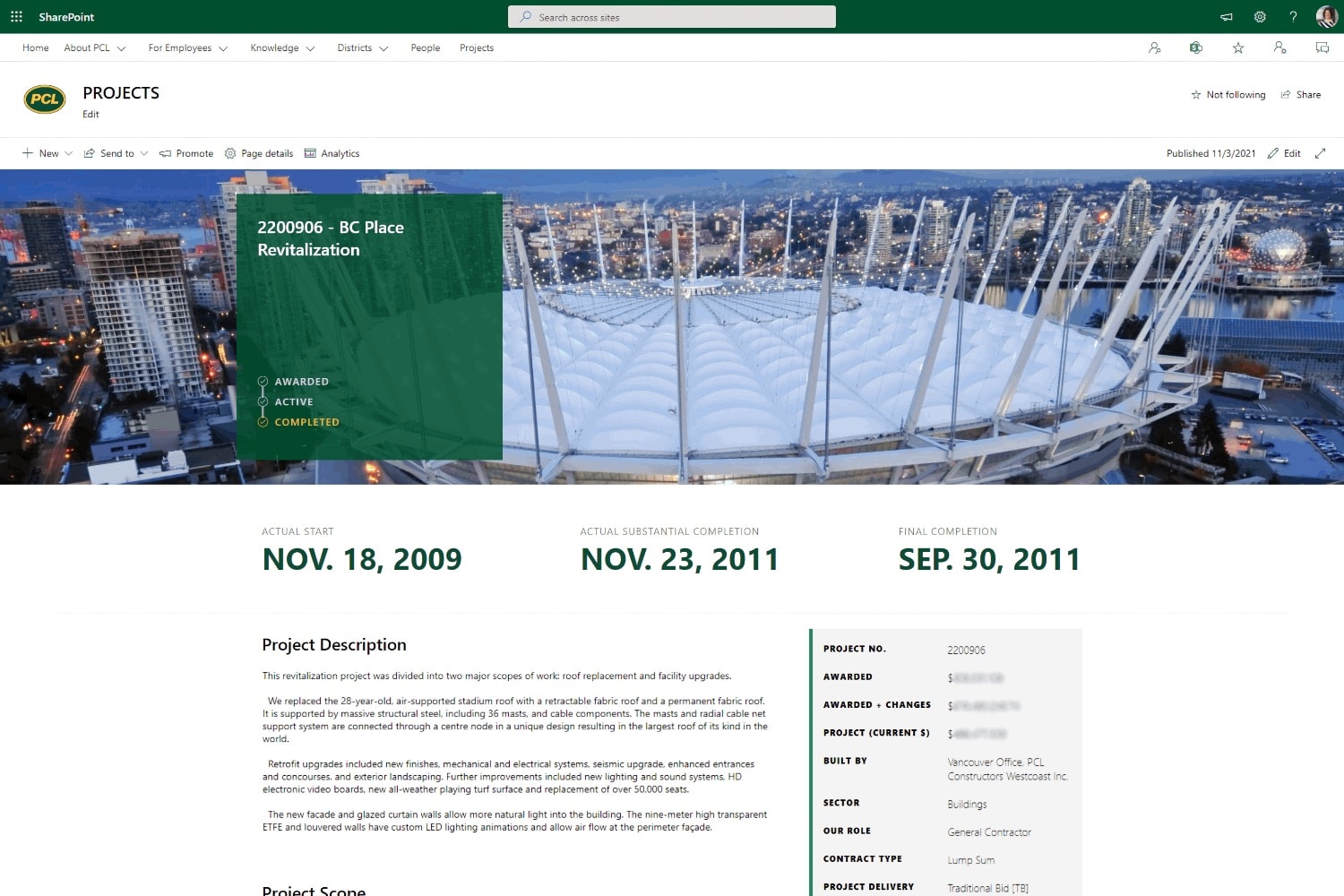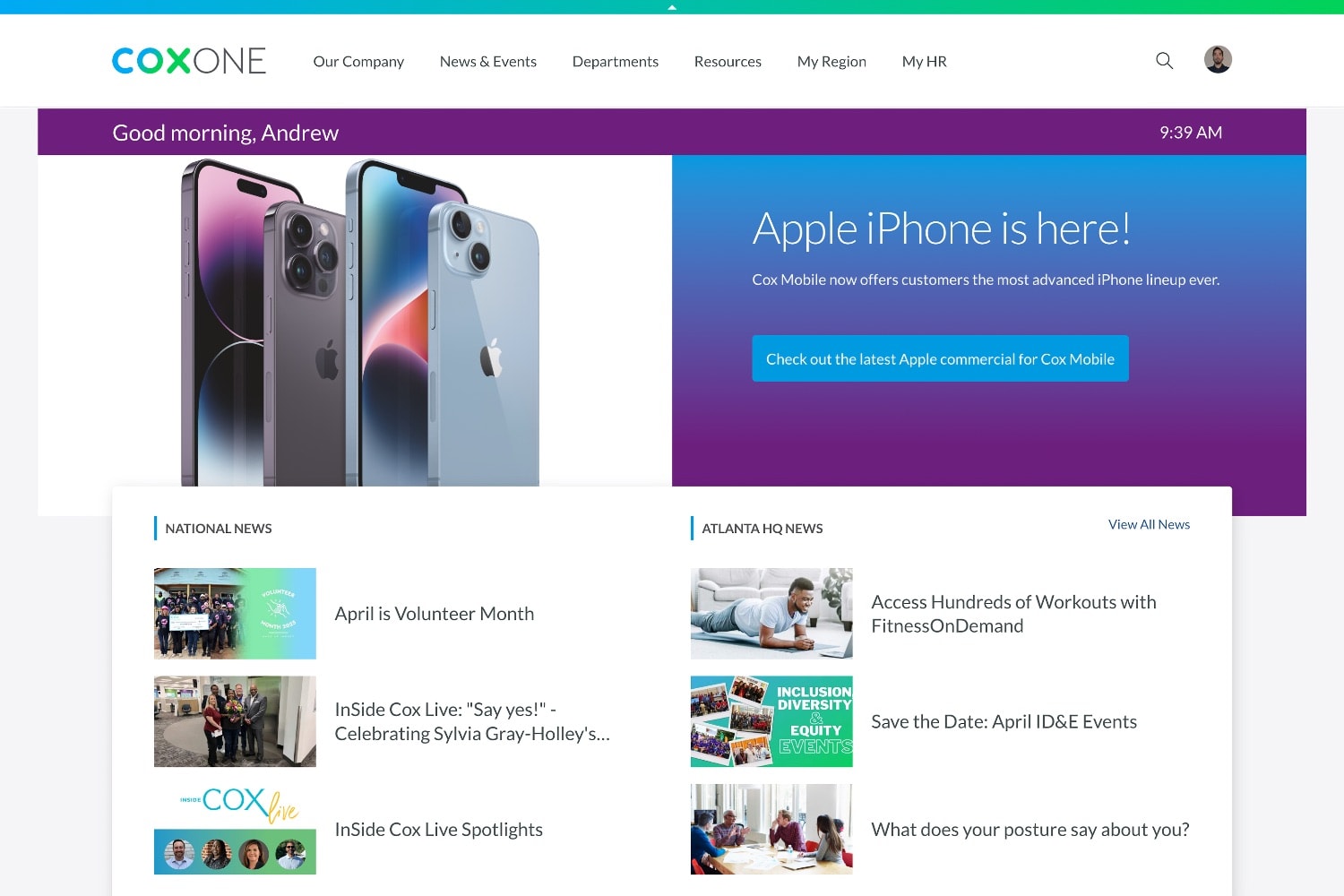 2. Social, collaboration and communication
Initiatives which showcase social networking, collaboration and internal communications.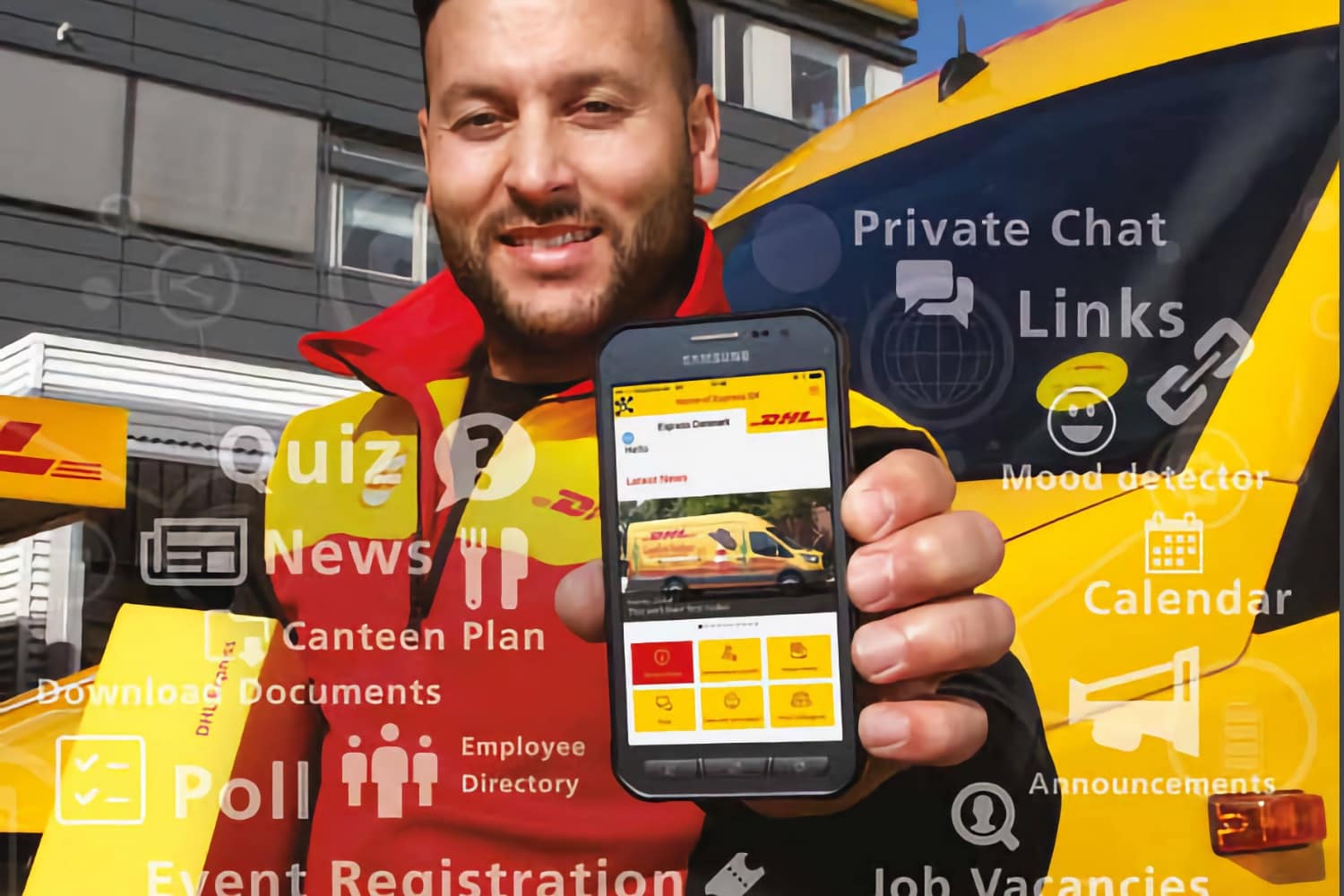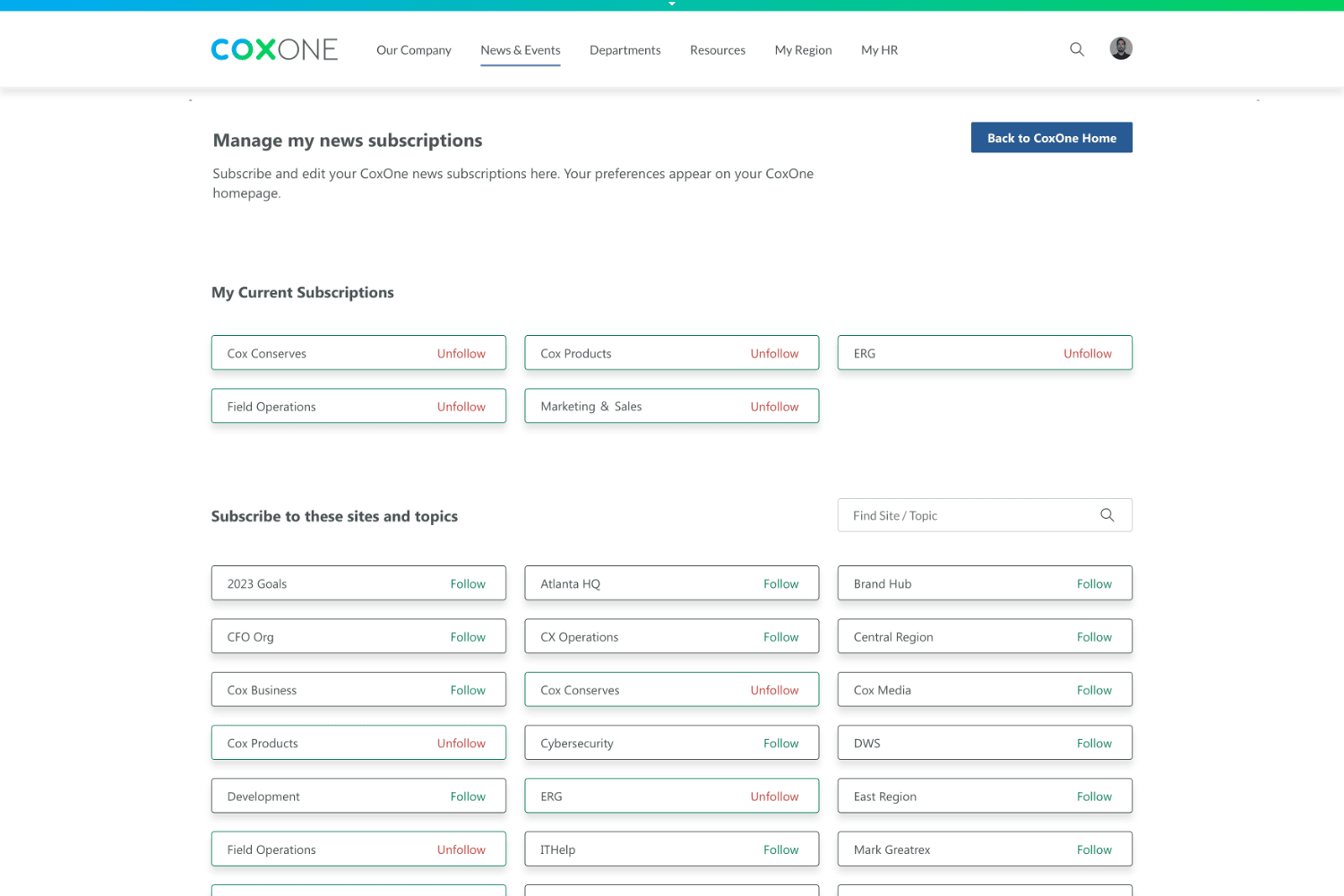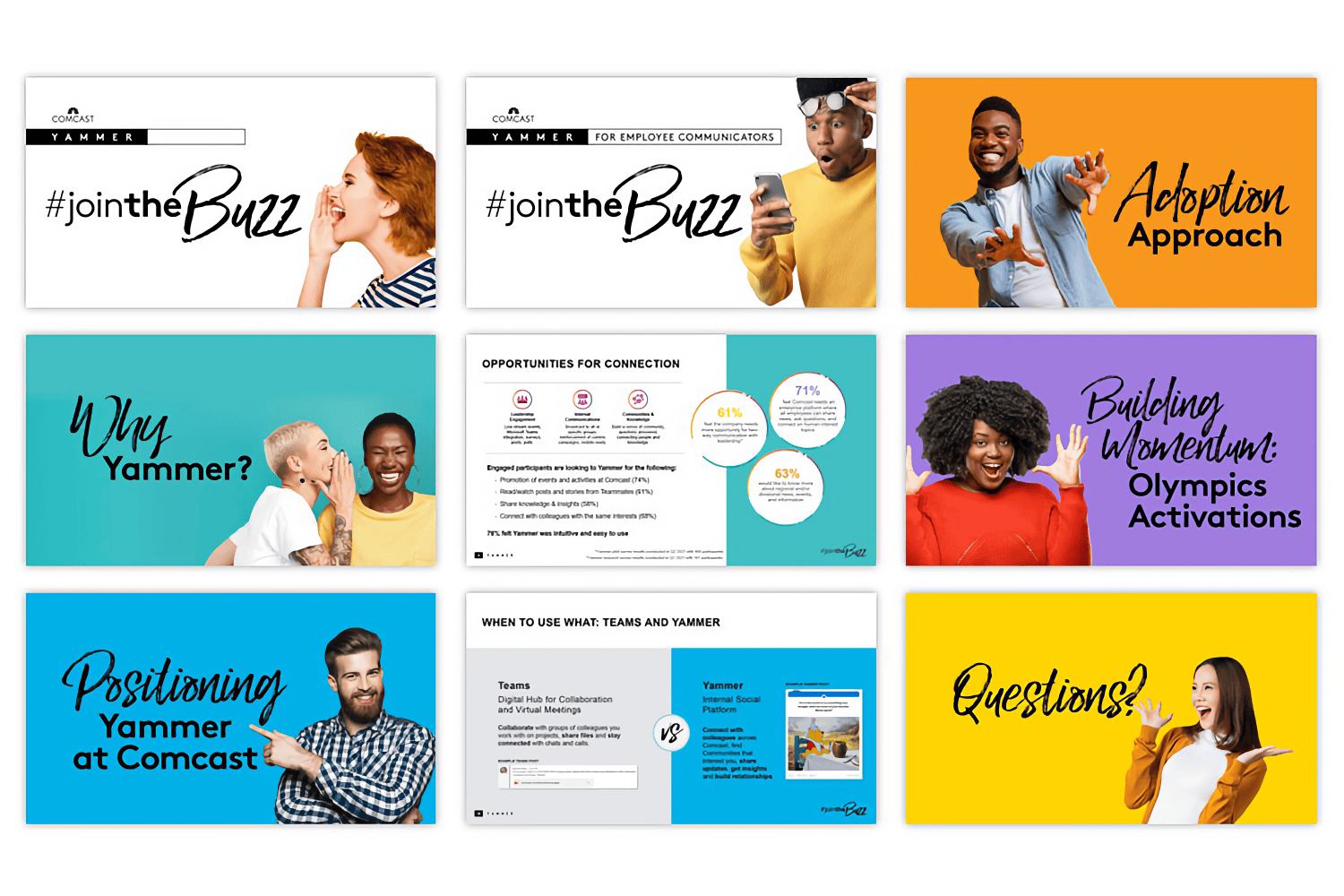 3. Business solutions, mobile and frontline
Solutions or apps, either mobile or web-based, designed for a particular use or to  solve a problem, as well as initiatives that use mobile or are designed for frontline staff needs.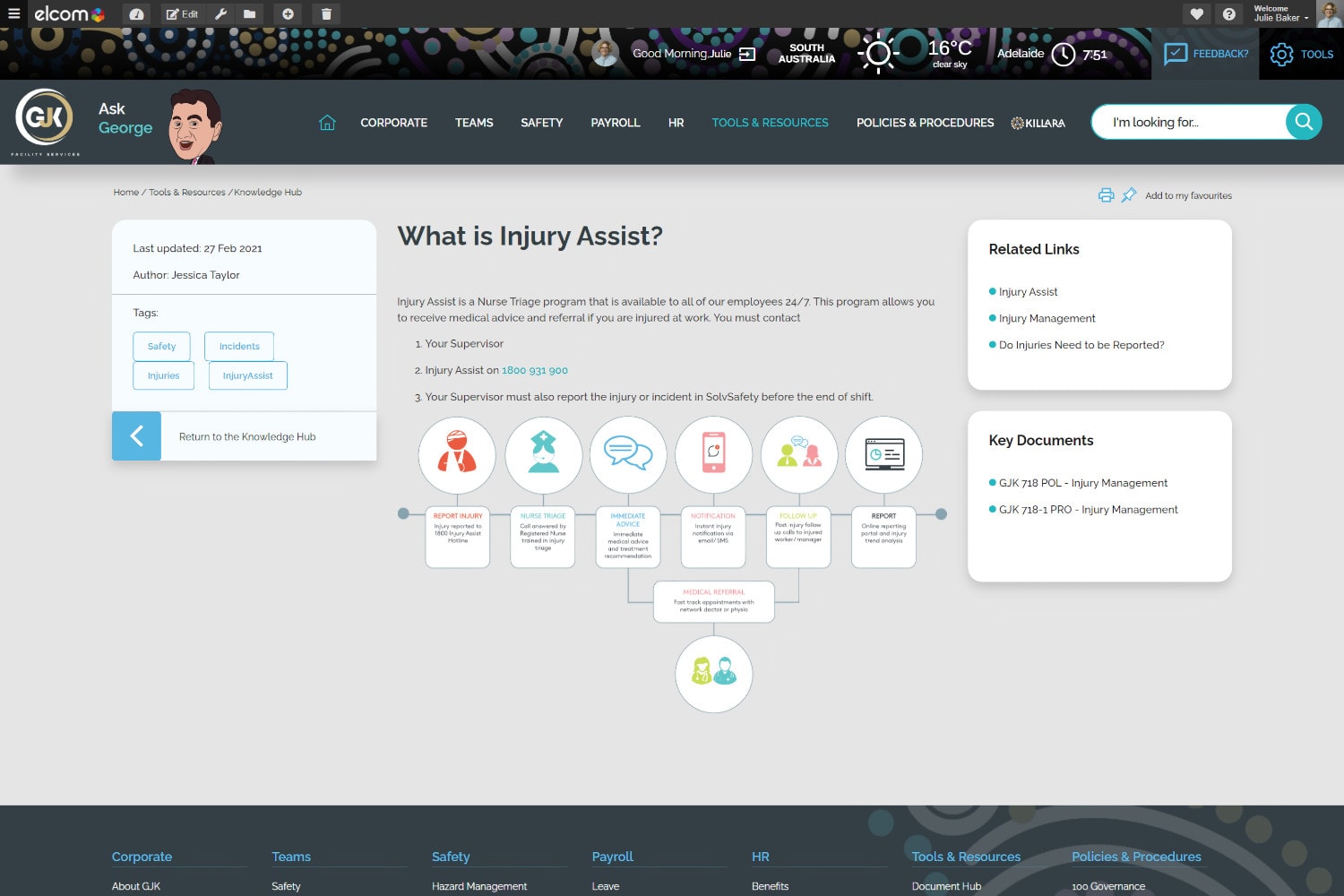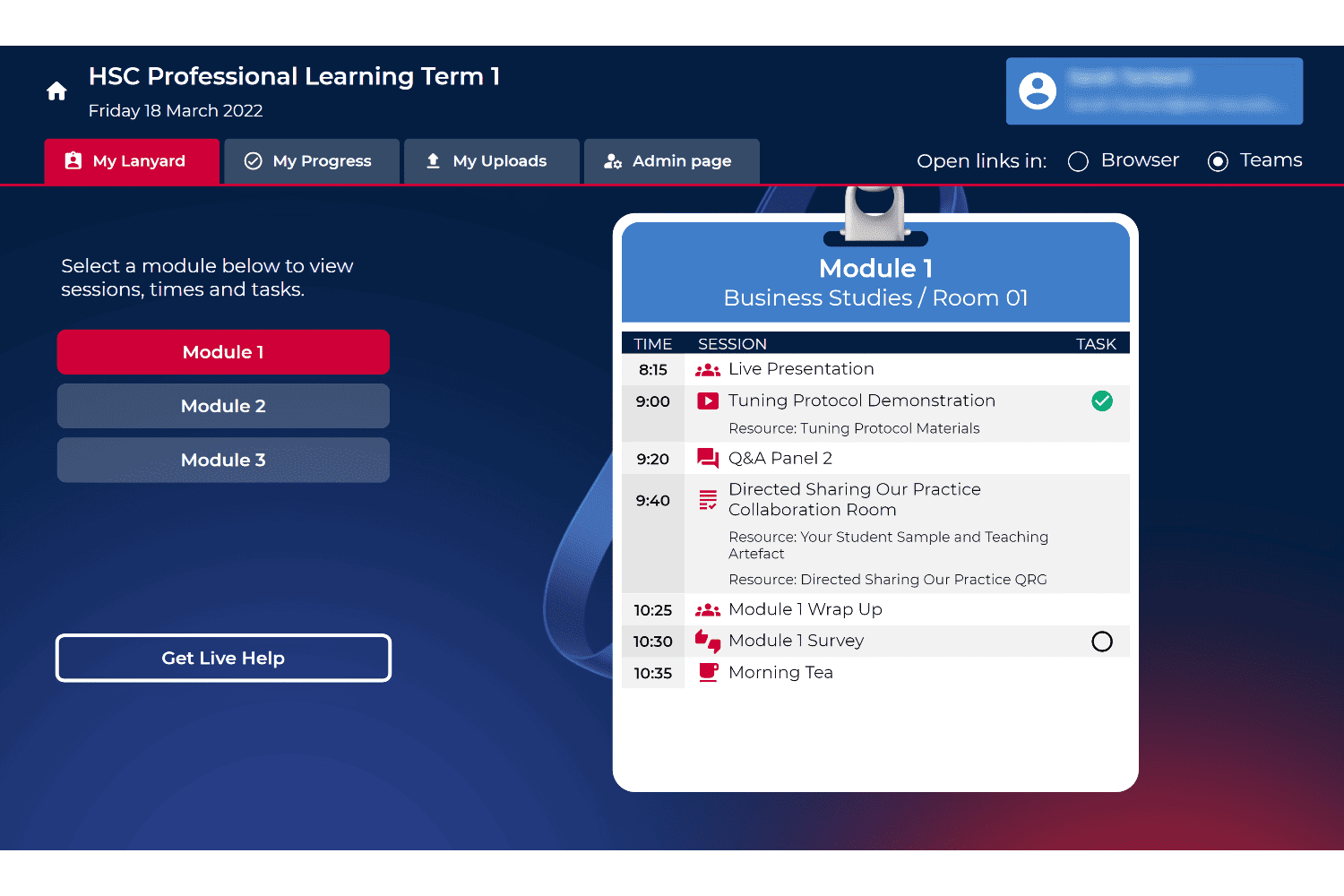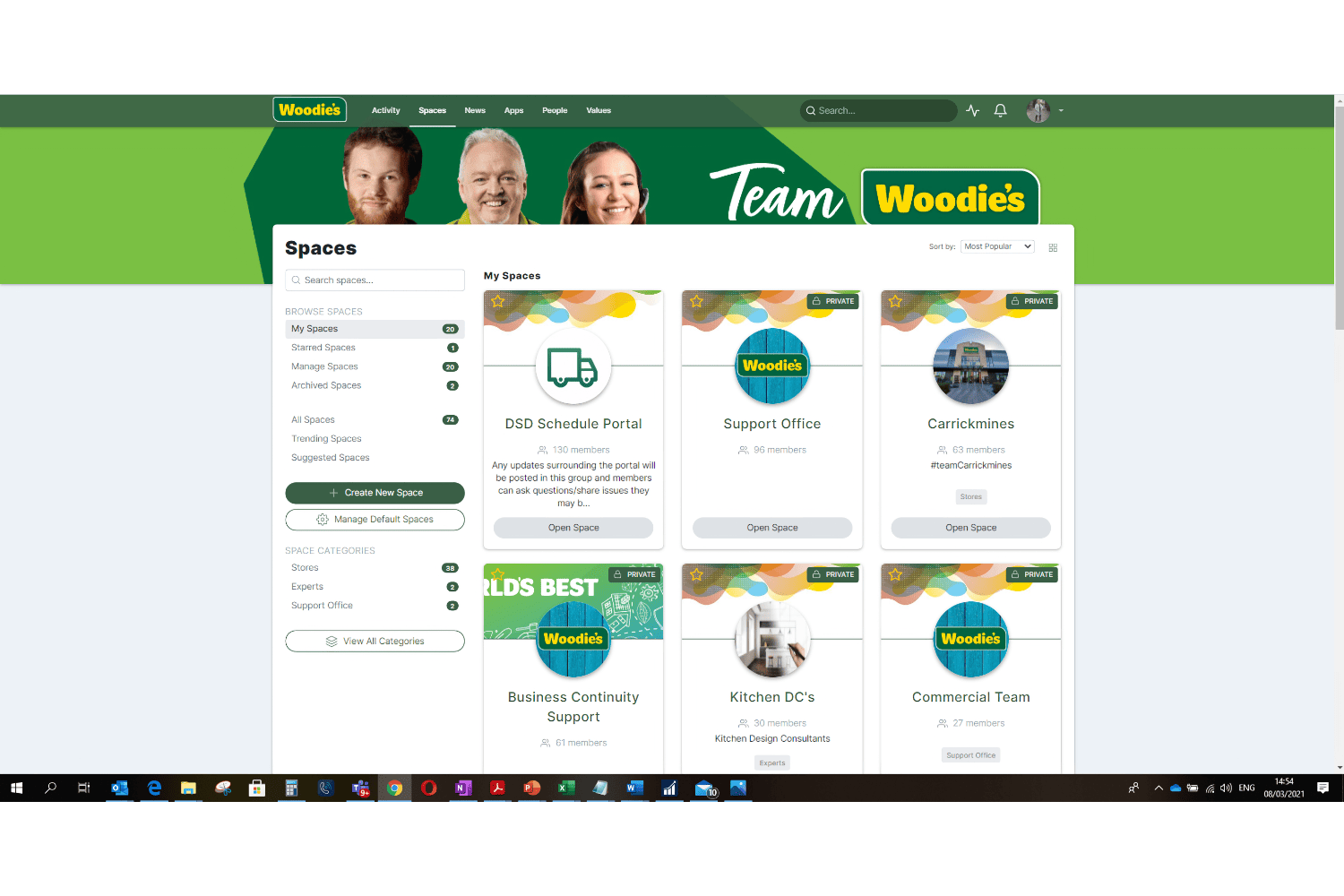 4. Microsoft 365 solutions and adoption
Solutions and initiatives based on Microsoft 365 that have achieved excellent business results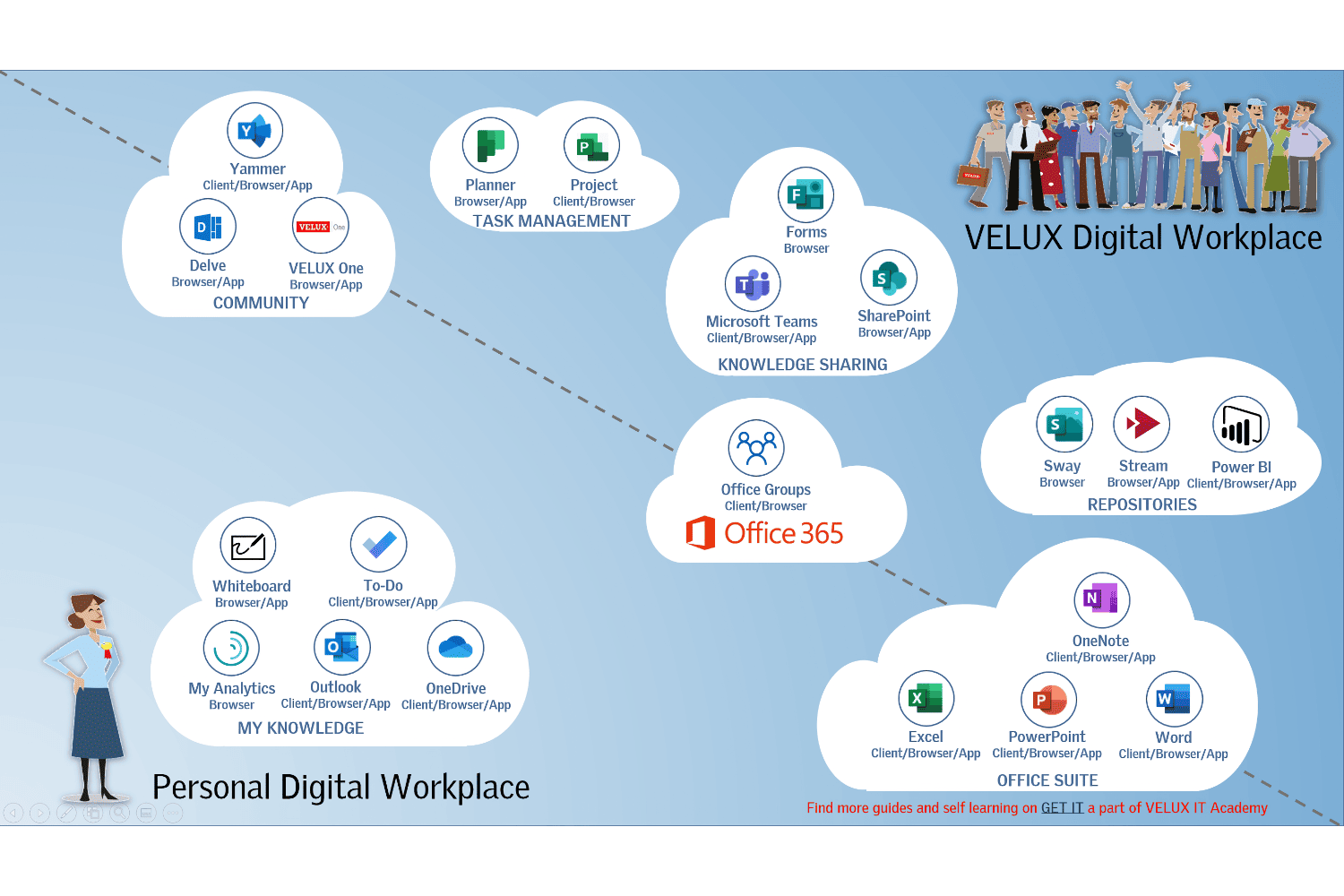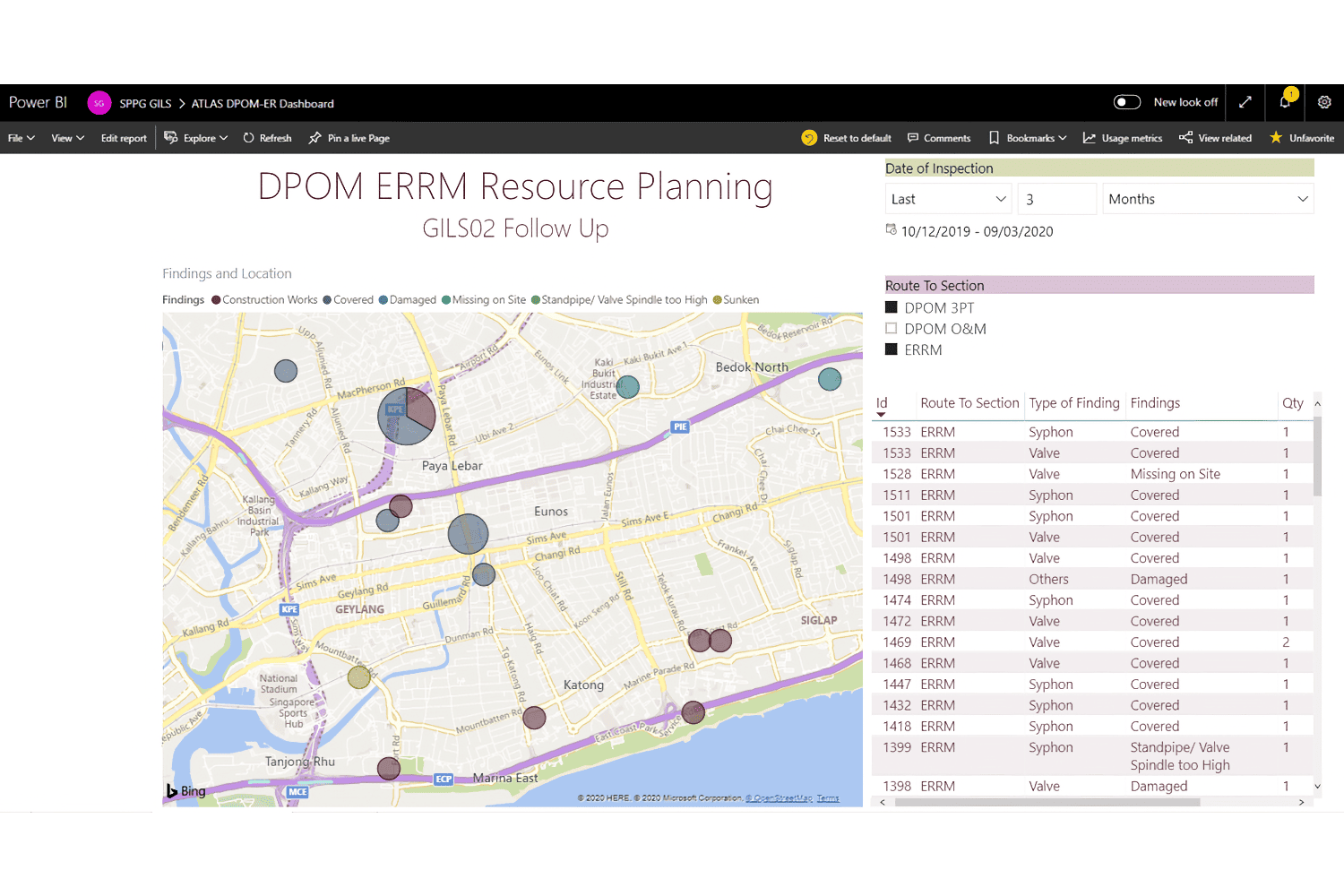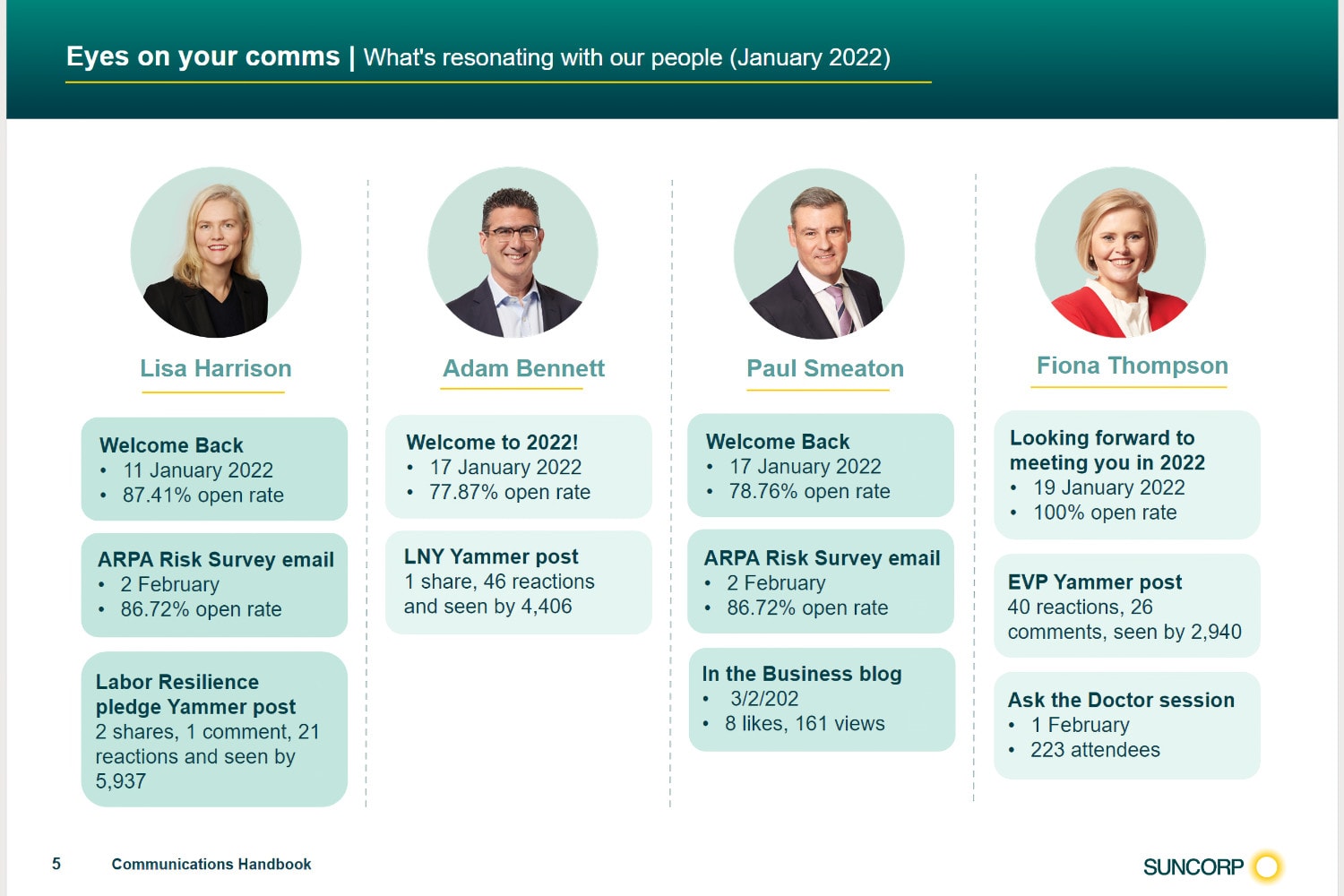 5. Digital employee experience & digital workplace
Covering a wide range of initiatives that improve the working experience for staff including bots, AI and beyond.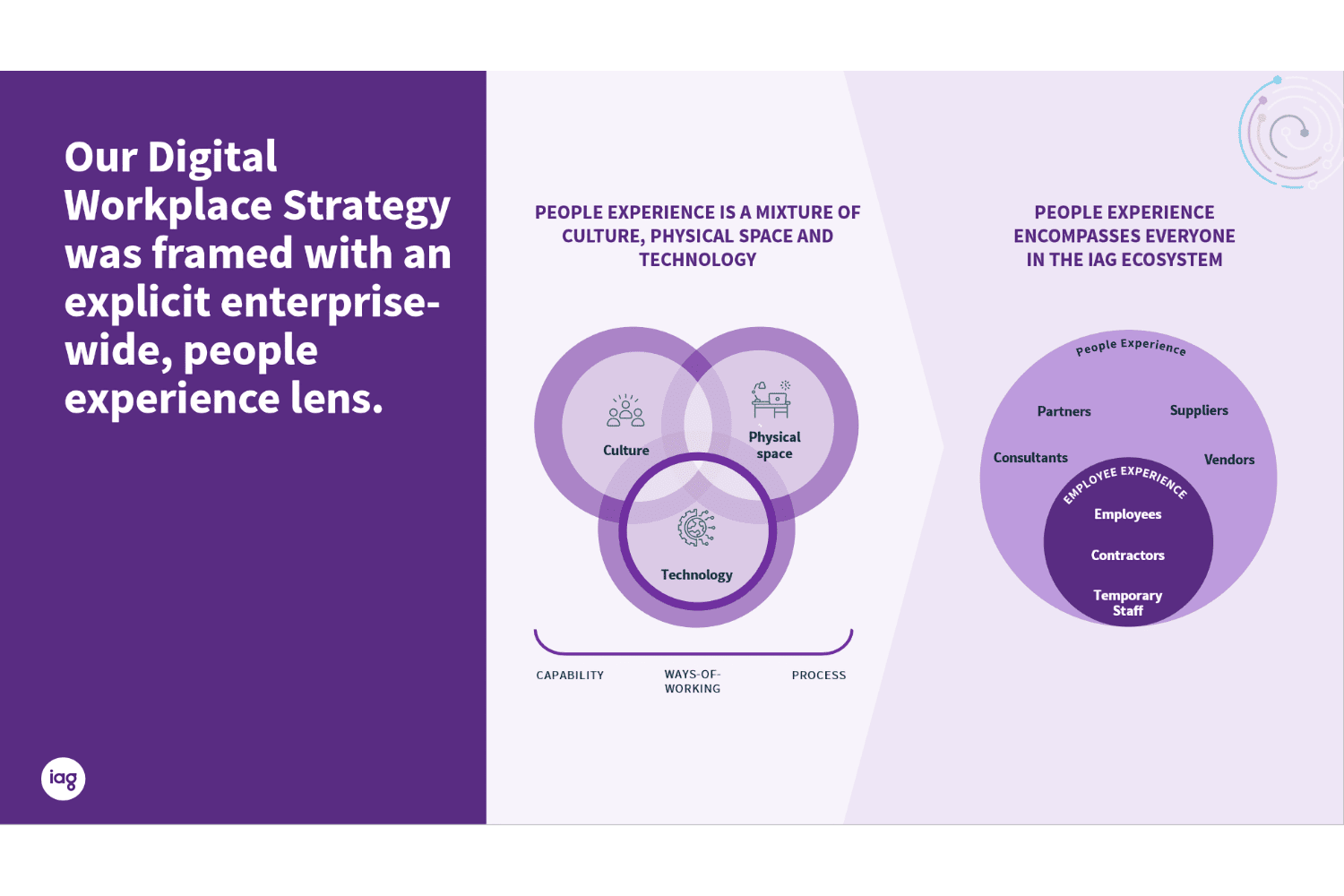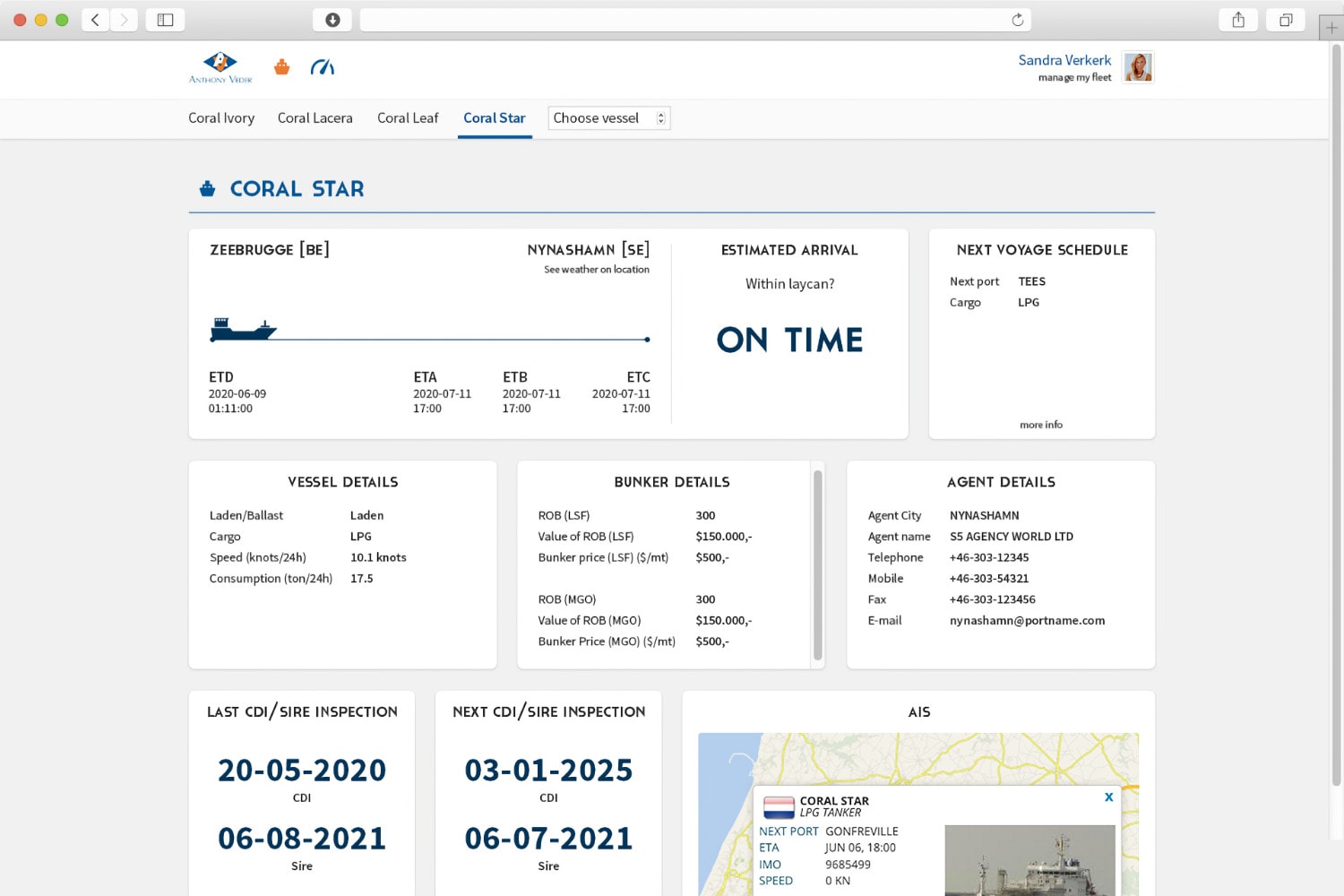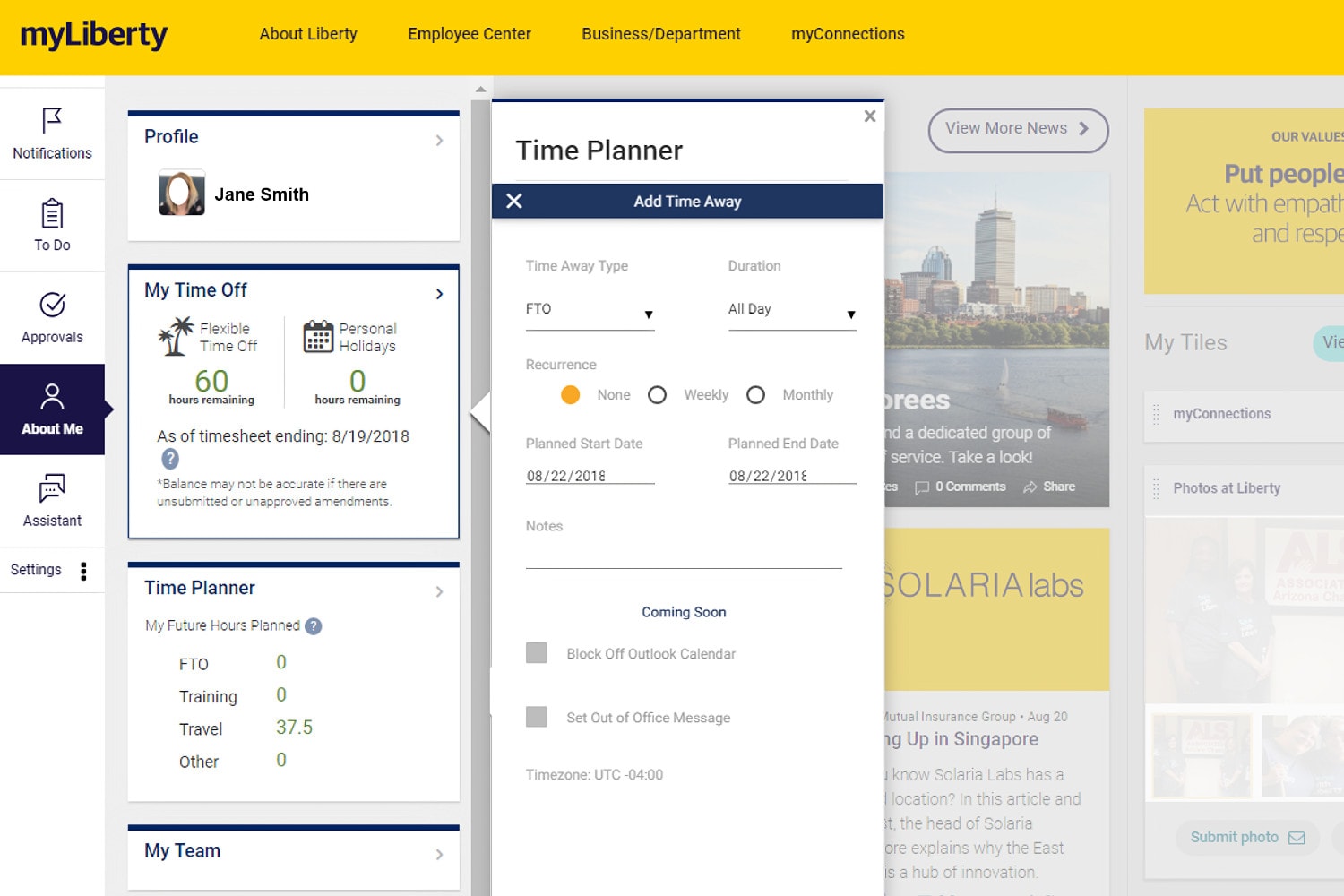 6. Mastering disruptive change
Examples of when teams have gone above-and-beyond to deliver truly transformative change for employees, helping navigate all the challenges that arise.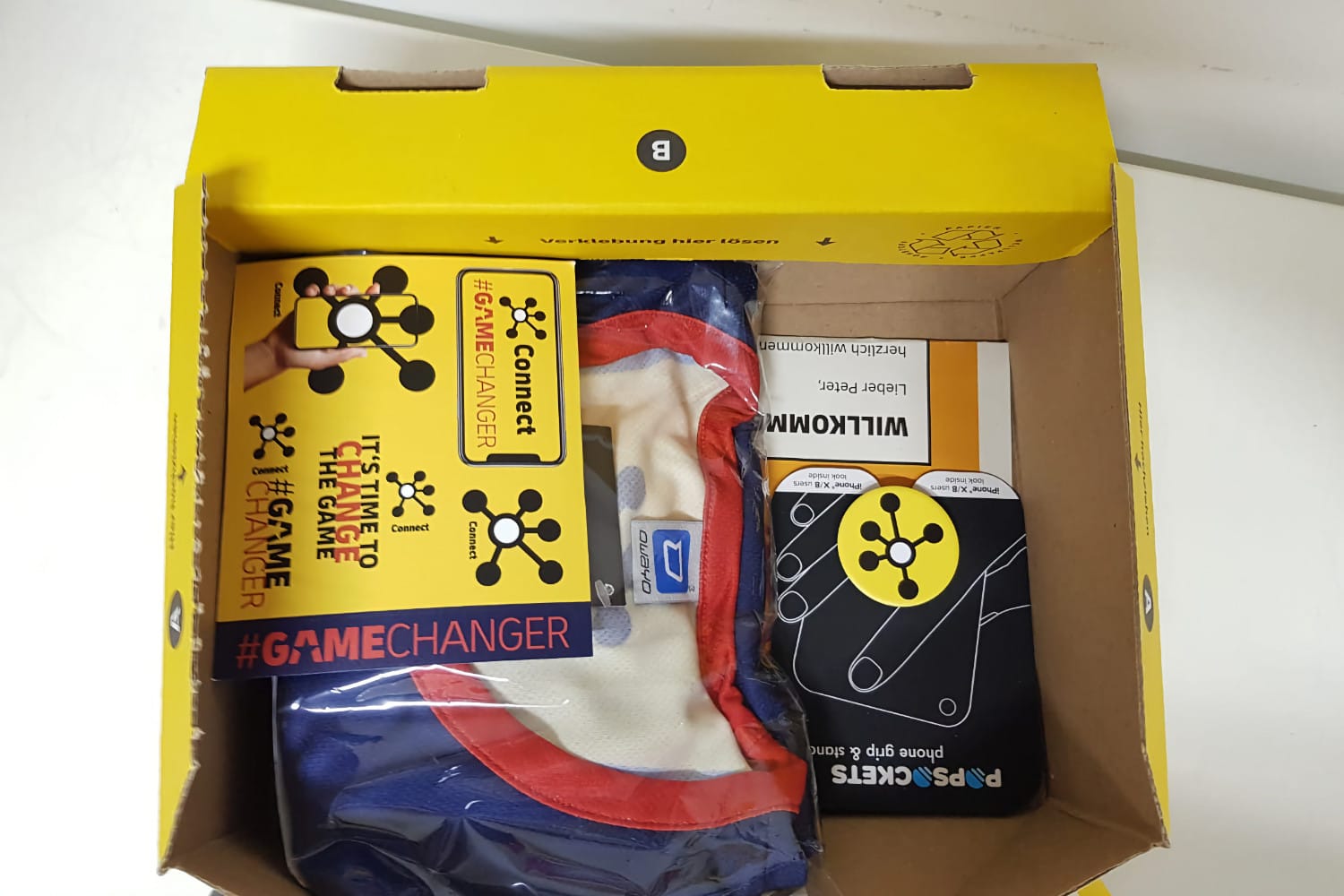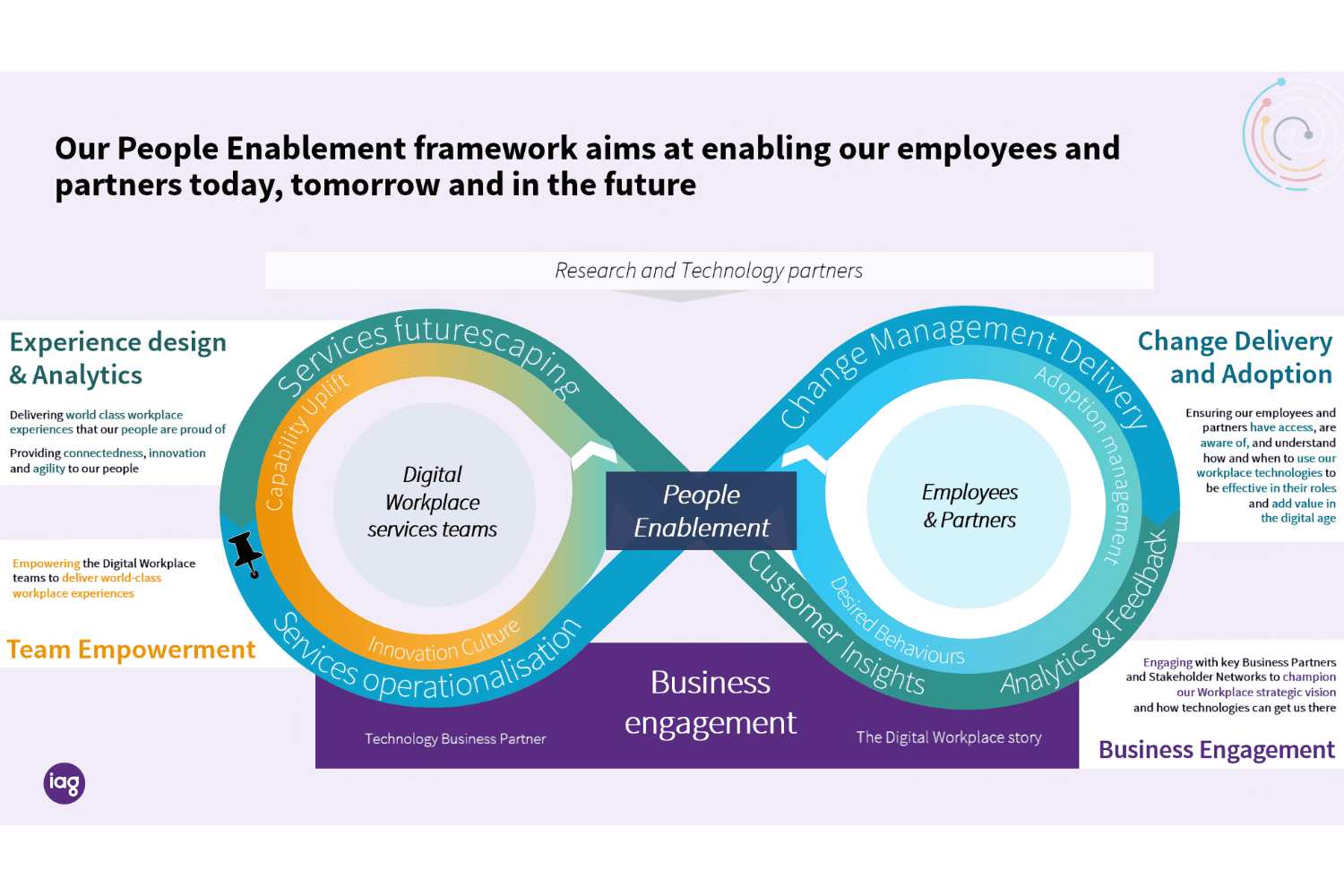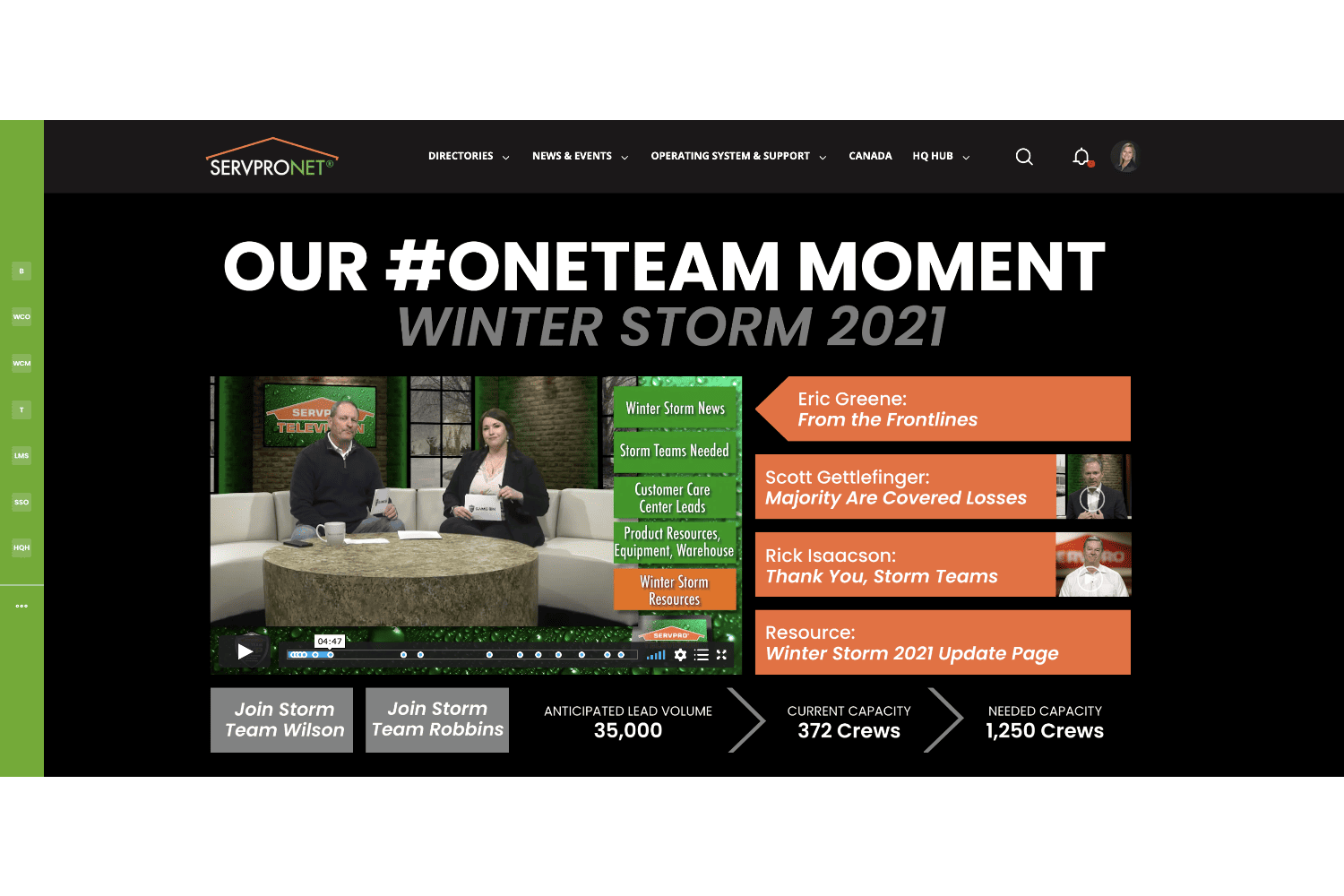 Are you a vendor or agency?
Agencies, technology partners and product vendors are critical in delivering great intranet, digital workplace and DEX outcomes. We've got a special program for vendors, to make it easy to get recognition for your great client outcomes.
How the Awards are scored
| Criteria | Weighting | Description |
| --- | --- | --- |
| Insights | 33% | What insights does the submission provide for other teams? Submissions should demonstrate new ideas or innovative approaches which will inspire and inform other intranet and digital workplace teams. While ideas do not need to be unique, they should show an uncommon or original approach. |
| Execution | 33% | How well was the project executed? Submissions must demonstrate a high standard of execution, in terms of research, design, delivery, change management and adoption. |
| Impact | 34% | How has the entry assisted the workforce and measurably benefited the organisation? Submissions must show how they have changed how the workforce operates, in terms of tasks and processes. Submissions must also demonstrate the direct organisational value or benefits that were delivered as a result of the new functionality or content. This may be measured quantitatively, or qualitatively. |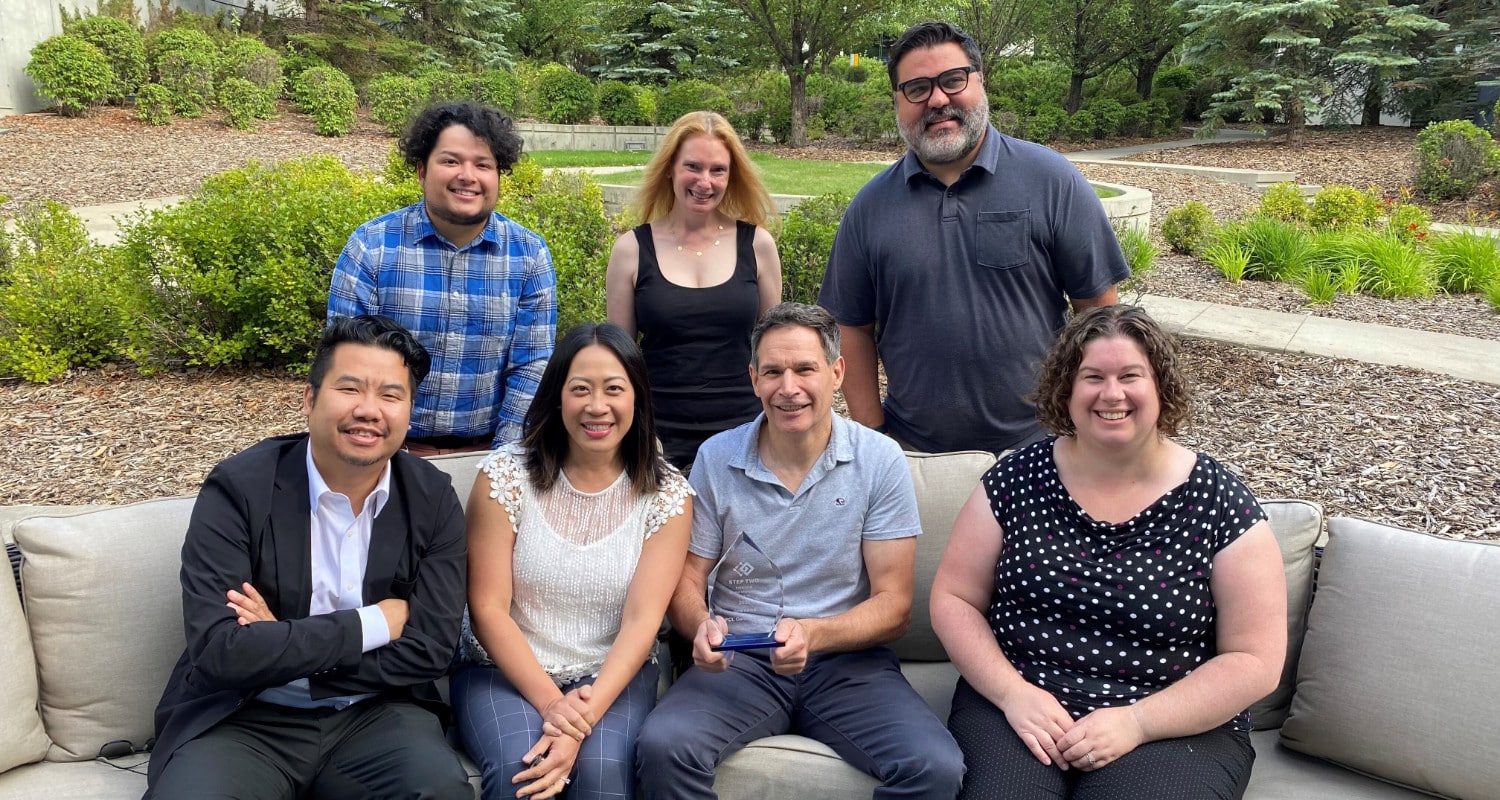 The rest of the practical details…
The awards process
Organisations around the globe submit entries. Each year, we receive 50+ entries, from Europe, Asia, Africa, America (North and South) and Australasia.
Entries are sifted down to a short-list, and organisations short-listed are notified.
Our international panel of judges scores the entries, against the scoring scheme described on this page.
Gold winners are chosen for each of the six categories. (There may be more than one winner in each category, depending on the strength of the entries.)  Silver winners are also allocated.
An overall platinum winner may be chosen, representing the most extraordinary entry of the year.
The winners are announced, and the glass trophies or medals are sent! Where possible, we even try to hand over trophies in person, at international events around the globe.
Submission acknowledgements
Submitting organisations give full permission for Step Two to use the content and screenshots in the annual report, as well other publications and presentations.
As the results of the awards will be communicated widely, please ensure that no confidential information is included on screenshots.
When used or published by Step Two, all submitted ideas and screenshots will be fully credited to their respective organisation.
All material and screenshots submitted will only ever be used in positive ways that reflect well on the submitting organisations.
Tips for submissions
When judging entries for the Intranet and Digital Workplace Awards, we're looking for submissions that clearly demonstrate the benefits they have delivered. The more you can describe how the project has helped the organisation, the greater the chance you will have of winning.
In order get the best possible understanding of the awards, we recommend you:
Read through the list of questions that you'll find on the entry form, to allow you to prepare in advance.
Use the Awards explorer to to review past winners and to get ideas on what's likely to succeed.
Write more rather than less when filling in the descriptive sections of the entry form, and be sure to point out the specific improvements your organisation has delivered. However we don't need you to submit a novel – make sure the submission is a sensible length!
Provide concrete examples of where benefits have been gained. This could be by providing numbers, examples, stories or quotes (anything that shows the impact of the idea).
Remember that submissions can be for specific improvements to the intranet or digital workplace, or for sites as a whole.
Often we're as interested in supporting elements of your initiative such as an excellent approach to change management or governance, not just the solution delivered.
Think about what would inspire and inform other intranet and digital workplace teams. This usually resonates with the judges.
We're very  happy for agencies and vendors to encourage and help their clients submit entries, but the submission must either by validated by your client or,  ideally, come directly from the client organisation to be considered for entry.
We are looking for implementations and projects to evaluate. We are not evaluating a product or service offering from a vendor or consultancy, even though that may be part of a roll-out.
Don't be shy! Even modest initiatives have a good chance of winning if they are well executed, or if they provide big benefits.