At a glance
The Intranet Leadership Forum is the professional community for intranet managers and teams throughout Australia.
Join now
to get access to a network of intranet teams, the latest intranet thinking, and practical solutions to key challenges.
With quarterly sessions in each city, the Intranet Leadership Forum connects members with what's happening in the intranet space locally and globally.

The Forum has chapters in Canberra, Brisbane, Melbourne and Sydney. These provide local support for intranet teams, and bring together the most engaged and active intranet teams in Australia.
Members-only site
The Intranet Leadership Forum provides a members-only area for organisations and individuals, giving a private area to share intranet insights and resources.




Some of our members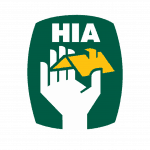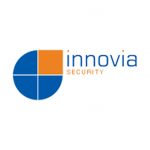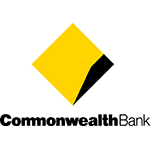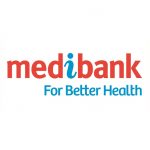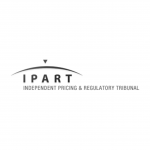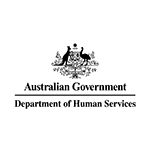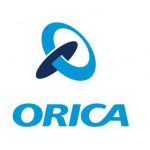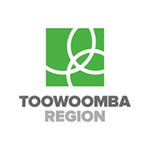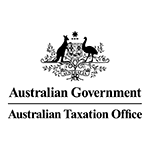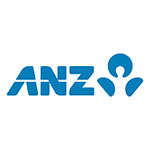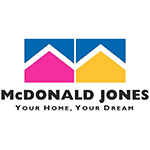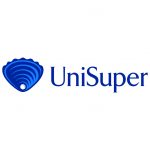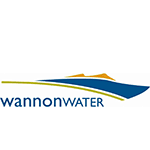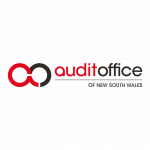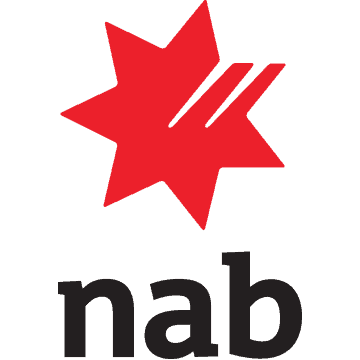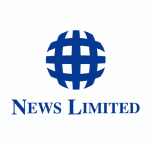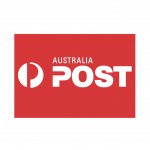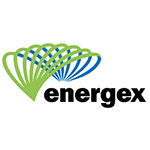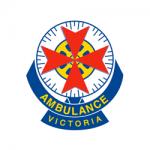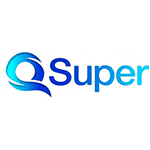 Chapters and upcoming workshops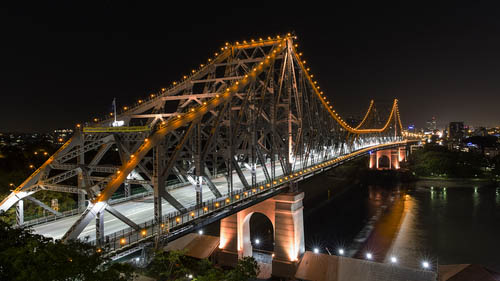 Brisbane
16-17 March 2016
Two-day intensive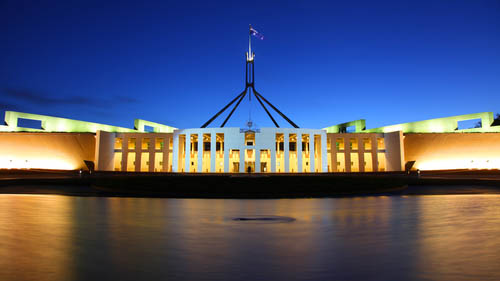 Canberra
24 February 2016
Half-day workshop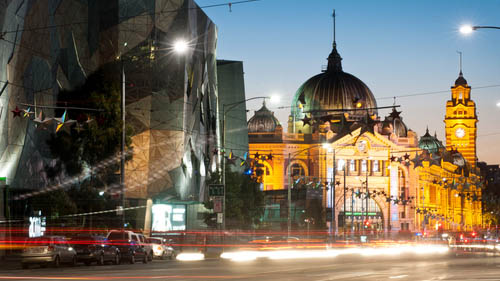 Melbourne
3 March 2016
Half-day workshop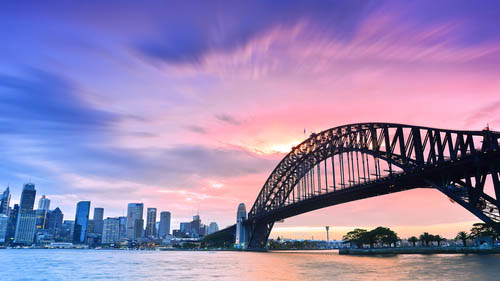 Sydney
9 March 2016
Half-day workshop
What our members say
"The benefits: the ability to refer to other people working in the same industry and keeping in touch with best practice and where things are moving, and having Step Two as experts in their field to facilitate and assist." Kelly Browne, Web Technical Manager, Human Services
"The Intranet Leadership Forum is both an excellent resource and a real sanity-saver. In a job which is very inward facing within an organisation it is refreshing to be able to get together with a group of people who work in the same field and face many of the same issues and find out you are not alone.
I have learned a lot from the presentations and resources provided by Step Two Designs, and even more from the other members of the group. The opportunity to see work that is usually hidden away, to trade experiences and to gather outside input on your intranet work is invaluable. We are a real community and I look forward to Intranet Leadership Forum meetings immensely." Natalie Ryan, Information Management Coordinator, QUT
Live demonstration of the new intranet at The Treasury in Canberra.

Outcome of the intranet personas session at a Melbourne workshop.

Working hard on designing an "intranet in the box" campaign in Canberra.

Experiencing next-generation training of Commonwealth Bank staff, using Occulus Rift.

Members of the Sydney chapter, posing after a productive two-day intensive.

Hands-on practice with usability testing, part of the focus on building skills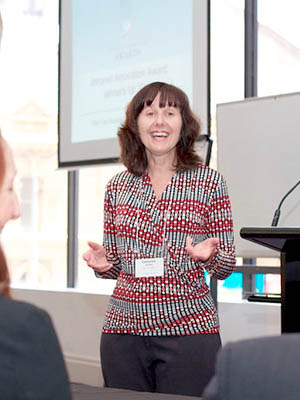 About the Forum Manager
Catherine Grenfell is the 'super-connector' at Step Two, and it's her job to know who's doing what in the intranet space. She is the full-time manager of the Intranet Leadership Forum, bringing intranet teams together to share insights and experience.
Her journey with intranets began in 2001, developing a HR intranet at AMP. From this humble start, Catherine became one of the most experienced intranet managers in Australia.
Catherine has a unique ability to foster teams and communities, and to build stakeholder engagement. She is also passionate about developing organisation-wide initiatives such as collaboration teams, innovation groups and change communities.
Learn more about the Forum