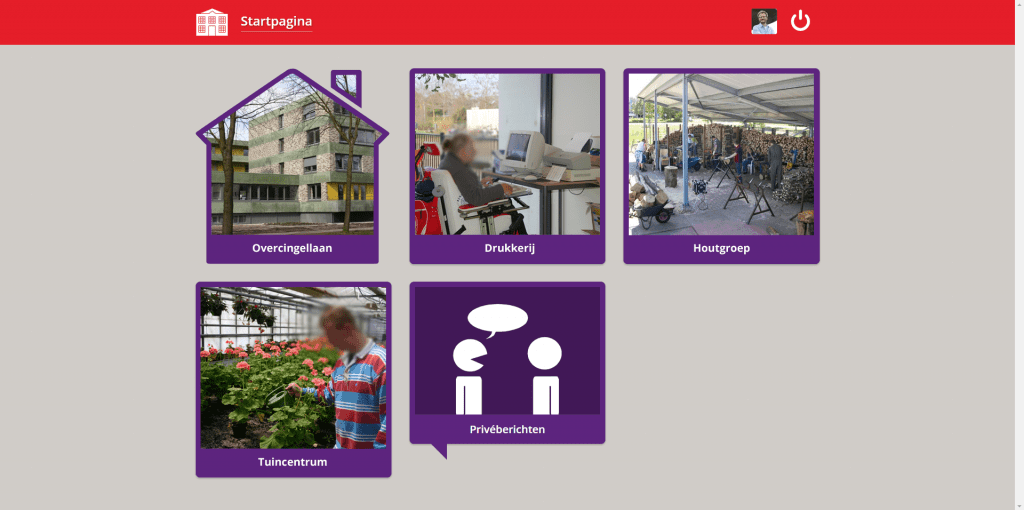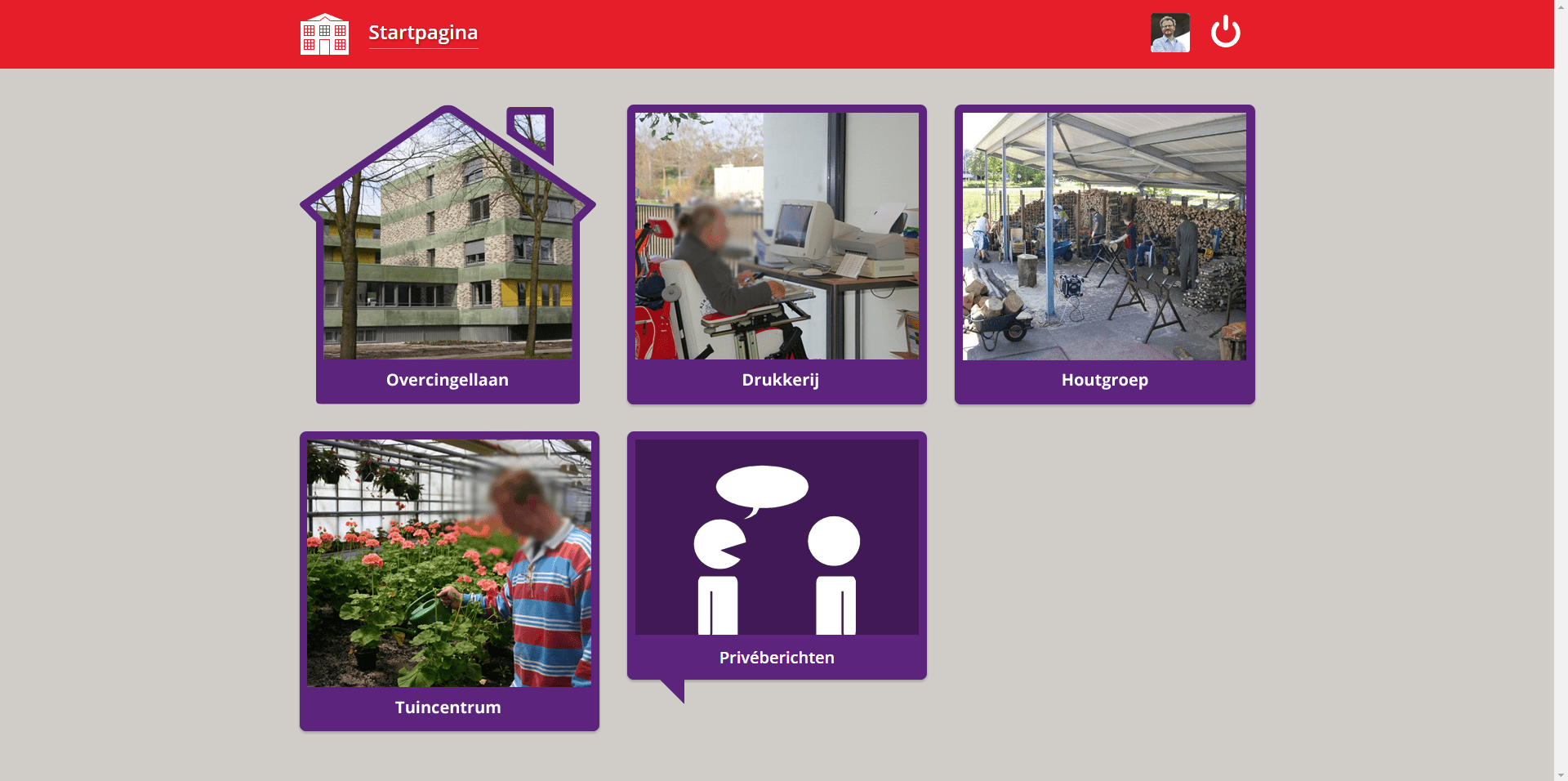 * Screenshot remains the copyright of the entrant, and may not be reproduced without written permission.
Vanboeijen: Supporting those in care using social tools
Vanboeijen arranges care for children and adults with intellectual disabilities, in residential and independent accommodation. HuisVanboeijen is a social platform by which clients can view schedules relating to their care and details of activities and events. They can also send private messages to family and friends.
The platform is specially designed to meet the needs of a range of diverse groups. It is also integrated with the employee intranet to make it easier to use for staff.
Why this won a Silver award
This is an unusual and inspiring use of a social tool.
We love the aspiration behind the platform and the determination to include all target groups within the design sessions.
The careful and detailed design work is very well executed, particularly to appeal to such a diverse set of needs.
We like some of the flourishes such as the use of familiar icons.
With nearly all clients using the system, this is having an obvious impact.
The integration with the employee intranet also makes it easy for staff to use.
Full case study
Obtain the 10-page case study, packed with real-world screenshots and insights that will inspire your leadership team, and help you deliver a successful project.