Winners of the Intranet and Digital Workplace Awards are determined by an international judging panel of intranet experts, located in Australia, Europe and the USA.
See more about this year's judges below:
James Robertson, Step Two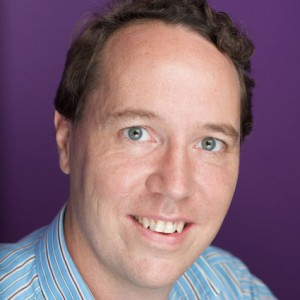 James Robertson is one of the global experts on digital employee experience, digital workplaces and intranet strategy. James is the founder and managing director of Step Two, a vendor-neutral consultancy located in Australia. In this role, he has helped high-profile organisations to develop intranet strategies, both within Australia and internationally.
He is the author of Essential intranets: inspiring sites that deliver business value and Designing intranets: creating sites the work, the two best-selling intranet books in the world.
James has keynoted conferences around the globe, including in the UK, USA, Denmark, the Netherlands, Sweden, Norway, Singapore, Malaysia, New Zealand and Australia.
Rebecca Rogers, Step Two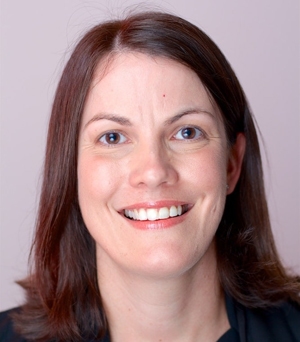 Rebecca is an experienced and successful digital workplace and intranet consultant, with extensive experience in corporate and government organisations globally.  She manages the Step Two Forum, is a principal consultant and senior member of Step Two's leadership team.
Rebecca is able to quickly understand business issues and draw on a wealth of experience to tailor approaches that are both strategic and practical. She has a singular focus on helping teams and practitioners succeed, and with boundless energy, she's known for rolling up her sleeves to get the outcomes that are needed.
She has a passion for UX and human-centred design to create exceptional digital workplaces, intranets and digital employee experiences. She brings an infectious enthusiasm to any setting, with an enviable reputation around the globe as a result of her consulting engagements, presentations and workshops.
As the manager of the Step Two Forum, Rebecca is responsible for supporting practitioners across Australia and around the world, as well as helping build the connections between teams that will last a career.
Susan Hanley, Susan Hanley LLC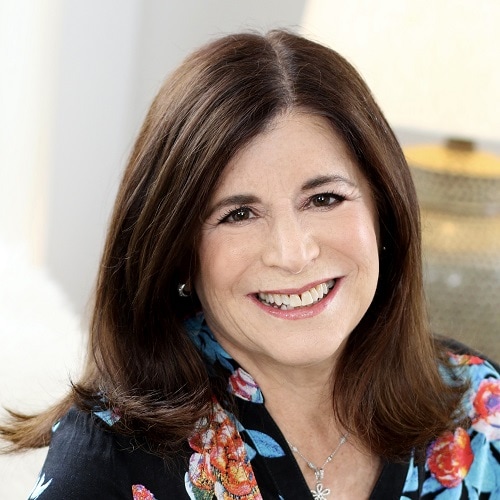 Susan Hanley is a seasoned technology professional and the president of Susan Hanley LLC, a consulting firm specializing in intranets and collaboration solutions. With over 35 years of experience in the industry, Susan is a recognized expert in the field of intranets, knowledge management, collaboration, and information architecture and has helped organizations of all sizes to optimize their use of the Microsoft 365 platform.
Susan's expertise has earned her the coveted Microsoft Most Valuable Professional (MVP) award for Microsoft 365 Apps and Services, which recognizes her exceptional contributions to the Microsoft community. She is a frequent speaker at conferences and events, where she shares her insights and best practices on how organizations can build and manage intranets and knowledge management solutions.
Follow Sue on Twitter @susanhanley or the Essential SharePoint blog for Computerworld.com.
Sam Marshall, ClearBox Consulting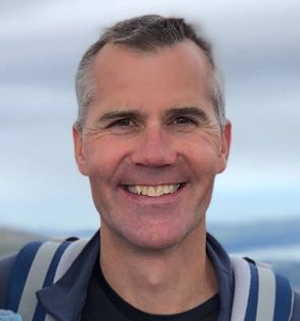 Sam Marshall is the owner of ClearBox Consulting and has specialised in intranets and the digital workplace for over 20 years, working with organisations such as GSK, Bayer, Marie Curie, Sony and Vodafone. His current activities focus on intranet and digital workplace strategy, and the business side of Microsoft 365.
He is a regular keynote speaker at international conferences and has been named a 'Contributor of the year' for his CMSWire column for seven years running. In 2015 Sam was given the Intranet Now award for 'remarkable contribution to the intranet community'.
Contact: sam@clearbox.co.uk or @sammmarshall
Barbara Sokolow, SAP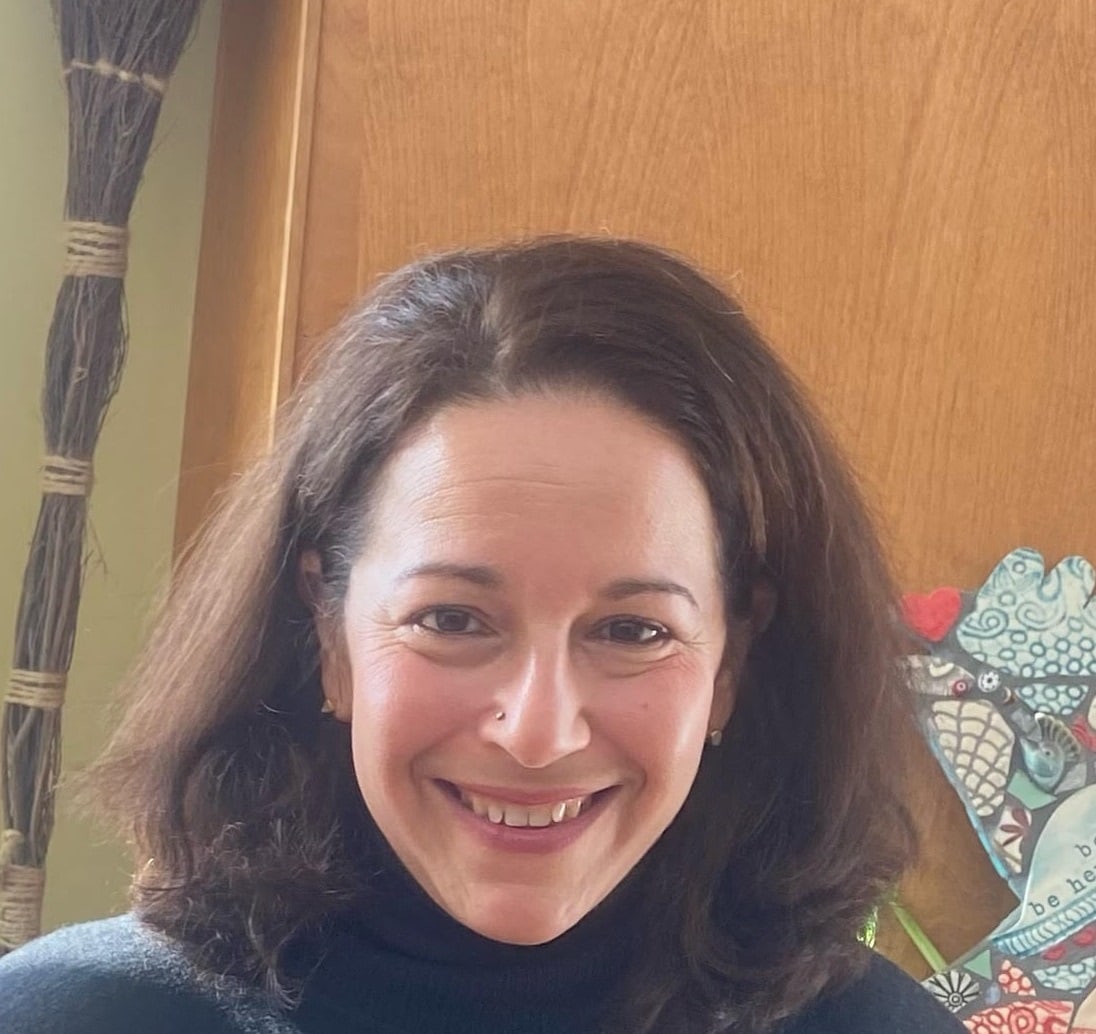 Building on 25 years of experience in the technology industry, Barbara now leads the Digital Employee Office at SAP.
Her start in user experience and information architecture was the beginning of a career centred on people's interactions with technology, and the ways technology enhances and drives company strategy and processes. Today, Barbara's team is responsible for the strategy for Digital Employee Experience and orchestration across business stakeholders and digital partners, to ensure a "user first" approach that addresses the most impactful challenges amongst employees. They are currently pioneering a "journey based" approach to move the intranet and many accompanying solutions towards one experience.
Barbara previously led the SAP Employee Platforms team, re-imagining the role of the corporate intranet and its governance, culminating in the go-live of SAP One in 2021. The team was recognised for their efforts on SAP One, as a Step Two Gold Award winner and by Digital Workplace Group as Modern Intranet of the Year.
Barbara's personal mission is to bring more diversity into the workplace and support women.
You can find her on LinkedIn or email her at [email protected].
Neil Morgan, Glencore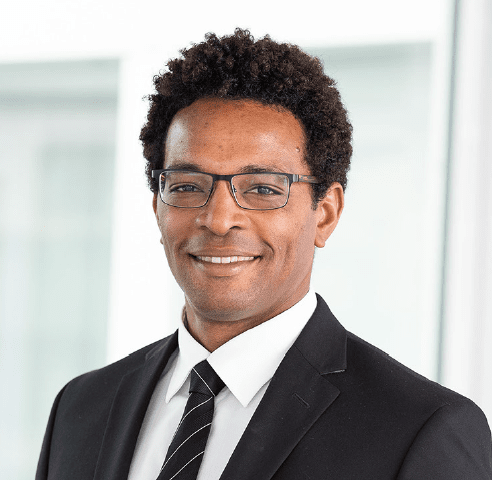 Neil is the Head of Digital Workplace Experience at Glencore, one of the world's largest globally diversified natural resource companies. He is responsible for the Digital Workplace strategy for internal communications, driving the roll out of a global intranet, while also introducing community management standards across the company.
He is focused on providing a seamless user experience for omni-channel communications while encouraging a culture change towards the digital literacy of all employees.
Neil has been working in the domain of intranet management for over 20 years, solving business challenges with digital solutions on a variety platforms in close collaboration with communications, marketing and IT teams around the world.
Contact Neil on LinkedIn.
Christiaan W. Lustig, Consultant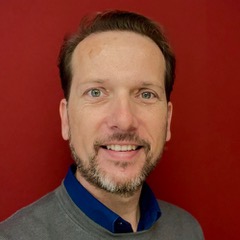 Christiaan supports organizations with internal digital communication, services, and collaboration, and helps them to create effective and cohesive digital workplaces.  In doing so, he supports organisations to better reach, serve, and involve their employees.
Christiaan has contributed to more than 40 intranets and digital workplaces for over 250,000 employees, students, and volunteers. Some of these have won international awards, including the 2022 Intranet & Digital Workplace Award, and the 2018 Digital Impact Best Intranet Award.
Christiaan is co-founder of The Day Shift, a business consultancy focusing on radical new ways for organisations and professionals to work and collaborate. In 2017 he co-founded boutique digital workplace consultancy Brayton House (sold to digital agency TrueLime in 2020). He has worked with various agencies such as Entopic and Sabel Communicatie, and as an independent consultant, since 1999.
Christiaan is co-author of 'Digital Employee Experience: Put Employees First Towards a More Human Workplace', the world's first book on the topic. He also co-authored a book on Top Tasks, and a novel titled 'Senna versus Schumacher And Other Formula One Rivalries That Never Happened'. He regularly presents at intranet and digital workplace conferences in his native Netherlands and abroad.
Contact Christiaan via e-mail on [email protected] or follow is exploits on LinkedIn.
Steve Bynghall, Two Hives Ltd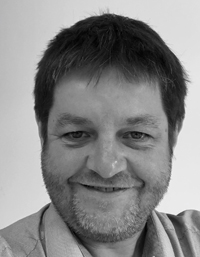 Steve Bynghall is a freelance digital workplace and intranet consultant and writer. Following an MSc in Information Science from City University, Steve worked at accounting firm BDO LLP for over 13 years, working in various knowledge roles including managing the firm's global extranet program. In late 2010 he set up Two Hives Ltd, which now trades as Defiantly Digital. Steve also writes extensively for different digital workplace vendors and providers, .
As well as his consulting activities, Steve produces and coordinates Step Two Design's Intranet Innovation Awards. Steve is also a consultant, knowledge manager and benchmark evaluator for the Digital Workplace Group, and edits ClearBox Consulting's intranet software guides. Steve is the co-founder of Spark Trajectory, an intranet and digital workplace consultancy specialising in intranet strategy, governance and operations.
Steve is based in London, UK. You can follow Steve on Twitter.