For over 19 years we've worked with organisations around Australia and across the globe. Our clients span the very largest global companies, down to non-profits and local government. We're proud of the work we've done, and the unique depth of knowledge it has allowed us to to build, for the benefit of future clients.
Case studies
A selection of our projects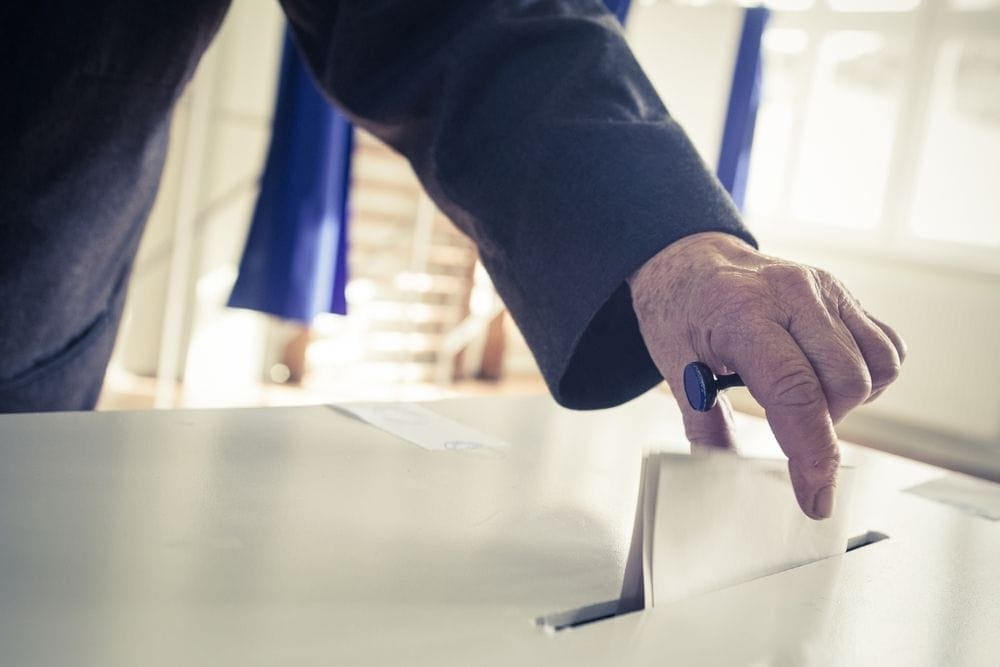 Designing a global intranet for an intergovernmental agency
A case study on creating a global intranet that supports democracy worldwide.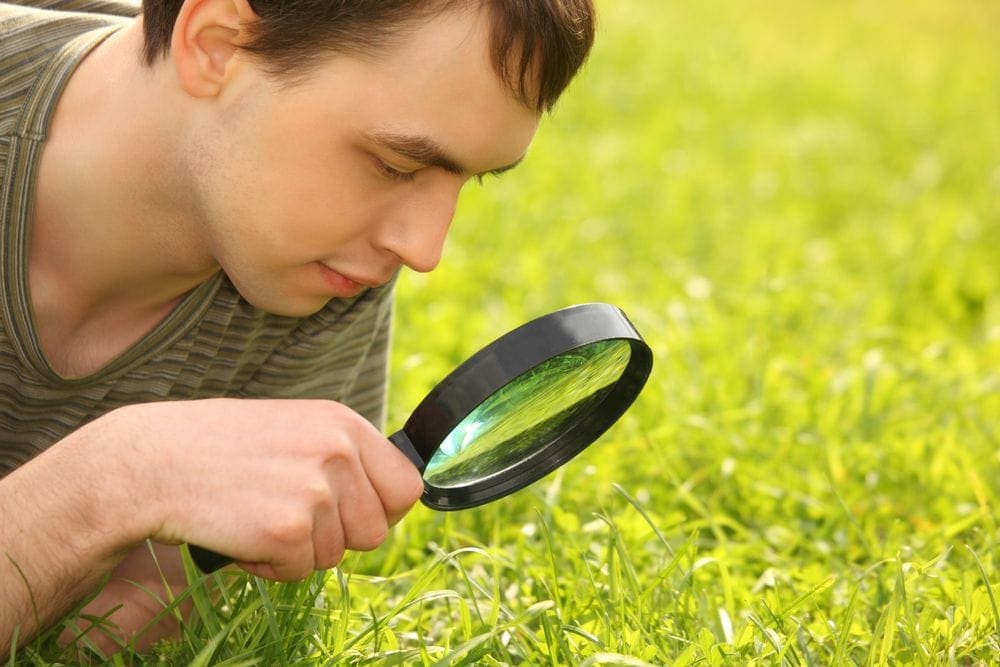 Five intranet reviews, five different results
This case study presents the findings from five intranet reviews across a range of organisations, each with very different results.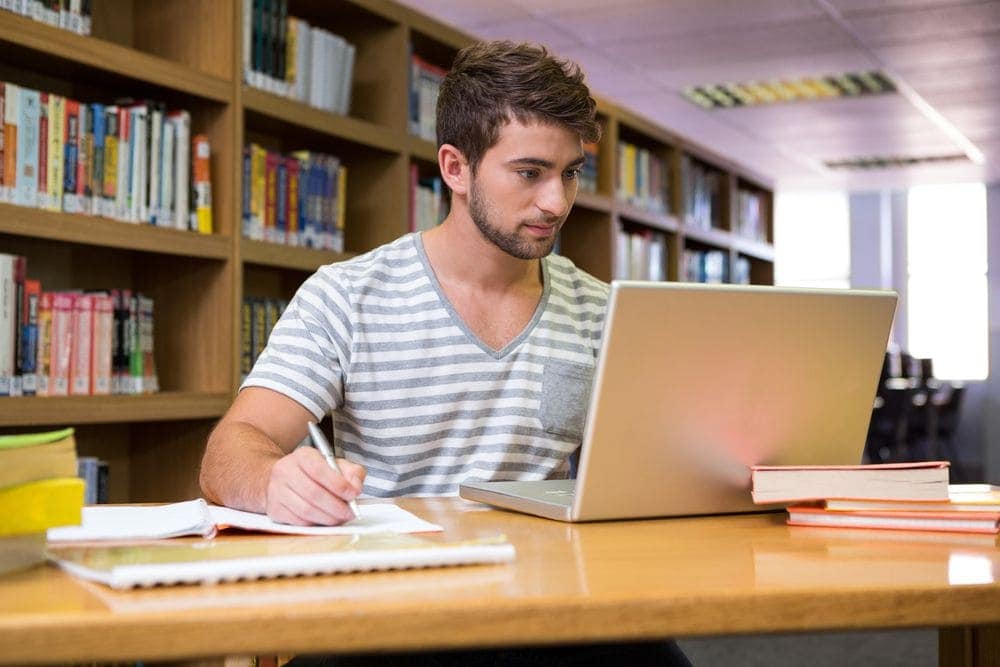 Audience personas for the Macquarie University Library website
Macquarie University Library's website plays a core role in the delivery of electronic services to clients.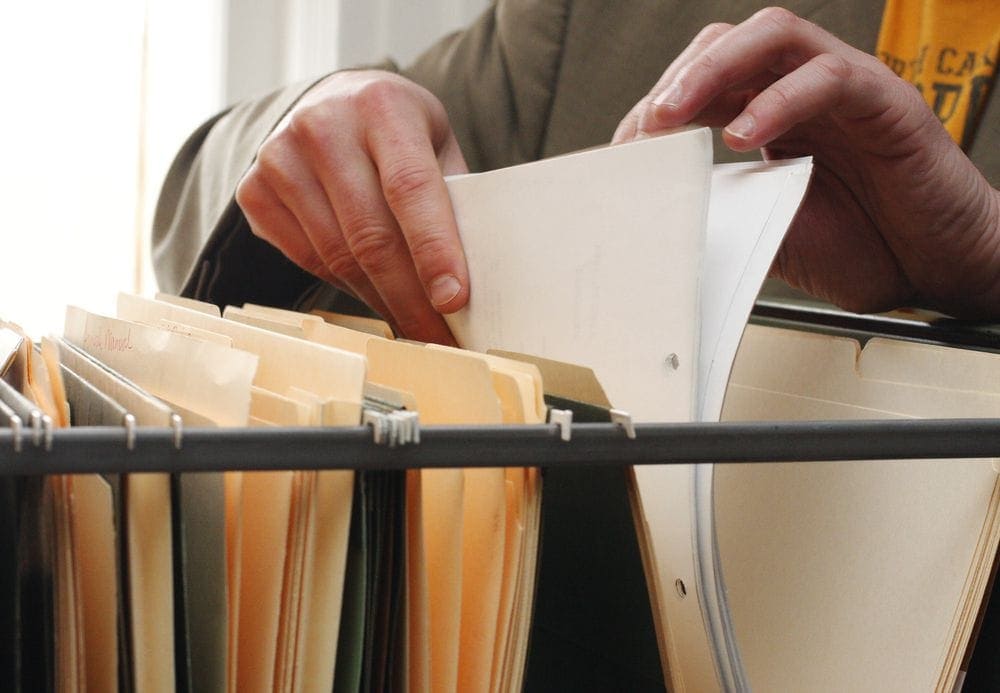 Evaluating Caloundra City Council's EDMS classification
Usability testing Keywords for Councils classification produces surprising results.