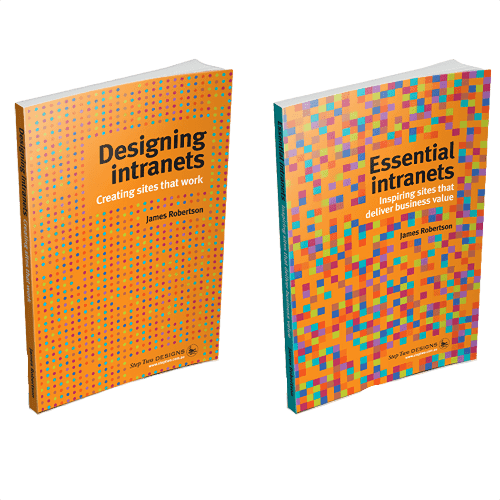 The challenge
It's not easy to deliver a site that works for users:
sites grow organically over time, with content scattered everywhere
there's a lot of content to fit into a single structure
there are many opinions, often competing, about how the site should be designed
the site has probably been redesigned before, but the problems remain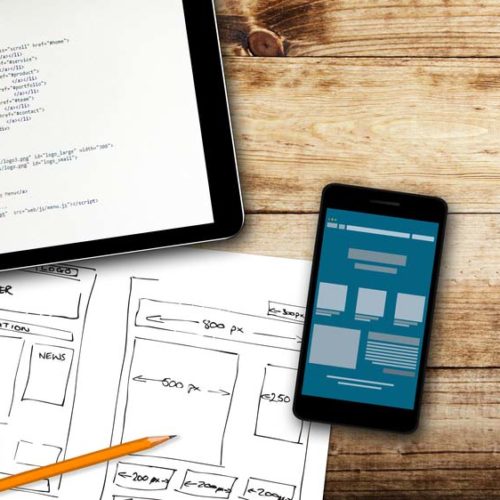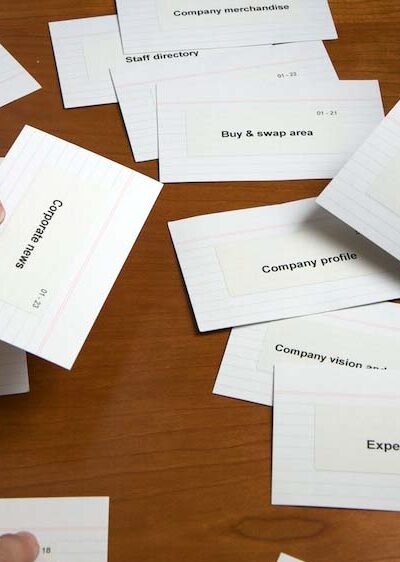 How we can help
We assist with a wide range of design needs:
Designing (or redesigning) intranets to deliver a site that works for staff and the business.
Addressing the design challenges of information-rich sites, whether external or internal.
Developing effective navigation (information architecture) and page designs (wireframes).
Applying best-practice UX techniques including card sorting, co-design, tree testing and usability testing.
Drawing on our unique intranet expertise, to deliver sites that truly work for all.
A few of our clients