Find the right technology for your intranet or website
Technology provides a crucial foundation for maintaining successful intranets and websites.
While technology capabilities have greatly improved in recent years, the marketplace is only getting more complex.
What's needed is a source of unbiased technology advice, that will bridge the common gap between business needs and technology capabilities.
We've helped organisations of every size choose the right intranet solution or website CMS. Our methodologies are both quick and effective, allowing you to move forward with confidence.
There is no single "right" CMS or intranet platform. Instead, the best solution is one that fits how you want to use it in practice. Choose wisely.
The challenge
The right technology can be transformative, but the situation in many organisations is complex:
the technology marketplace contains hundreds of products, with overlapping and ever-shifting capabilities
modern organisations contain a landscape of multiple technologies
short-term decisions need to be made, which can have long-term consequences
even when good tools are implemented, the challenge is to make the most of their capabilities
there are few sources of practical and unbiased technology advice to rely on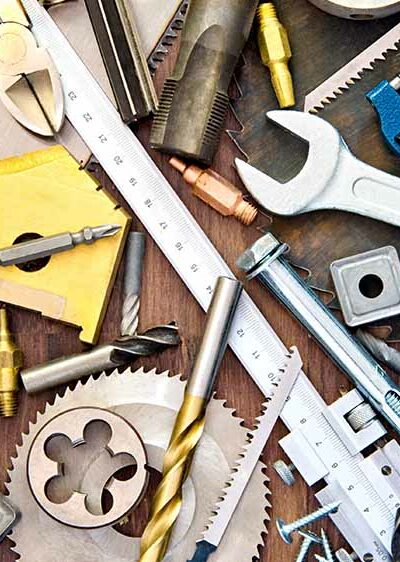 How we can help
We play a unique role, combining a vendor-neutral approach with deep knowledge of the marketplace. This allows us to give unbiased and deeply informed advice on technology options, as well as helping organisations select appropriate technology solutions.
This includes:
Determining business and technology requirements for new enterprise products and platforms.
Helping organisations select a web content management system (CMS) for websites,.
Assisting organisations obtain a new intranet solution that covers the full scope of publishing, collaboration and business process needs.
We can provide a short-list of solutions, as well as guiding through a tender or RFP process.
Advising on the right social and collaboration tools, to fit specific business and staff needs (also see our broader social and collaboration expertise).
Providing support in finding the right SharePoint product or implementer, a crucial element which underpins project success.
Helping teams choose between existing technology platforms, particularly when they end up competing within organisations.
Providing unbiased and pragmatic advice on technology strategy and directions.
A few of our clients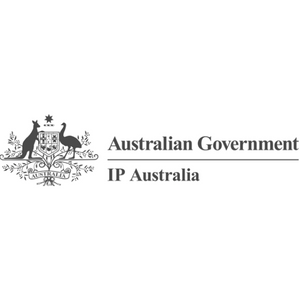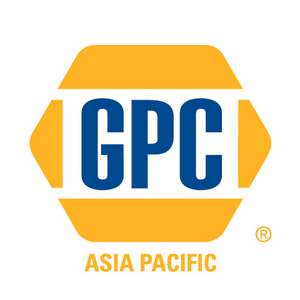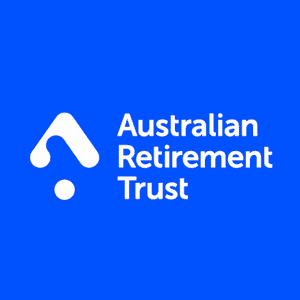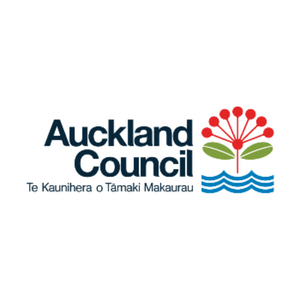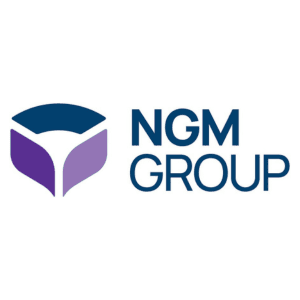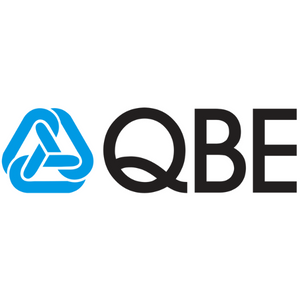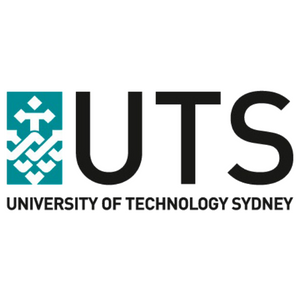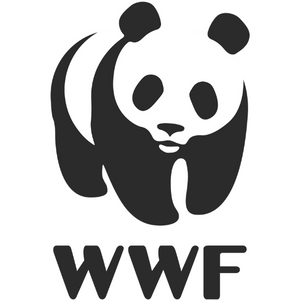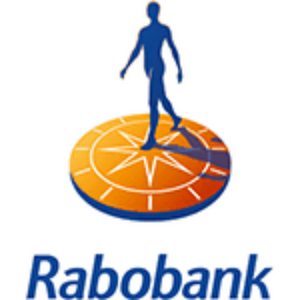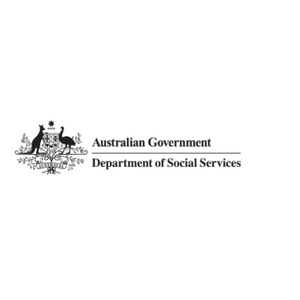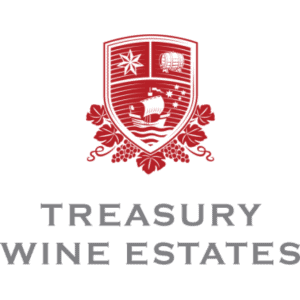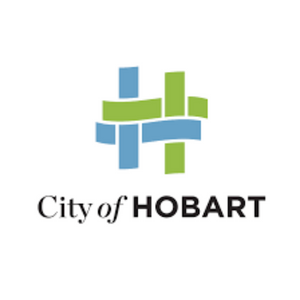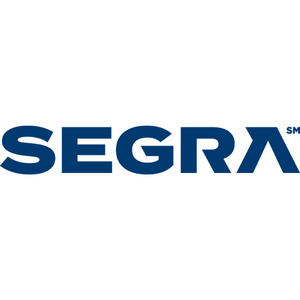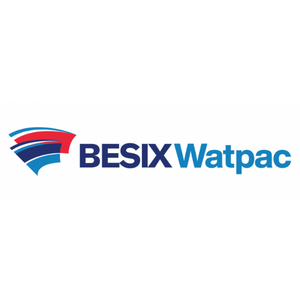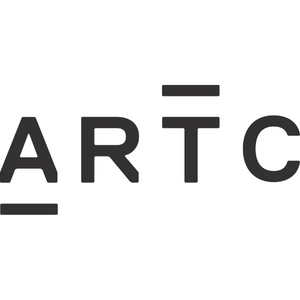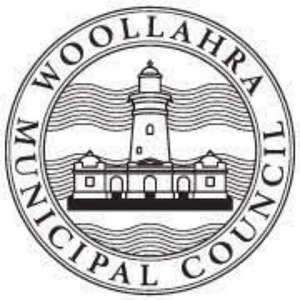 What our clients say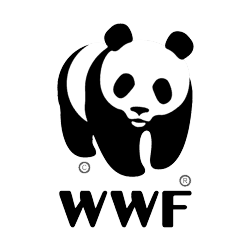 Step Two's James Robertson helped WWF-Australia identify a suitable solution for our new website CMS and write an RFP. The process is simple, timely, very thorough and well structured. James challenged some of our preconceptions and, by asking pertinent questions, steered us in the right direction. In the end, the decision we made was entirely ours and I am confident we took the right one.
- Laurent Desarnaud, Digital Manager, WWF-Australia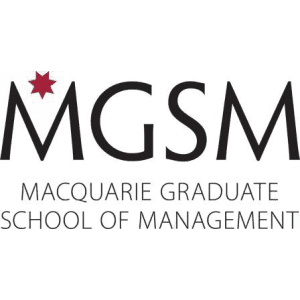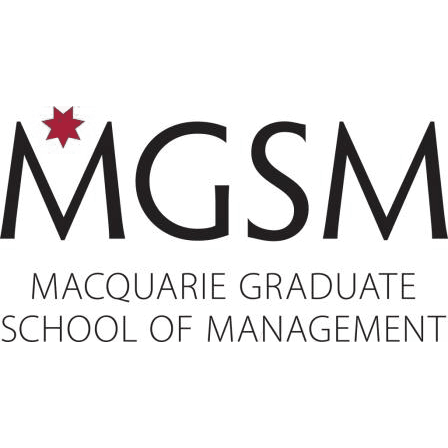 James is innovative in his approach and an industry leader. The methodology used in our project was comprehensive and flexible. James provided support from the definition of requirements through to the selection of a service provider. He provided great value, and his commitment to our project resulted in an excellent outcome.
- Greg Robinson, IT Strategy and Transformation, Macquarie Graduate School of Management