Our expertise: knowledge management
Managing the information and knowledge of an organisation has never been more important. An aging population is seeing many experienced staff leaving, while those that remain are required to do more with less in these difficult times.
We can identify key knowledge needs and bottlenecks, as well as developing an overall knowledge management (KM) strategy. Our unique strength is in conducting field research to understand the knowledge needs and issues of operational staff.
The challenge
Knowledge is always challenging to manage, particularly in these uncertain times:
organisations are under pressure to work more efficiently and coherently
information and knowledge overload is widespread
the right knowledge is needed to drive innovation and mitigate risks
experienced staff are leaving the organisation, taking knowledge with them
the importance of KM is not fully recognised by senior management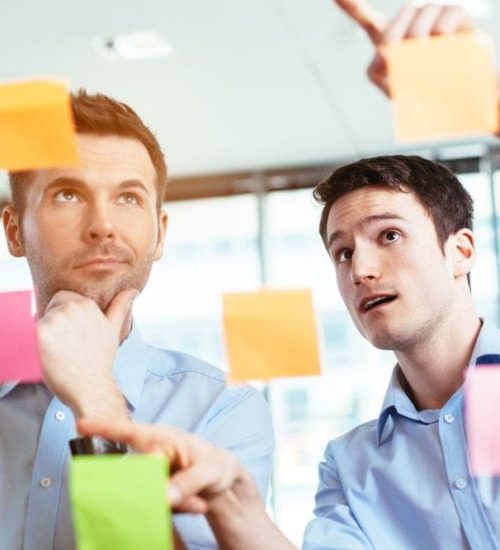 How we can help
Tackling knowledge management is about understanding the interplay between people as they distil, capture and exchange information (content). The complexity of the resulting processes and technology need to be considered holistically.
Taking a pragmatic approach to KM, we use insights from our research with staff to determine concrete and actionable steps forward.
This includes:
Developing a KM strategy that ensures that individual projects (such as intranets, collaboration and document management) are consistent with overall business strategy.
Conducting knowledge audits, using practical research techniques that identify the key knowledge and processes in your organisation.
Addressing KM in frontline environments, identifying and designing solutions for frontline and operational staff, such as those in branches or call centres.
Providing pragmatic KM advice that quickly cuts through the many opinions and theories in the space.
A few of our clients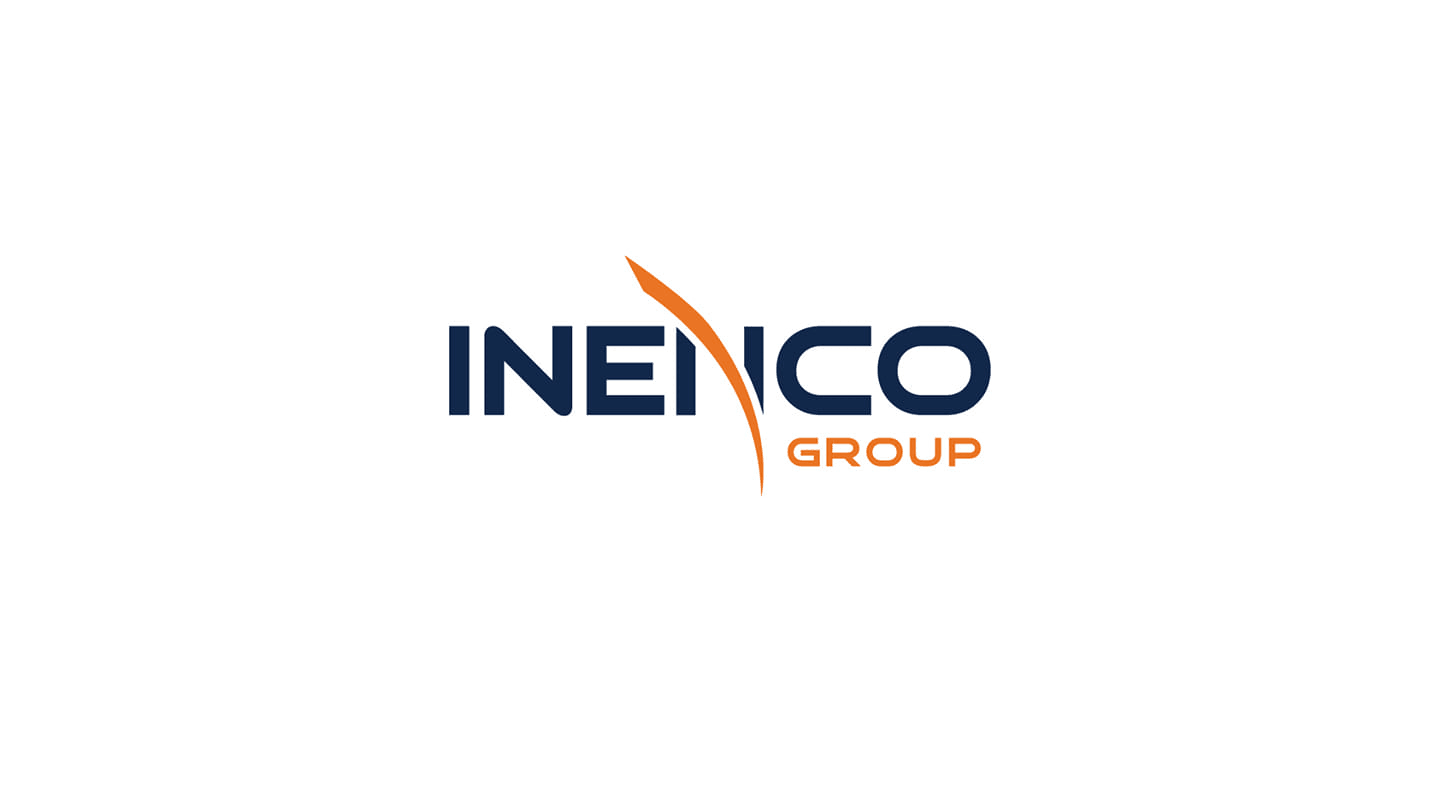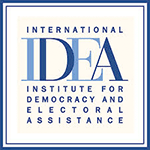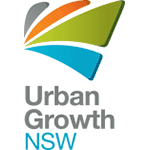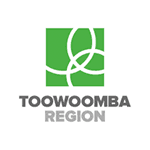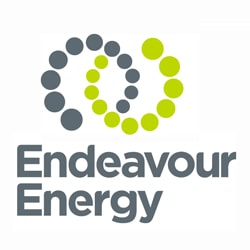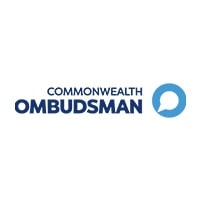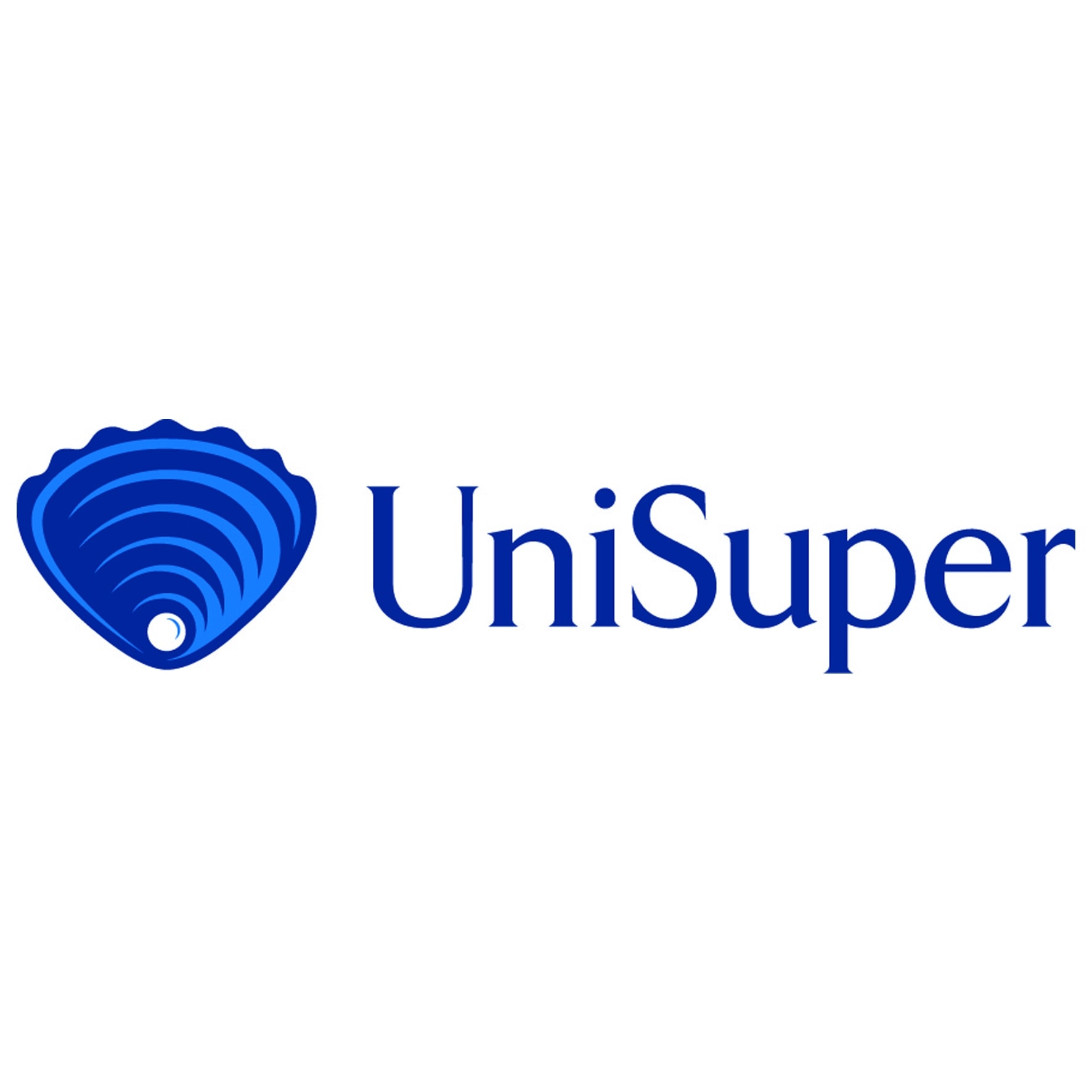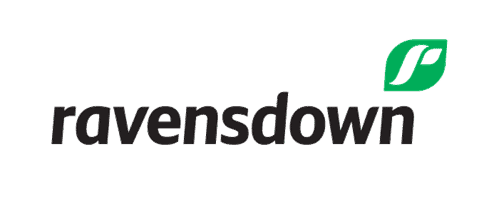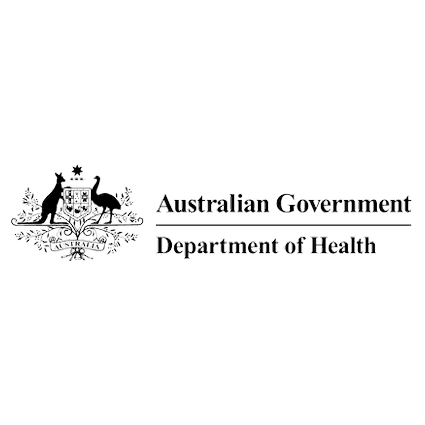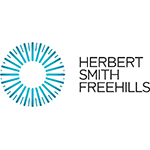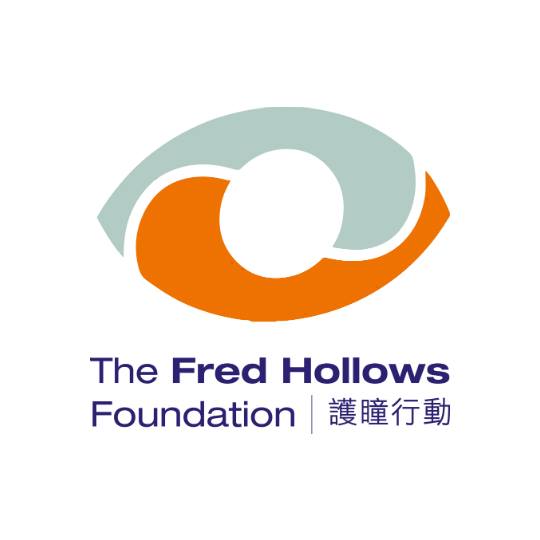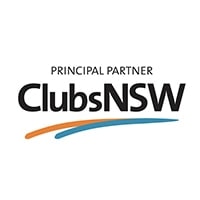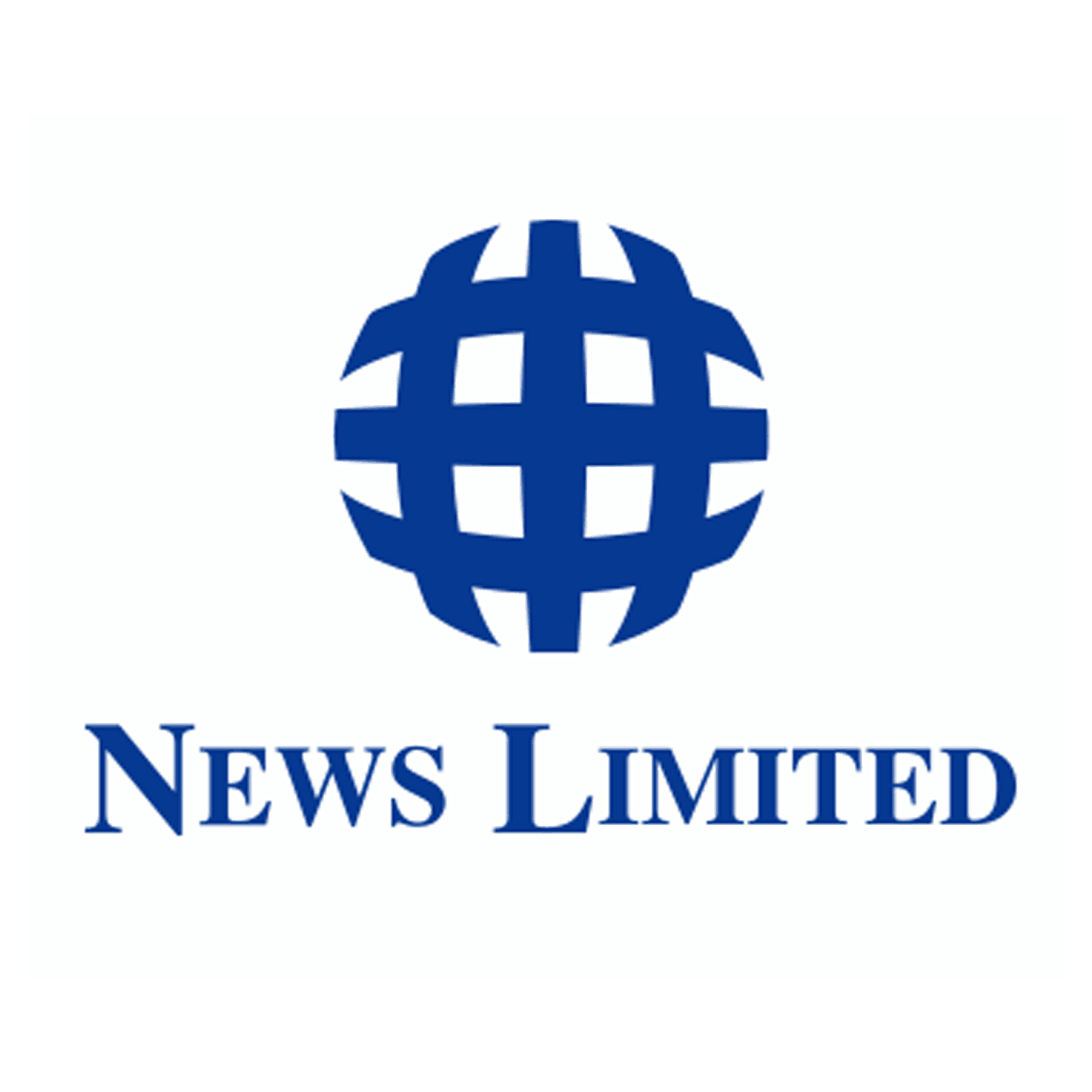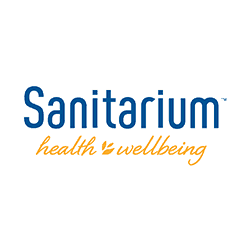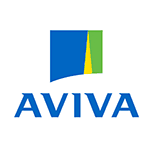 What our clients say

Choosing the right CMS was a challenge. With time and budget constraints, we felt it was best for us to get professional advice to help us procure the best CMS for our website redevelopment.

Getting James to help identify the company's requirements and restraints helped us fast track the process. His vast and unbiased knowledge of CMS products provided invaluable mentoring experience to us. We were able to assess the vendors according to our business requirements rather than what the products can offer.
- Chris Poon, Australian Health Service Alliance (AHSA)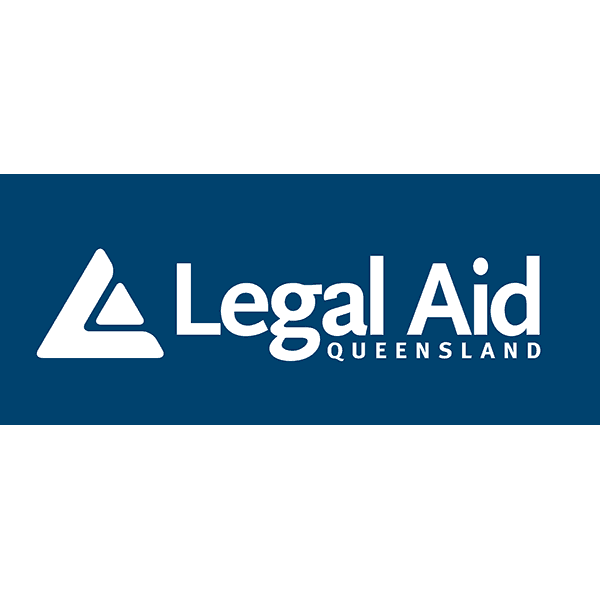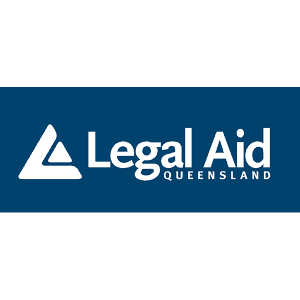 James Robertson's brief was to work with us to refine our business requirements for a content management system.  The first step was to apply Step Two's methodology for prioritising requirements and identifying key areas of uncertainty.

With limited project resources and tight timeframes, James's knowledge of the current CMS offerings was invaluable. He kept all teams engaged in the process so that we reached a decision that was endorsed by all participants.

James, thank you for your contribution — your process is second to none!
- Miriam Moss, Online Content Coordinator, Legal Aid Queensland