Delivering the digital workplace
Organisations are having to work ever faster to keep up with the pressures of an uncertain world. Internally, new technologies and ways of working are transforming how firms operate.
Increasingly, organisations are moving from a collection of free-standing 'silos' (such as intranets, document management, ERP, CRM) to a more coordinated digital workplace. But what does this look like in practice? We can help you create a concrete vision, and chart a course towards it.
The digital workplace consists of the holistic set of tools, platforms and environments for work, delivered in a coherent, usable and productive way.
But the digital workplace is easy to define … it's journey that we should all be focusing on.
The challenge
The changing nature of the modern workplace is presenting both challenges and opportunities:
new technologies, such as social tools, are allowing staff to connect and collaborate
information flows go from top-down, to two-way
mobile devices are changing how we want to work
senior management is driving change at an ever-greater pace
untangling legacy systems and silos is hard
without a common vision, projects are heading in many different directions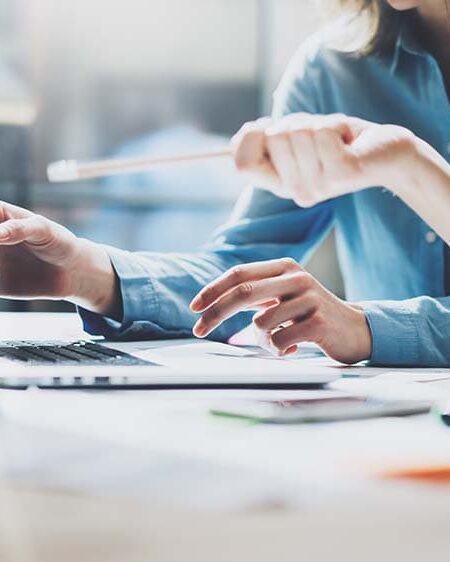 How we can help
We can help you get moving towards the digital workplace, by providing both inspiration and practical steps to take. This includes:
Presenting a vision for the digital workplace,  outlining the opportunities and possibilities, including real-world examples of what's already been done.
Creating a shared vision for your organisation, bringing stakeholders together to align needs and plans.
Researching staff needs and opportunities, using practical research techniques to determine key needs and points of pain.
Developing a DW strategy, outlining a pragmatic approach and roadmap for delivering on the digital workplace vision.
Creating a plan for enterprise mobility, a key element of the digital workplace.
A few of our clients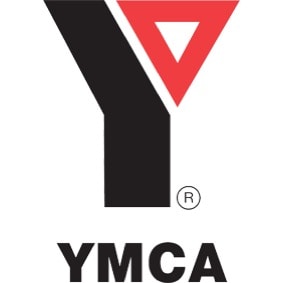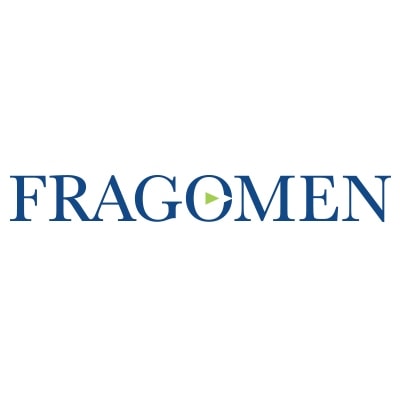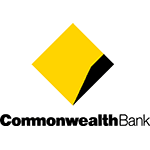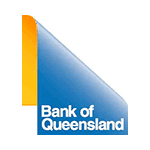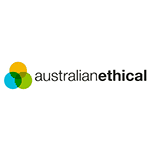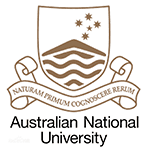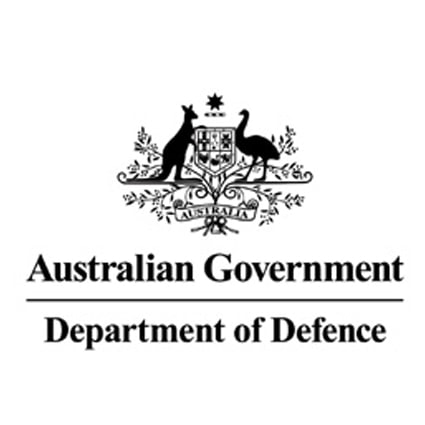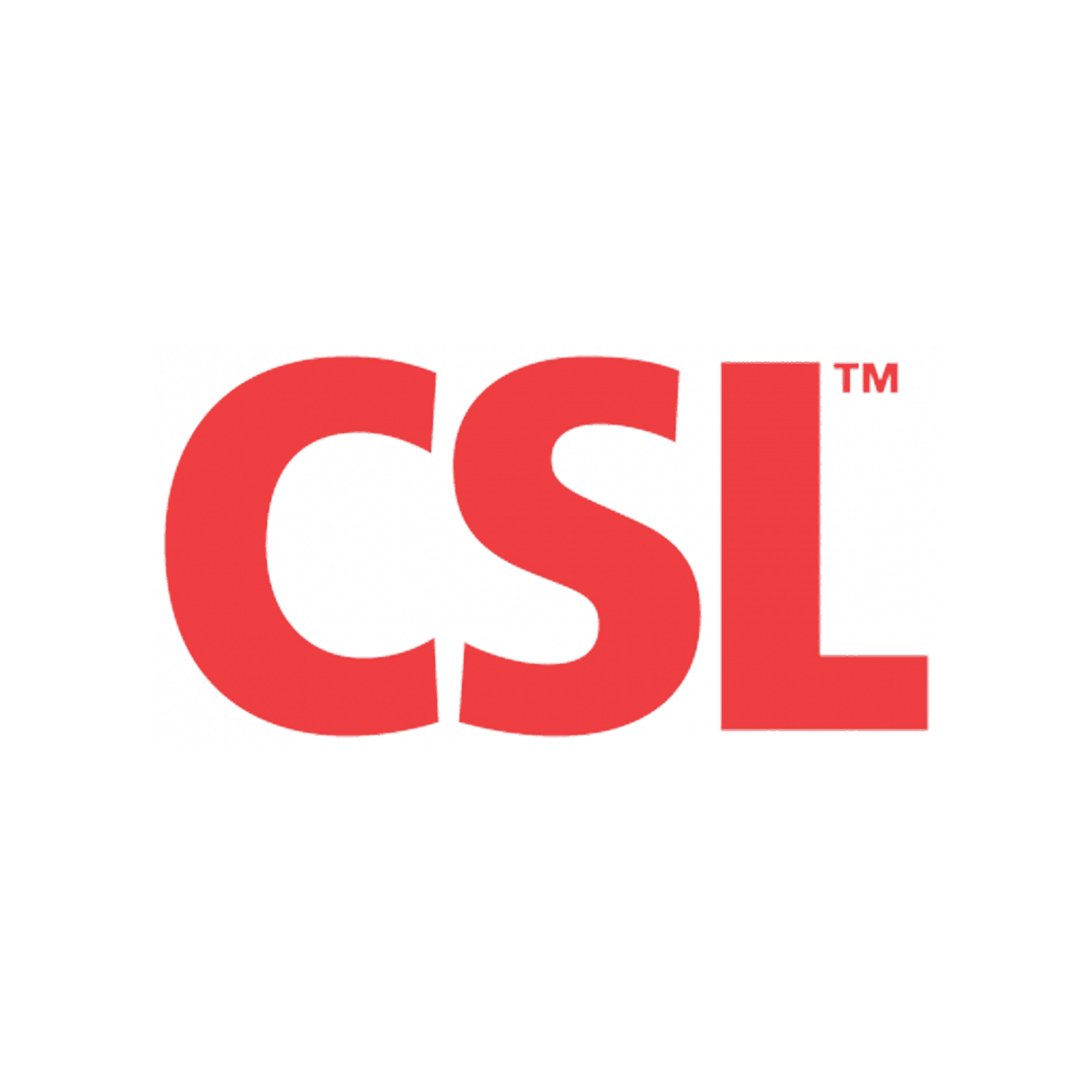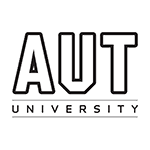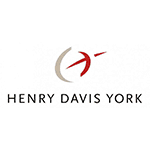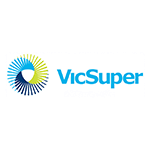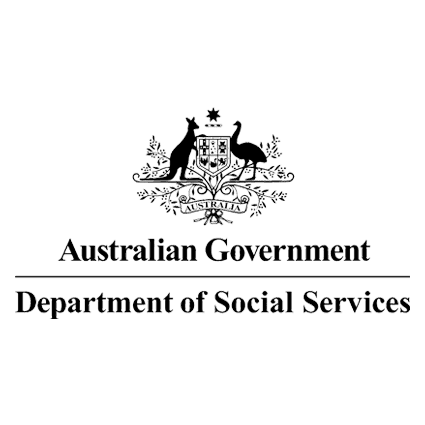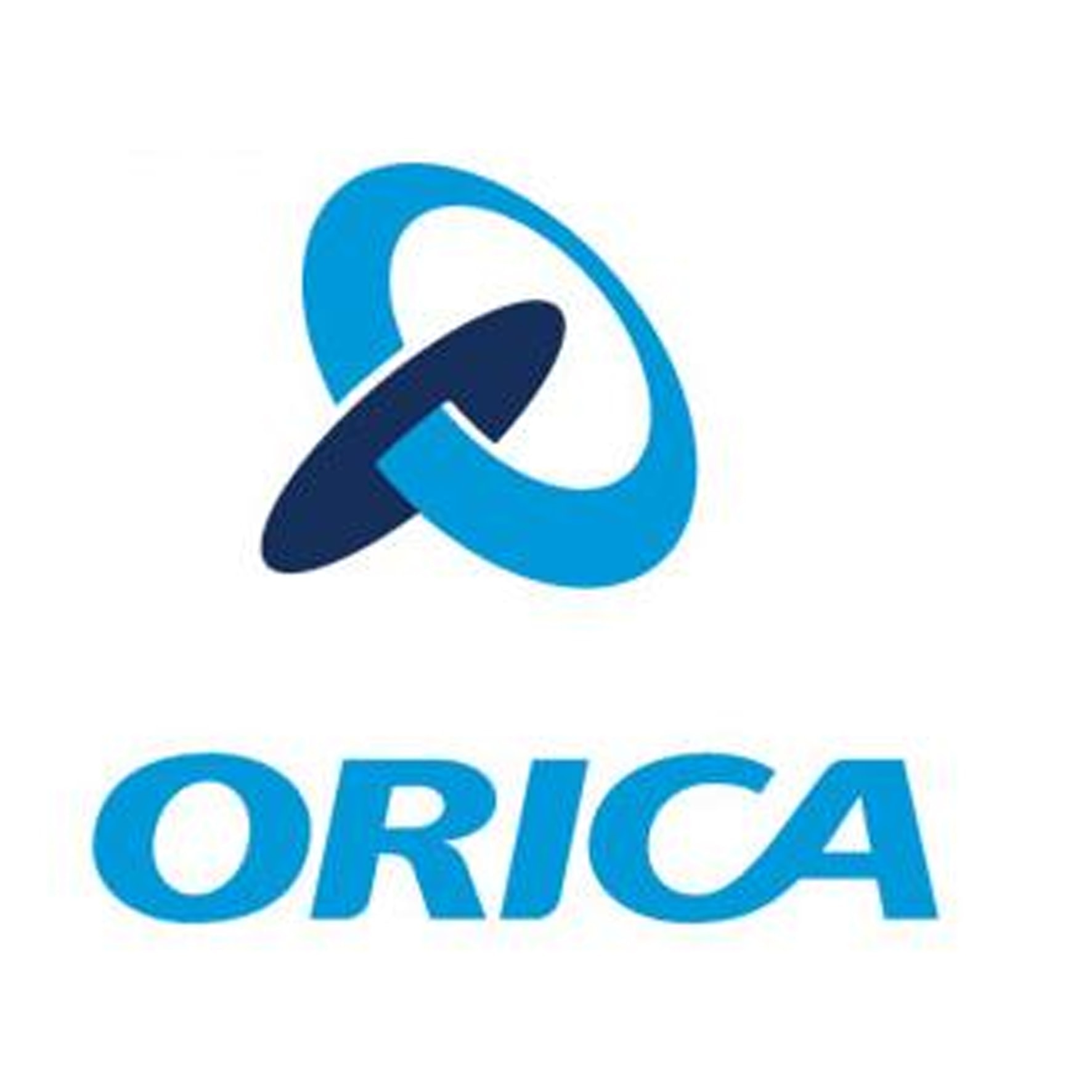 What our clients say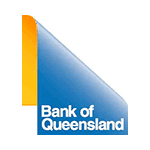 The Step Two team have been superb. Their knowledge and experience in the digital workspace has helped guide us down the right path for our organisation. They're flexible, fast to respond and never lose sight of the end user in any of our discussions.
- Bronwyn Pearce, Communications Manager, Bank of Queensland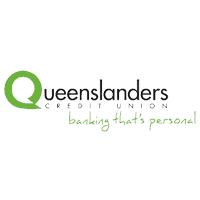 When we started our intranet redevelopment journey we honestly didn't know how we were going to get the project off the ground. The resources that Step Two made available on their website were extremely helpful but it was when Rebecca Rodgers called to see if she could help us, that our project really got going. Rebecca was instrumental in getting us on the right track with our planning. She skillfully got our novice team focused and united on the project goals by sharing her knowledge and experiences with us during workshops. Rebecca was able to impart her extensive knowledge to all of us in a way that gave us the confidence to push ahead and create an amazing intranet (on a very tight budget) that uniquely suited our organisation.
- Amanda Webb, Learning & Development Manager, Queenslanders Credit Union
Get in contact