Delivering the digital workplace
Organisations are having to work ever faster to keep up with the pressures of an uncertain world. Internally, new technologies and ways of working are transforming how firms operate.
Increasingly, organisations are moving from a collection of free-standing 'silos' (such as intranets, document management, ERP, CRM) to a more coordinated digital workplace. But what does this look like in practice? We can help you create a concrete vision, and chart a course towards it.
The digital workplace consists of the holistic set of tools, platforms and environments for work, delivered in a coherent, usable and productive way.
But the digital workplace is easy to define … it's journey that we should all be focusing on.
The challenge
The changing nature of the modern workplace is presenting both challenges and opportunities:
new technologies, such as social tools, are allowing staff to connect and collaborate
information flows go from top-down, to two-way
mobile devices are changing how we want to work
senior management is driving change at an ever-greater pace
untangling legacy systems and silos is hard
without a common vision, projects are heading in many different directions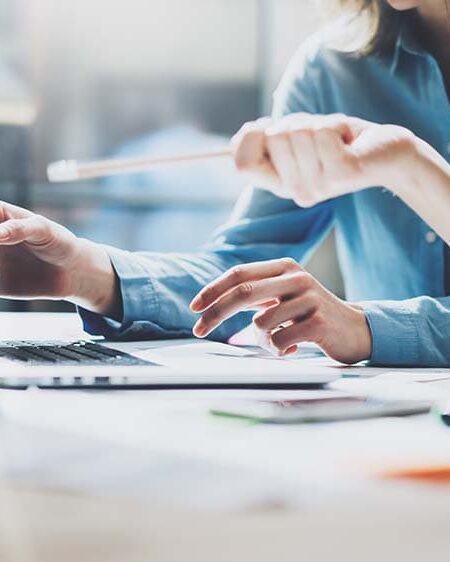 How we can help
We can help you get moving towards the digital workplace, by providing both inspiration and practical steps to take. This includes:
Presenting a vision for the digital workplace,  outlining the opportunities and possibilities, including real-world examples of what's already been done.
Creating a shared vision for your organisation, bringing stakeholders together to align needs and plans.
Researching staff needs and opportunities, using practical research techniques to determine key needs and points of pain.
Developing a DW strategy, outlining a pragmatic approach and roadmap for delivering on the digital workplace vision.
Creating a plan for enterprise mobility, a key element of the digital workplace.
A few of our clients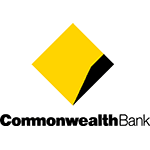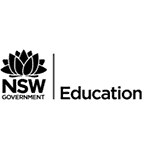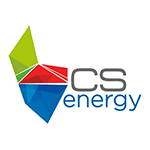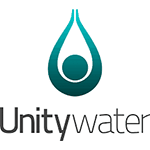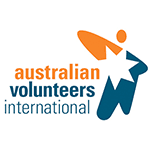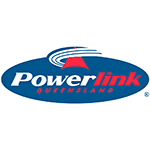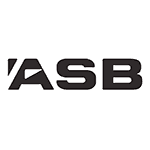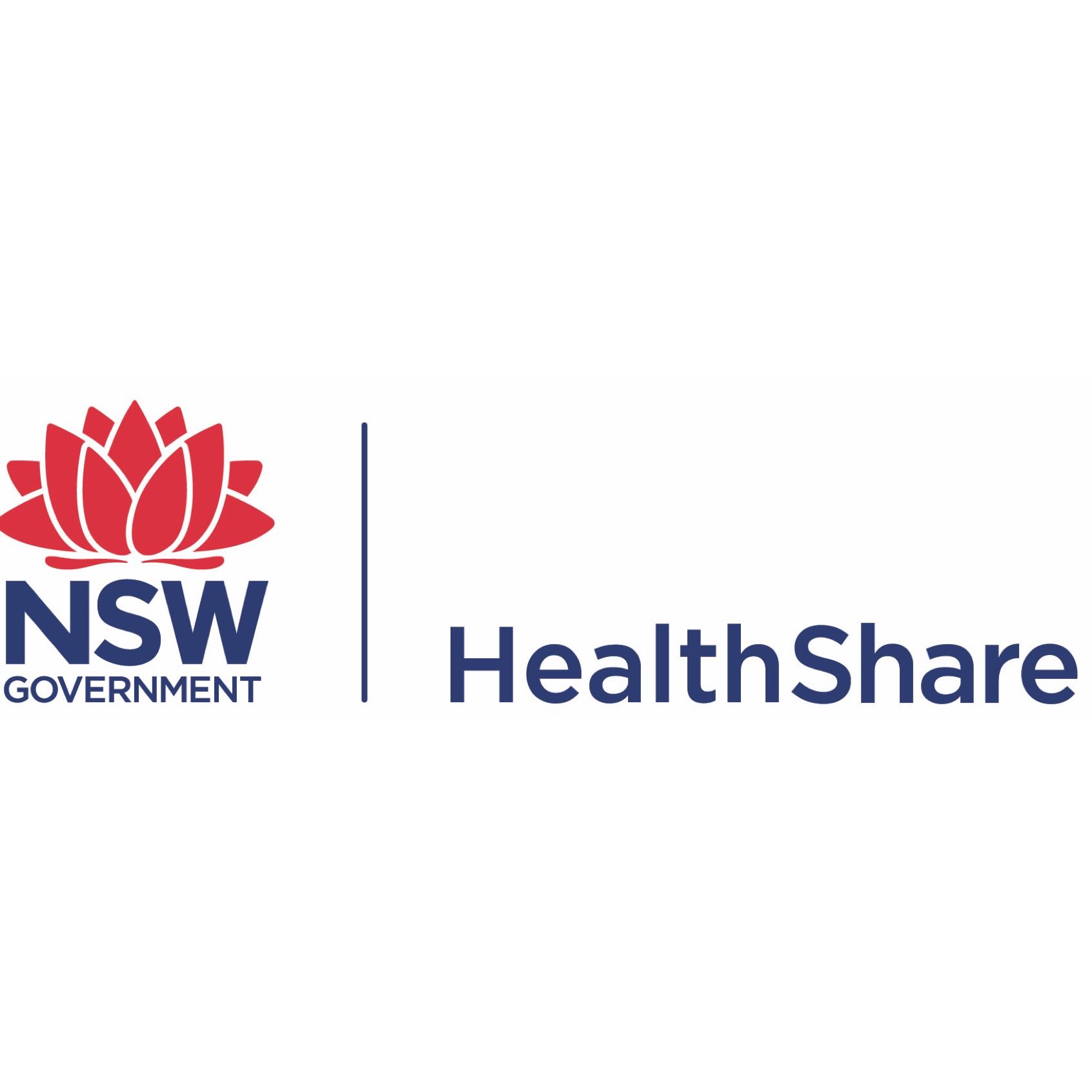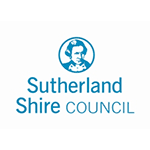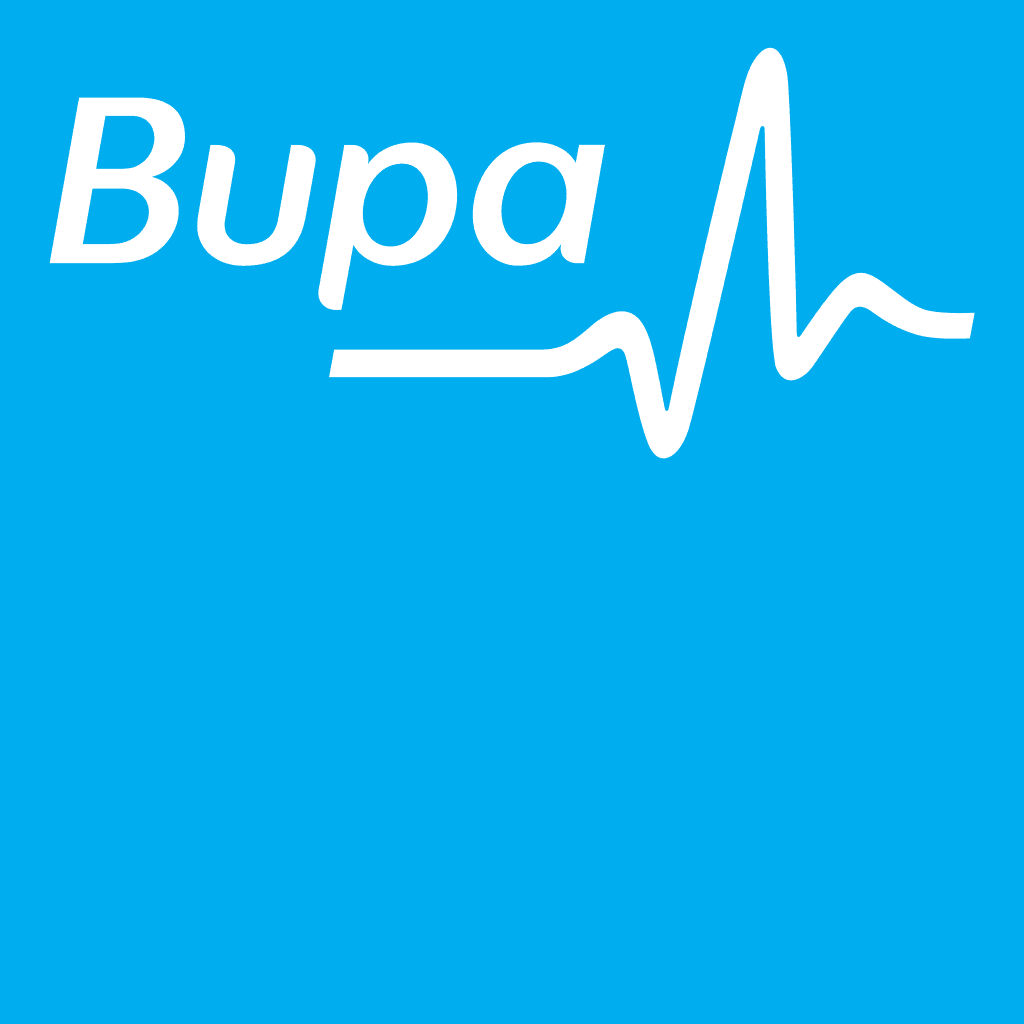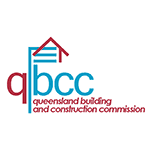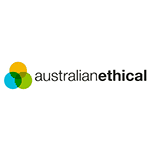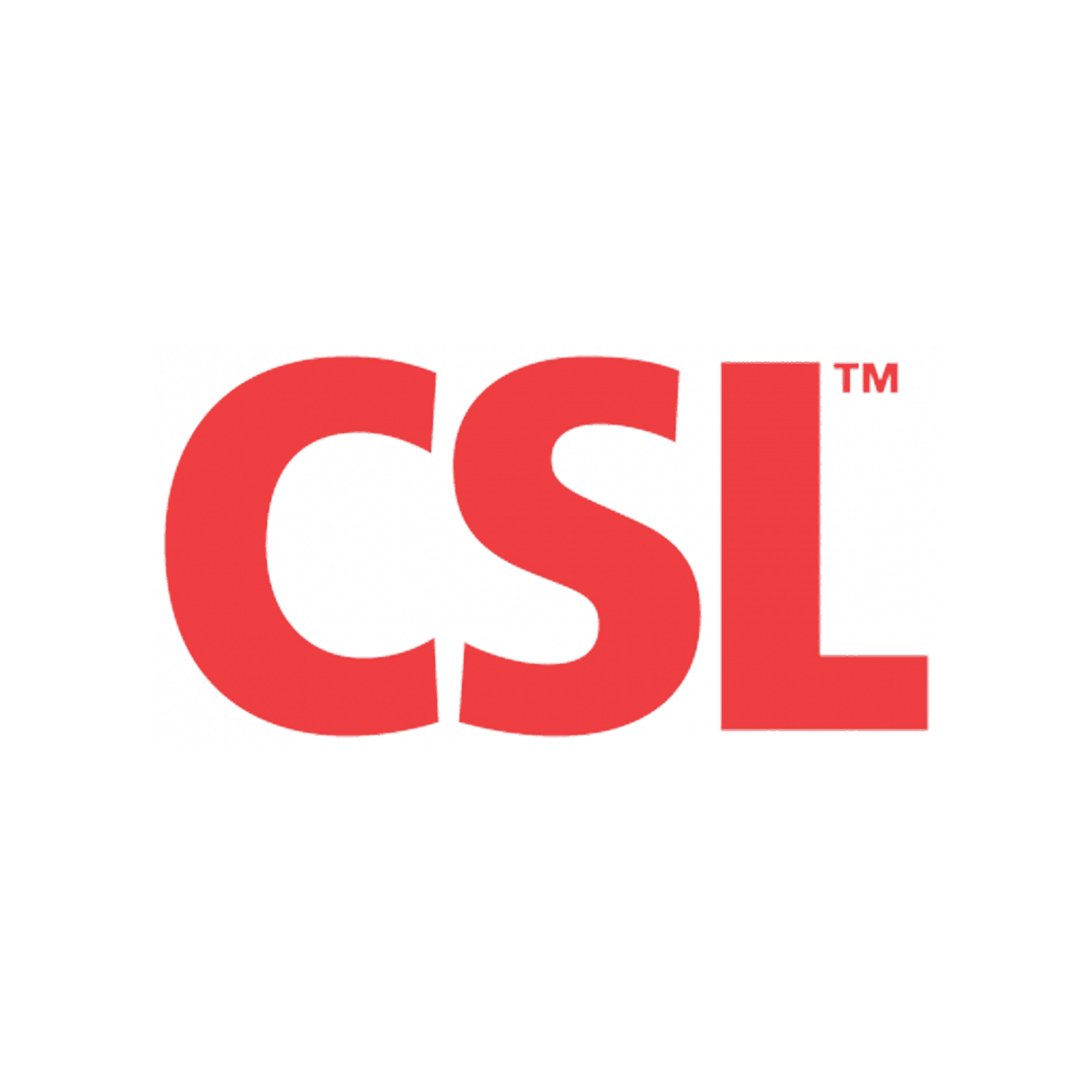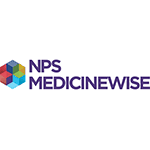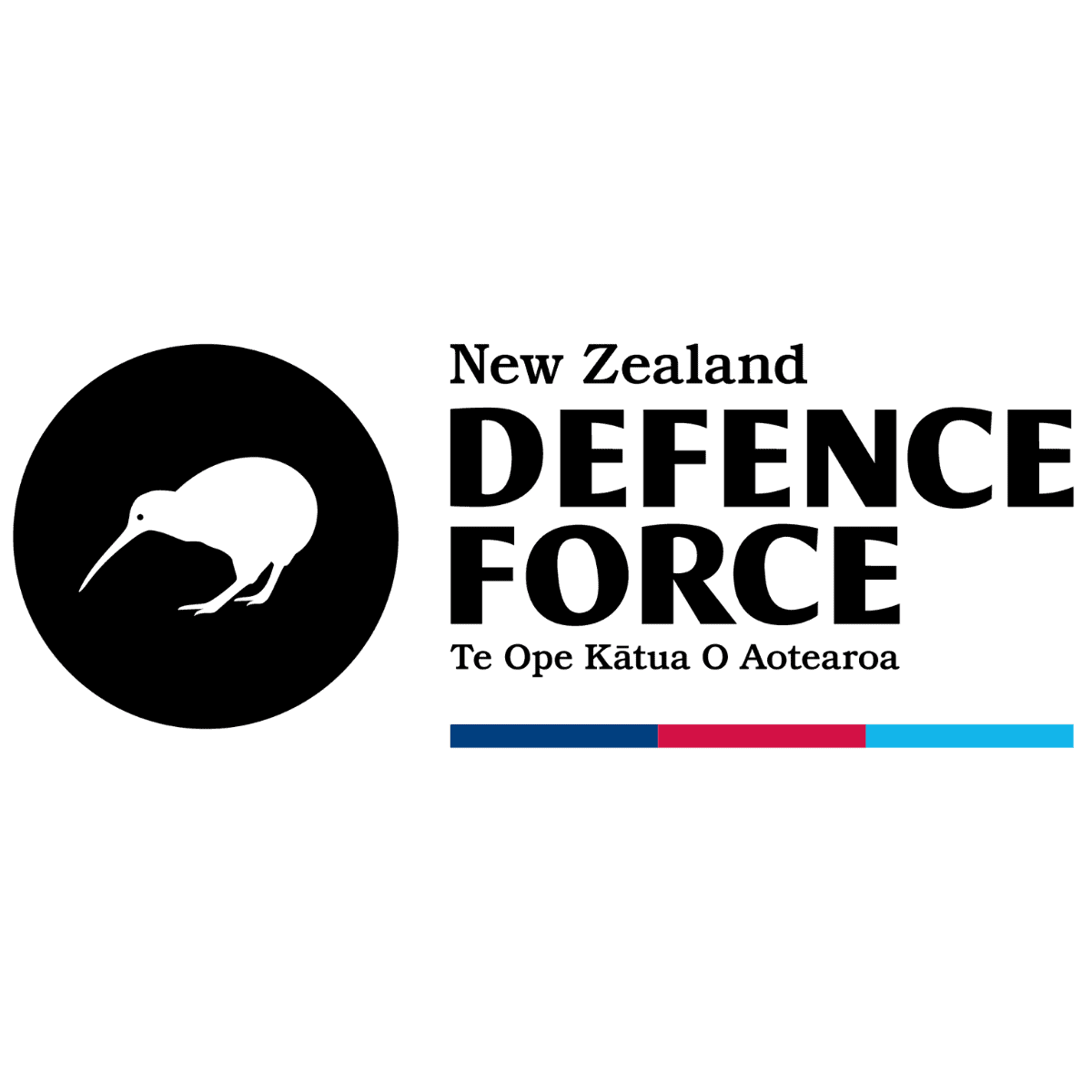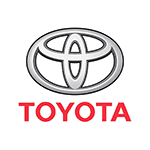 What our clients say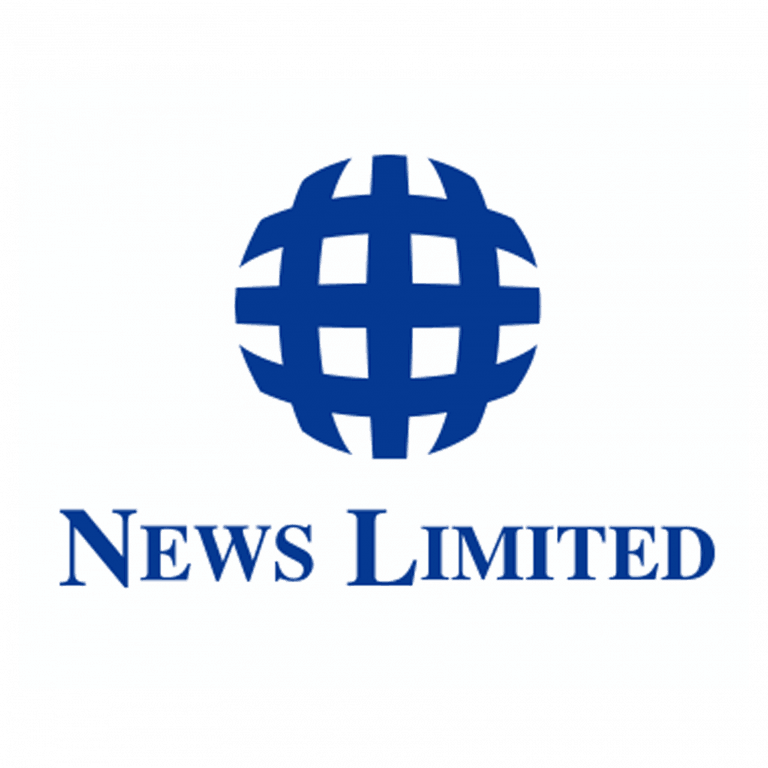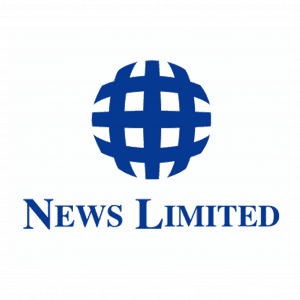 I thought I was embarking on a journey into the world of intranets, when I engaged Step Two to help both inform our business and develop a strategy for our corporate intranet.  Instead, I came out the other side not only much more knowledgeable, but embracing what the future holds for intranets and the digital workplace – and it's pretty exciting.

James brings his passion and expertise to the table to help explore concepts and options, to create a plan that is both practical and visionary. It was great to be exposed to his methods and structured approach to problem solving and opportunity surfacing.
- Vikki Hseih, Group Technology Manager – Collaboration, News Limited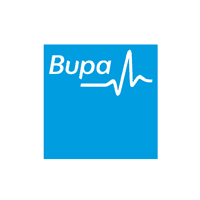 Step Two have provided a valuable and much needed service to our intranet content authors by clearly demonstrating techniques and aspects to consider when authoring content. The training has given them hands-on experience, reviewing and re-writing their own content and getting real-time feedback for areas of improvement. With these new techniques our authors can now start the journey of content improvement which will in turn create a better intranet experience for our people at Bupa.
- Bupa
Get in contact