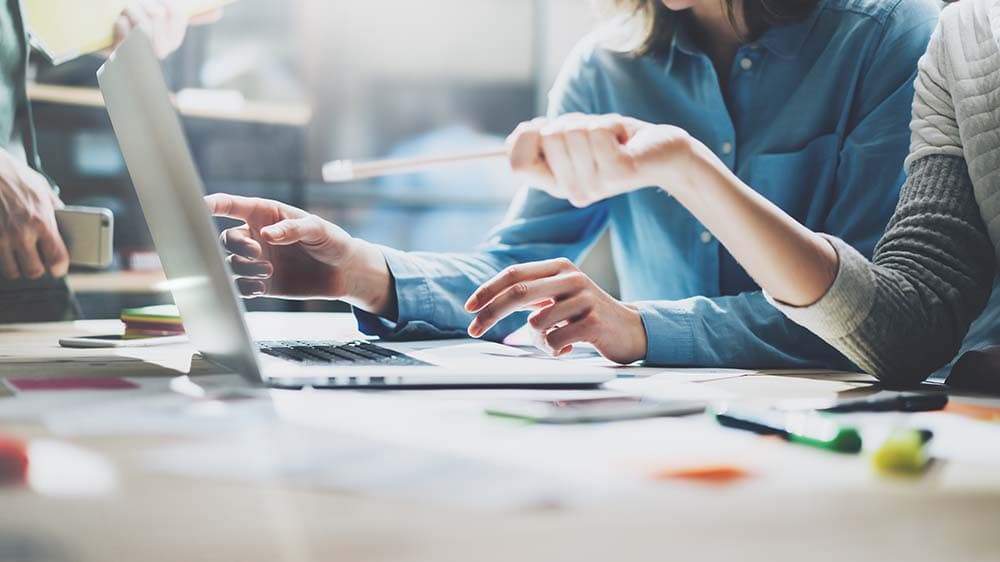 Delivering the digital workplace
Organisations are having to work ever faster to keep up with the pressures of an uncertain world. Internally, new technologies and ways of working are transforming how firms operate.
Increasingly, organisations are moving from a collection of free-standing 'silos' (such as intranets, document management, ERP, CRM) to a more coordinated digital workplace. But what does this look like in practice? We can help you create a concrete vision, and chart a course towards it.
The digital workplace consists of the holistic set of tools, platforms and environments for work, delivered in a coherent, usable and productive way.
But the digital workplace is easy to define … it's journey that we should all be focusing on.
The challenge
The changing nature of the modern workplace is presenting both challenges and opportunities:
new technologies, such as social tools, are allowing staff to connect and collaborate
information flows go from top-down, to two-way
mobile devices are changing how we want to work
senior management is driving change at an ever-greater pace
untangling legacy systems and silos is hard
without a common vision, projects are heading in many different directions
How we can help
We can help you get moving towards the digital workplace, by providing both inspiration and practical steps to take. This includes:
Presenting a vision for the digital workplace,  outlining the opportunities and possibilities, including real-world examples of what's already been done.
Creating a shared vision for your organisation, bringing stakeholders together to align needs and plans.
Researching staff needs and opportunities, using practical research techniques to determine key needs and points of pain.
Developing a DW strategy, outlining a pragmatic approach and roadmap for delivering on the digital workplace vision.
Creating a plan for enterprise mobility, a key element of the digital workplace.
A few of our clients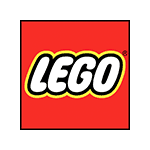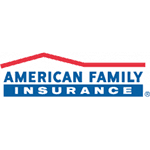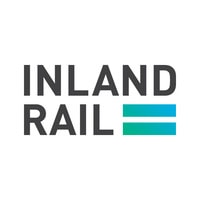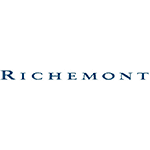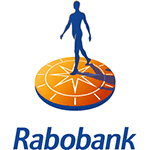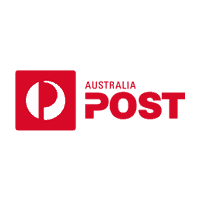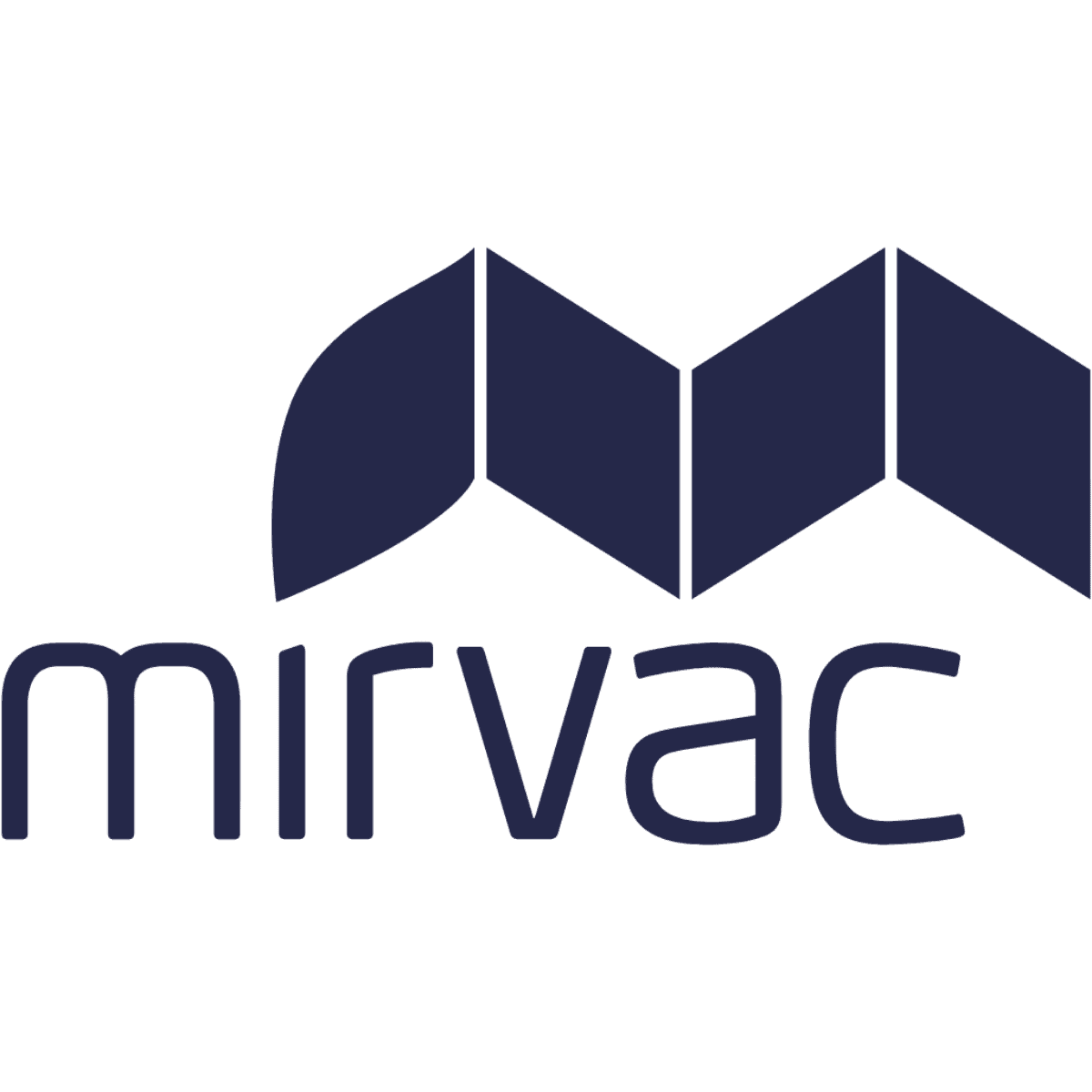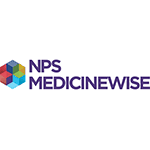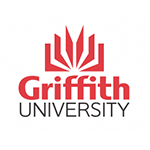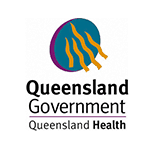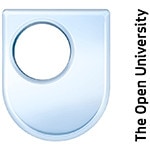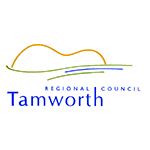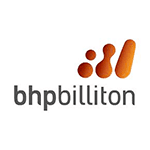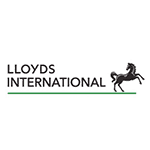 What our clients say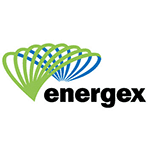 Following a recent CMS migration we wanted to run a series of Writing for the Intranet workshops with our authors. They had never had this opportunity before and the feedback we received was very positive. The workshops not only helped develop their intranet writing, but also their wider business communication skills. I particularly liked the workshops' focus on understanding your audience and the role of your intranet. As a result, we now have an intranet that is almost free of 'vanity content' and an author community that's determined to keep it that way!  Thanks Step Two.
- Kristy Long, Intranet Manager and Staff Communications Consultant, Energex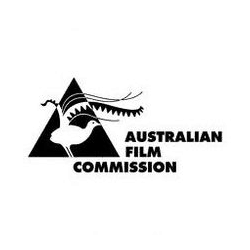 Throughout each phase of the project, the assistance provided by Step Two's mentoring program was invaluable. After the mentoring sessions I was more focused, and had more confidence in my abilities to complete the task at hand. Step Two were always available to talk through ideas and became an extension of the team.

I highly recommend Step Two's intranet mentoring program to anyone who is committed to continued improvement and development of their corporate intranet.
- Stacey Kernodle, Australian Film Commission
Get in contact