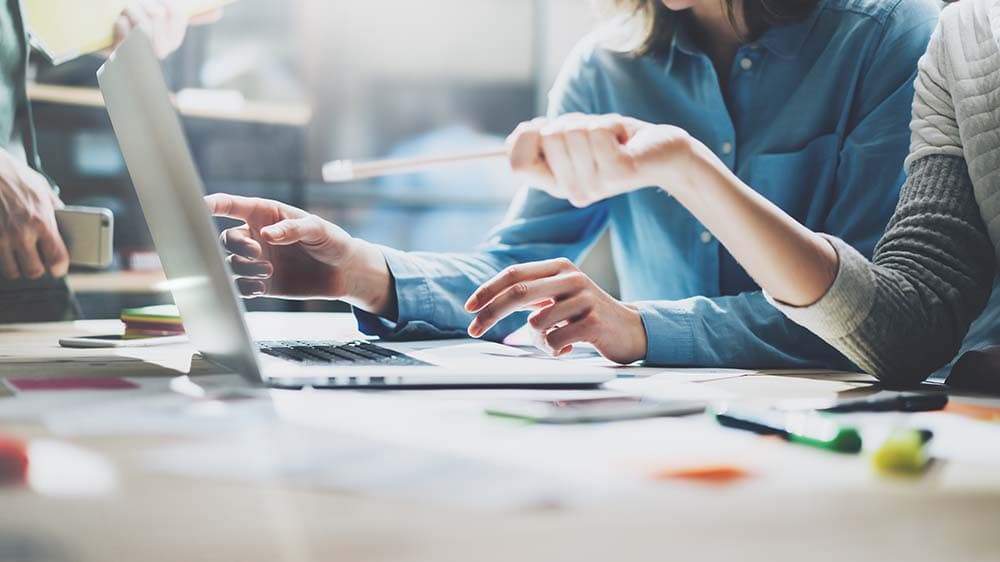 Delivering the digital workplace
Organisations are having to work ever faster to keep up with the pressures of an uncertain world. Internally, new technologies and ways of working are transforming how firms operate.
Increasingly, organisations are moving from a collection of free-standing 'silos' (such as intranets, document management, ERP, CRM) to a more coordinated digital workplace. But what does this look like in practice? We can help you create a concrete vision, and chart a course towards it.
The digital workplace consists of the holistic set of tools, platforms and environments for work, delivered in a coherent, usable and productive way.
But the digital workplace is easy to define … it's journey that we should all be focusing on.
The challenge
The changing nature of the modern workplace is presenting both challenges and opportunities:
new technologies, such as social tools, are allowing staff to connect and collaborate
information flows go from top-down, to two-way
mobile devices are changing how we want to work
senior management is driving change at an ever-greater pace
untangling legacy systems and silos is hard
without a common vision, projects are heading in many different directions
How we can help
We can help you get moving towards the digital workplace, by providing both inspiration and practical steps to take. This includes:
Presenting a vision for the digital workplace,  outlining the opportunities and possibilities, including real-world examples of what's already been done.
Creating a shared vision for your organisation, bringing stakeholders together to align needs and plans.
Researching staff needs and opportunities, using practical research techniques to determine key needs and points of pain.
Developing a DW strategy, outlining a pragmatic approach and roadmap for delivering on the digital workplace vision.
Creating a plan for enterprise mobility, a key element of the digital workplace.
A few of our clients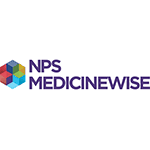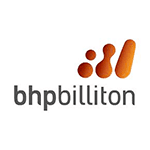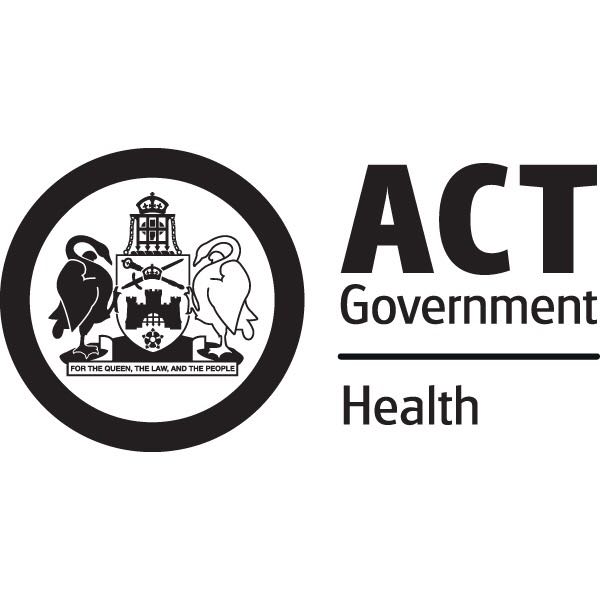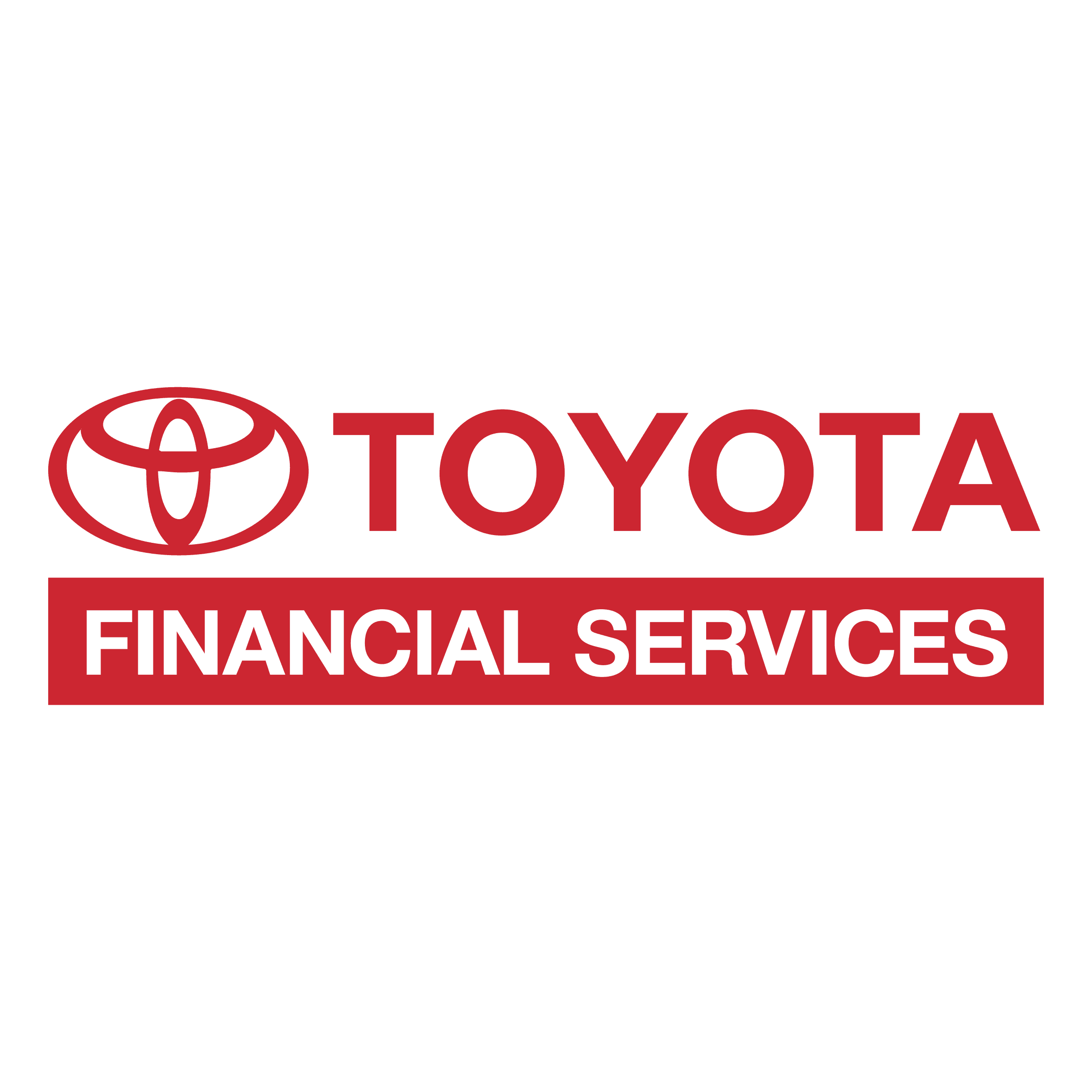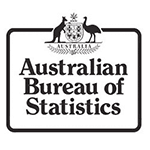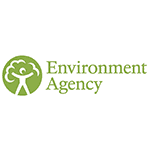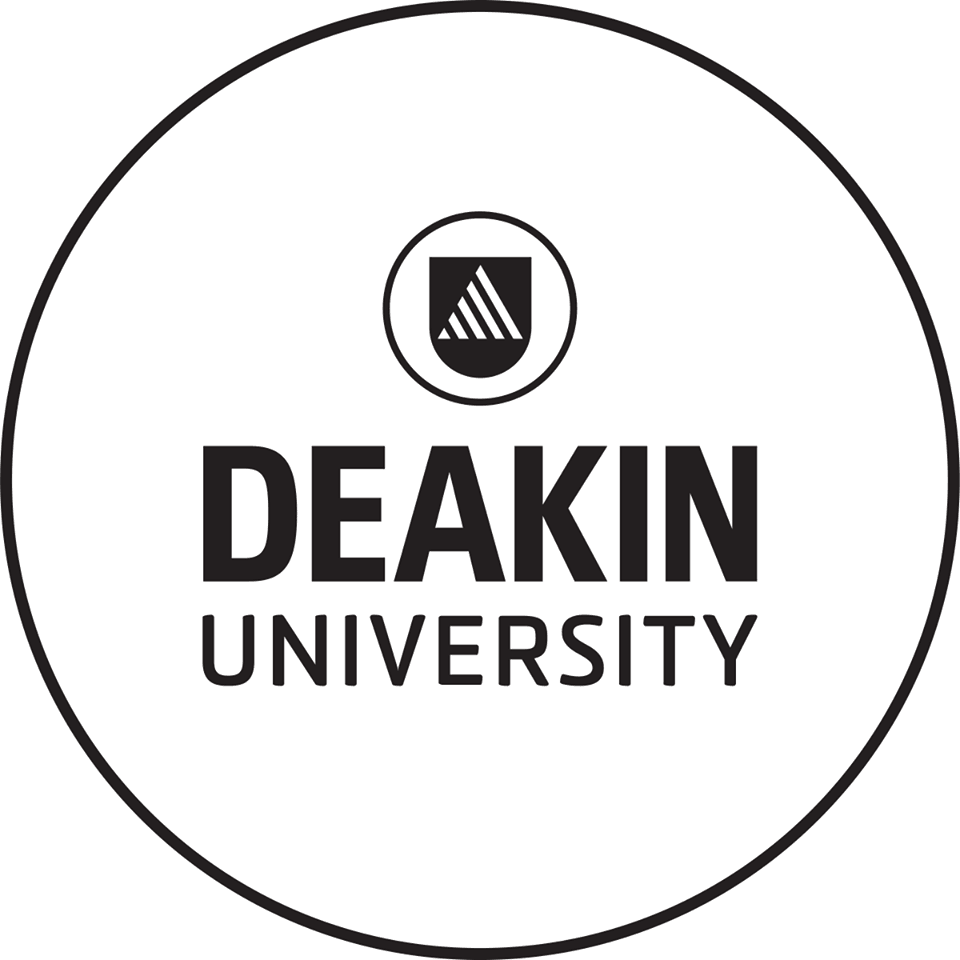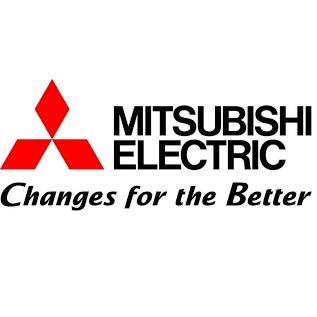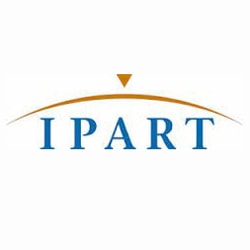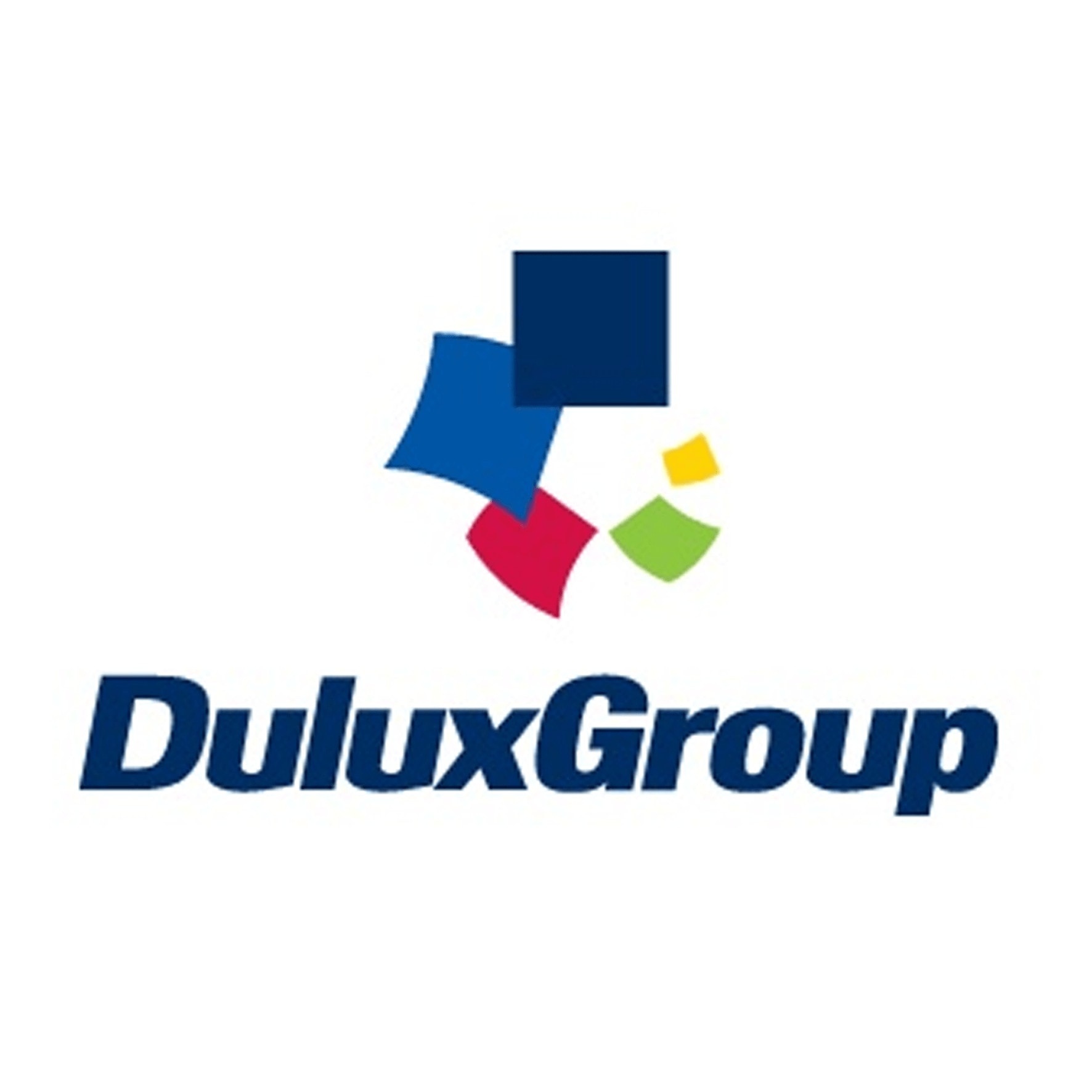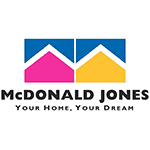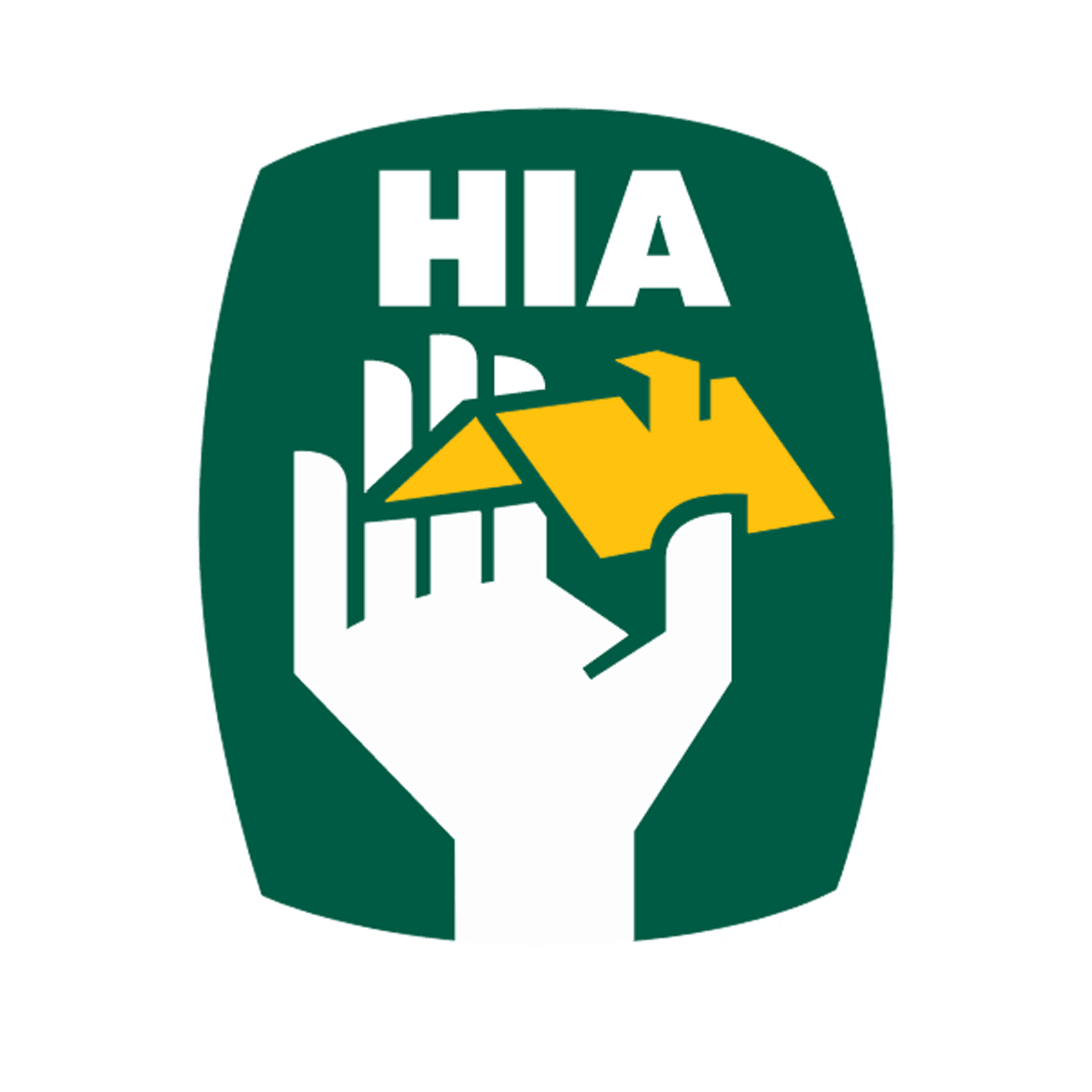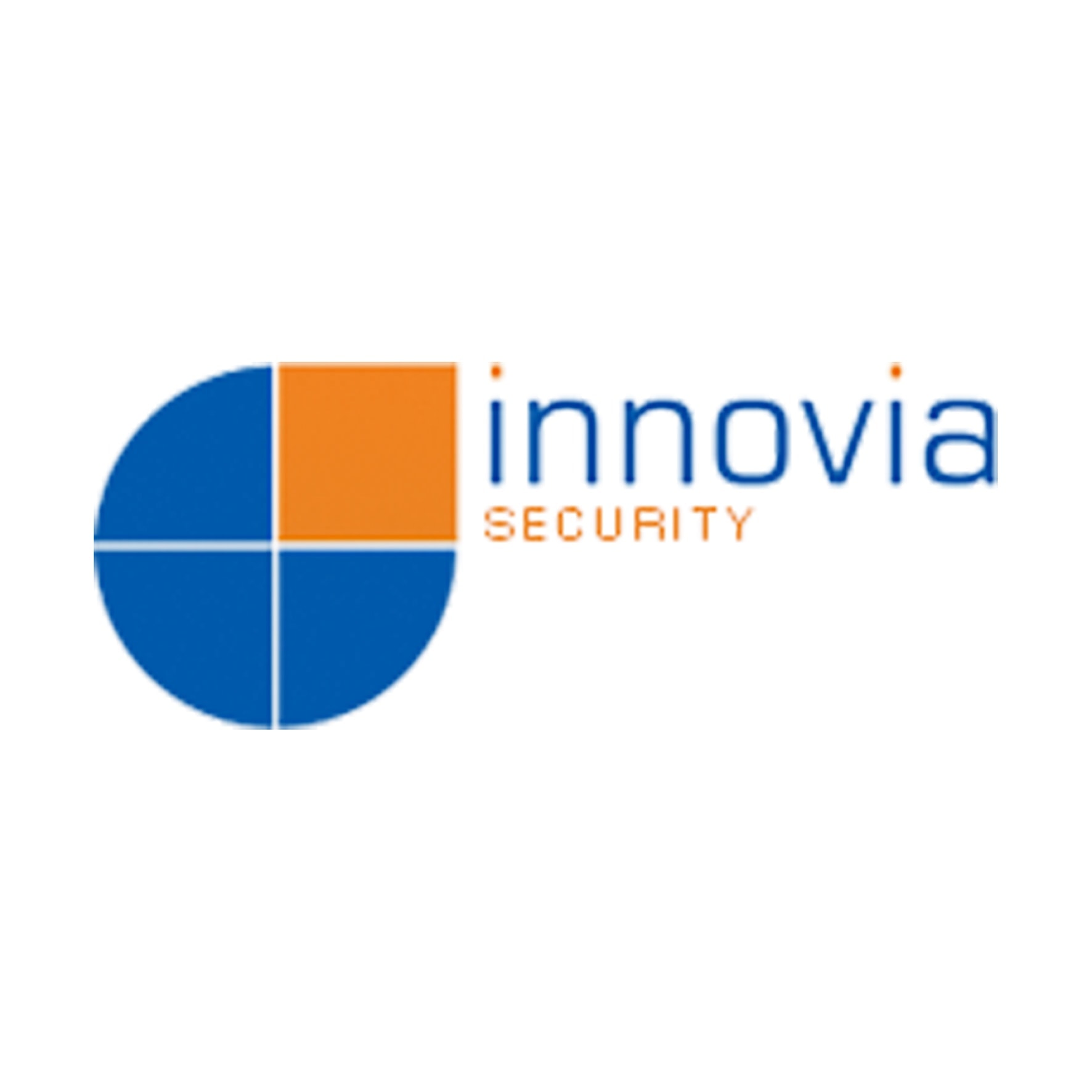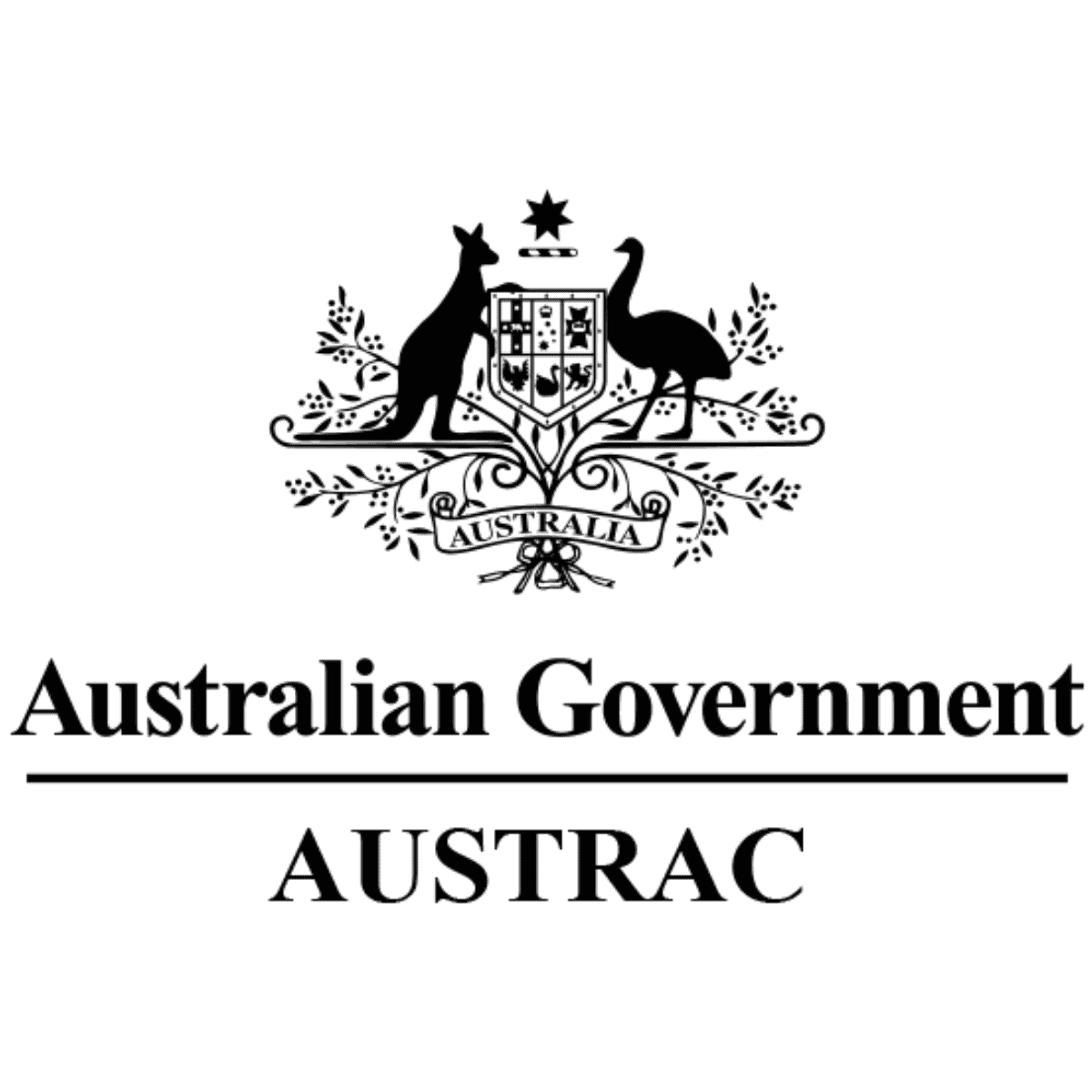 What our clients say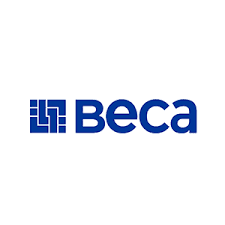 Step Two completed a review of our existing intranet in September 2018. At the time we were transitioning from a very old intranet platform to O365/SharePoint Online. While there was work underway to migrate content we didn't have a fully formed intranet vision, governance, or resource management process. We needed a more detailed development roadmap to guide and focus our activities.

Step Two were able to review all aspects of the current intranet and spoke to a range of key stakeholders from the business. They were able to quickly identify our pain points and highlight areas where there was scope for improvement. All the recommendations aligned with both intranet best practice and the business requirements identified by key stakeholders and current intranet administrators.

Step Two's assessment pin-pointed what was working well now, general areas for improvement, and key opportunities for us to focus on for the next 12 months. Their approach was proactive and pragmatic offering practical suggestions that were realistic and achievable. They also took the time to go through the review in great detail to provide context and explanation for each aspect of the audit, ensuring that our intranet team were fully briefed on each recommendation.

I would highly recommend the Annual Intranet Review to other organisations as a way to help build a more strategic and focused foundation for an Intranet that meets the requirements of their business.
- Justine Cormack, Group Information Services Manager, Beca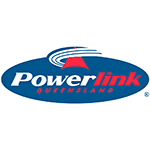 Rebecca is one of the best consultants I've had the pleasure of working with. She has always provided excellent advice and support and all the projects we have worked on together have had terrific outcomes.
- Pita Norris, Internal Communications Manager, Powerlink
Get in contact