Delivering the digital workplace
Organisations are having to work ever faster to keep up with the pressures of an uncertain world. Internally, new technologies and ways of working are transforming how firms operate.
Increasingly, organisations are moving from a collection of free-standing 'silos' (such as intranets, document management, ERP, CRM) to a more coordinated digital workplace. But what does this look like in practice? We can help you create a concrete vision, and chart a course towards it.
The digital workplace consists of the holistic set of tools, platforms and environments for work, delivered in a coherent, usable and productive way.
But the digital workplace is easy to define … it's journey that we should all be focusing on.
The challenge
The changing nature of the modern workplace is presenting both challenges and opportunities:
new technologies, such as social tools, are allowing staff to connect and collaborate
information flows go from top-down, to two-way
mobile devices are changing how we want to work
senior management is driving change at an ever-greater pace
untangling legacy systems and silos is hard
without a common vision, projects are heading in many different directions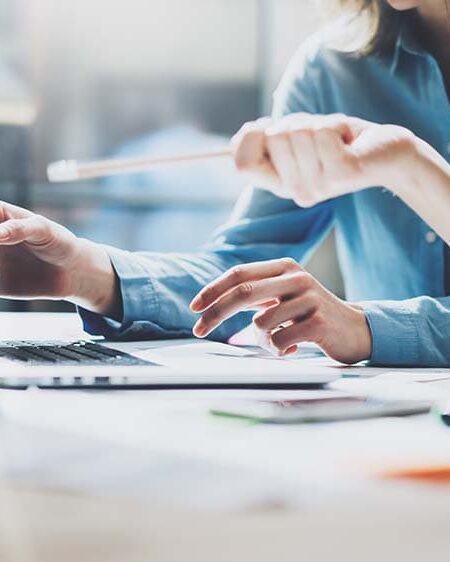 How we can help
We can help you get moving towards the digital workplace, by providing both inspiration and practical steps to take. This includes:
Presenting a vision for the digital workplace,  outlining the opportunities and possibilities, including real-world examples of what's already been done.
Creating a shared vision for your organisation, bringing stakeholders together to align needs and plans.
Researching staff needs and opportunities, using practical research techniques to determine key needs and points of pain.
Developing a DW strategy, outlining a pragmatic approach and roadmap for delivering on the digital workplace vision.
Creating a plan for enterprise mobility, a key element of the digital workplace.
A few of our clients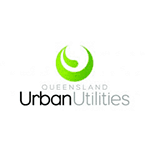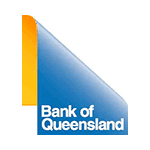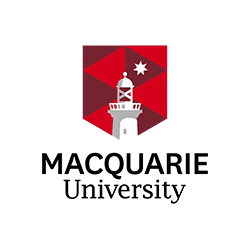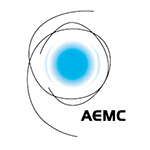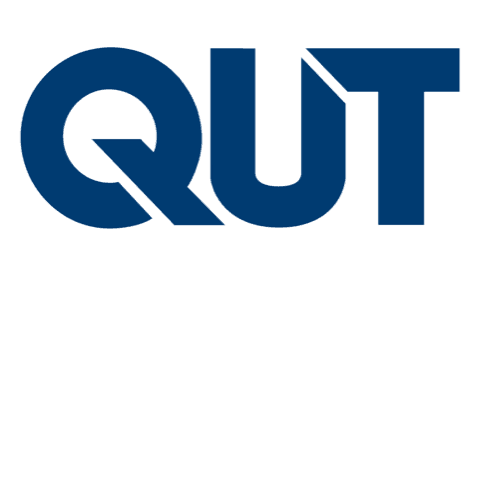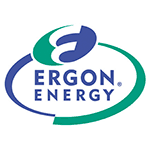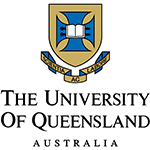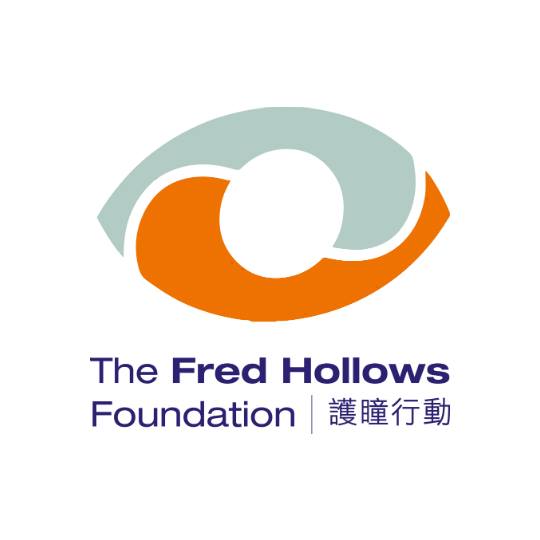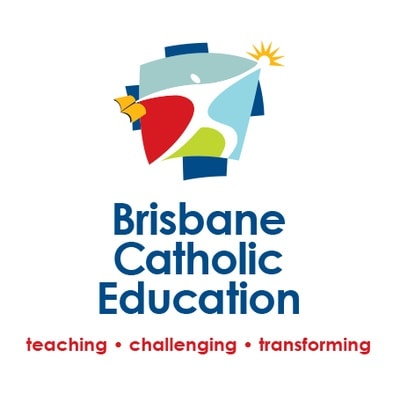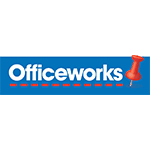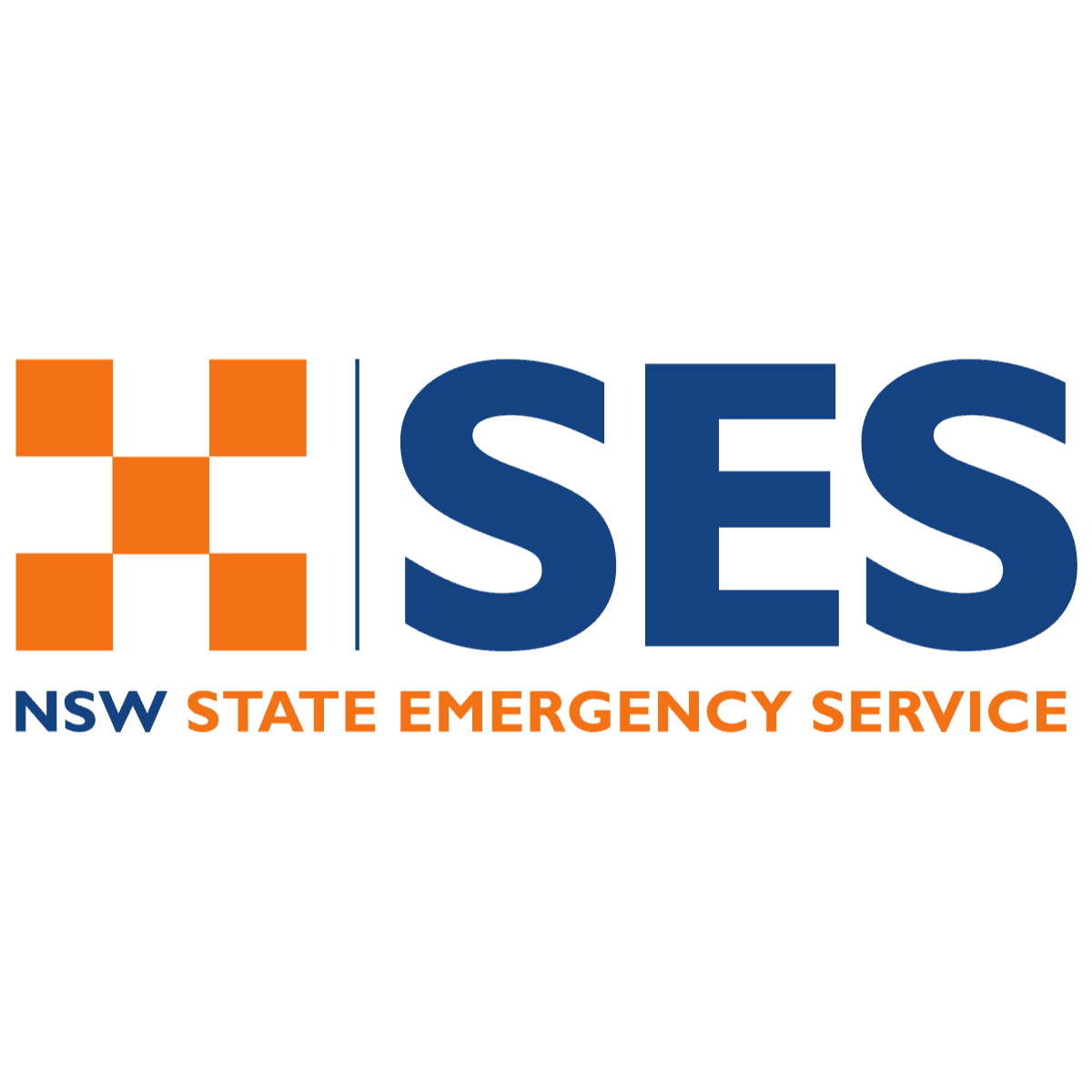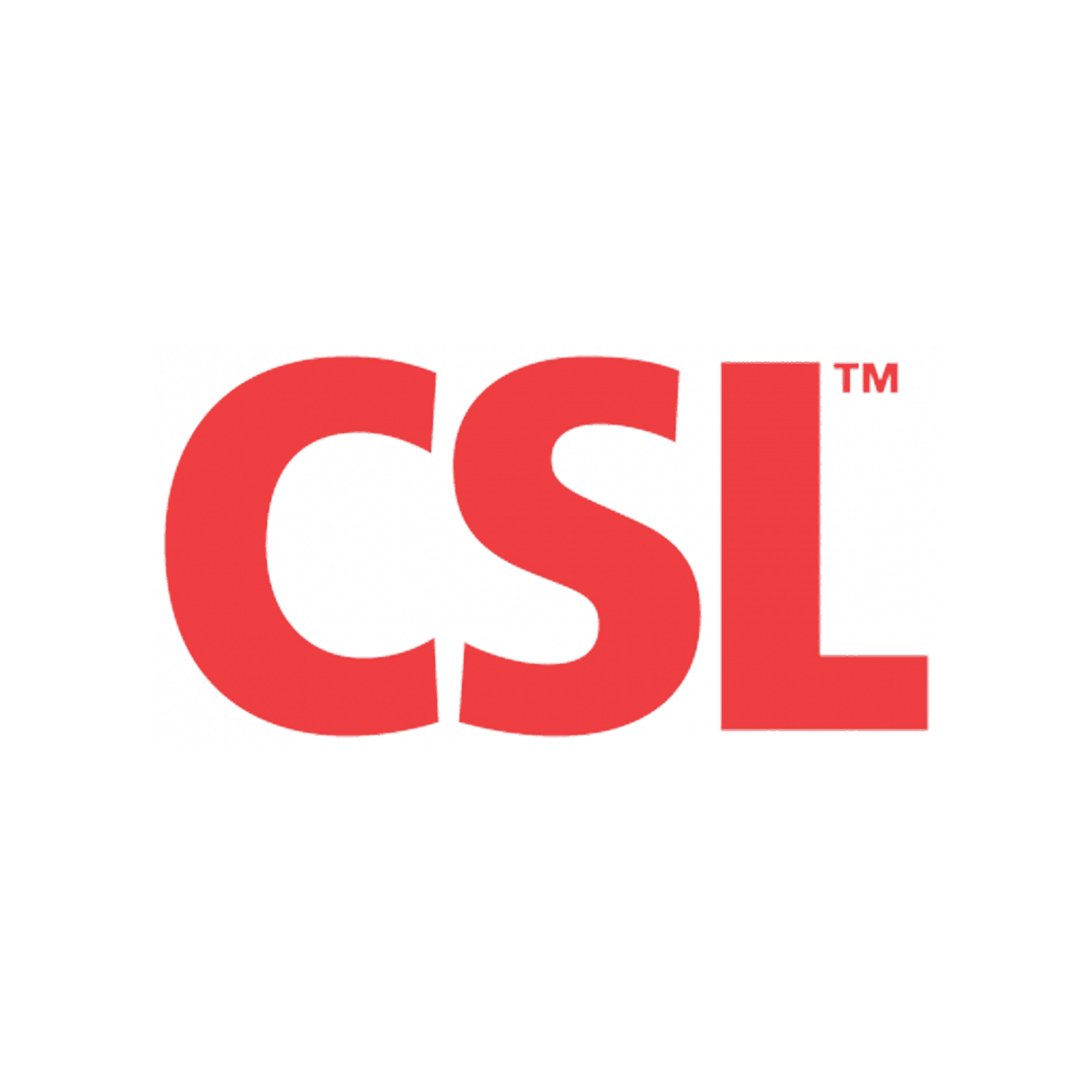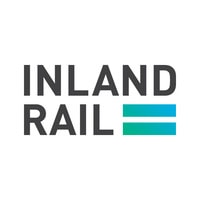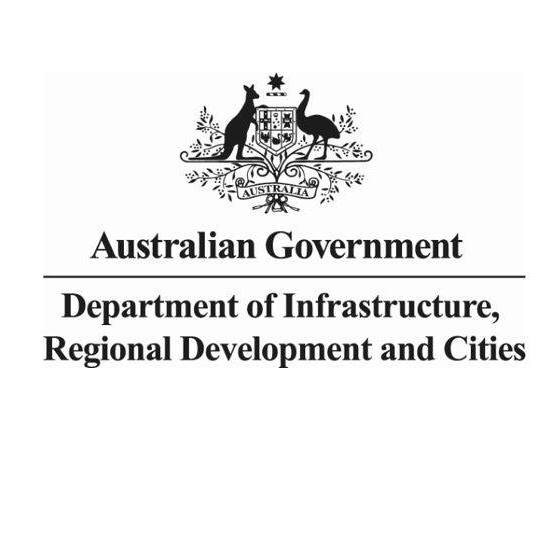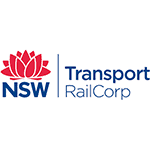 What our clients say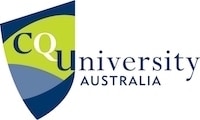 We had Step Two perform an Intranet Review three months after its launch. Step Two did a great job of getting to know our organisation and the goals we have for our intranet. The review accurately identified the strengths and weaknesses of our recently implemented intranet and provided a clear schedule of activities to focus on for the next 12 months.
- Central Queensland University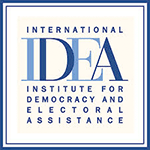 Want to rebuild your intranet? Want to enhance your information and knowledge management systems? Go no further than Step Two!  Dedicated to analysing and solving your information and knowledge management needs, Step Two quietly and confidently work with you and your colleagues to bridge gaps, identify challenges, develop a strategy and agree an action plan to move forward. Step Two's experience and skills ensure their interventions are well considered and appropriate. A pretty much unbeatable package!
- James Lenahan, International Institute for Democracy and Electoral Assistance (IDEA) (Sweden)
Get in contact