Delivering the digital workplace
Organisations are having to work ever faster to keep up with the pressures of an uncertain world. Internally, new technologies and ways of working are transforming how firms operate.
Increasingly, organisations are moving from a collection of free-standing 'silos' (such as intranets, document management, ERP, CRM) to a more coordinated digital workplace. But what does this look like in practice? We can help you create a concrete vision, and chart a course towards it.
The digital workplace consists of the holistic set of tools, platforms and environments for work, delivered in a coherent, usable and productive way.
But the digital workplace is easy to define … it's journey that we should all be focusing on.
The challenge
The changing nature of the modern workplace is presenting both challenges and opportunities:
new technologies, such as social tools, are allowing staff to connect and collaborate
information flows go from top-down, to two-way
mobile devices are changing how we want to work
senior management is driving change at an ever-greater pace
untangling legacy systems and silos is hard
without a common vision, projects are heading in many different directions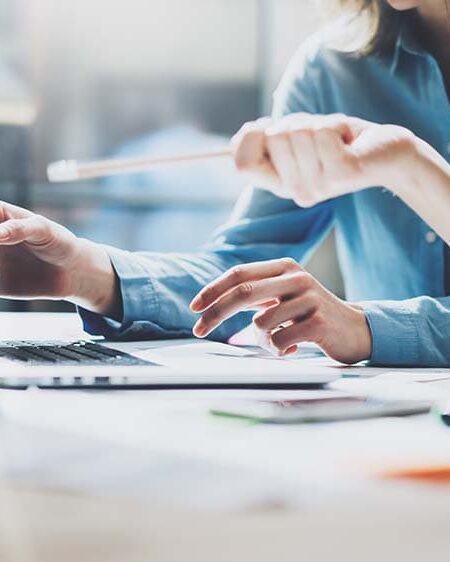 How we can help
We can help you get moving towards the digital workplace, by providing both inspiration and practical steps to take. This includes:
Presenting a vision for the digital workplace,  outlining the opportunities and possibilities, including real-world examples of what's already been done.
Creating a shared vision for your organisation, bringing stakeholders together to align needs and plans.
Researching staff needs and opportunities, using practical research techniques to determine key needs and points of pain.
Developing a DW strategy, outlining a pragmatic approach and roadmap for delivering on the digital workplace vision.
Creating a plan for enterprise mobility, a key element of the digital workplace.
A few of our clients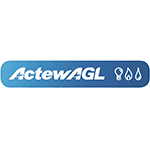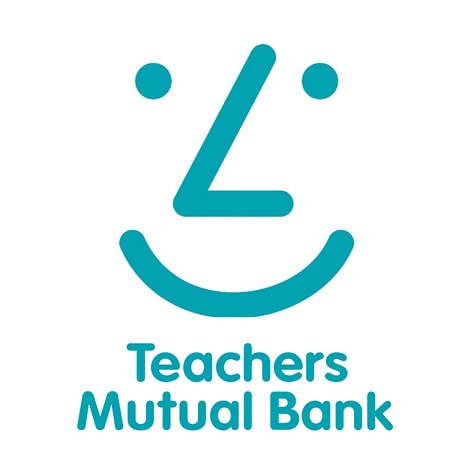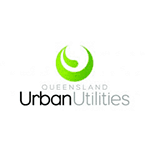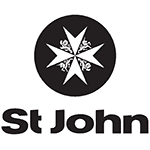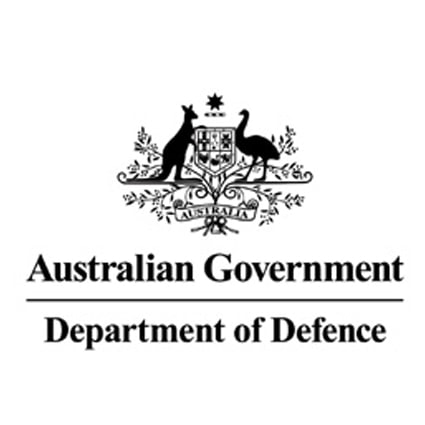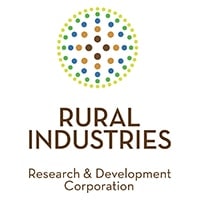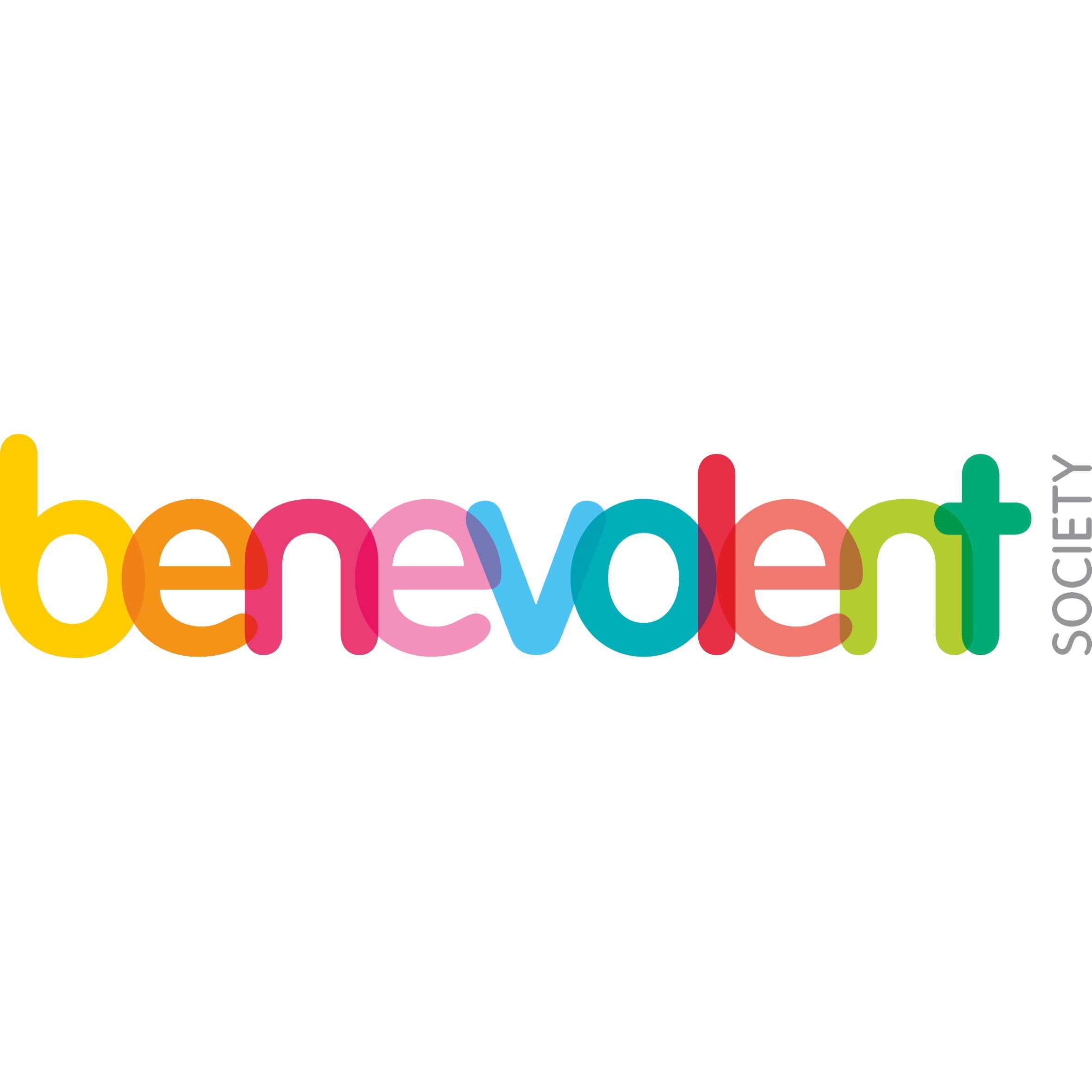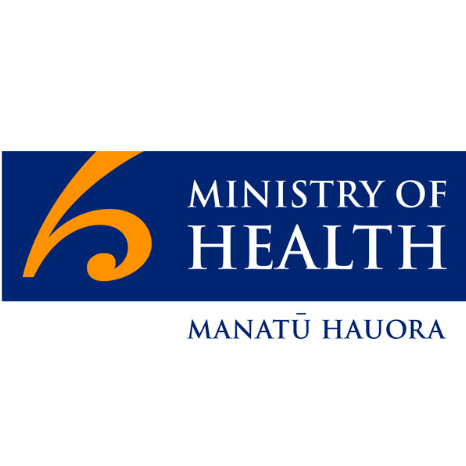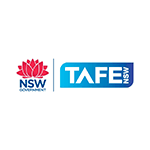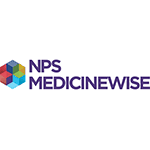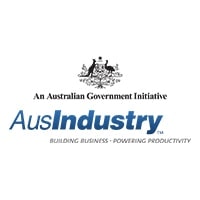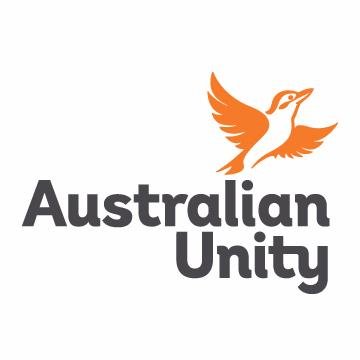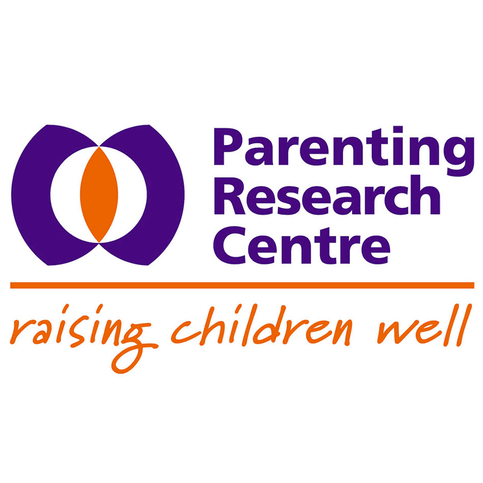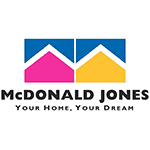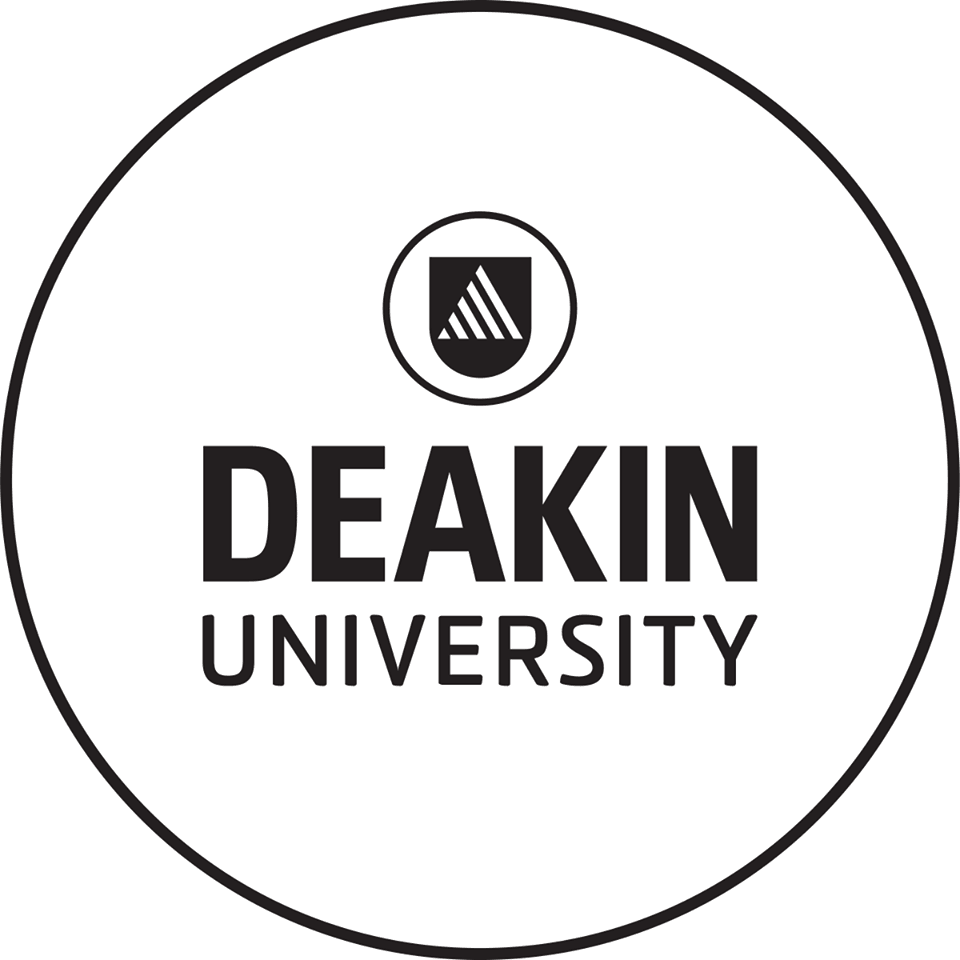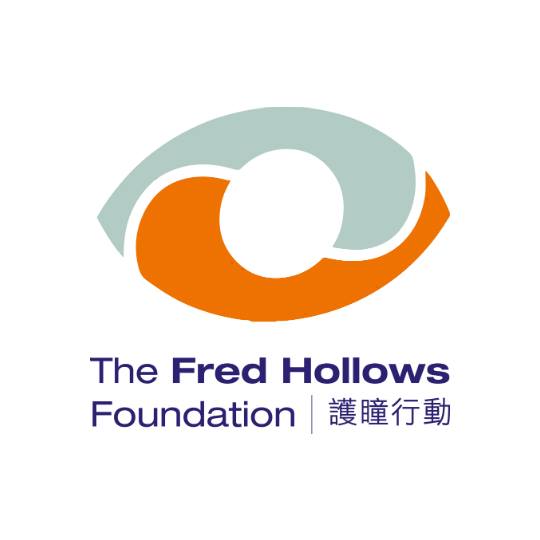 What our clients say
Step Two were a pleasure to work with during our intranet redesign process. We were trying to manage an extremely busy time for our business, so we appreciate how Step Two picked up the majority of the work and managed to work around our schedules. You are very knowledgable, easy to deal with, and make the process very simple. It was fantastic that you understood our business and provided suggestions and guidance on what was required. I would have no hesitation in recommending Step Two to any other organisation.
- Jacki Butwell, National Operations Manager – Real Estate, Suncorp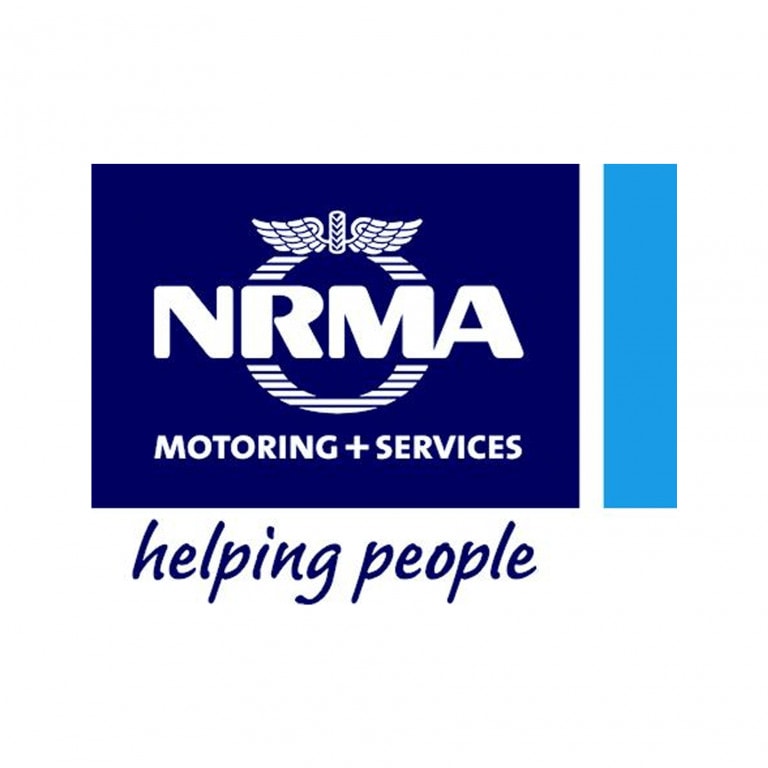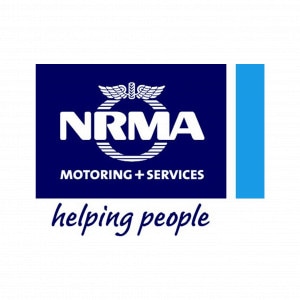 Step Two worked hard to truly understand our business and the unique challenges we faced in developing a group-wide intranet for a very diverse workforce. Their knowledge and expertise helped us deliver a strong platform that not only meets our needs now, but is flexible enough to grow with our organisation into the future. Their tailored approach to working with us and their insights into what we wanted to achieve played a critical role in the successful intranet launch.
- Holly Payne, Group Intranet Manager, NRMA
Get in contact