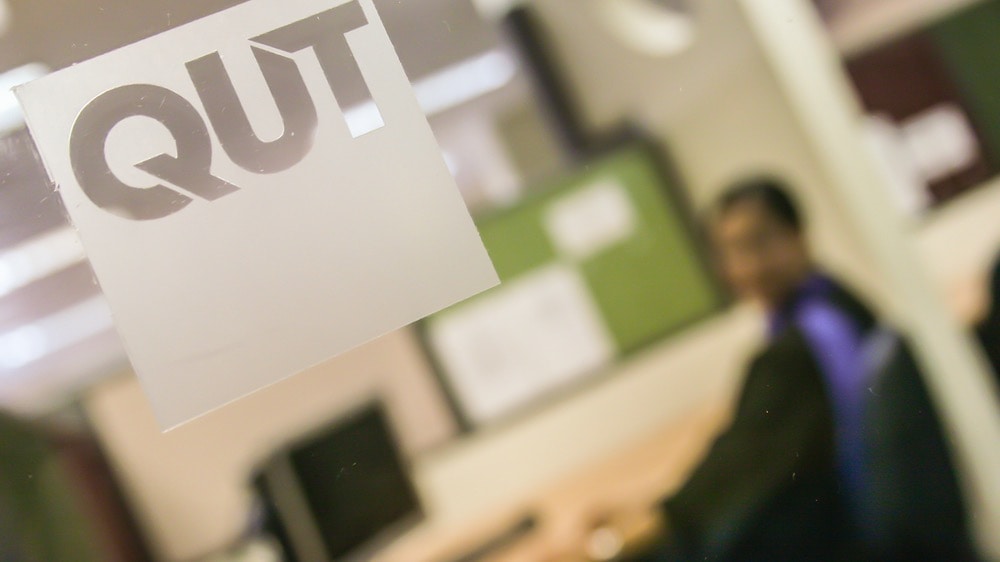 Stakeholder engagement is the key to governance success for complex higher education sector
The Queensland University of Technology (QUT) has long been a trailblazer in the provision of human-centred solutions for its staff and students. That's no mean feat with a combined audience of ~50,000 users! The pressure is always on to release the next new innovation, making it challenging for the core intranet team to properly establish some of the more 'fundamental' elements of intranet management.
With an increasing focus on self-service, the existing, informal model of governance was not going to be sufficient for the complexity of the environment. A formalised approach was required, but with so many stakeholders spread across the University (think faculty, department, corporate functions and student bodies), the first question was: where to begin?
Step Two's Intranet Operating Model provides a clear and simple framework for reviewing and developing governance. It brings a simple lens to a complex problem, and it can be approached in manageable increments; starting with the foundations and introducing additional components as they're needed. Building on a long-established 10-year relationship with QUT, Step Two were engaged to support with developing an approach that would ultimately enhance the quality and currency of intranet content.
CLIENT:
Queensland University of Technology (QUT)
INDUSTRY:
Higher education
ACTIVITIES:
Intranet governance
"What we had done in the past wasn't working, we knew we needed to get the buy-in and to do that needed external support from an organisation that had a proven best practice approach"
Kenny Helyer, Project Manager, QUT
Governance without accountability
It was quickly apparent that elements of the existing governance model were working well. Where problems existed, however, they could generally be traced back to a lack of accountability or overarching strategy. For example, guidelines were in place for the large de-centralised authoring team, but in practice, there wasn't a line of authority to enforce the guidelines. There was no chain of command, and no clear consequences for non-compliance.
A 'back to basics' approach was required and the first step was to clarify roles and responsibilities. Step Two researched the current 'informal' model, and spent time consulting with intranet teams, faculty teams, and content coordinators and editors. Collaborating with the project team, we produced a proposal for a formal framework that made the best of the existing model, while addressing and re-working its weaknesses.
To be effective and sustainable, it was critical that senior stakeholders be part of the process and agree to the suggested approach. Senior-level approvals were built-in to the project scope. But with each conversation, new decision makers were identified. It was particularly important to engage heavily with IT, after a large internal transformation of the function. By the end of the process, the final number of approvals or 'stage-gates' had tripled!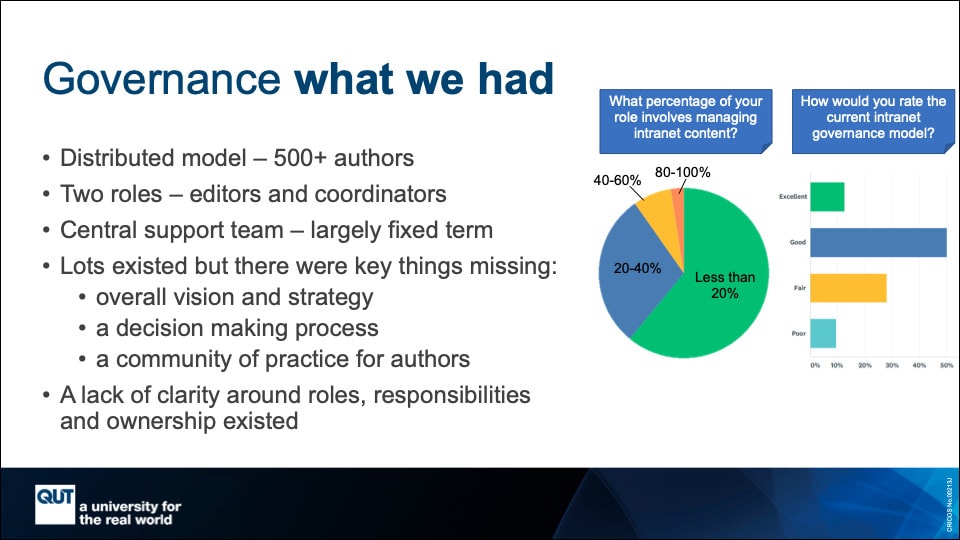 "Engaging directly with senior stakeholders served to streamline approval but was also an opportunity to reinforce the importance of the intranet with this key audience"
Natalie Ryan, Project Board Chair, QUT
The pay-off
By the time Step Two and the project team were ready to present the framework to the executive, almost every relevant senior stakeholder had been consulted, and the model had been workshopped and tested with multiple teams. Feedback and suggestions had been carefully considered and changes made to the framework as appropriate. Endorsement of the new governance model was swift, and immediate action was taken to put recommendations into practice. These included:
identifying an intranet business owner and project sponsor for ongoing governance-related work
moving to a more flexible, dispersed ownership model with clear roles and responsibilities
creating the new role of content owner – a role sitting above content coordinators – to plan and consider the content from a more strategic and holistic viewpoint
introducing a new intranet community, with regular meetings to bring the community together to learn, share common problems, and showcase intranet success stories
planning the necessary roles, resources, budget and activities to migrate the core intranet team from project mode, to a sustainable and fixed product-focused team
including the newly signed-off governance model in the MOPP, QUT's university-level policy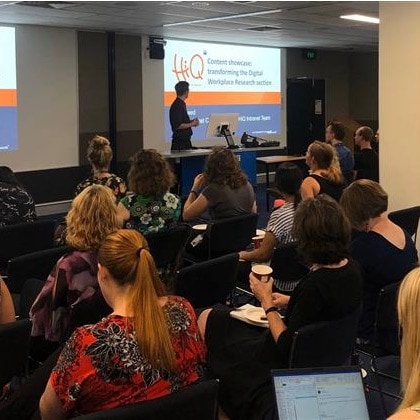 Laying the groundwork for digital workplace governance
In addition to the above, a notable project outcome was to secure senior staff support for the development of a digital workplace steering committee. The committee's initial remit will be web and intranet governance, but there was strong recognition that many other ungoverned systems, such as the 'AskQUT' knowledge base, would need a similar approach.
With each system and tool inevitably interacting and playing different roles within the University, it made sense for the senior-level committee (made up of deans and heads of faculty etc.) to take on this future-ready remit.
QUT is now well on the way to a truly holistic approach to digital workplace governance, building on the success (and engagement) of this project.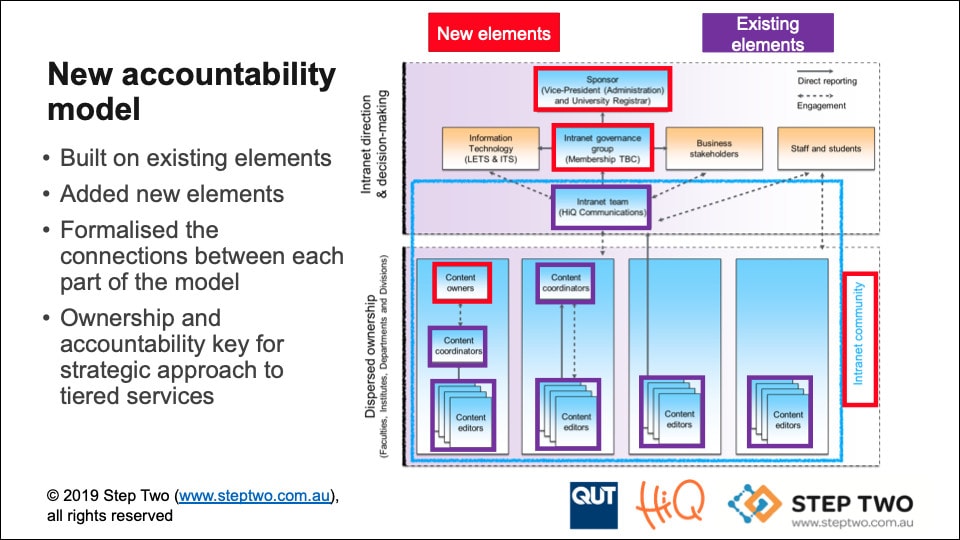 "Having an endorsed governance framework has been a long-term goal. Step Two brought their experience developing governance within complex organisations and took into account QUT's specific circumstances. This helped us create a model that has everyone's buy-in and is endorsed by senior management. With this in place, the organisation is in a much better position"
Luke McCallum, Intranet Team Leader, QUT