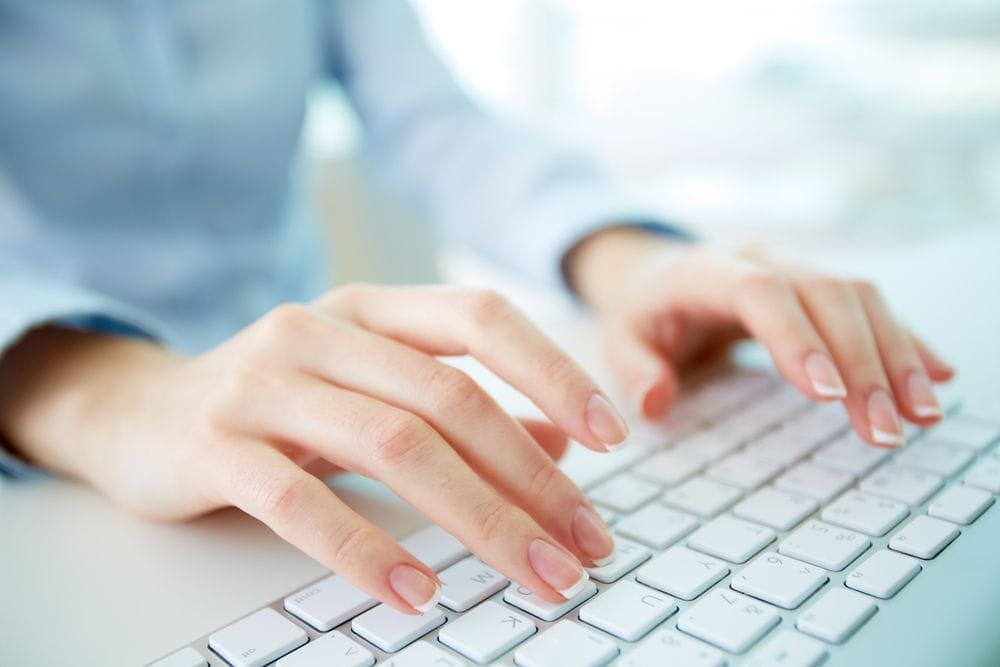 Improving intranet content

BEST PRACTICE ARTICLE
Filed under: Articles, Intranets
As one of the five key purposes of an intranet, content is too often left out of the equation when redesigning or improving the intranet.
To be of any real use, intranet content must be good content, not just poorly written materials brought together in a single location.
As stated in What every intranet team should know, good content is:
useful
accurate
complete
up to date
trustworthy
easy to read
concise
targeted to audience needs
delivered in a suitable format
cross-linked
Most intranets have grown organically over time to thousands or tens of thousands of pages of content, maintained by multiple authors across the organisation.
Content improvement is often put into the too-hard basket, but taking an incremental approach can produce immediate benefits with moderate effort.
There is no silver bullet that will guarantee quality content, but there are practical ways to steadily improve and maintain the quality of content. This article is the first in a series covering these approaches.
Take an incremental approach to improving intranet content
Target efforts to high value content
Not all intranet content is created equal. Content published to the intranet varies greatly, in both importance and target audience. While rewriting intranet content may seem like a daunting task, if you start with content of high importance to the majority of staff, the benefits can be seen very quickly.
Information that is central to the organisation and the intranet, including key resources for staff and core corporate information, can include:
corporate policies and procedures
front-line support materials (such as in call centres)
corporate communications
Used by the entire organisation, these materials must be very accurate, carefully written and well structured. They must also be kept up to date, in sync with underlying organisational or legislative changes.
At the other end of the spectrum are items of content that do not need to meet the same quality standards. This content is generally only needed by a small audience and is intended to reflect changes or decisions rather than corporate policies. It is more important to have this information published quickly than to try to make sure it is perfectly written and presented. This content can include:
project updates
meeting minutes
buy, sell, swap advertisements
social notices
Specialist or technical content as well as business unit specific content will also have a small audience or only be used in that area of the organisation so it is less important for it to be perfectly polished.
Support your authors to write great content
As discussed in the earlier article: Helping intranet authors write quality content, in most organisations, authors are vital to the quality of the content and in turn, the effectiveness of the intranet.
With little reward, many intranet teams rely on authors to write great content. With limited time and varied skill sets, authors need to be provided with the right tools, training and support to make this happen.
Support your authors by:
conducting in-house writing for the intranet training
providing exemplars showcasing great content
providing audience information helping authors understand who they are writing for
providing a checklist for quality content including key principles, ownership guidelines and content review expectations
establishing an authoring community to build a shared sense of ownership and responsibility
providing standards and guidelines for writing well
providing templates for structured writing where appropriate, eg news articles
providing feedback, support and extra training for authors where required
rewarding through peer acknowledgement those writing or improving content
Provide authors with the right tools, training and support
Conduct a centralised review
While a lot can be done to assist authors in writing great content, often a centralised review conducted by the intranet team is required, especially in cases where a large amount of content is without an owner or there is no real authoring community.
A centralised review can:
identify redundant, out-of-date or trivial content
identify owners for all content
remove any content areas that don't have an owner and by definition are out of date
identify broken links via a link checking report
identify missing content
Avoid trying to 'boil the ocean' and as recommended in other areas of this article, start with key organisational content and work your way through the site leaving business unit and specialist or technical content till the end.
A centralised review can identify owners for content
Use a mix of the right publishing models
There are many ways of publishing and managing content on an intranet, ranging from fully centralised to completely decentralised, and everything in between. It is important to pick the right mix of models to match the organisation's culture and needs.
Target the approaches to fit the skills of the authors, the nature of the content, the section of the site, and the need for content quality.
The approaches taken in organisations can be grouped into five broad categories as outlined in the article Five intranet publishing models:
Fully centralised publishing. All content is published by the central intranet team, with business areas contributing information via email, Word documents and other source documents.
Decentralised publishing. Business areas are responsible for publishing and managing their own content. Authors in each business area can publish directly to the intranet.
Publishing with review. Content is produced by authors within business areas, but goes through some form of review before it is published to the intranet, such as being checked by a manager or being reviewed by the central team.
Federated publishing. A hybrid model is followed, with each business area appointing a coordinator who takes responsibility for managing intranet authors within their area. This devolves the review process to each business area.
End-user content contribution. Staff across the organisation can contribute news items or content to the site directly, without having a formal role as an 'author'. This could involve allowing staff to directly publish news items or calendar events, or the use of wikis and blogs.
There is no single best publishing approach, and each has its strengths and weaknesses. Elements from these models can also be combines into dozens of different hybrid approaches. Don't be afraid to experiment, and to work with authors to identify new approaches.
Publishing approaches should also be adjusted over time to reflect changing circumstances. For example, centralised publishing may be used for a smaller business unit until they can obtain further resources when a switch is made to a federated model. A review process can also be used to provide feedback to novice authors, who are then switched to direct publishing once their knowledge grows.
The key to intranet publishing success is to get the right mix of flexibility and formal processes, and the right balance between high quality content and streamlined publishing approaches.
Select authoring models to match culture and needs
Take a collaborative approach to improving content
As mentioned earlier, improving intranet content can be a daunting task. Even when breaking it down into smaller chunks, tackling a section such as policies and procedures can be big.
Providing mechanisms for teams or groups to collaboratively work on writing or improving content can take the pressure off and help incrementally improve content.
A number of approaches can be taken including:
the use of social tools such as commenting or liking/disliking content
the use of a wiki to harness collaborative writing between authors and readers
identifying and rewriting core 'must-know' information with users adding the 'how to' information via commenting
using comments to provide content improvements, share insights or experiences that may help others use the content more effectively
centralised team incorporating feedback in comments back into the content
Establish an authoring community
A 'community of practice' for intranet authors brings together everyone involved in creating, publishing and maintaining content, including:
authors
publishers
reviewers
central intranet team
The community should meet regularly, ideally face-to-face on a monthly or bi-monthly basis. If this is impractical, physical sessions can be supported by online collaboration, phone or video conferencing.
Meetings should be used to:
communicate news and updates to members
provide training and skills transfer
build a sense of shared ownership and responsibility
improve intranet practices
help build policies, guidelines and governance
help build relationships between authors and the intranet team
In our experience, establishing this kind of authoring community is the single most effective way of improving content in a decentralised publishing environment.
For more information, see the earlier article Establishing an intranet community of practice.
The 'all together rule'
The effectiveness of intranets can be greatly enhanced by bringing together all of the information and tools relating to a task, subject or key audience and presenting them in a single location.
The 'all together rule' aggregates content together, to help staff find what they need and complete key business tasks. It should focus on providing at-a-glance details first, along with answers to common questions.
One of the most common staff needs we see in organisations is content for new starters.
As a new person in an organisation, it can often be overwhelming and difficult to know where to find the information you need to get started. Applying the 'all together rule' for new starters is a good example of a specific project addressing a key business need to bring all of the information that a new starter needs into one place.
See the earlier article The "all together" rule for intranets for more information.
Summary
The challenge with intranet content is trying to fix everything at once, and therefore spreading the intranet team too thinly across the large and diverse intranet. Instead, focus effort on the highest value content, and ensure that this meets staff needs.
Take an incremental approach to improving content on your intranet. This article has touched on a few ideas to get you started, and if you can't wait for the other articles in this series, check out the How to improve intranet content mindmap for almost a hundred ideas:
www.steptwo.com.au/columntwo/how-to-improve-intranet-content-a-mindmap/