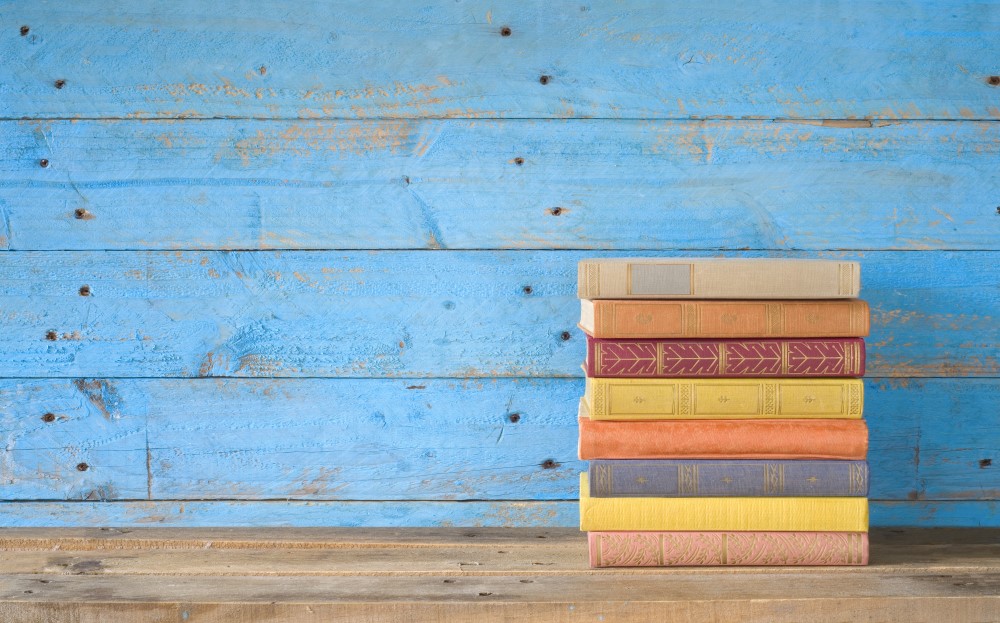 What are the goals of a CMS?

BEST PRACTICE ARTICLE
Filed under: Articles, Content management
Most organisations recognise that a content management system (CMS) is a necessity when maintaining a large corporate website or intranet.
It is important to ensure however, that beyond a general 'need', CMS solutions should be made to meet specific business goals.
Without a clear vision of the business goals of the system, it is impossible to track the success of the project, or ensure that the benefits are maximised.
This article outlines some of the common business goals of a CMS. Use this list as the starting point when identifying goals tailored to your business.
Business goals
This section lists a selection of generic business goals, in no particular order:
Increase flexibility of site
Corporate websites must quickly adapt to match new products, services, or corporate strategies. The CMS should support easy and trouble-free restructures and interface redesigns. This includes updating all pages to reflect a new corporate brand or image.
Improve information accuracy
The overall quality of the information is to be improved, on both the website and intranet. All pages should be:
accurate
up-to-date
comprehensive
Without business goals, success is impossible to measure
Support marketing
Websites have become a key marketing channel for businesses. The CMS should facilitate the delivery of marketing material, as well as supporting current brands and corporate identity.
Reduce duplication of information
Duplication of information across business units and platforms increases maintenance costs and error rates. Wherever possible, information should be stored once, and reused multiple times.
Improve customer experience
The CMS should enhance the ability to provide a full-featured, rich environment for website visitors. This will include enhancements to the quality of the site, and the ease of use.
Support sales
E-commerce sales are growing steadily, and the CMS should provide further sales material to enhance the sales impact of the website. It should also complement current e-commerce infrastructure.
Streamline information updates
The current manual process for updating website information is slow and inefficient. This should be streamlined to support rapid and simple updates to information across the site.
Support website growth
There is a strategic need to substantially increase the amount of information published on corporate websites. The CMS should deliver efficiency and management benefits to support the goal of website growth.
The CMS can increase resilience to change
Improve business responsiveness
The CMS should support the development of new products and services, as well as other changes in corporate direction. This is achieved by providing a rapid and efficient mechanism to update internal corporate information and resources.
Improve publishing process
Ad-hoc publishing processes prevent effective management and tracking. The CMS should improve on this, as well as providing greater transparency and accountability.
Reduce legal exposure
All information presented on the corporate website exposes the business to legal liability. This should be reduced by establishing greater control and accountability over the review and publishing processes.
Capture business knowledge
It is recognised that the loss of key staff reduces the knowledge available within an organisation. The CMS should support the capture of this information in a documented form.
Improve knowledge sharing
Direct staff communication, and 'peer-to-peer' sharing of information are two of the most effective ways of spreading knowledge. The CMS should provide both an environment and the tools to facilitate these processes.
Support knowledge discovery
Many staff are now confronted with 'information overload'. By providing powerful searching, browsing and filtering, the CMS should allow staff to find and track key information.
Improve staff efficiency
Staff efficiency can be improved by supporting key business processes with sufficient information. The CMS must aim to provide staff with the information they need, when they need it.
This will translate into direct time savings by avoiding fruitless searches for required information.
Reduce customer support costs
Customer support requirements should be reduced, by providing more accurate and comprehensive information to customers.
Reduce publishing costs
Many business manuals are still produced in paper form. Direct cost savings would be realised by replacing these with online resources.
Reduce website maintenance costs
By replacing the current labour-intensive maintenance activities, the CMS should reduce the need for website administration staff, and other associated costs.
Increase website audience
The CMS should allow a wide audience to access the corporate website. All customers of the business will then benefit from the site. (This includes non-English speakers.)
Business-specific goals
Beyond the general CMS goals outlined above, there will be a number of very specific goals that relate directly to your business.
Identifying these ensures that the CMS matches the unique nature of your business, and that it meets the overall strategic direction.
Examine the key products, services and processes within the business to identify these business-specific goals.
Start with corporate strategy, define goals, and finally, requirements
Align with corporate strategy
Select goals from the list above to align with your overall corporate strategy and direction. In practice, this means selecting no more than a dozen primary goals.
For example, a CMS to manage a large corporate website for a retail business might list:
increase website audience
reduce customer support costs
reduce duplication of information
increase flexibility of site
improve customer experience
An intranet project, however, would list very different goals:
improve staff efficiency
reduce publishing costs
reduce duplication of information
capture business knowledge
support knowledge discovery
If necessary, identify a further six secondary goals. This should not be necessary in most cases.
Use metrics to make your goal tangible and measurable
Specifying requirements
Once the goals for the CMS have been identified, the requirements process can begin. Each requirement must be mapped to one (or more) business goals.
In this way, the requirements specify the 'what', while the goals are the 'why'. Together, they form an integrated strategy for the selection and deployment of a CMS.
As an example, the business goal of 'reduce duplication of information', may lead to the following requirements:
Manage the internet and intranet from the same system
integrate CMS with existing systems
single-sourcing functionality
Measures
If at all possible, specify ways of measuring the success of each of the goals (also known as 'metrics'). These allow the success of the project to be assessed, and provide a basis for calculating a return on investment (ROI).
Metrics are also a valuable way of tracking the health of a CMS, and help to identify issues quickly enough for them to be tackled effectively.
With metrics still an area of ongoing research, you will need to spend some time to determine the best measures to use in your project.
Some possible metrics include:
web usage statistics
printing and distribution costs
call center usage
turnaround time for publishing new material, or implementing changes
customer satisfaction
development time for new pages
cost of training
For example, the metric for 'improved customer experience' might be to 'increase customer satisfaction with the website to 90%, as measured by customer survey'.
Alternatively, 'reduce support costs' could be measured by analysing both website usage and call frequency to the call center.
In order for metrics to be effective, measure them before the project starts. This provides a baseline, and gives something to compare against.
Conclusion
Identifying key business goals should be the starting point for every CMS project. With these in hand, a system can
be selected confident that the outcomes are measurable, and the business strategies will be met.