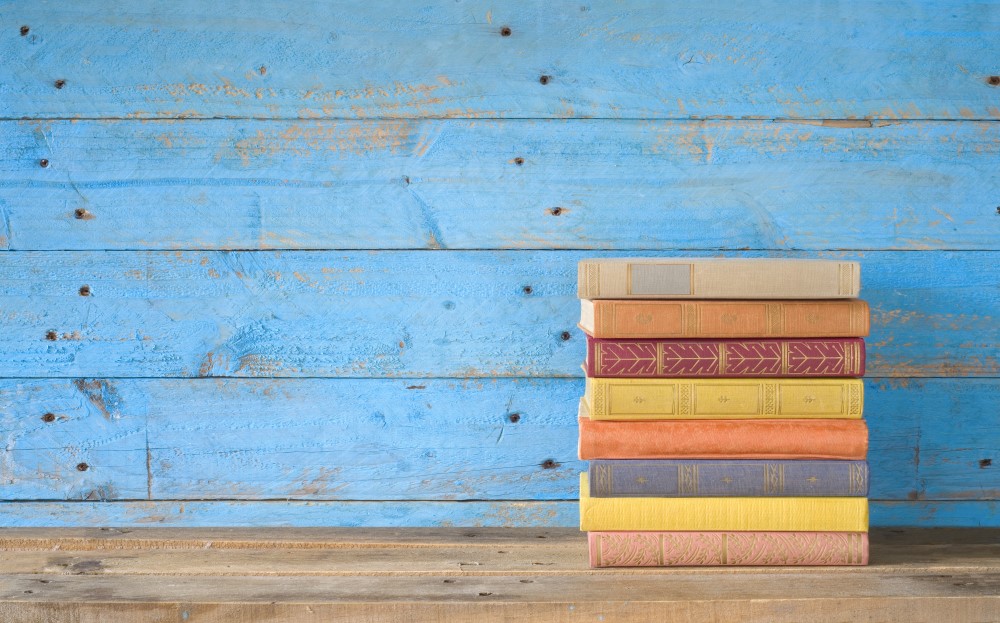 A consumer survey of CMS vendor websites

BEST PRACTICE ARTICLE
Filed under: Articles, Content management
In March 2003, an online survey was conducted of consumer opinion about CMS vendor websites. This was extensively promoted through the CMS mailing lists, and on key CMS websites such as CMS Watch, the Intranet Focus and Step Two Designs sites.
In total, 168 responses were made to this survey, representing consumers from across the globe, and in every type of organisation.
This briefing provides a high-level summary of the results of the survey. For the complete results, visit:
www.surveymonkey.com/Report.asp?U=17822669376
Information sources?
The first question of the survey asked participants to rate different sources of CMS information. The results are ranked as follows (the percentages shown are the total of 'very important' and 'important' responses):
Recommendations from others (88%)
Demo/sample software (81%)
Independent CMS reports (80%)
Mailing lists, discussion groups (71%)
Vendor website (69%)
Tender process (63%)
CMS consultants (55%)
Vendor sales visits (50%)
Vendor brochures, printed material (43%)
Conferences, seminars (41%)
Commentary: It is interesting to note that the methods traditionally relied on by vendors, such as sales visits, are the lowest ranked by consumers.
Instead, consumers are looking for impartial and realistic sources of information to help them select between the possible solutions.
This strongly calls into question the typical practice of providing only limited information on vendor websites, and instead directing queries to sales staff.
The strong desire for demo software is borne out in the free-text survey responses.
Consumer information needs?
The survey then asked participants to rate how important it was that vendor websites provide different types of information.
The most important information was as follows:
Technical requirements (90%)
Detailed product descriptions (88%)
Features, benefits (87%)
Commentary: While most categories were rated as important, the top consumer needs relate to specific product information. It is clear from the survey comments that consumers are now expecting to use vendor websites to narrow down the list of possibilities, with those sites failing to provide sufficient information being excluded.
Are websites meeting these needs?
As a final question, participants rated how well vendor websites provided this information. The best performing areas (the percent is a total of 'very good' and 'good' responses):
Features, benefits (46%)
At-a-glance product summary (44%)
Technical requirements (36%)
with the worst performers being:
Product demos, samples (26%)
Product support information (21%)
Product costs, license terms (18%)
Commentary: the poor ratings stand in stark comparison with the previous section. Important information is delivered poorly, with the majority of survey comments focusing on the lack of pricing information. Clearly there are serious website issues to be addressed by vendors if consumer expectations are to be met.