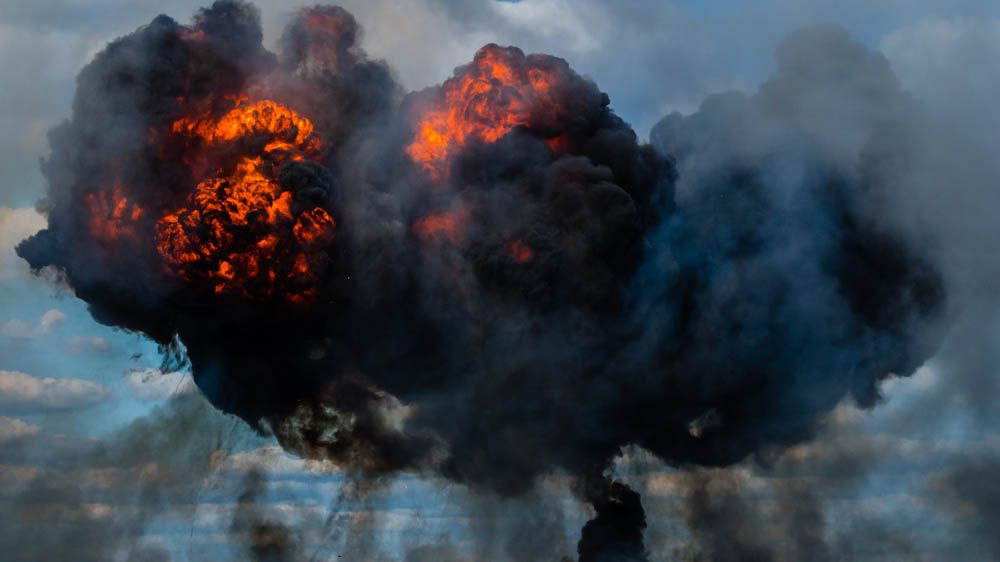 Will your chosen CMS vendor go bust?

BEST PRACTICE ARTICLE
Filed under: Articles, Content management
One of the greatest fears when selecting a new content management system (CMS) is that the vendor will go bust, leaving the purchaser without support or upgrades.
While this is certainly an important risk to manage, more careful consideration must be made beyond just selecting a 'big' CMS vendor and hoping for the best.
This briefing outlines the issues, and presents some potential approaches for mitigating the risk that your chosen vendor will not survive.
Will your vendor go bust?
As indicated above, one risk that needs to be considered when selecting a CMS vendor is that they may not survive in the marketplace.
If the vendor was to go bust, this would potentially remove a major (sole?) source of product support, as well as eliminating any chance of product upgrades or enhancements.
Should a bug be encountered, it would be difficult or impossible to get it addressed. At best, this may force inconvenient workarounds, or at worst, may shut down the sites published using the CMS.
State of the marketplace
The fear of a vendor going bust is certainly a legitimate one. The content management marketplace is crowded and competitive, with an estimated 1,000 products worldwide.
Rapidly becoming 'commoditised', vendors are facing considerable price pressure, and are finding it difficult to differentiate themselves from other offerings.
Vendors are also having to pour much of their income into further research and development, thereby reducing their on-paper profits. Vendor consolidation is widely predicted, although when this will occur is still hotly debated.
How not to manage the risk
A common approach taken, particularly amongst large and risk-adverse organisations is to focus on the financials of the CMS vendors. The overall aim being to purchase a product from a 'big' vendor, on the basis that they are more likely to survive.
This is not a very effective strategy for a range of reasons:
It often necessitates the purchase of a more expensive CMS, which may not deliver more than cheaper alternatives.
Even the biggest CMS vendors are tiny compared to the dominant players in other technology markets.
Many of the large vendors are making only slim profits, with some making yearly losses.
Larger vendors are potentially under greater pressure from falling prices, in part due to their necessarily large marketing costs.
There is no way to realistically predict the future direction (or survival) of any software company, let alone a CMS vendor.
Better risk management approaches
There are a number of alternatives to considering only 'big' CMS vendors:
Recognising that the CMS purchased is likely to only have a 2-3 year lifespan in the rapidly evolving marketplace. The organisation is then free to review next-generation options.
Spending less money, thereby directly limiting the financial risks. Careful evaluation of marketplace options may still allow the required features to be obtained, even if less is spent.
Purchasing a product that is 'out of the box', therefore requiring less vendor support. If little (or no) support is needed, the survival of the vendor is less relevant.
Ensuring that the product delivers all the features that will realistically be needed for the next few years, reducing the importance of product upgrades and enhancements.
Gaining access to the CMS source code, either via open-source or vendor licensing.
These approaches recognise that some risks can't be avoided, only mitigated. They also ensure that smaller vendors potentially offering better solutions are still considered.