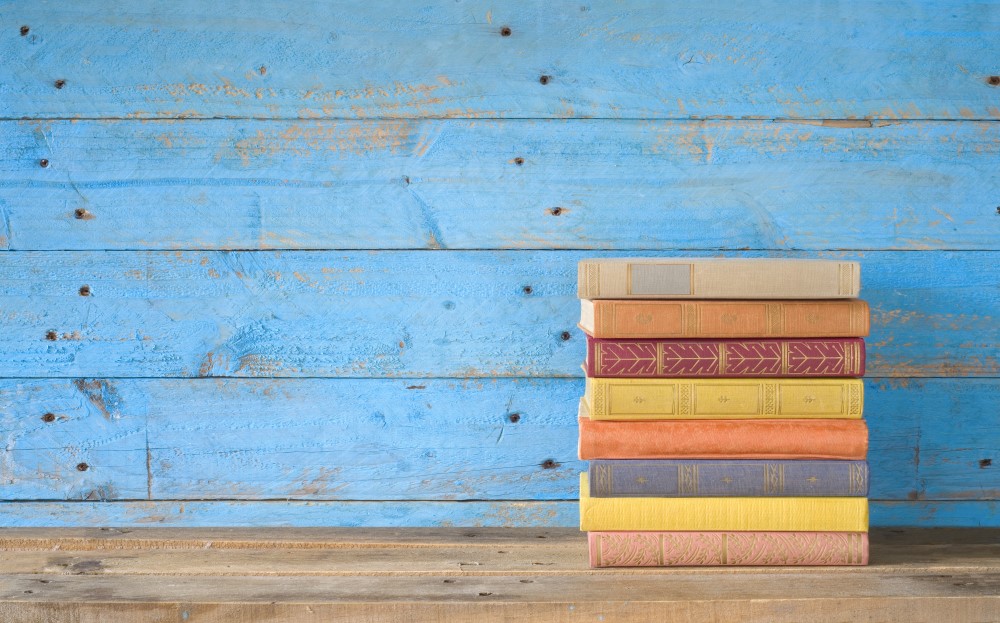 A CM project presents unique challenges

BEST PRACTICE ARTICLE
Filed under: Articles, Content management
At a basic level, implementing a content management system (CMS) is like deploying any other large software package.
Fundamental project management principles must be followed, along with best practice technical guidelines.
Beyond this, however, a CMS project presents a number of unique challenges. These must be recognised and addressed for the project to be successful.
This briefing outlines some of the key issues confronting CMS implementations:
Managing content
The key part of a content management system is the content. The CMS is just a "means to an end" to ensure the content can be effectively and easily created, stored, and published.
The role of content brings into play a range of disciplines and methodologies, including:
usability
information architecture
interface design
technical writing
indexing
information management
knowledge management
All of these areas must be addressed in a CMS project, to ensure that real business benefits are delivered. (See the article Losing sight of the content in a content management system).
Toolbox, not a package
In many cases, a content management system is more of a "toolbox" of components to be assembled into a custom solution, rather than an off-the-shelf package. This is particularly true for large-scale deployments.
While CMS offerings are becoming more standardised, there will always be a need to tailor the solution to meet unique business needs.
With this tailoring comes increased risk, and a greater need for CMS skills and knowledge.
Involves many staff
Implementing a CMS will most likely impact on more staff than any system since e-mail. This includes: authors, editors, reviewers, administrators, and readers.
This presents a huge challenge in terms of training and change management.
Requires active participation
Many IT deployments are considered successful if staff simply accept the new systems and use it occasionally. A content management system project requires much more.
For a CMS to be successful, it must be actively used by many staff. Authors must be motivated to create content, and keep it up-to-date. Reviewers and editors must set aside the time to ensure sufficient quality.
An even greater challenge is ensuring that this is self-sustaining, long after the initial deployment project has concluded.
Integrates with business processes
The content management system must integrate with (or modify) many business processes around the capture, dissemination and use of information within the organisation.
This comes into sharp focus when workflows are established. Without a clear understanding of existing information flows, it becomes impossible to determine viable workflow processes.
Furthermore, a CMS project often aims to move the organisation towards a decentralised authoring model, presenting its own challenges and issues. (See the article Centralised or decentralised authoring?)
Part of broader strategy
Managing content is rarely a goal in itself. Instead, the improved content is designed to meet broader needs, such as improving staff efficiency, or increasing sales. (See the article What are the goals of a CMS?.)
Effective CMS projects must address these broader information and knowledge issues in a 'holistic' way.