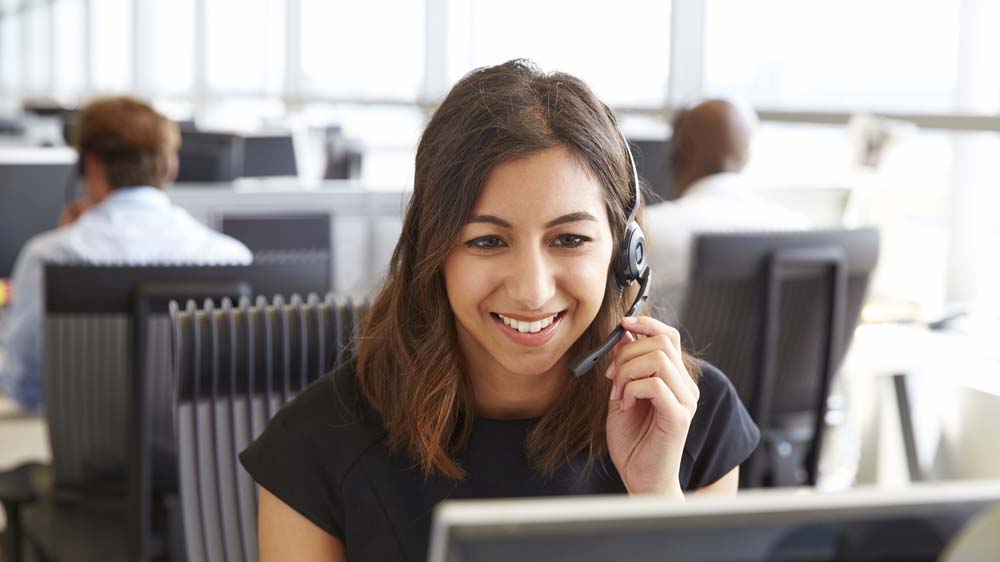 Two types of in-bound call centres

BEST PRACTICE ARTICLE
Filed under: Articles, Call centres, Knowledge management
Call centres are often classified as either in-bound centres that receive calls (to provide customer service or support) or out-bound centres that make calls (as part of a sales process).
Looking more closely at in-bound call centres, they can be broken down into those that deal with either: queries or transactions (or both). This briefing will explore the differences between these two types of in-bound call centres, and the impact on the type of knowledge and resources required by call centre staff.
Handling queries
The first type of in-bound call centre focuses on answering queries from customers or members of the public. These questions may cover a wide spectrum of subjects, from very simple requests relating to facts and figures, through to very complex queries regarding policy matters.
For example, a call centre may be established to answer queries on motor vehicle registrations, which encompasses a complex body of policies and guidelines underpinning what can be registered and how.
In this situation, common (and simple) questions may relate to fees and charges, while less common questions focus on whether specific types of vehicles can be registered and under what circumstances.
Within these types of call centres, staff will need to be able to call upon a 'knowledge base' of facts, figures, policies and guidelines. Answers to frequent questions will be 'in the head' of call centre staff, so the call centre information will generally focus on addressing more complex or less frequent issues.
Handling transactions
The other main type of call centre processes transactions for customers, replacing interactions that may traditionally have occurred over the counter or via mail.
For example, most financial organisations now provide a call centre that allows bills to be paid online or funds to be transferred between accounts. Insurance or investment firms have more complex transactions to be conducted.
Call centre staff will use one, or a number of, complex front-end systems to record these transactions. Using these systems involves entering details on multiple screens in order to complete the transactions.
In this situation, the focus of call centre staff is on 'procedural' knowledge. That is, the specific steps required to complete a given transaction using the computer systems provided.
In some cases, these transactions are simple to complete, while more complex cases may involve detailed (and careful) use of the front-end applications.
These procedures should be documented within the call centre, to support both the initial training of staff, and the day-to-day use of front-end systems. Ideally, there should be tight ('context-sensitive') integration between the front-end systems and the supporting documentation.
Handling both types of calls
Of course, there are many call centres that handle both queries and transactions. These are the most complex environments to support with effective information, and appropriate resources will need to be allocated to the capture and updating of key call centre knowledge.
Summary
As explored above, there are two types of in-bound call centres:
those that handle queries, which rely on a body of factual information
those that handle transactions, which rely on a comprehensive set of procedural details
This distinction is important, as it has a big impact on the design of appropriate knowledge and information resources for call centre staff.
More information
For further details on providing call centre staff with the information that they require, see the earlier article Knowledge management for call centres.